Playoff ticket information!!! Click the link provided below to purchase your digital ticket for the first round of football playoffs at Ringling. You may purchase your ticket online for $7 plus a $1.35 service charge or you may pay $10 cash at Ringling. A link was provided yesterday on Facebook to give details on how to purchase, redeem and transfer digital tickets. For more information, please reach out to AD Jarrod Hohmann at
jarrod.hohmann@hintonschools.org
.
https://gofan.co/app/events/449329?schoolId=OSSAA

Important information for Friday night football playoff game: Hinton will play at Ringling with kickoff at 7:00 PM Tickets may be purchased in one of two ways: 1) a cash option is available to purchase at Ringling for $10/ticket 2) digital tickets may be purchased from gofan.co for $7/ticket plus $1.35 service charge. For digital tickets, your smart phone becomes your ticket. Once the link is available to purchase digital tickets, that link will be provided on Hinton Athletics Facebook page. For more information on how to purchase digital tickets, how to redeem tickets and how to transfer tickets, please to the link below.
https://get.gofan.co/digital-ticketing-guide

VETERAN'S DAY PROGRAM- THURSDAY, NOVEMBER 11th
The Hinton Football team is playoff bound! We will know the team and location of the first round of playoffs tonight. Due to a generous donor, we will be live streaming the game. Congratulations boys!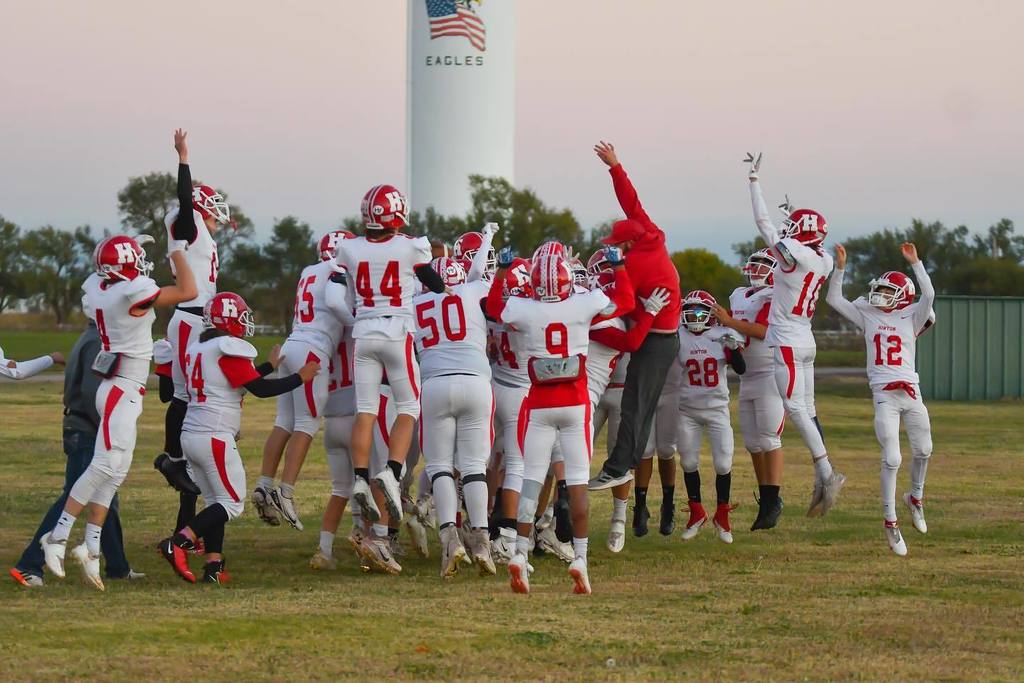 Elementary(4th grade) and Middle School(5th-7th grade) BETA Club Induction was held tonight. To be inducted, each student needs a GPA of 3.75. Congratulations to each of you!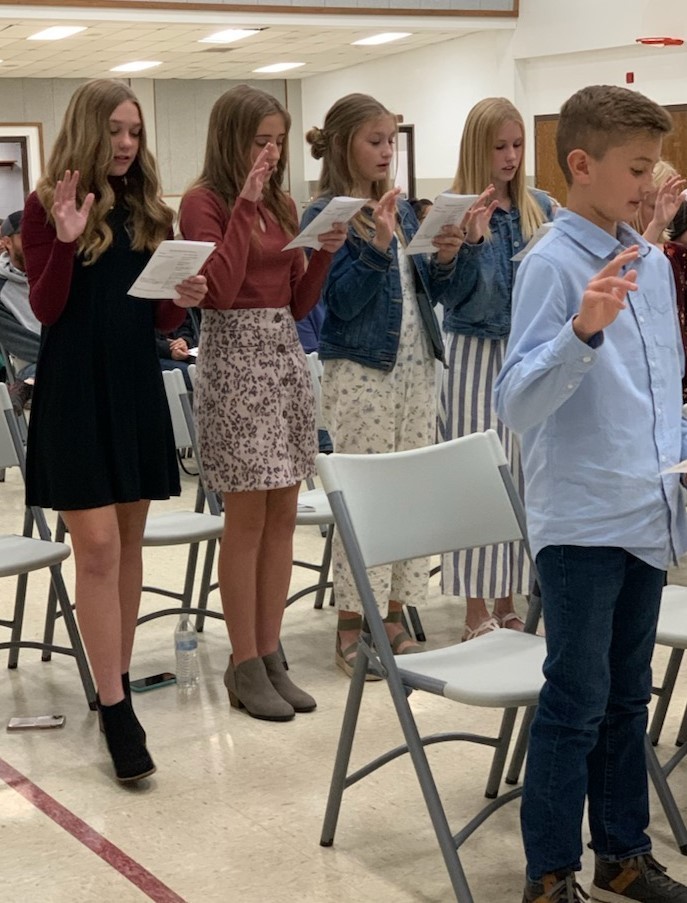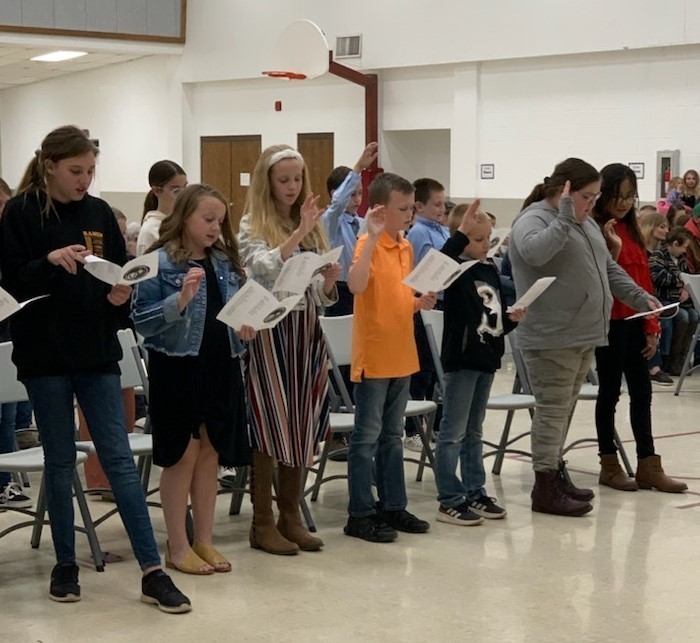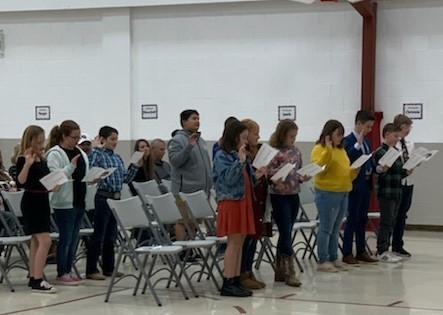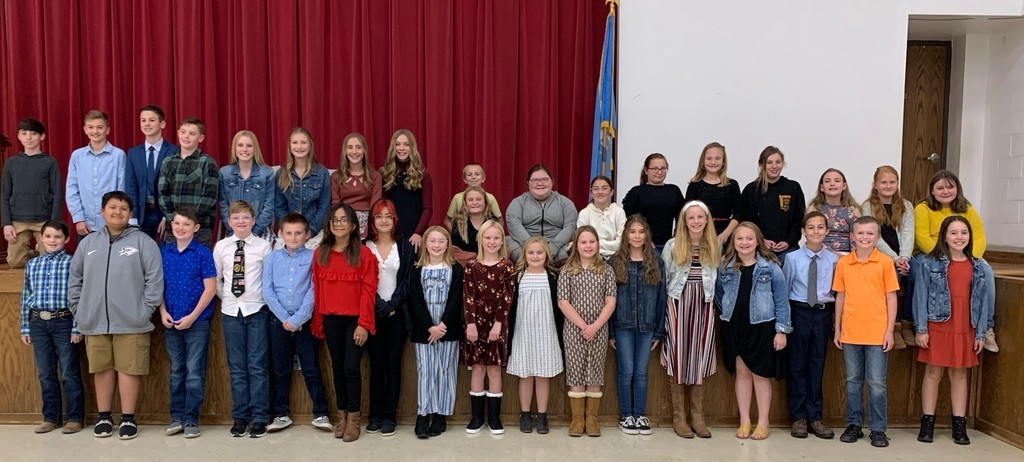 A reminder that SENIOR PANEL pictures are Monday, November 15. Beginning Monday, November 1, we need all seniors to come to the office and get signed up to take panel picture and we need all boys to come to the office and try on the tux jacket. If the tux jacket does not fit, you will need to go to In Bloom and get fitted for tux jacket so we have correct size for you. It costs $25 to take picture. Please see the attached letter from Lydia.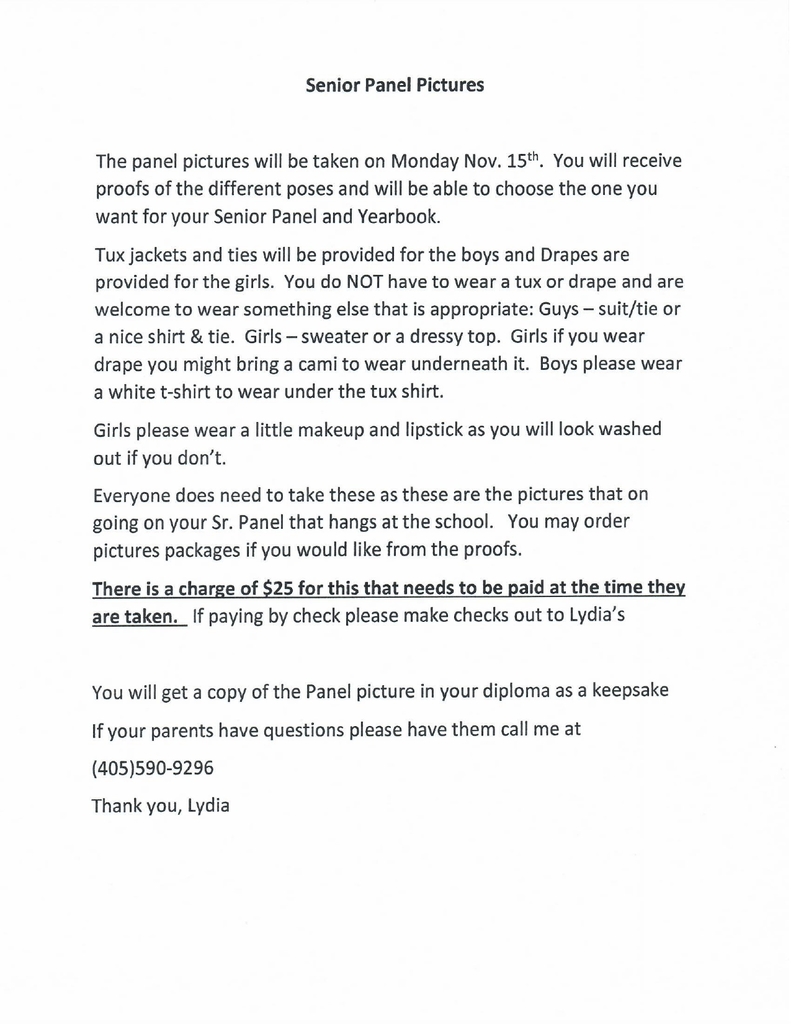 ☄️ Need something fun to do this Friday night?! We have you covered!! ☄️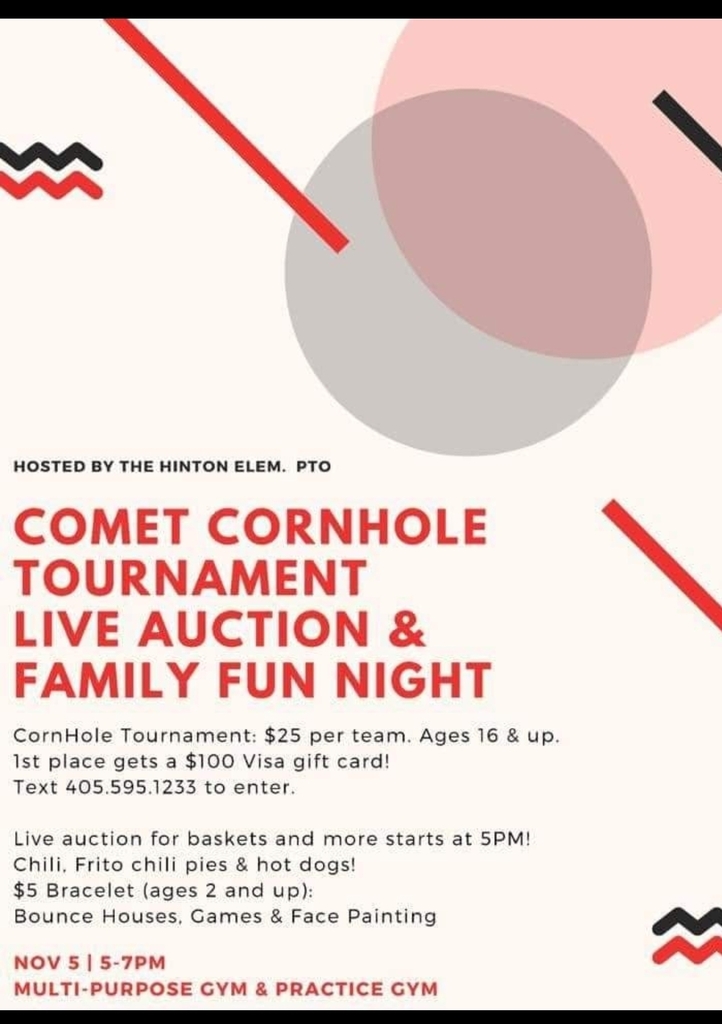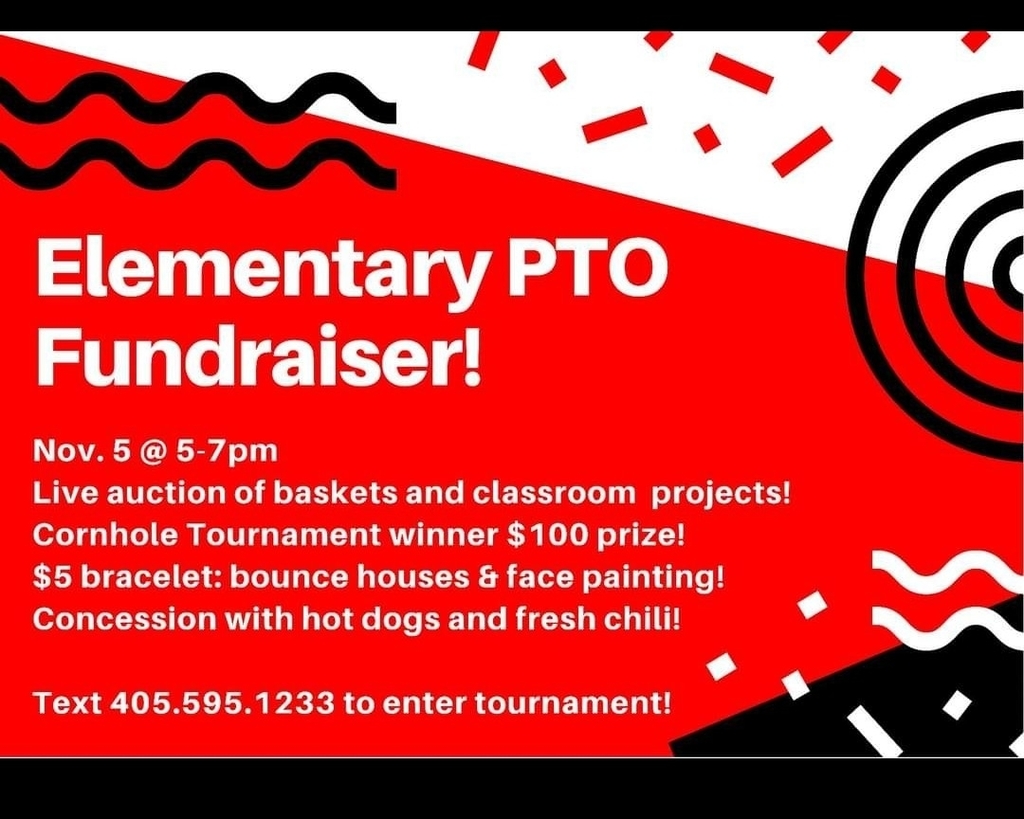 Senior Panel Pictures- Monday Nov 15th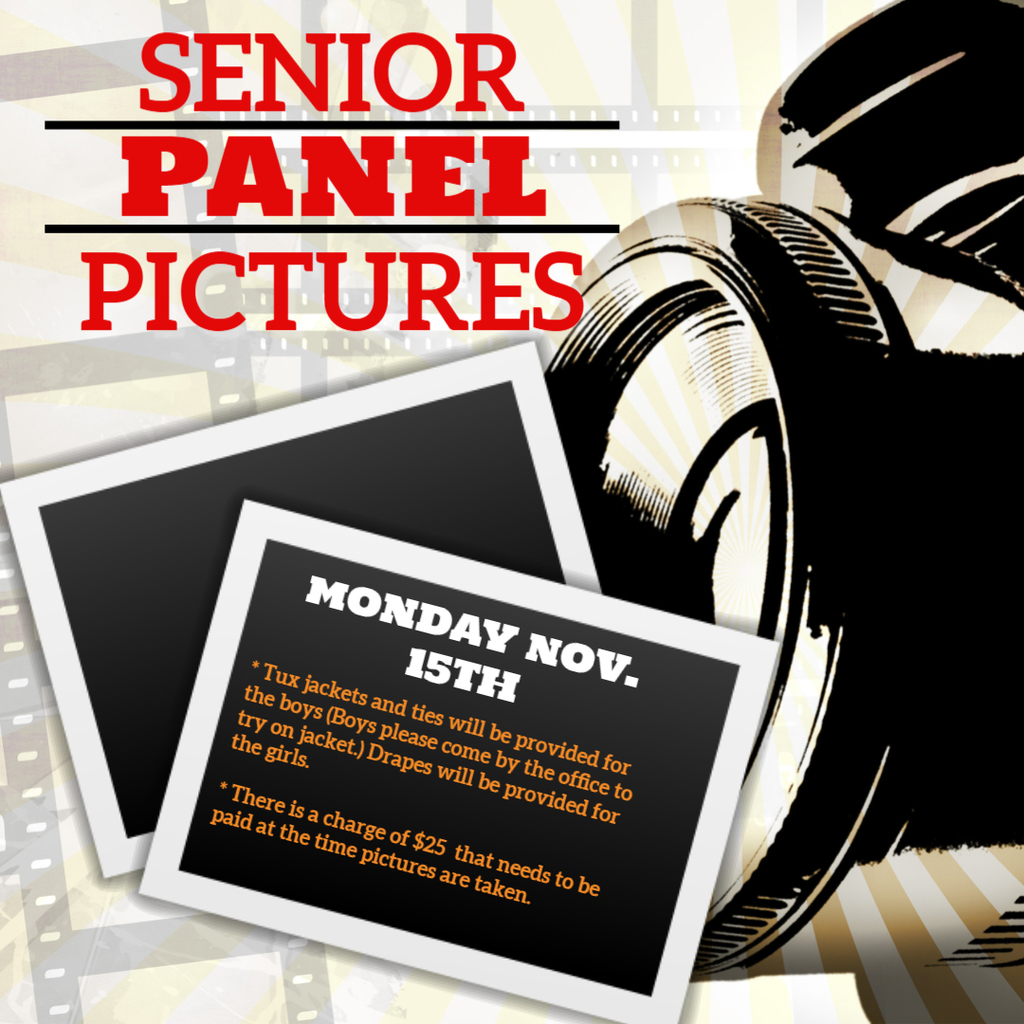 Middle School October Students of the month 5th: Ayva Perez and Tadan Brooks 6th: Garrison Dilocker and Ruby Garcia 7th: Ruth Atilano and Benjamin Tucker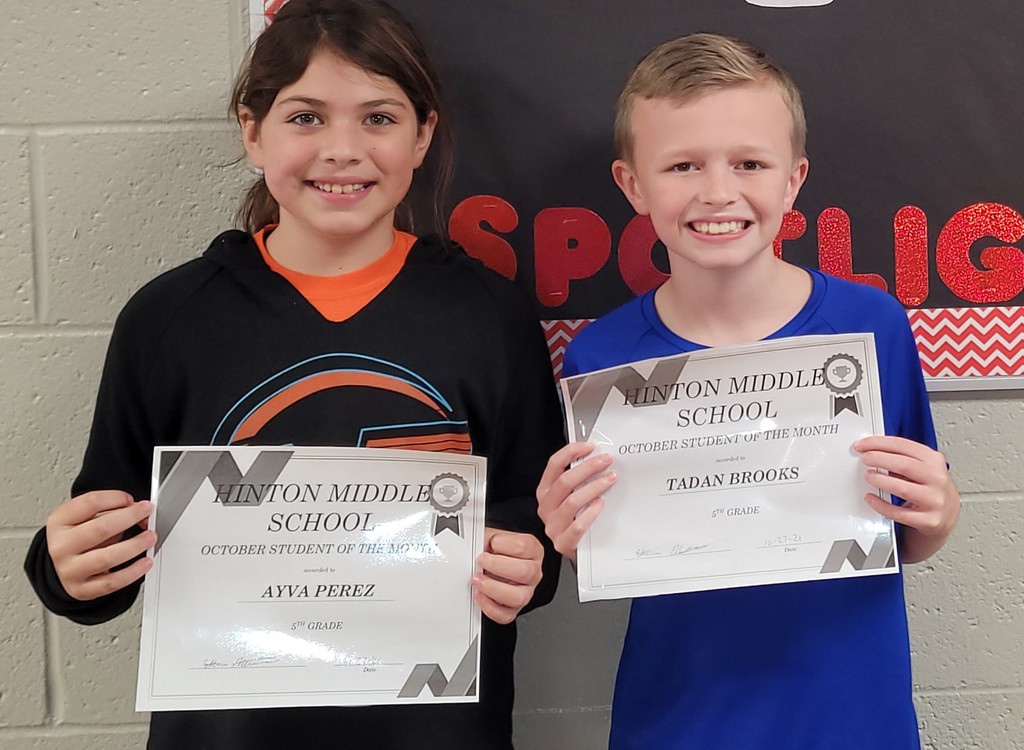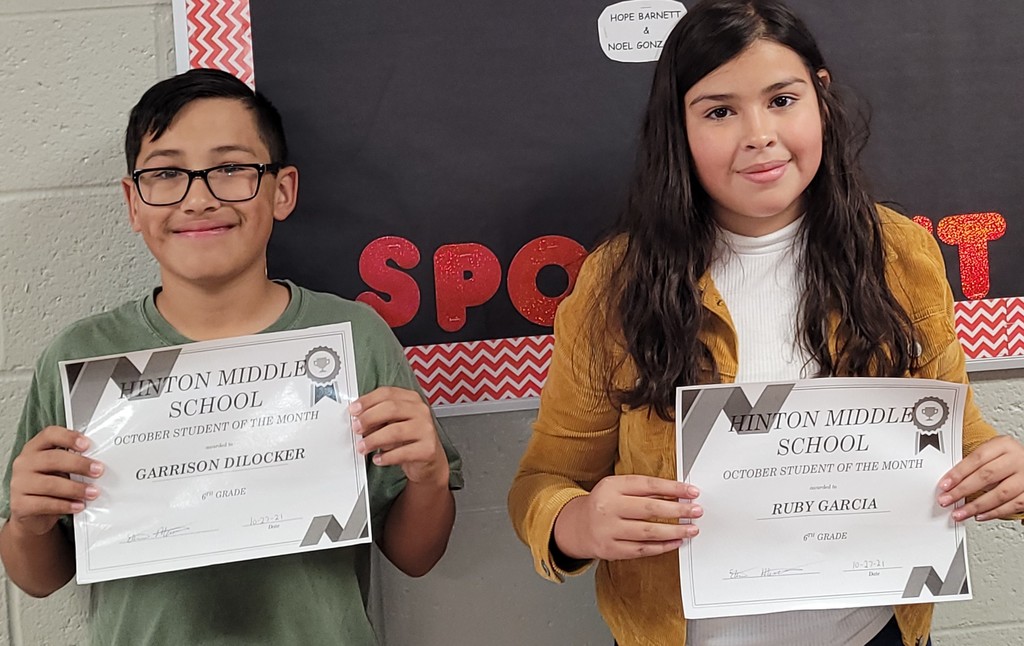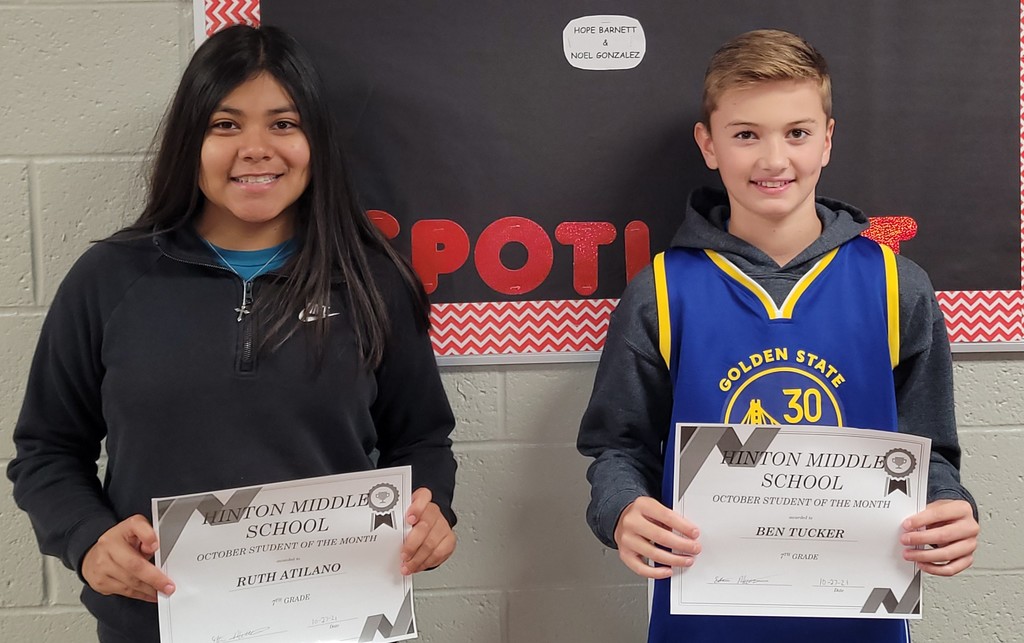 🎃 October Students of the Month 🎃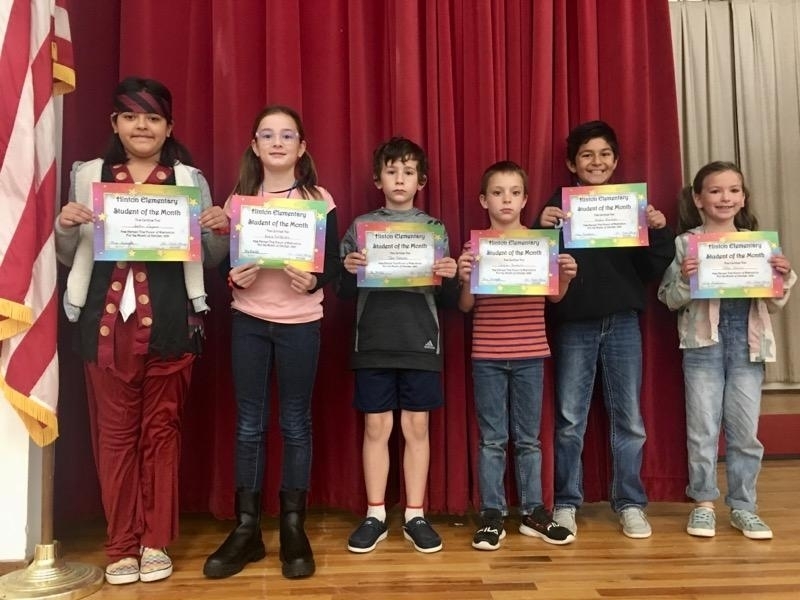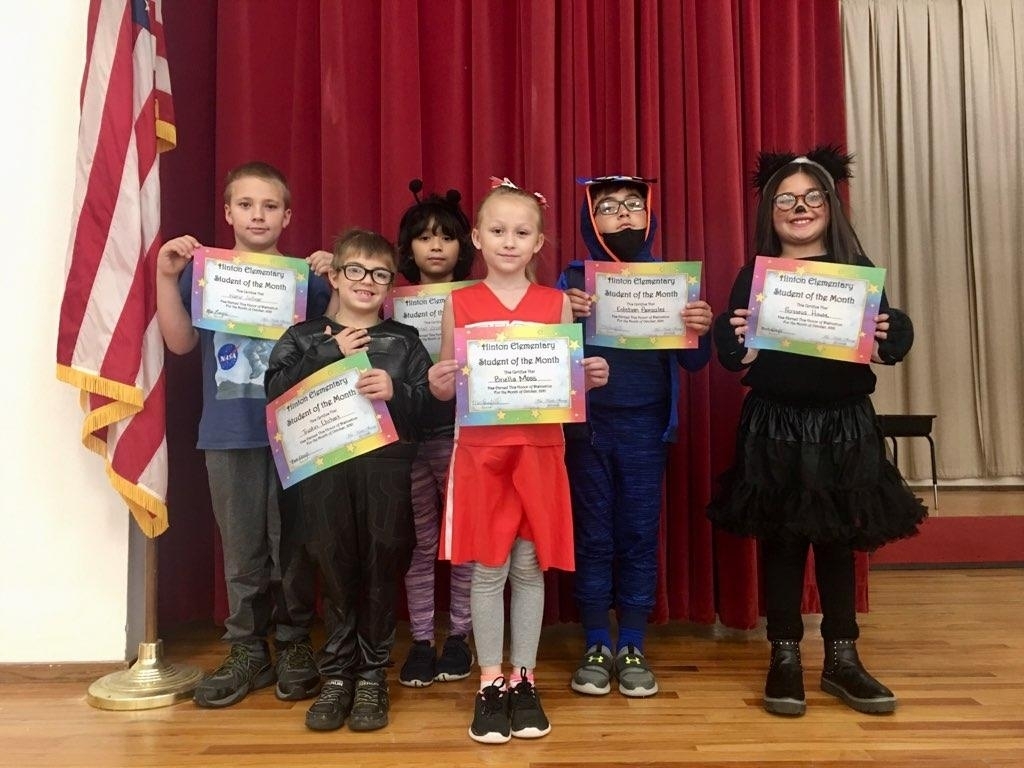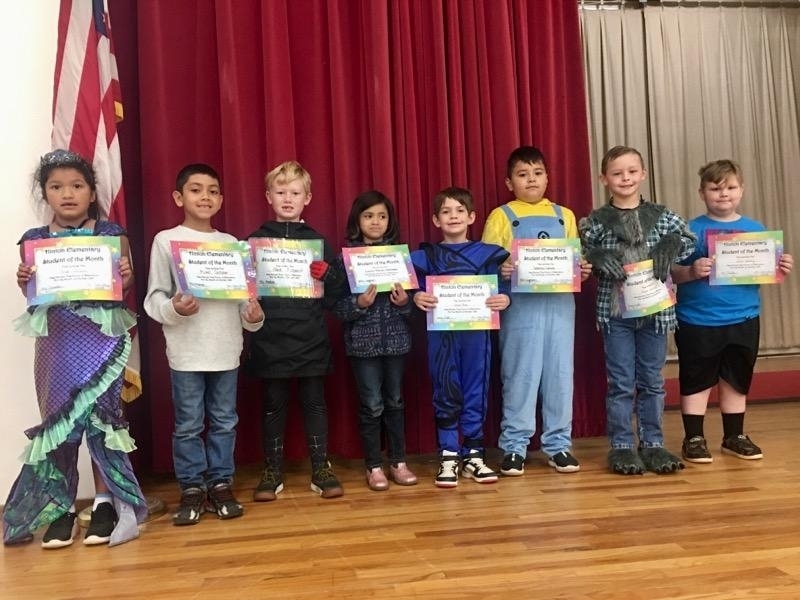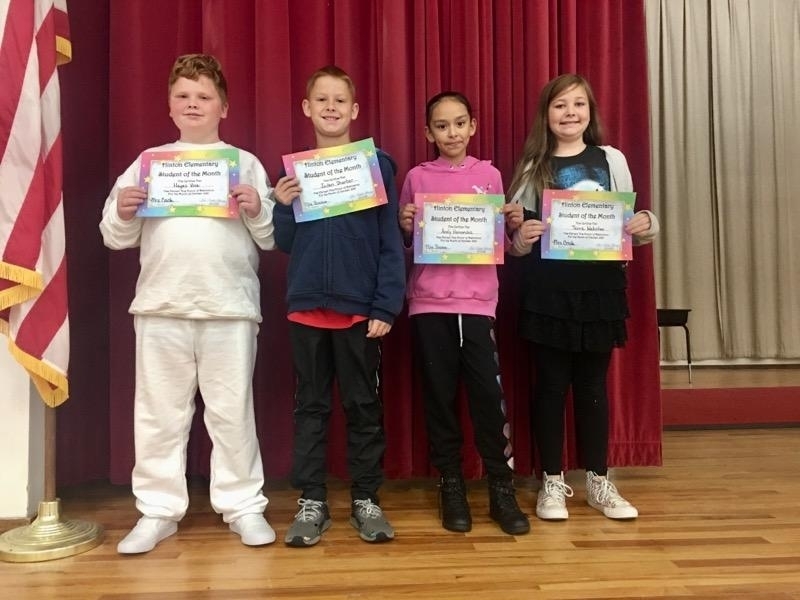 🎃 October Students of the Month 🎃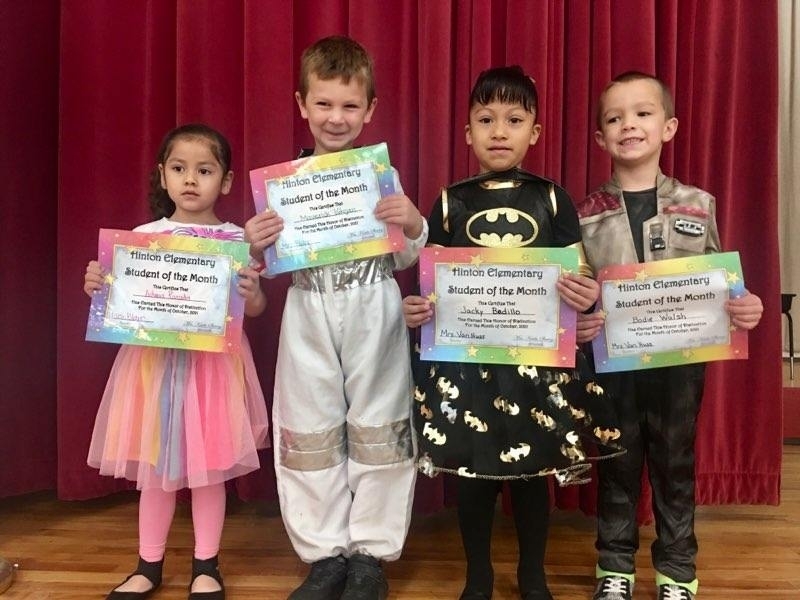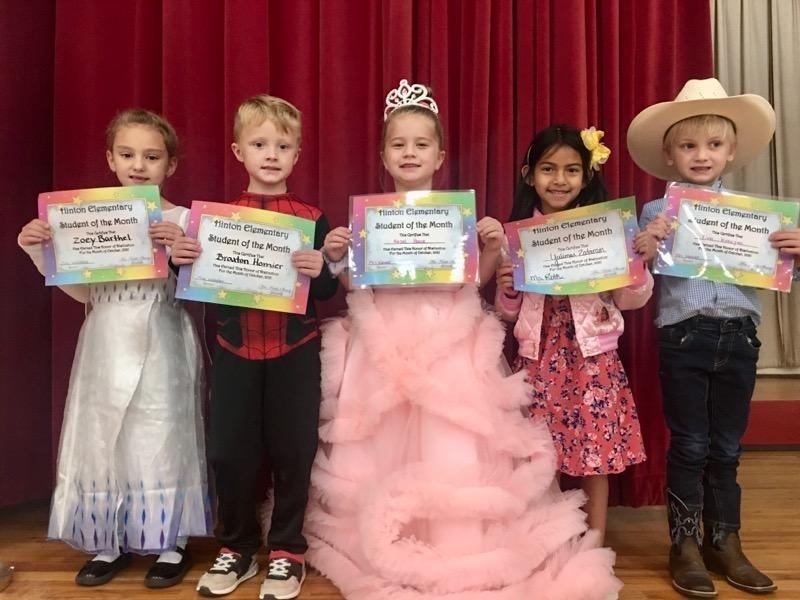 🎃 Red Ribbon Week coloring contest winners!! 🎃 They were all AMAZING!!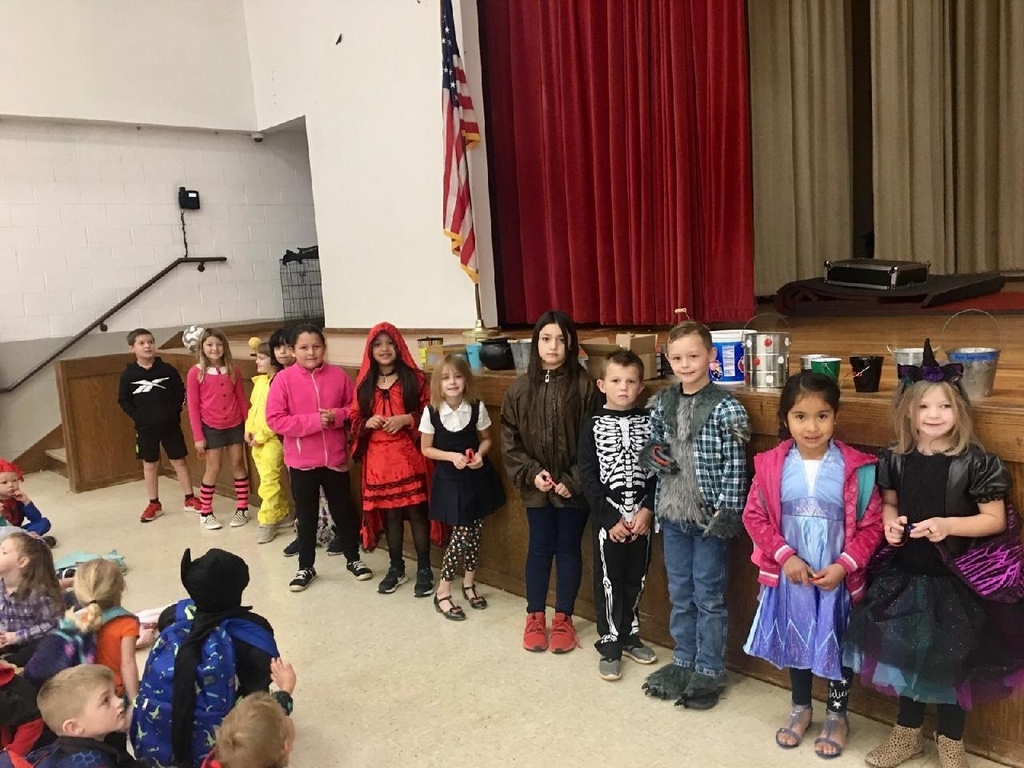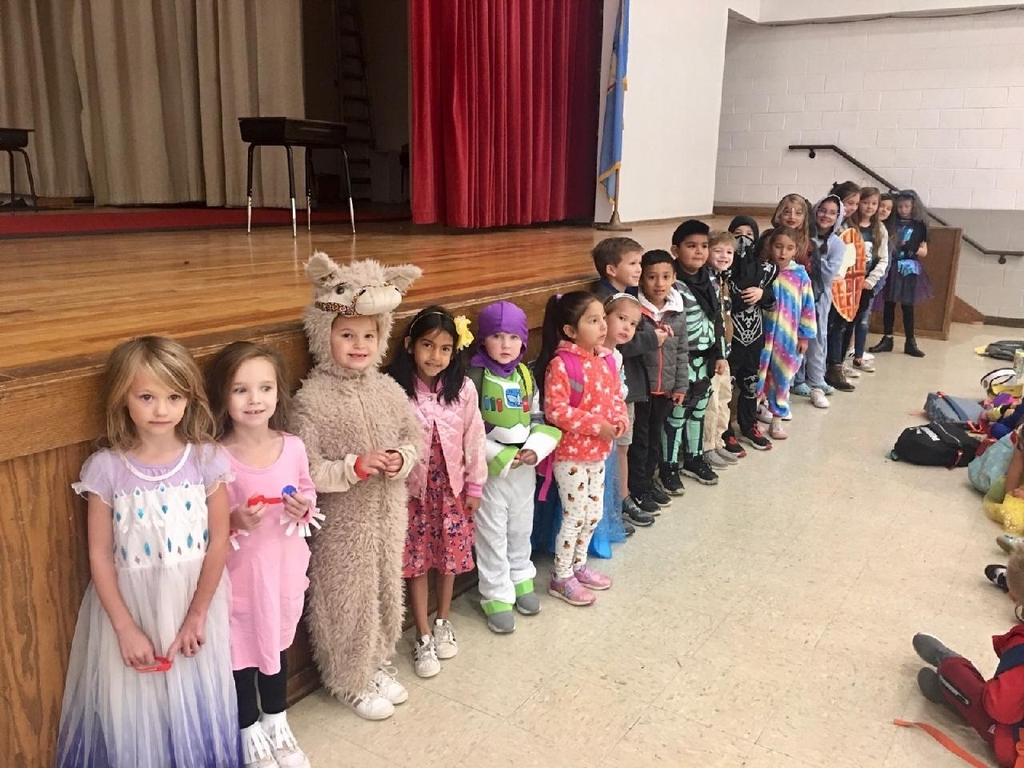 We had a guest speaker for Red Ribbon Week!! Thanks so much to Officer Johnson and Rico!!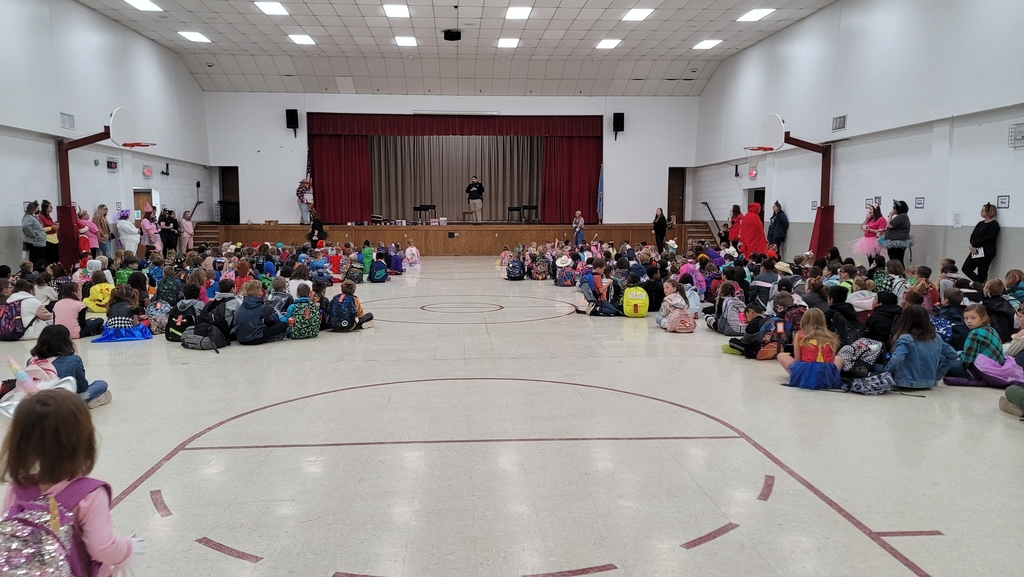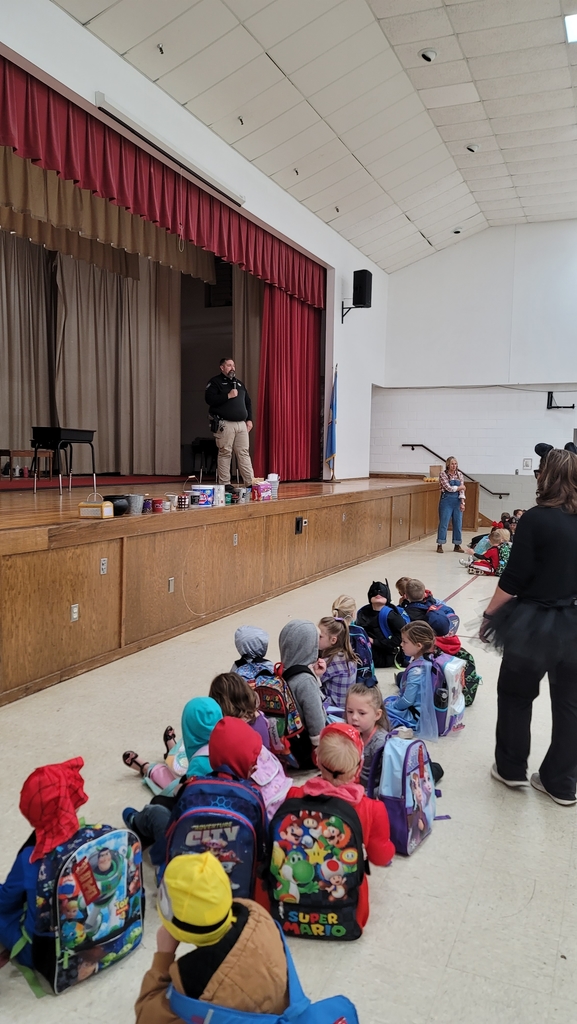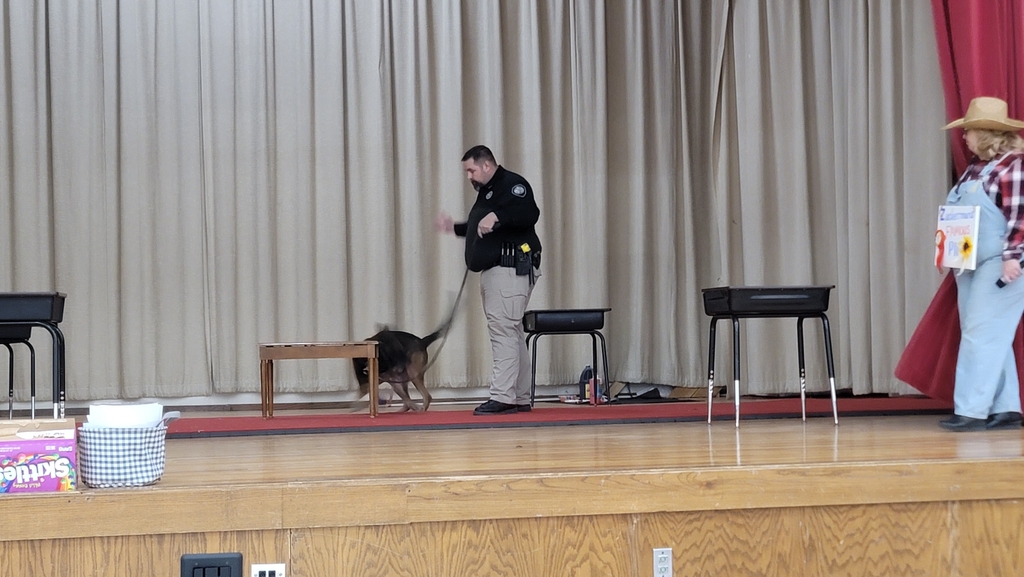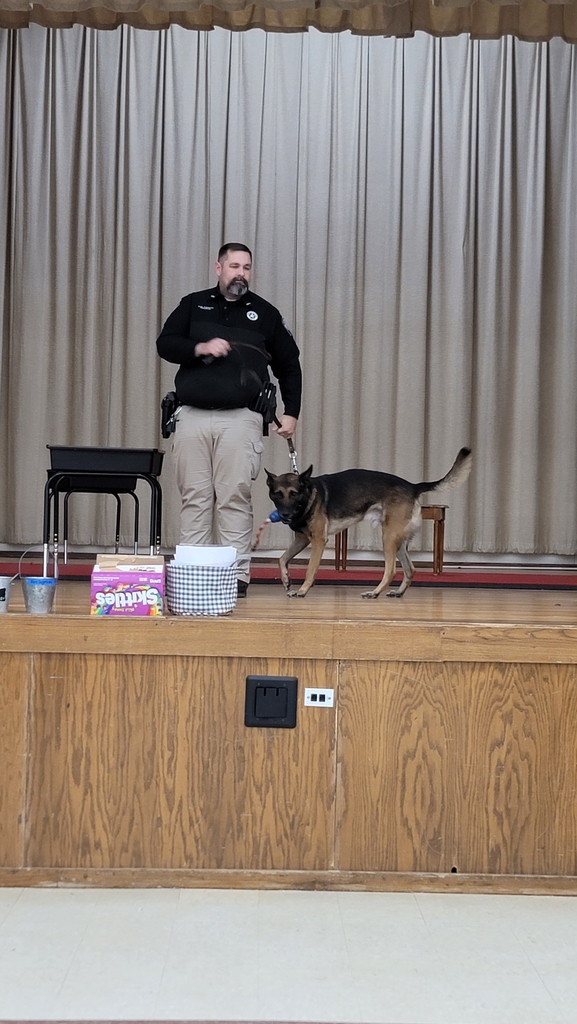 📚Our Rockin' Readers winners for this week!! 📚 Great job everyone!!!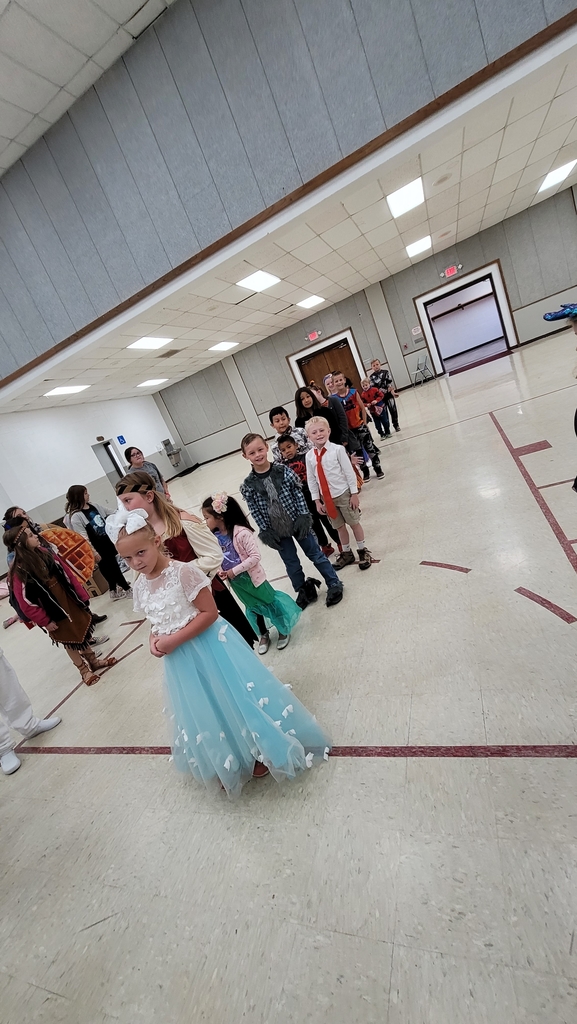 🎃 Halloween is going down in the elementary!! 🎃 We have had a great day!!!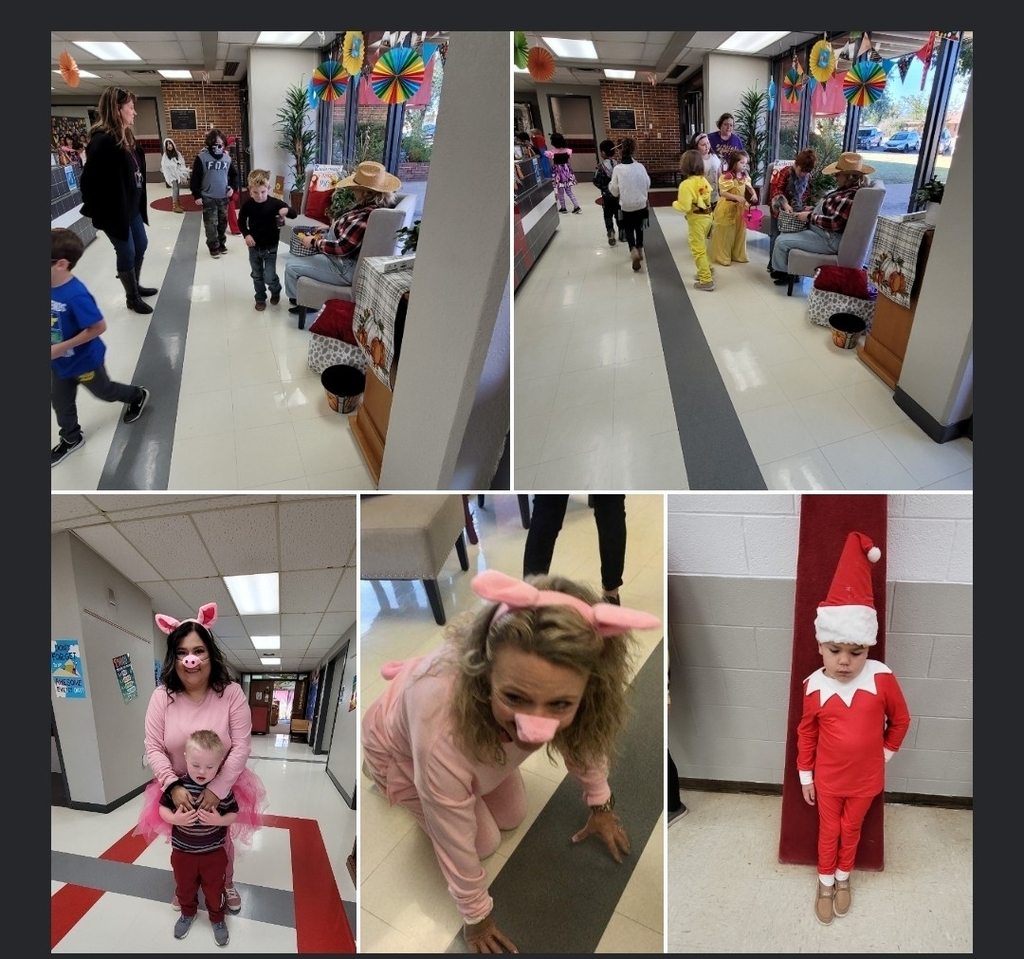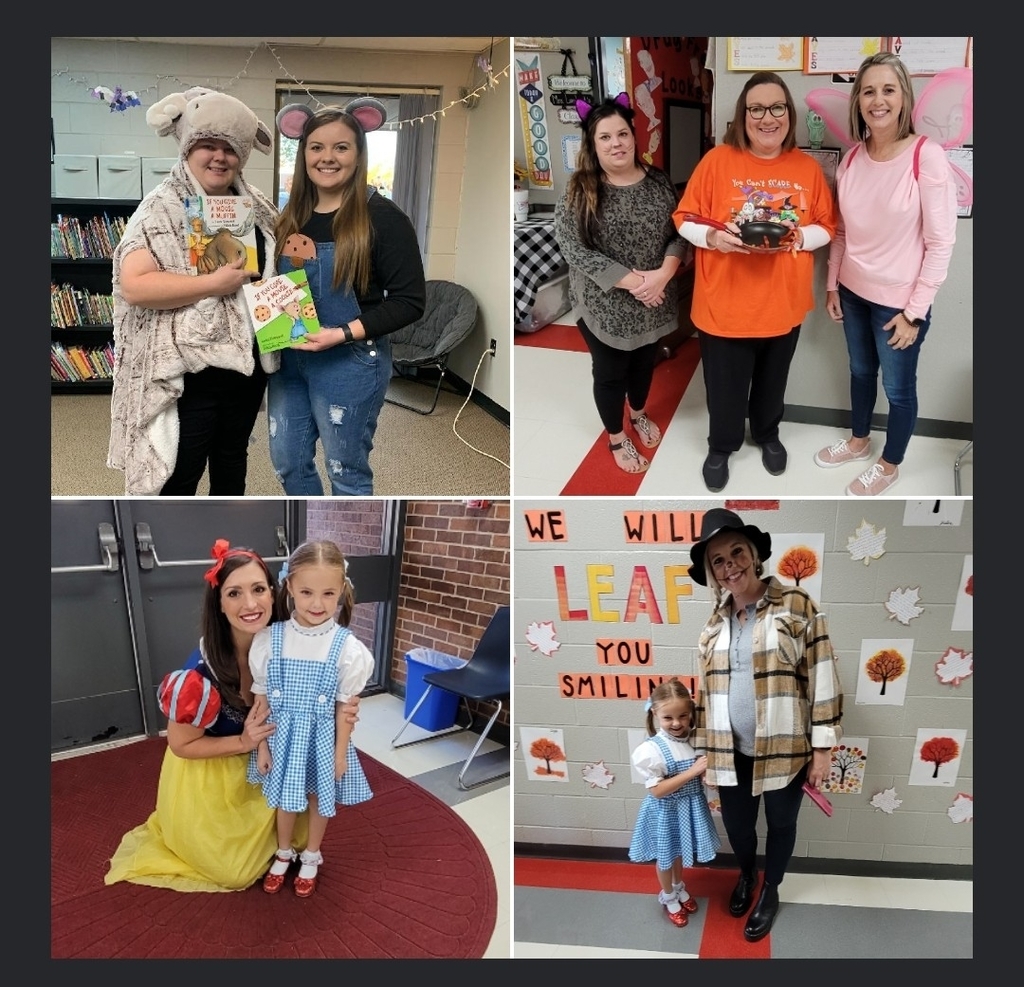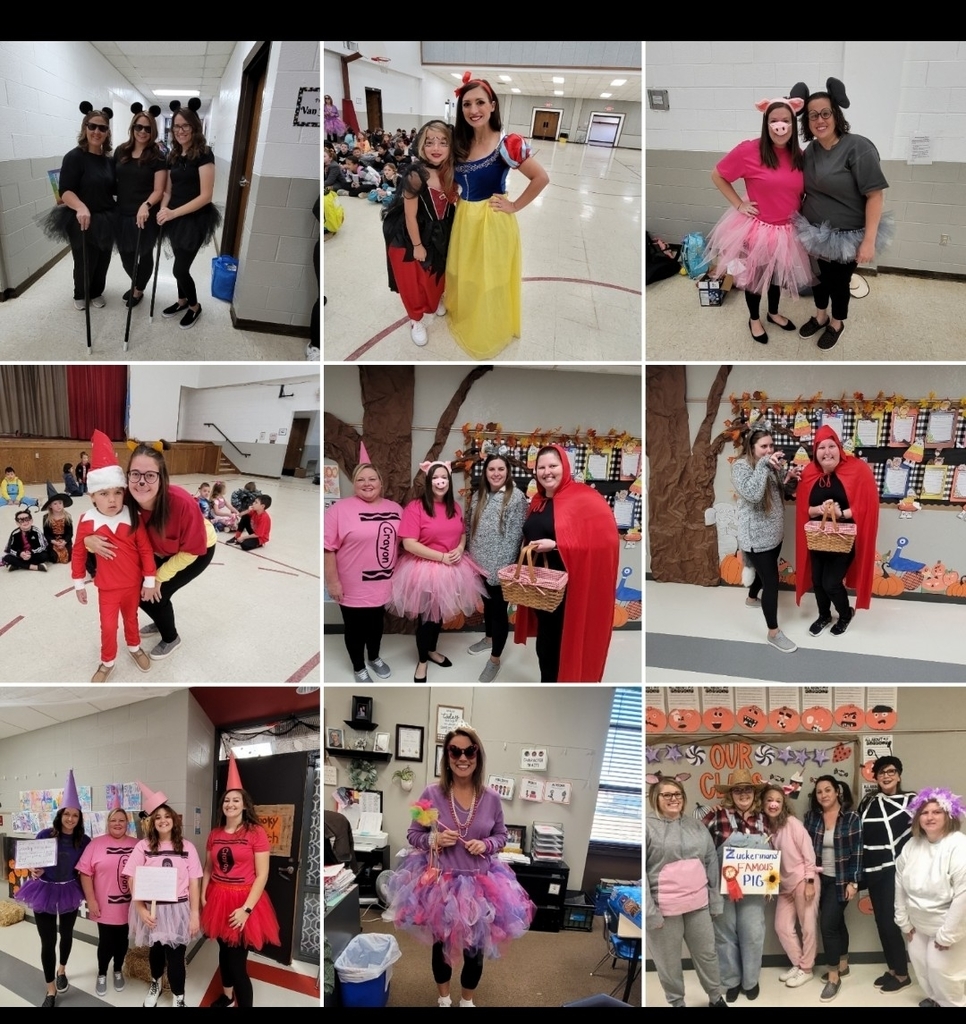 Fourth grade did an awesome job on their pumpkin book reports!!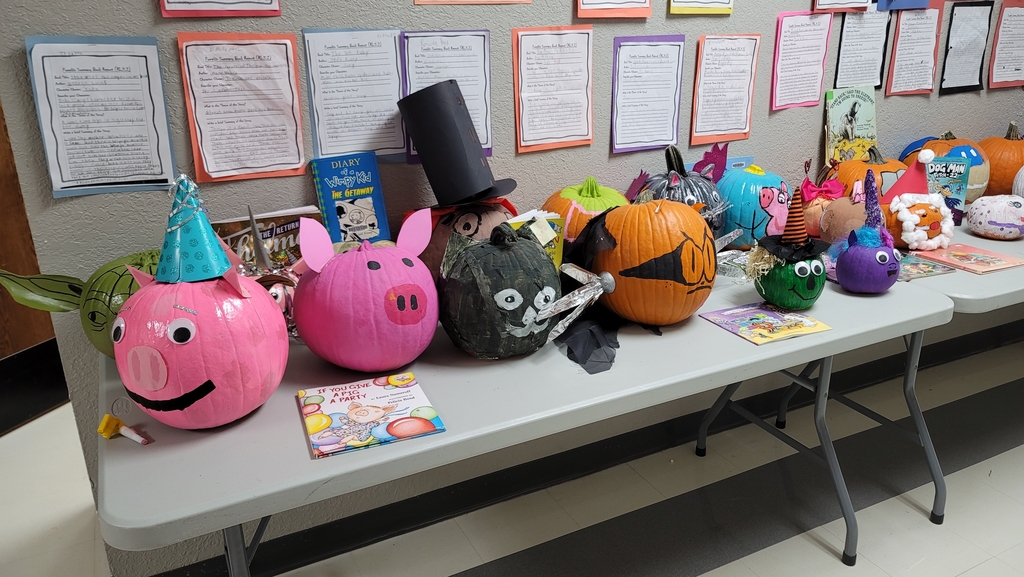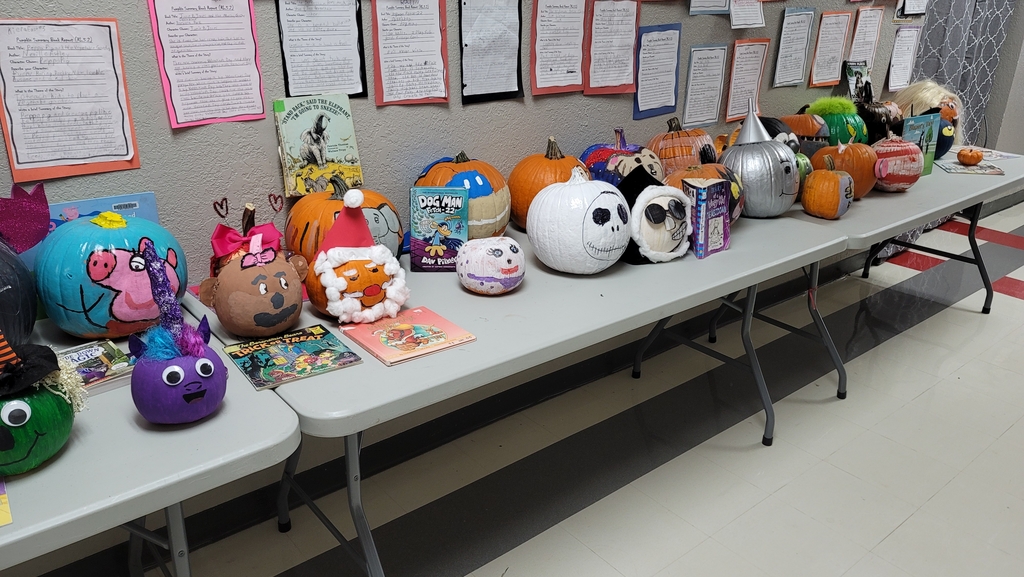 So many exciting and fun things going on this week at the elementary!! Our Red Ribbon Week doors look AMAZING!!!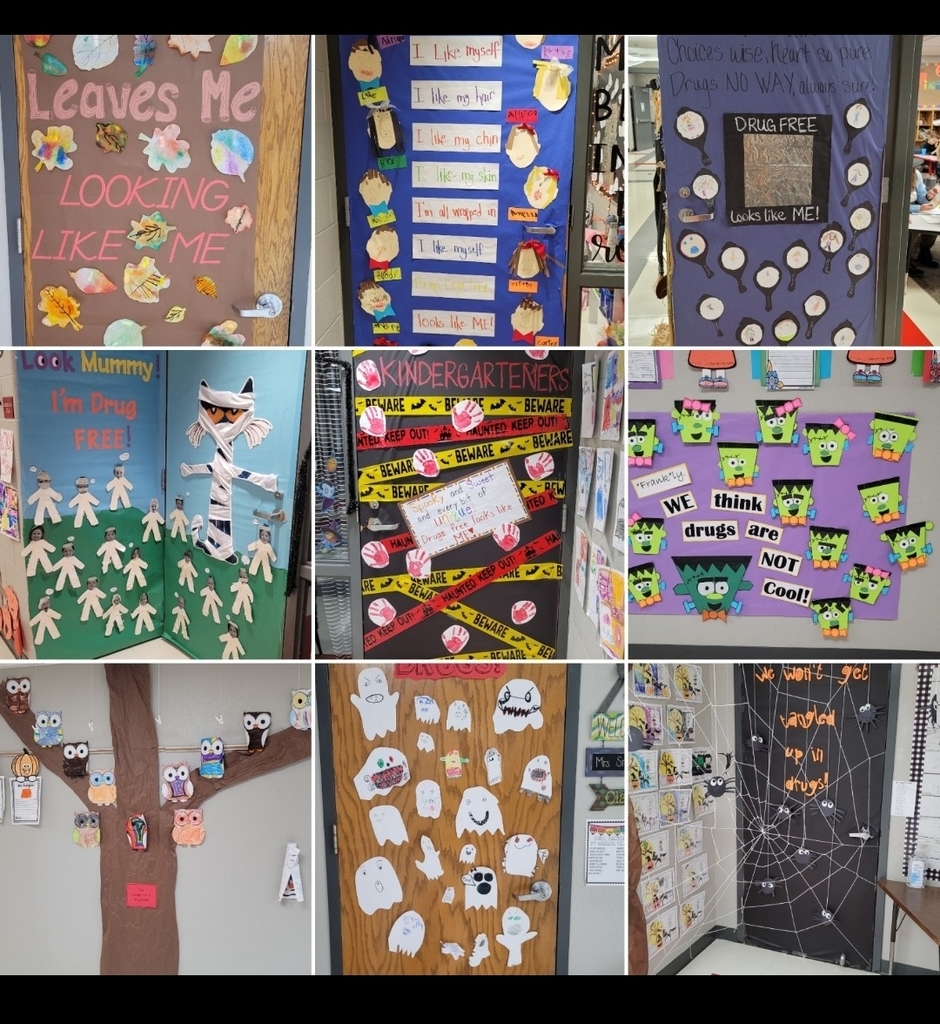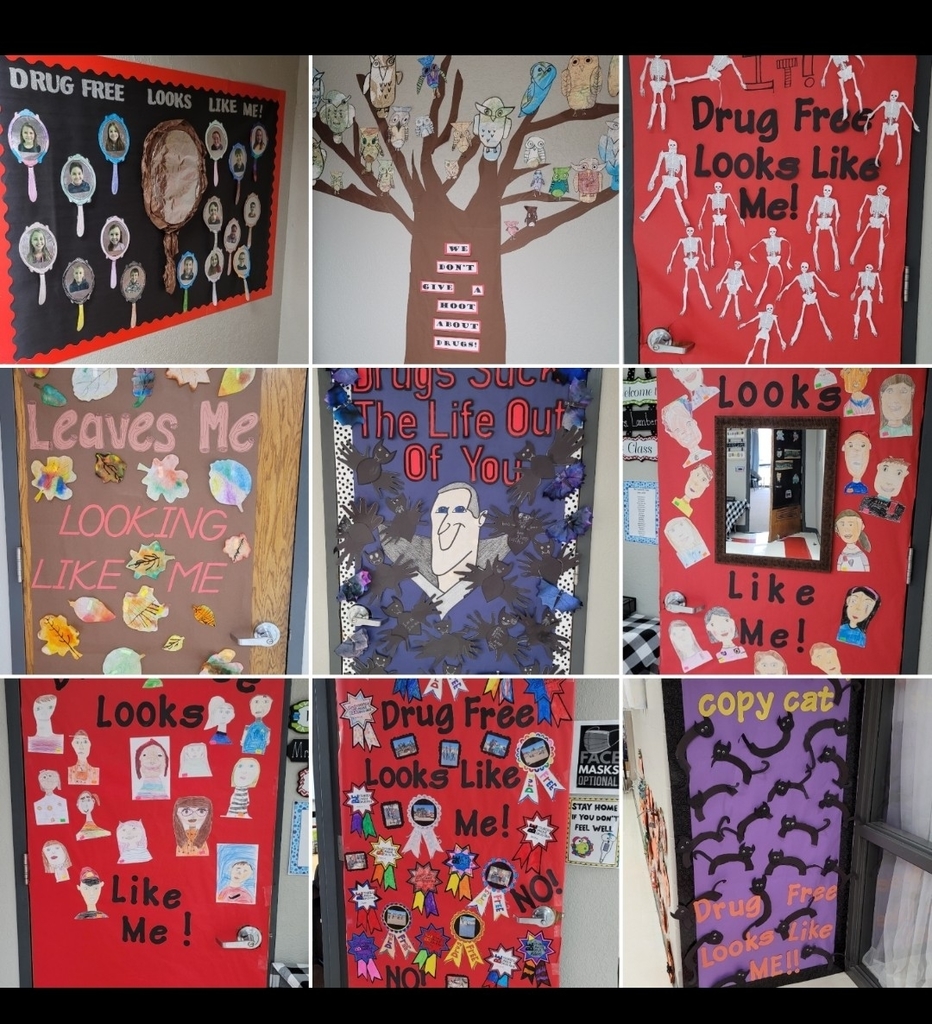 🚨REMINDER:🚨 Red Ribbon Week(Elementary) dress up for THURSDAY is "Explore the World Without Drug" Wear you safari/animal print clothes!!
🚨 Don't Forget!! 🚨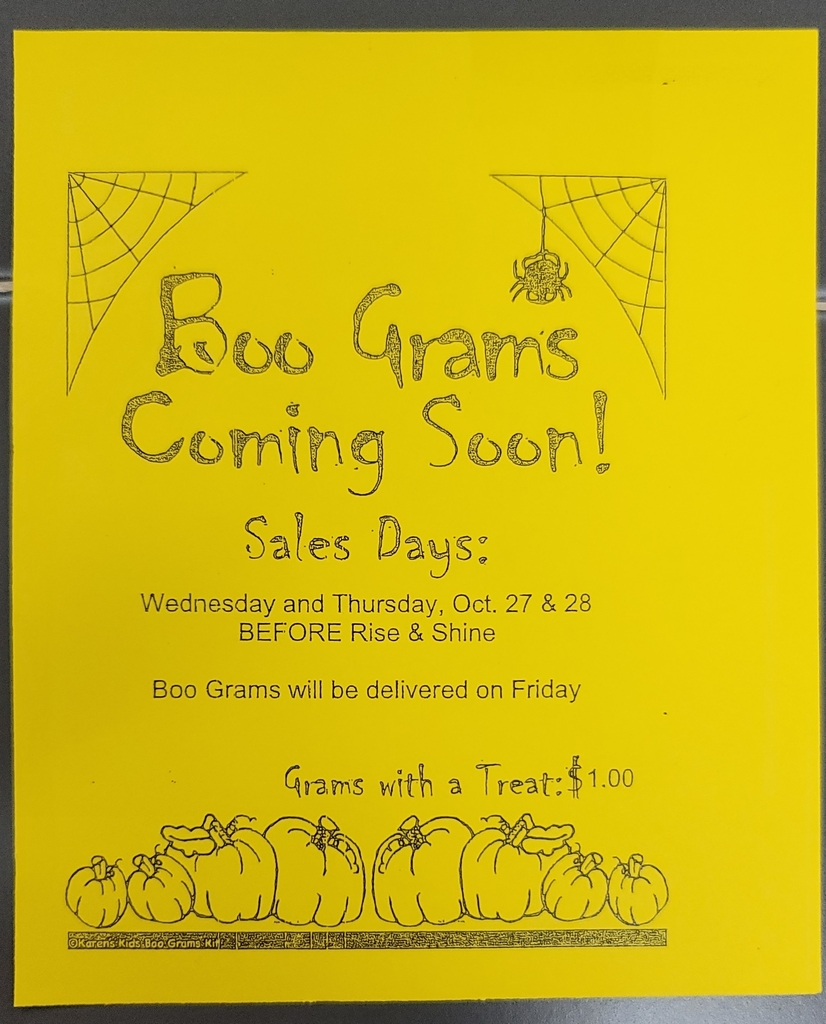 🚨REMINDER:🚨 Red Ribbon Week(Elementary) dress up for WEDNESDAY is "Champions Don't Do Drugs!" Wear your favorite team clothes!!