🐍 We are WILD about reading in the elementary!! 🦁 Lots of fun things going on!!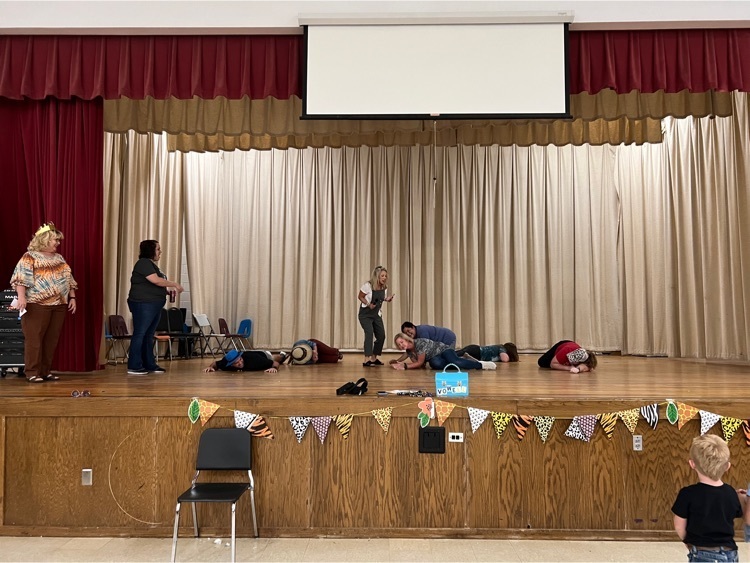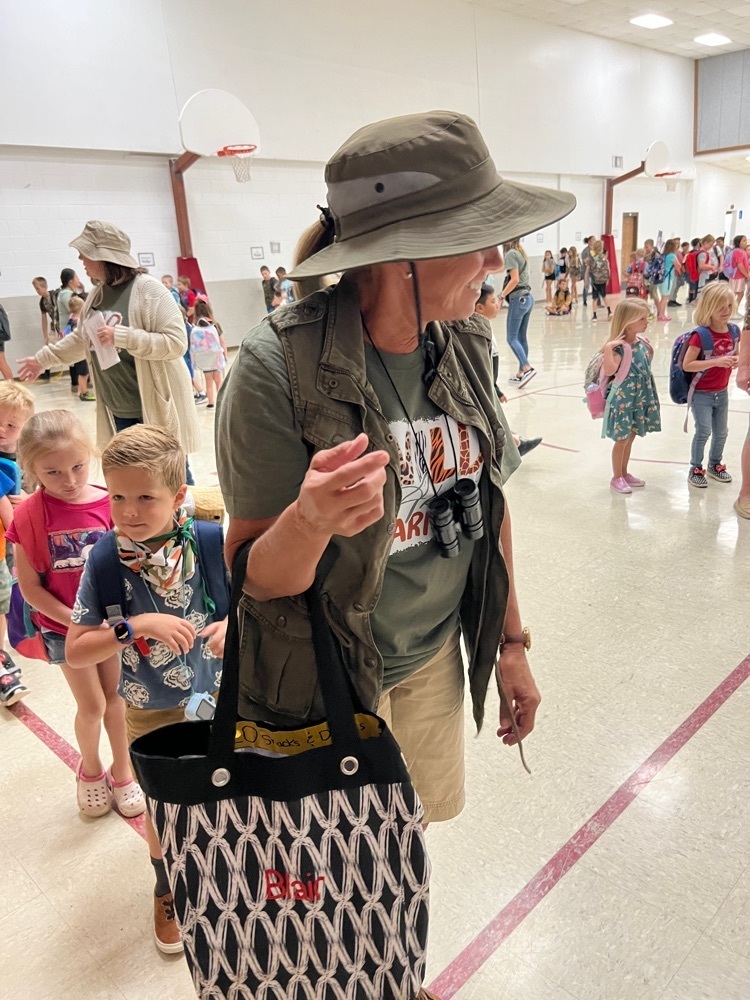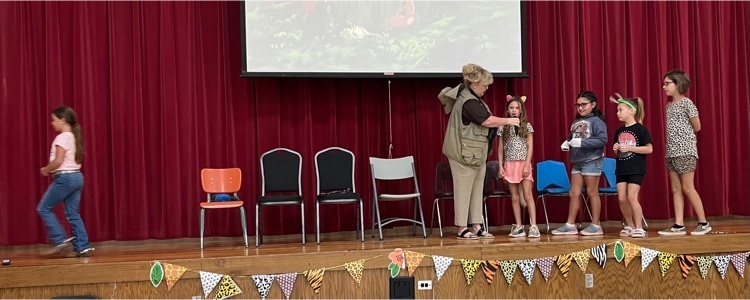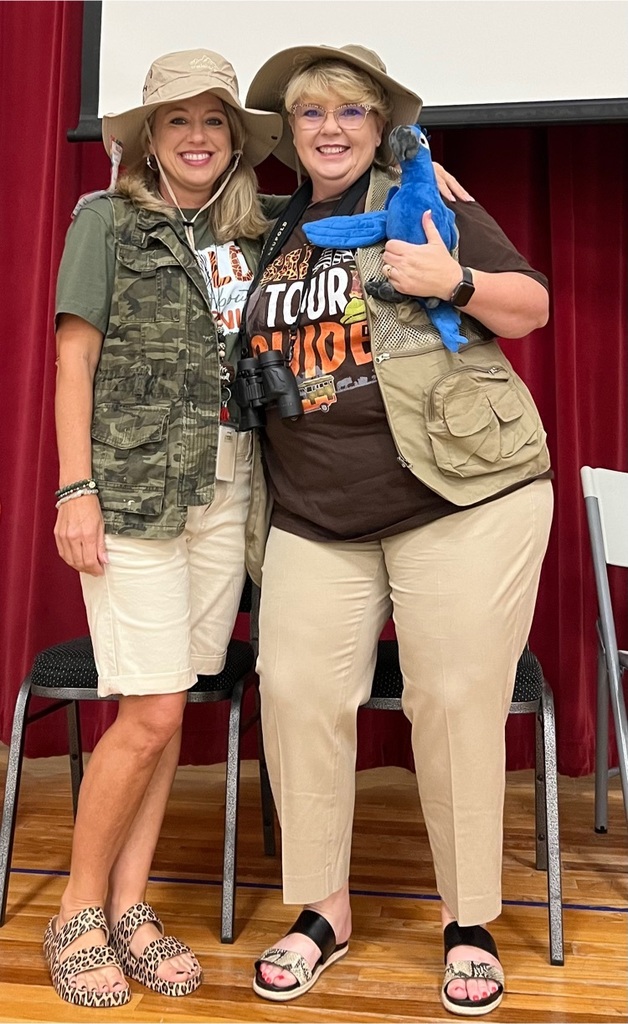 Change in MENU! Tomorrow! Wednesday 8/31/22 Corn Dogs and Mac & Cheese

TONIGHT, August 30th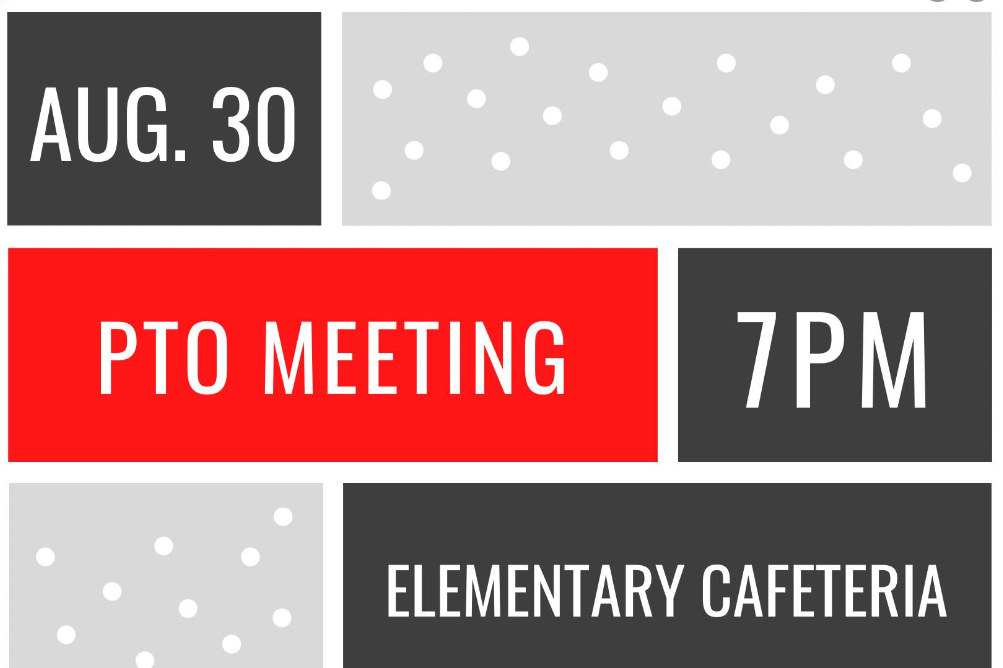 Don't forget!! 🦁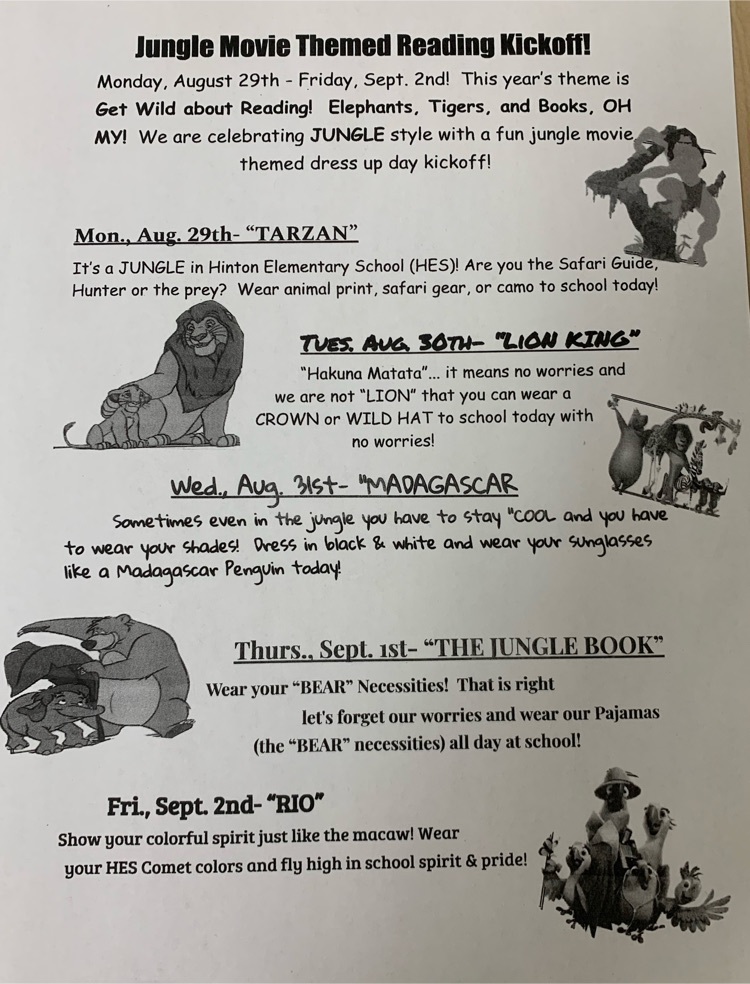 ☄️ "Caught Being Good" Week of 8/23-8/26☄️ #cometnation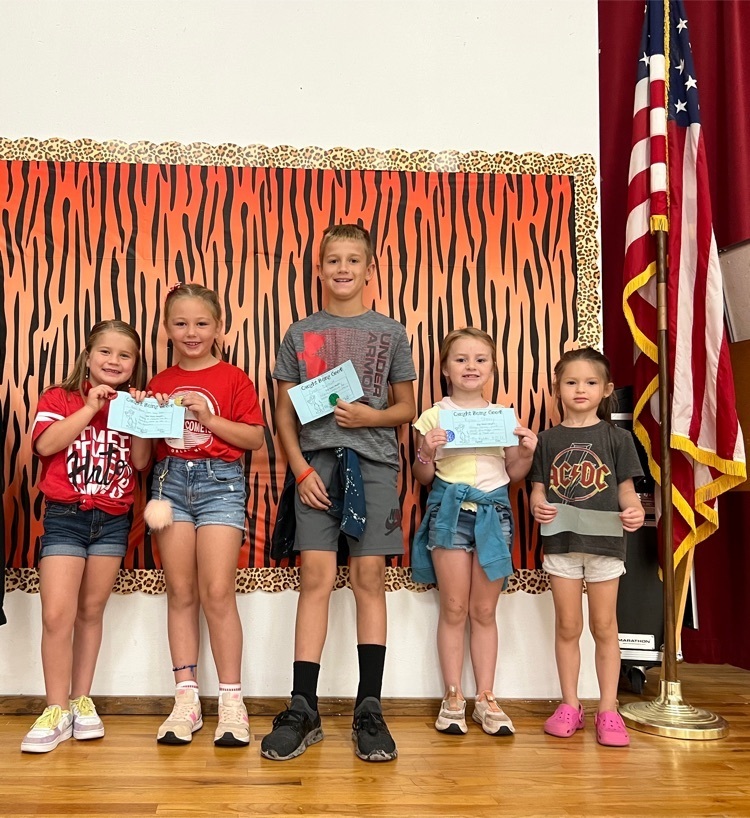 🎉🥳We celebrated August birthdays today!! #cometnation


📚Ruth Fisher Summer Reading Program awards 📚 BIG thanks to Taylor Meriwether and Karen Coffey #cometnation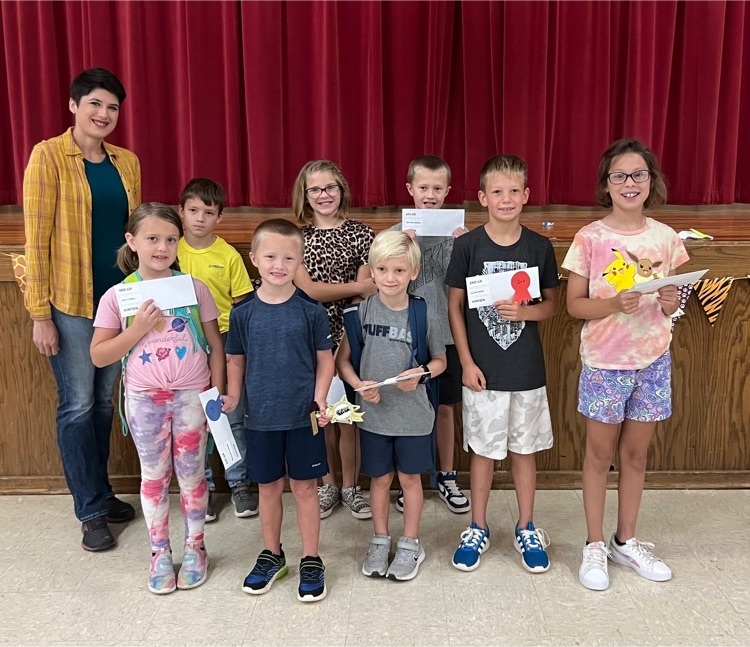 Our first grade classes have been busy learning!!! They are studying and working on 3D shapes and vertices!!! Wow! That's a big word for first graders!!! #cometnation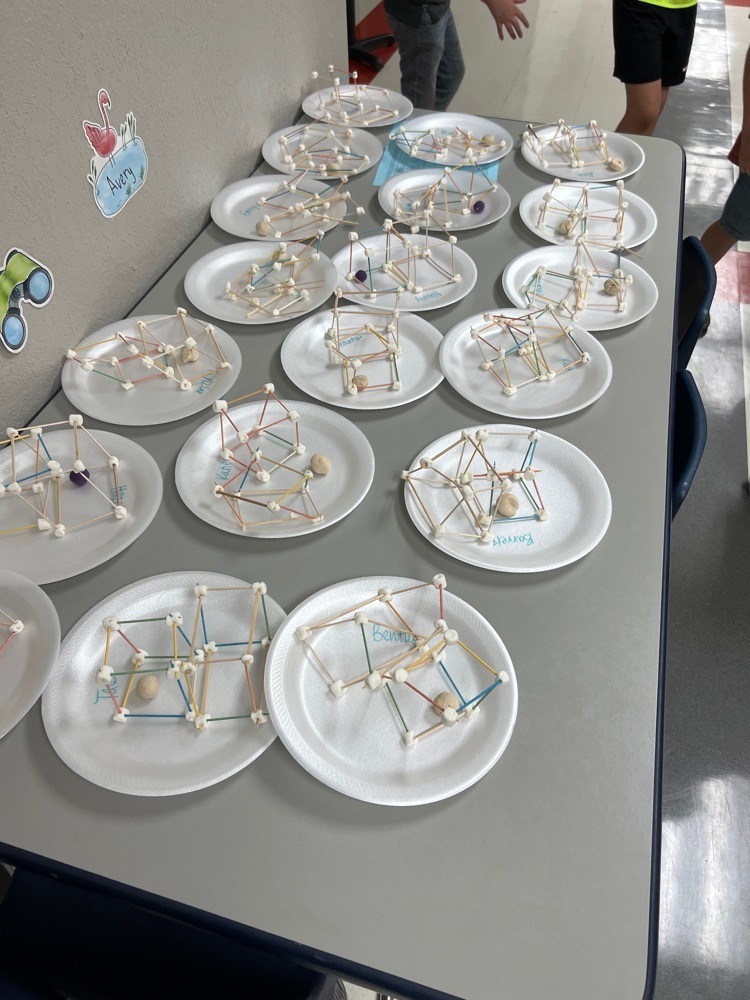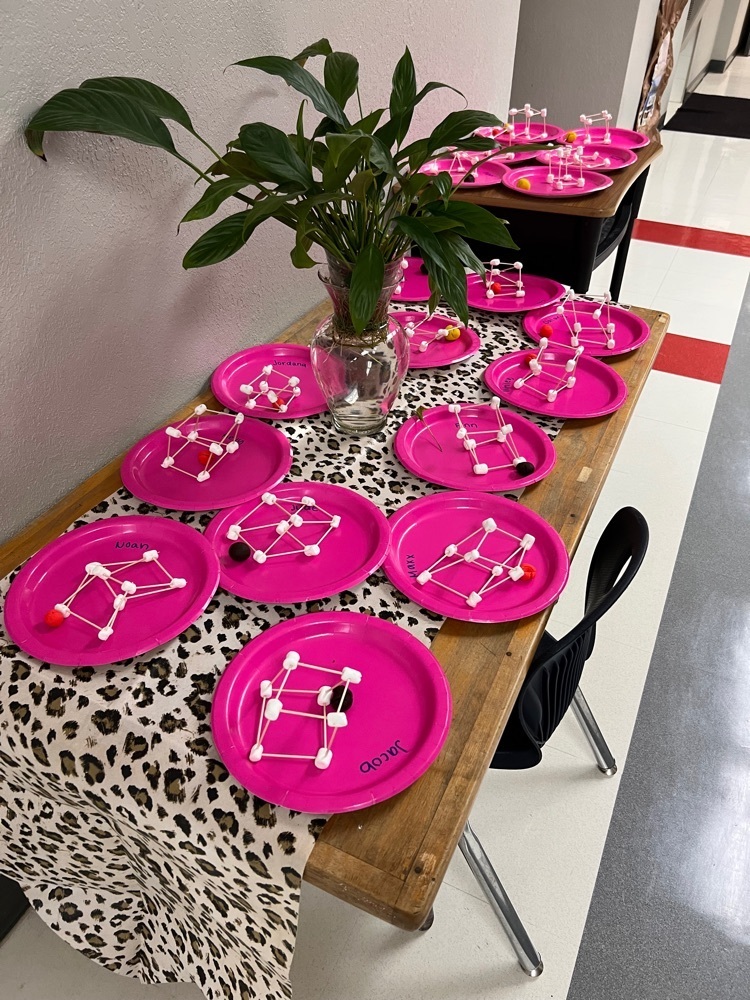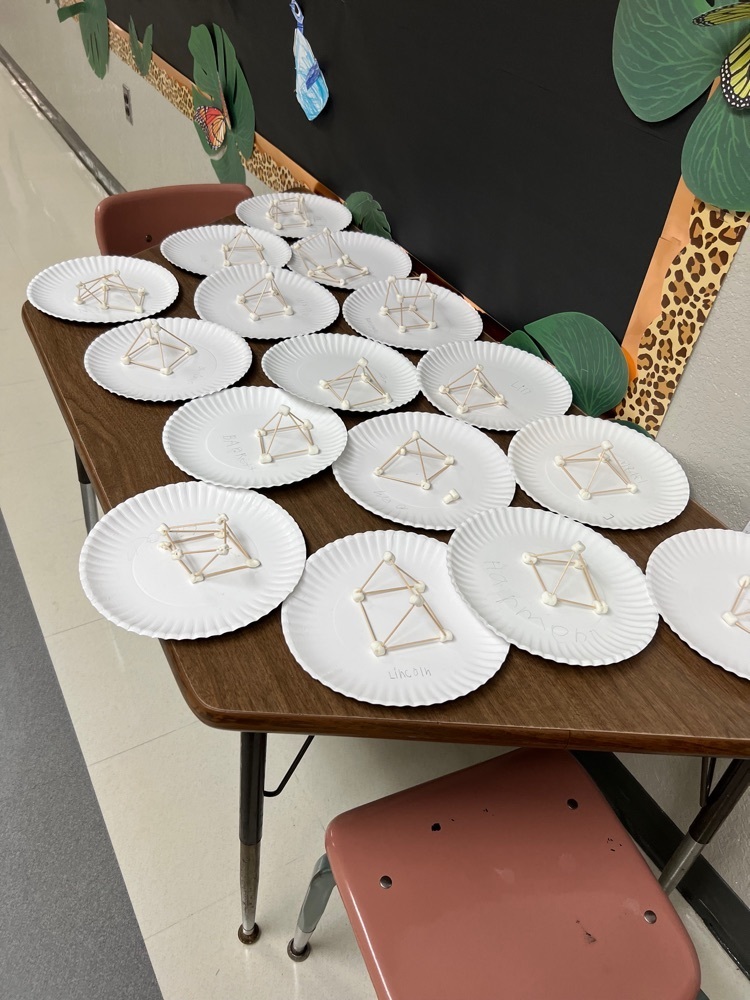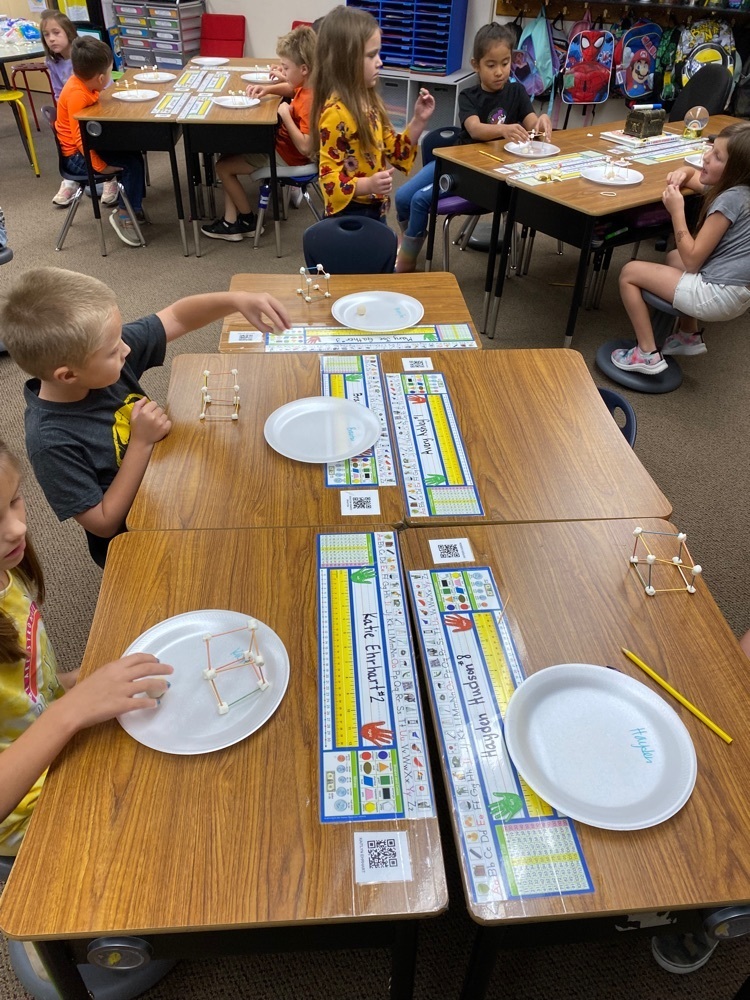 If a parent/guardian completes a free or reduced-price meal application in July or August 2022 and that meal application is approved for free or reduced-price meals, they will be eligible for Summer 2022 P-EBT benefits retroactively when pick-up files are sent to DHS in October. This will only apply to Summer 2022 benefits.

🕺🏼🎤🎶🎹What's your talent!? Come show us at the Hinton Fair! Entries must be in by Wednesday 8/24. Please send entry forms to the elementary!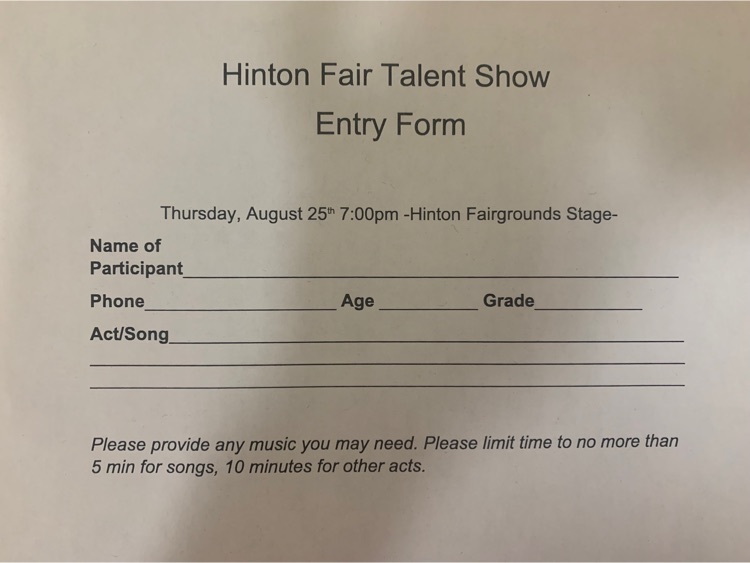 Fair Time!!!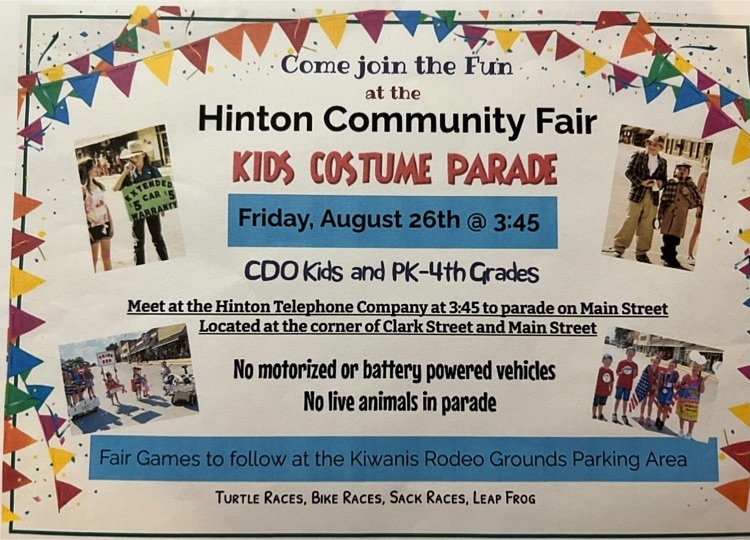 🍎🚨 Week of 8/15-8/19 🚨🍎 Kids caught being good!!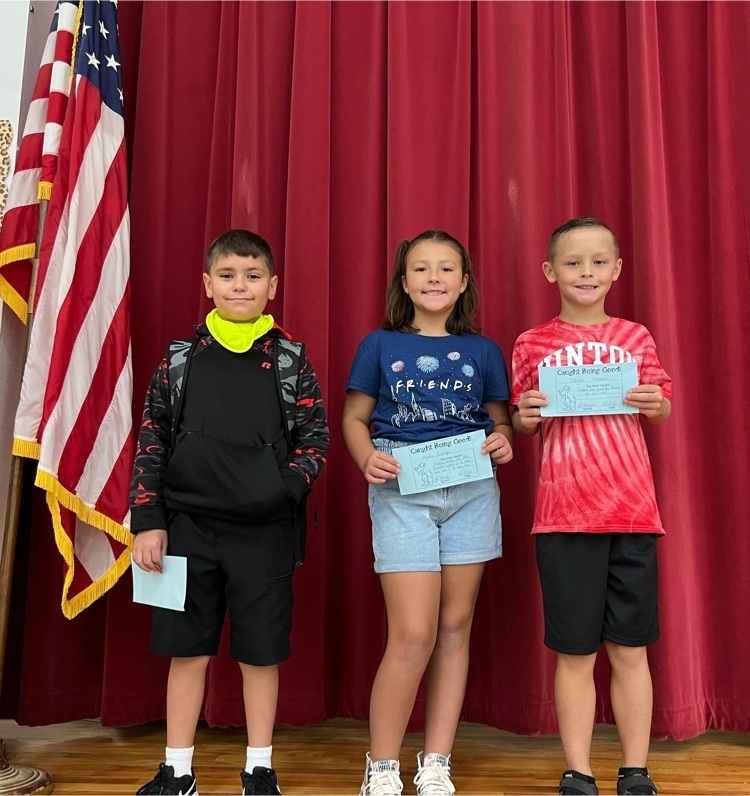 It's FAIR time!!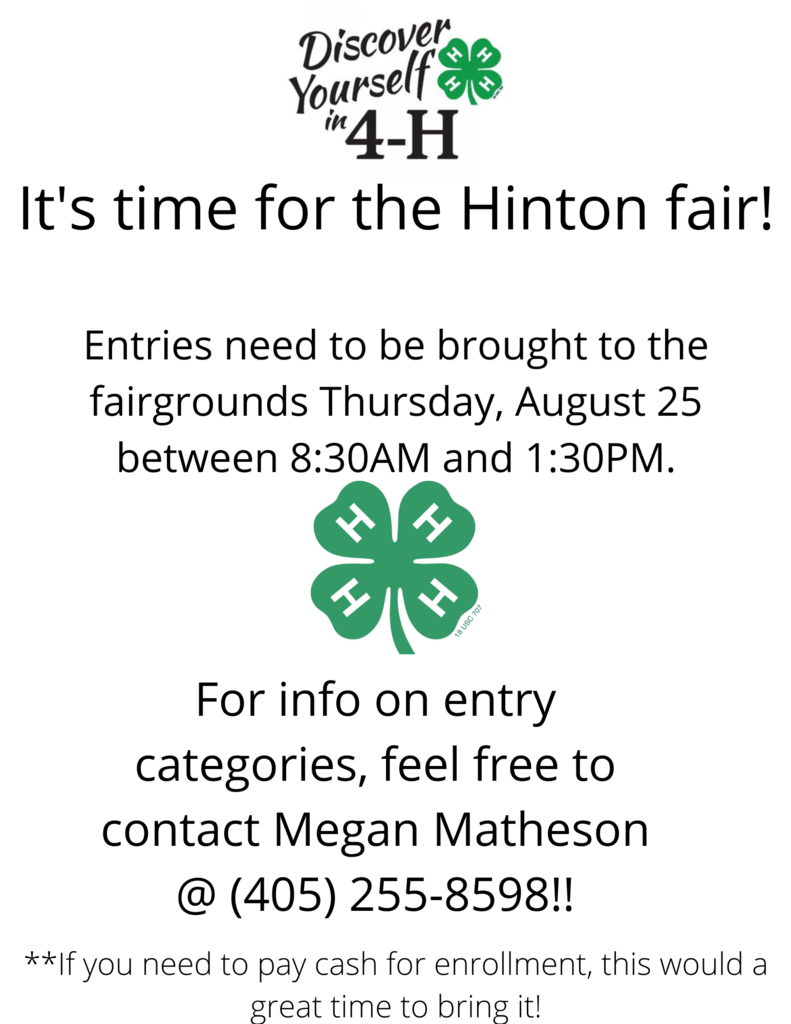 🍎Elementary Word of the Week 🍎 #cometnation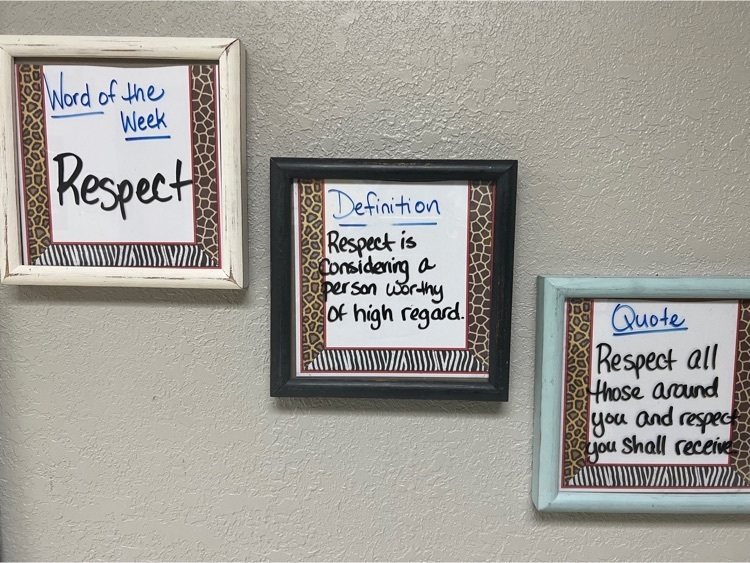 Hinton Middle School 1st Day Reminders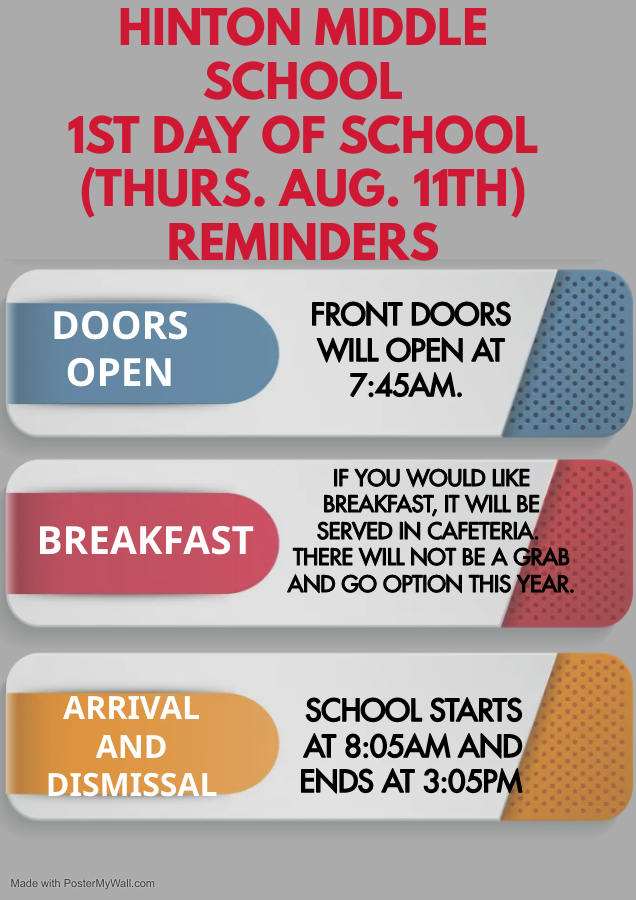 2022-2023 2nd - 4th Supply Lists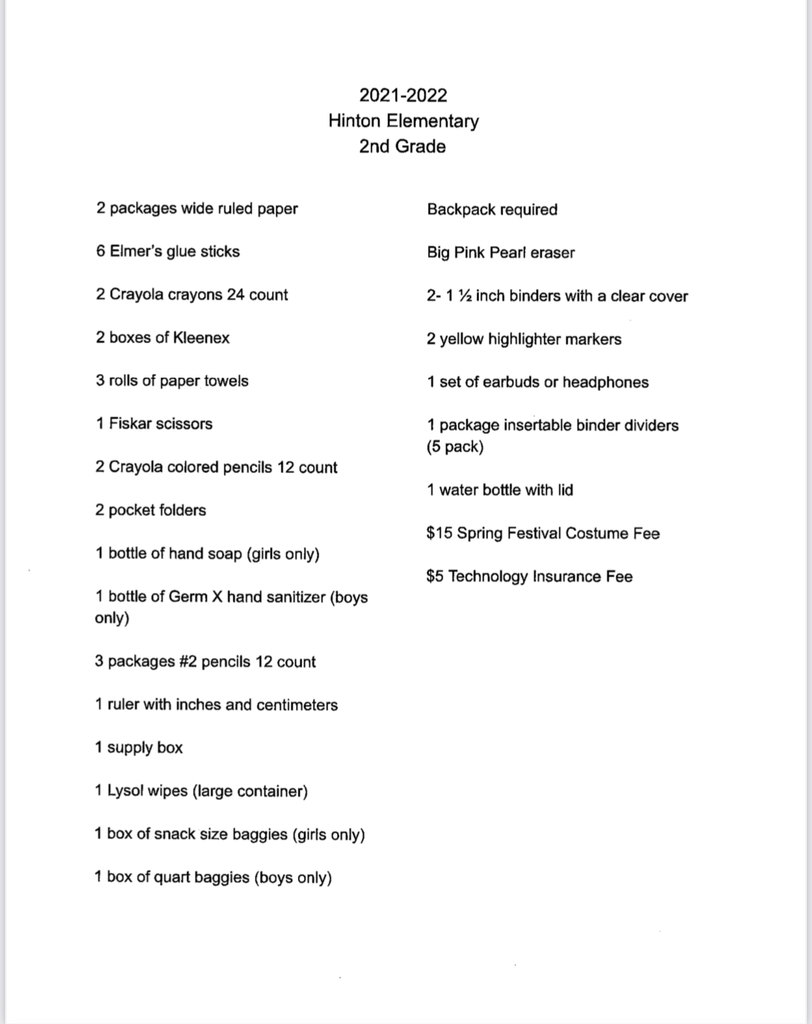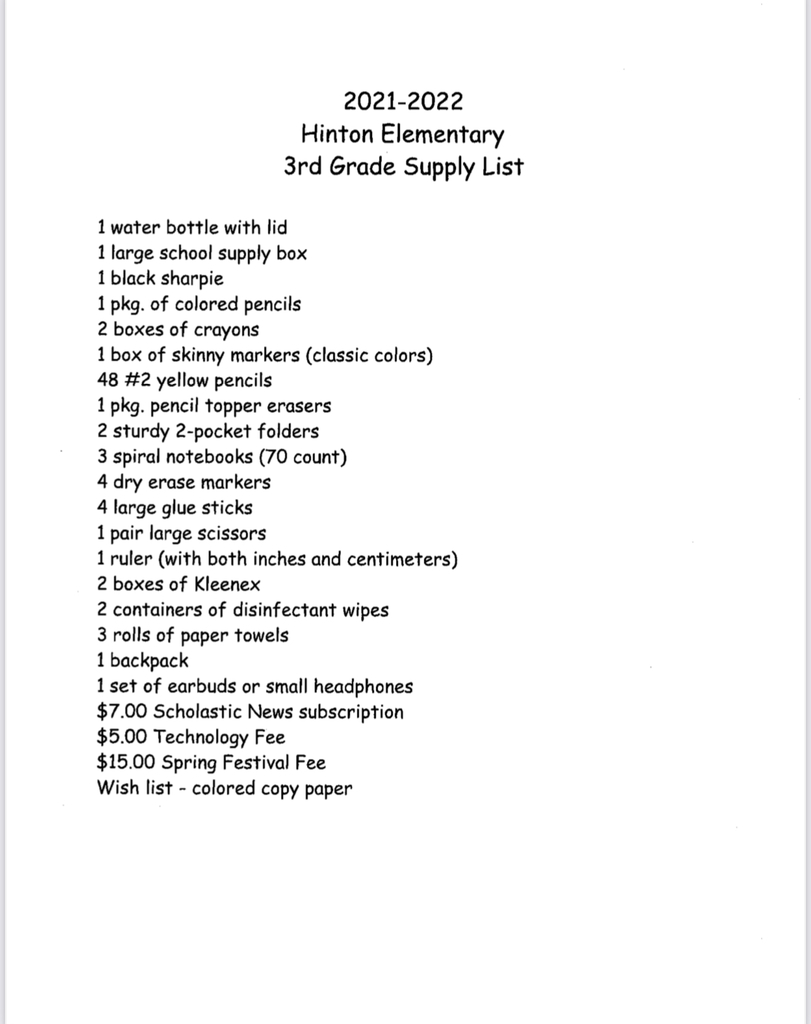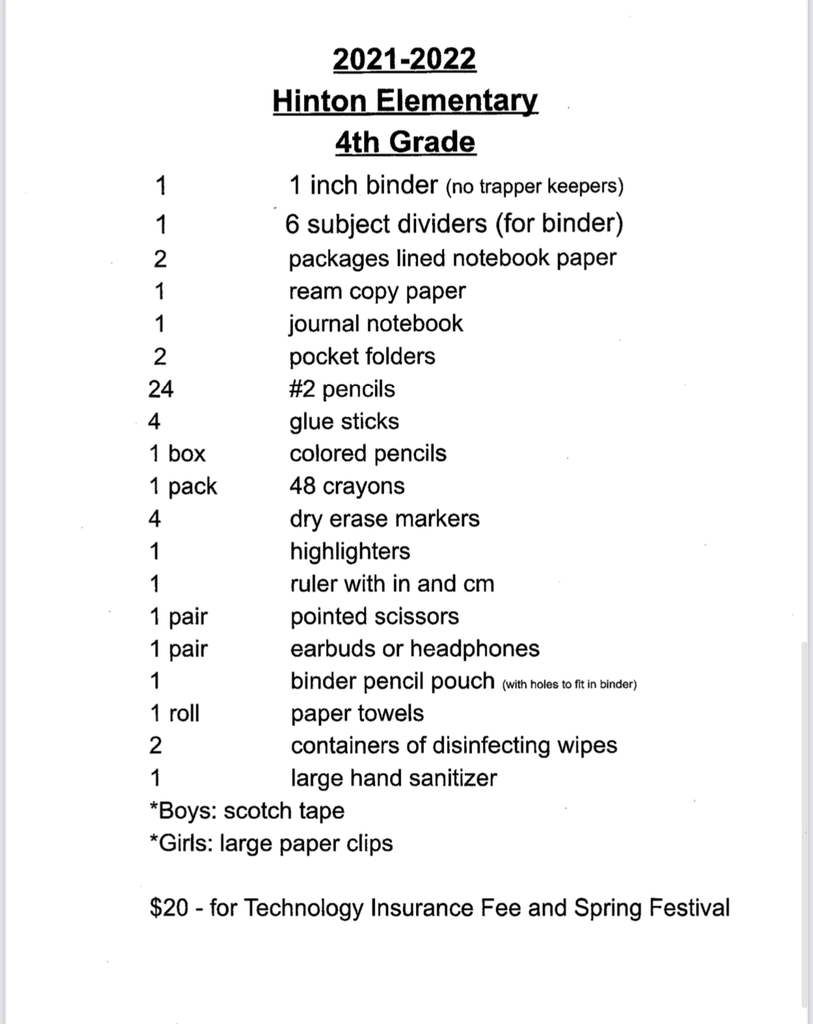 2022-2023 Pre-K - 1st Supply Lists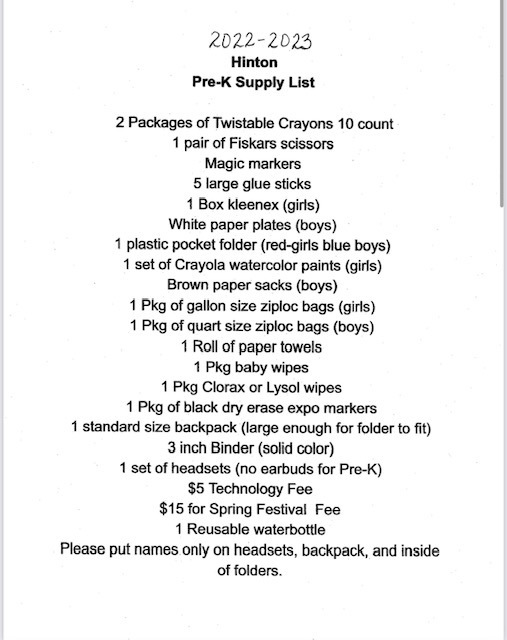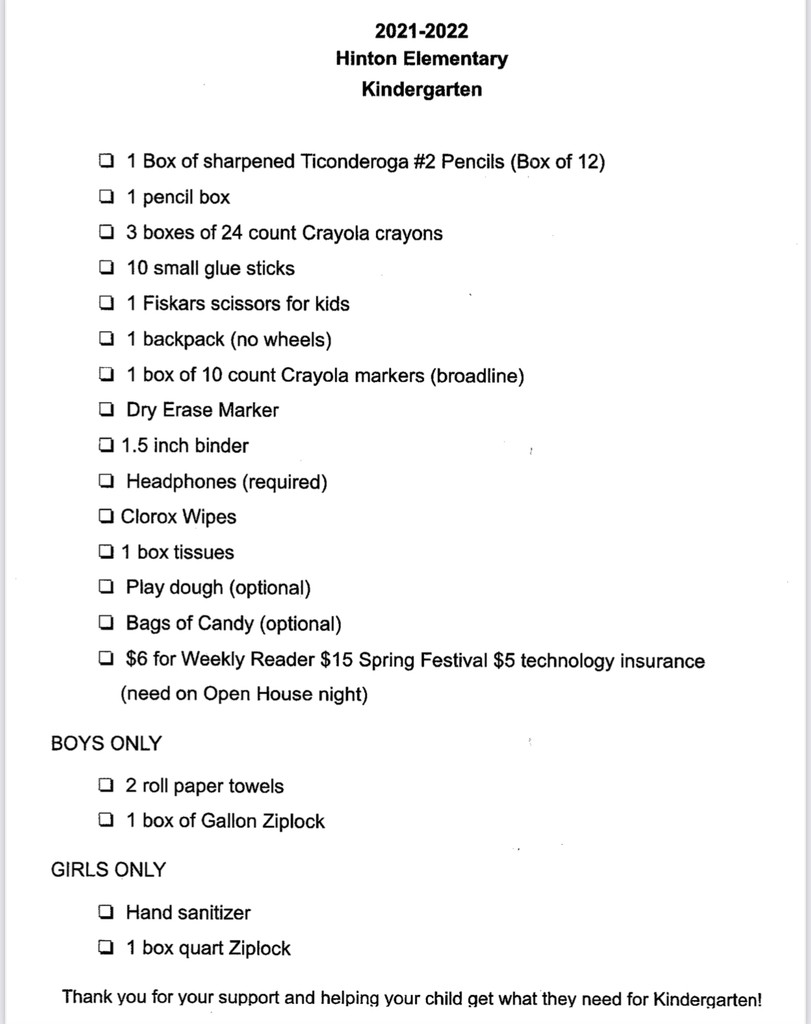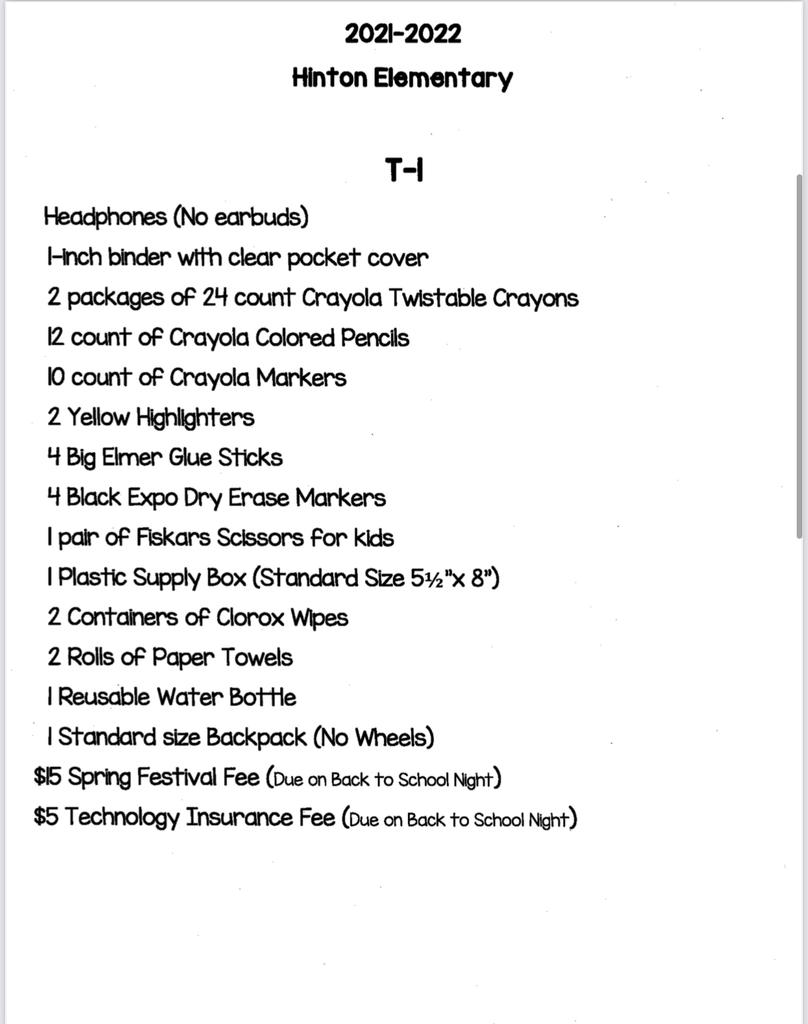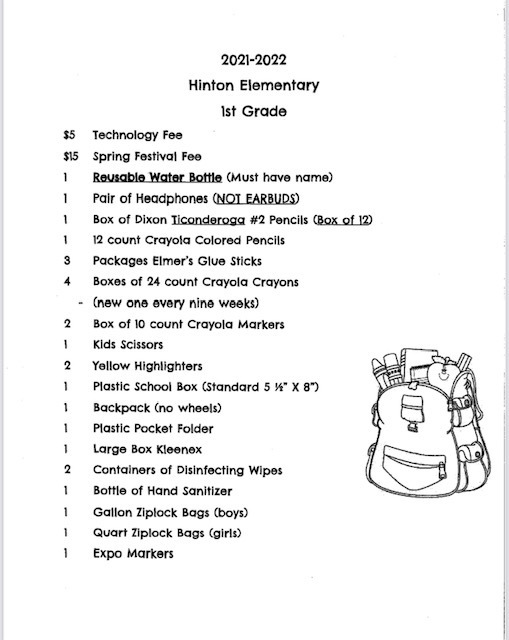 Elementary Back to School Night was a SUCCESS!! Thank you to everyone that came!! We can't wait for Thursday!! ☄️ #cometnation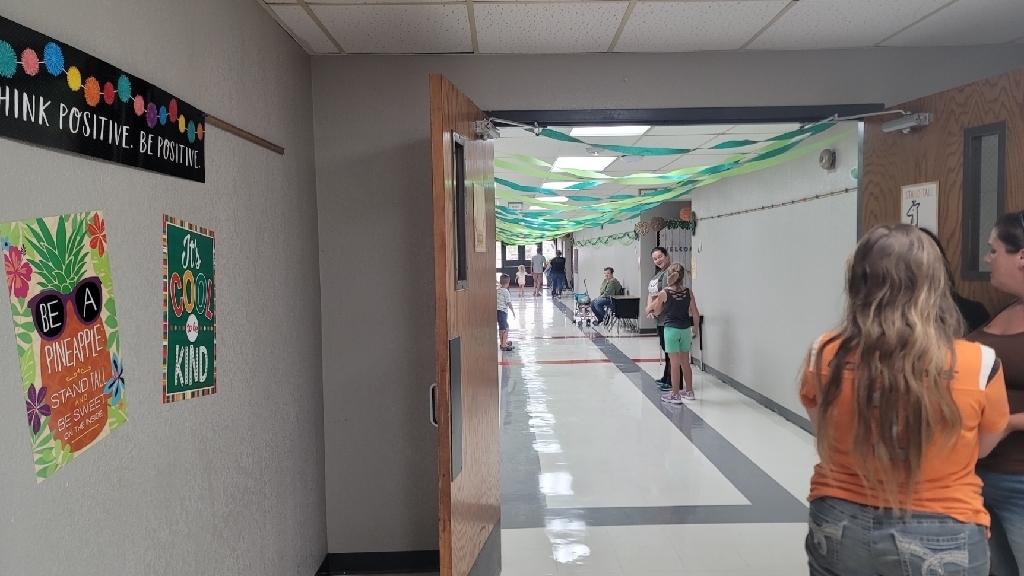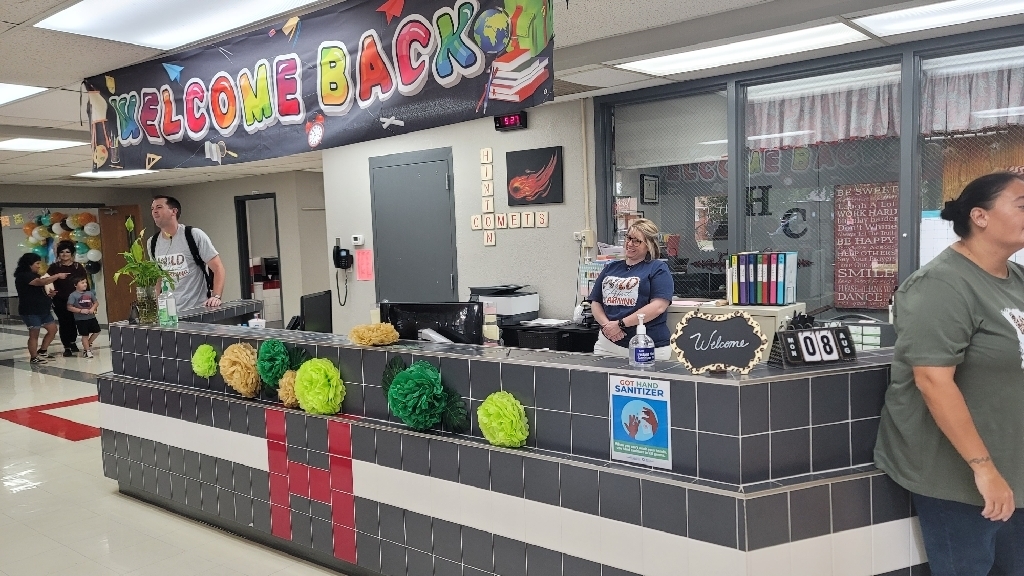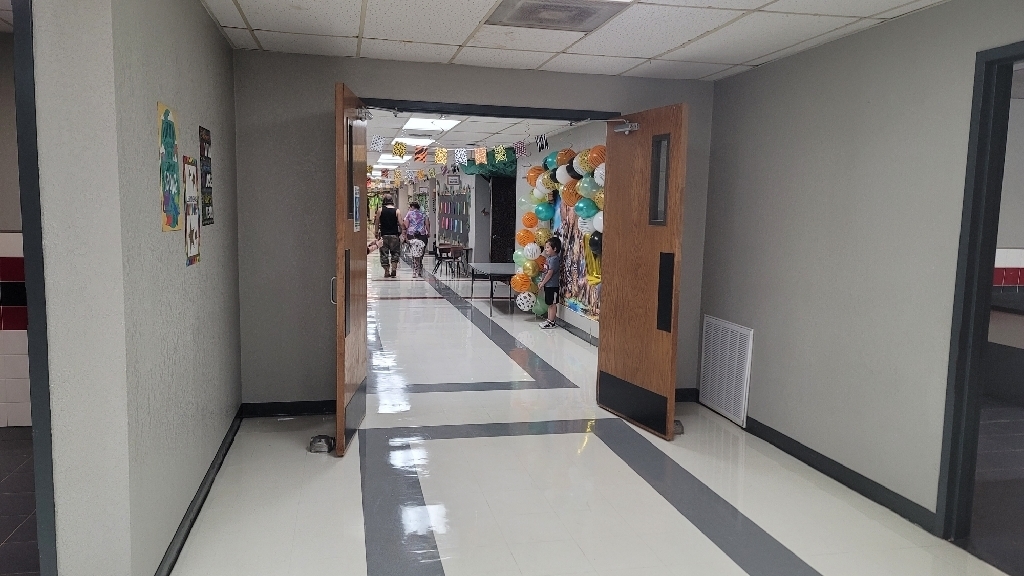 Hinton Middle School Back to School Night is tonight! We are ready to meet our students! #COMETNATION

☄️ It's almost time!! ☄️ Classes/teachers will be posted on the front elementary windows on Monday 8/8 at approximately 12:00 p.m🍎 We are so ready to see all of our students!! #COMETNATION