🍎📚 Students of March 📚🍎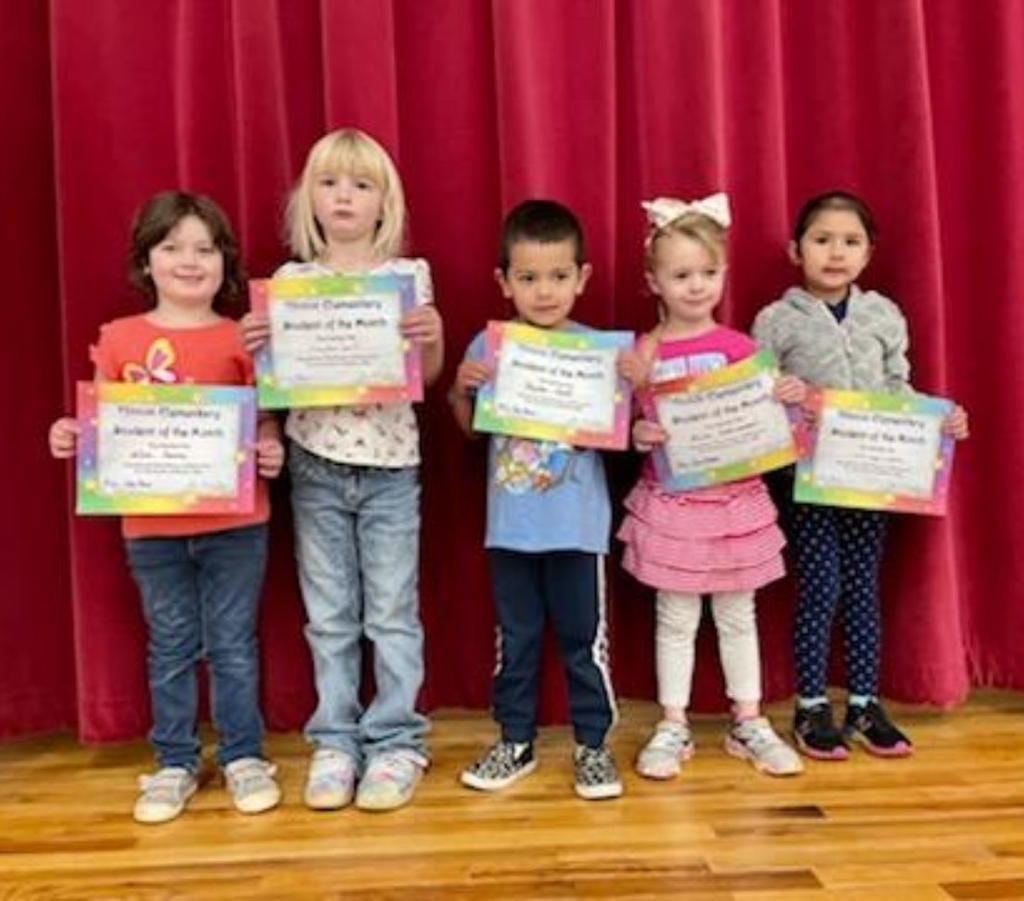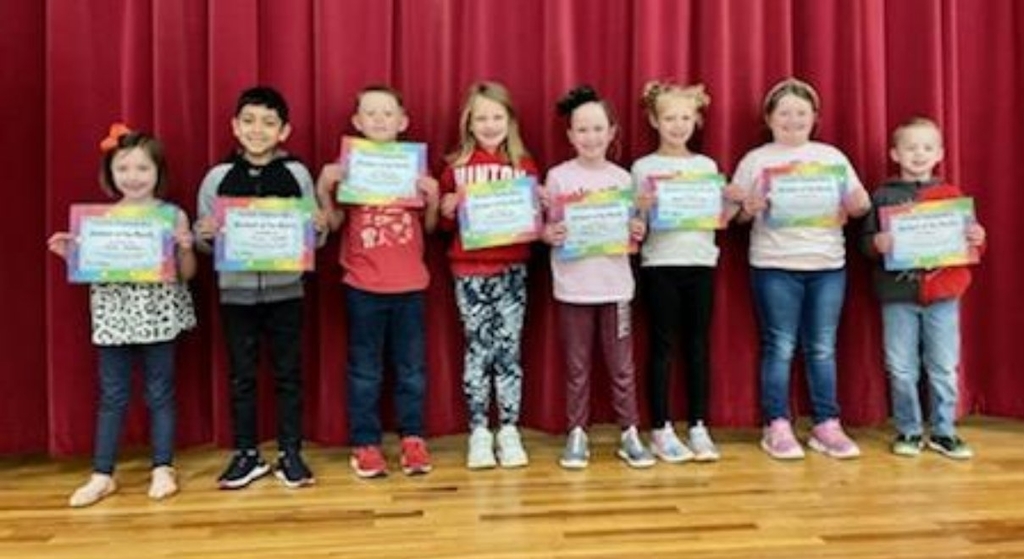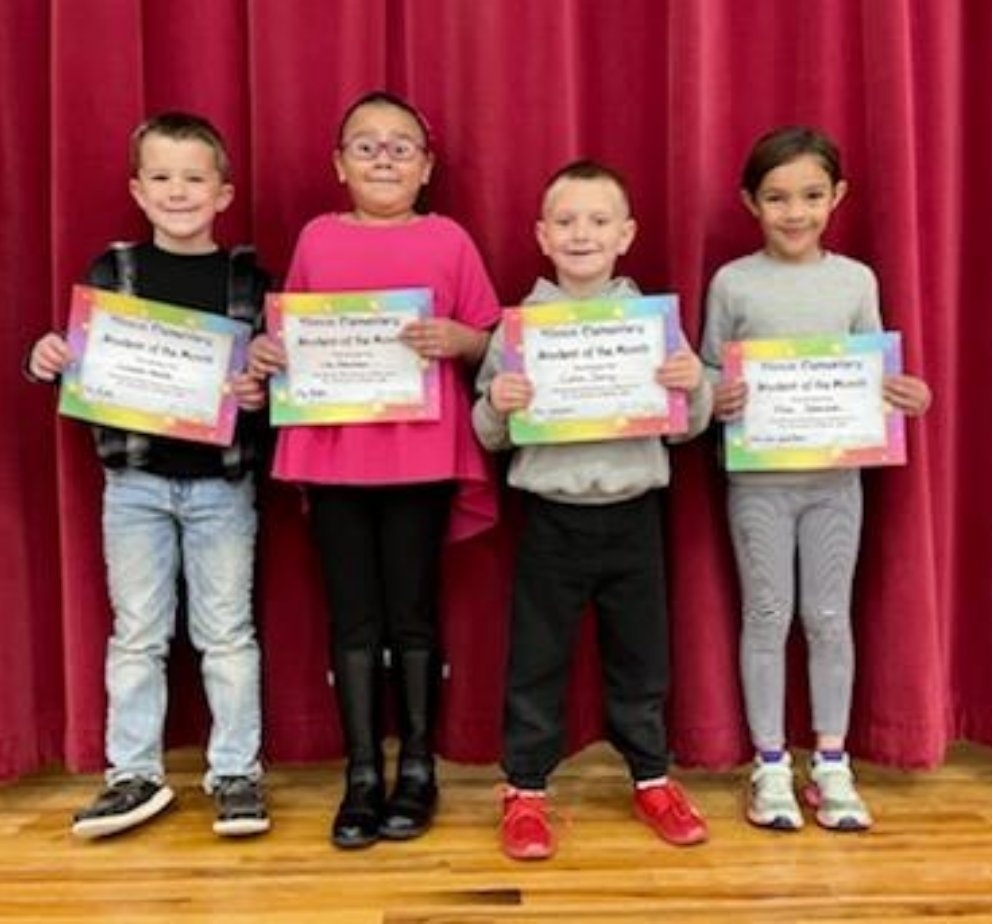 📚 Rockin' Reader Award 📚 Week of 3/21-3/25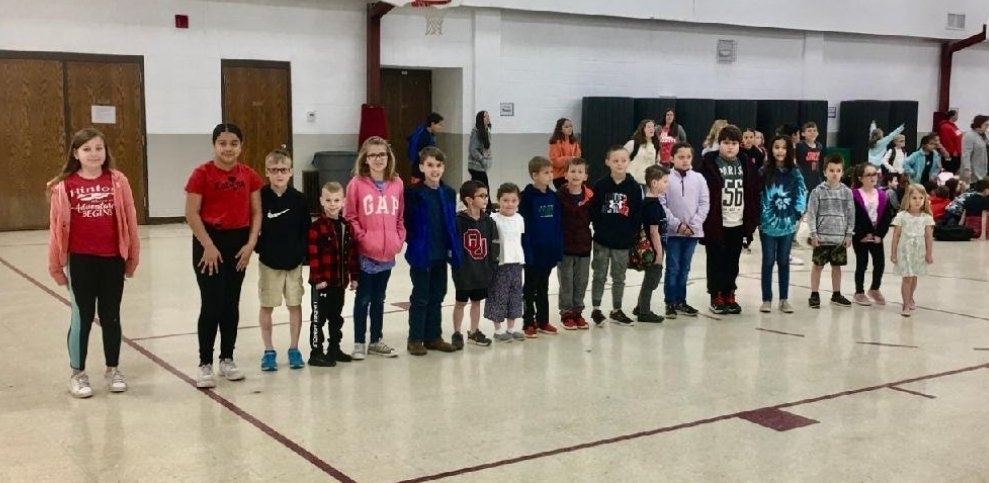 🍎 "Caught Being Good" Week of 3/21-3/25 🍎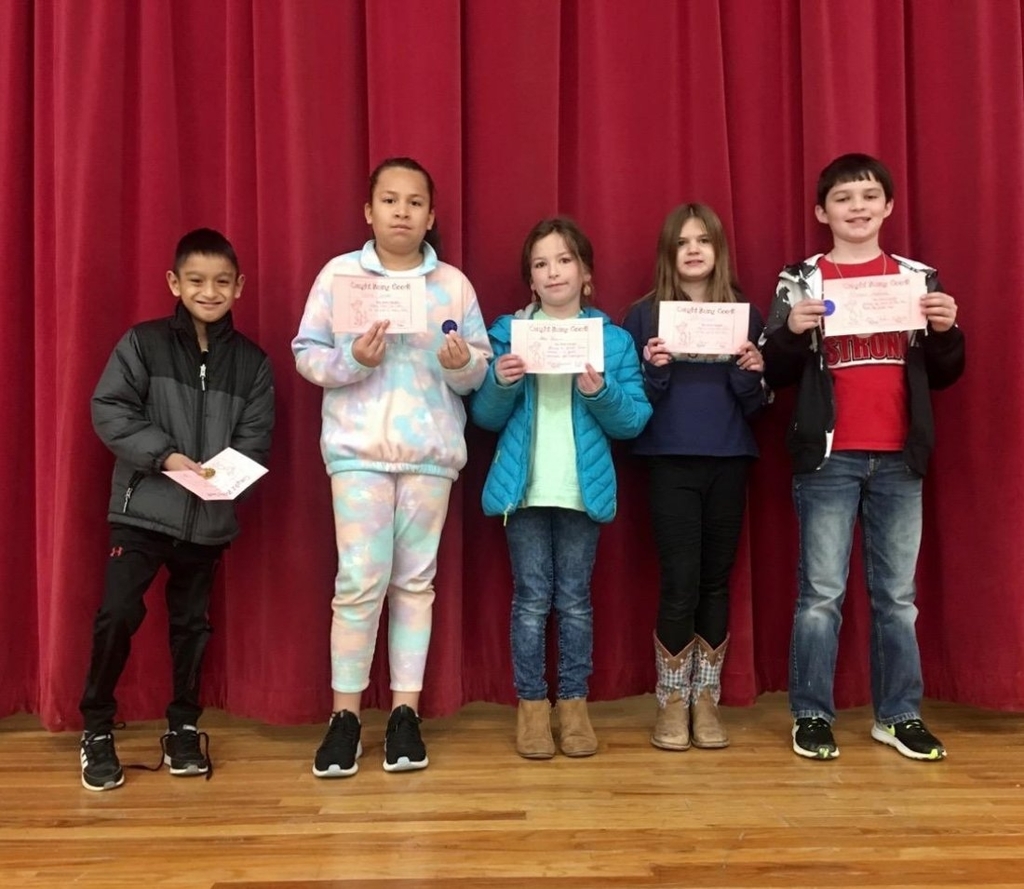 For parents, families and friends attending promenade, we ask that you please park in front of the Elementary school, in the parking lot just south of old gym or in the Dome parking lot. The lot immediately in front of the Multipurpose building is reserved for students and staff attending prom. For those that need handicap parking, you may park towards the northwest side of Multipurpose building parking lot.

🚨 NO SCHOOL FRIDAY 🚨

Promenade- Saturday, April 9th @ 6:30PM-Multi-Purpose Building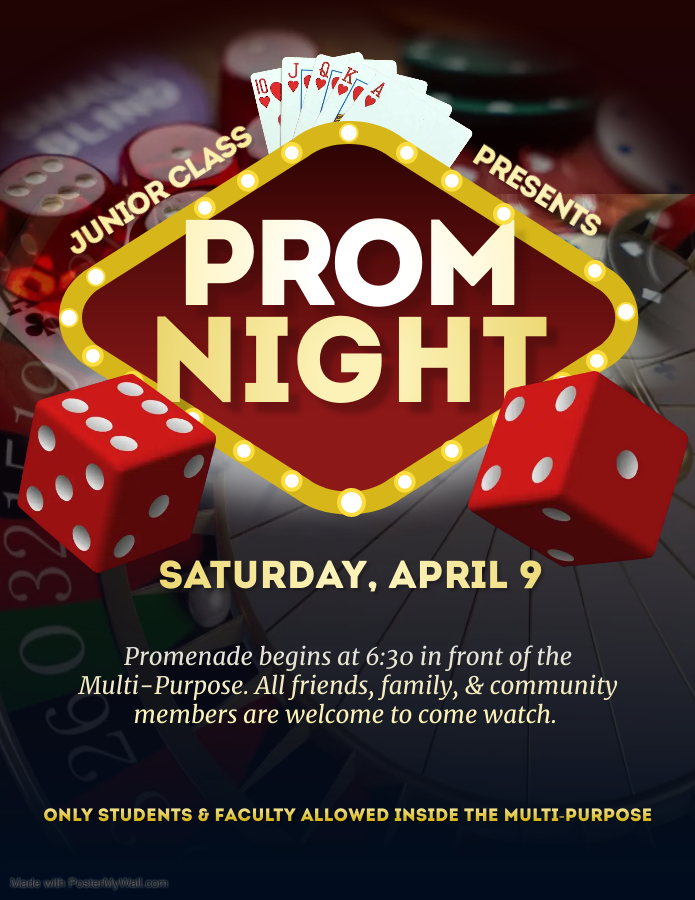 Congratulations Jack Brookshire on being selected to participate in the Oklahoma State Legislature Page Program!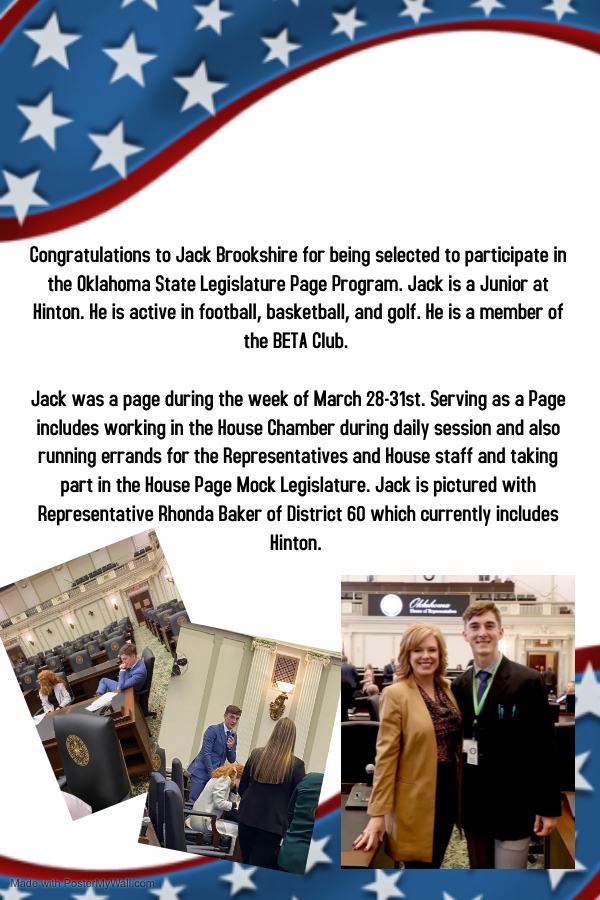 Congratulations to Jayven Easter and Jadon Rodriguez! They are the winners of the Cafeteria T-Shirt design contest.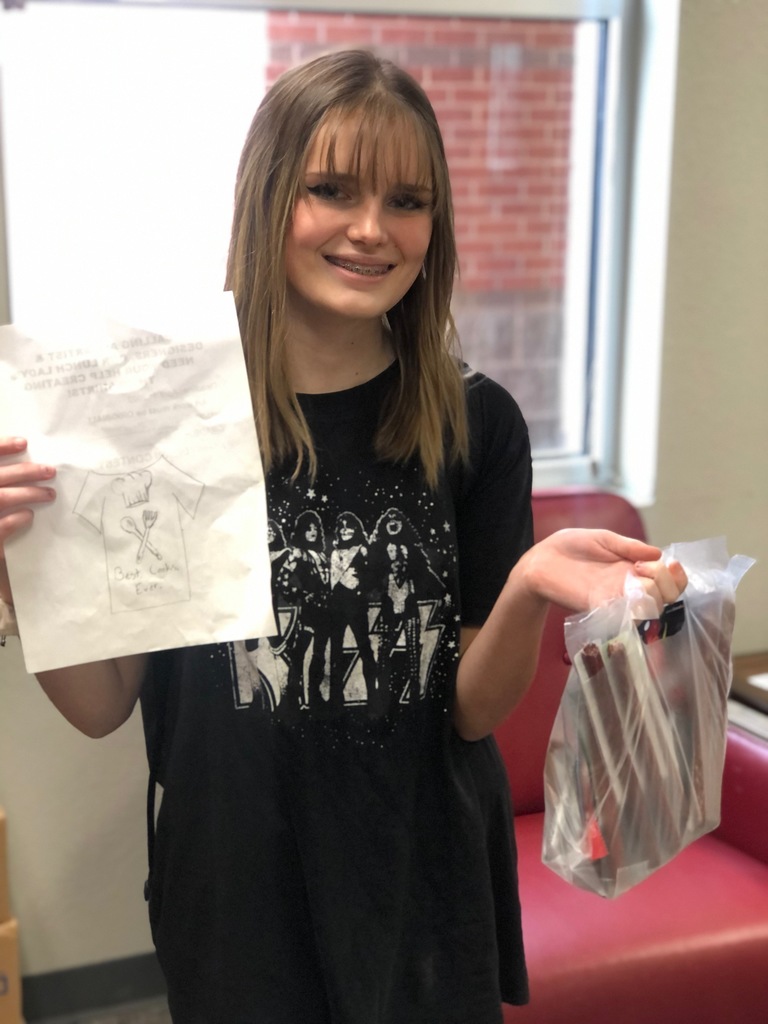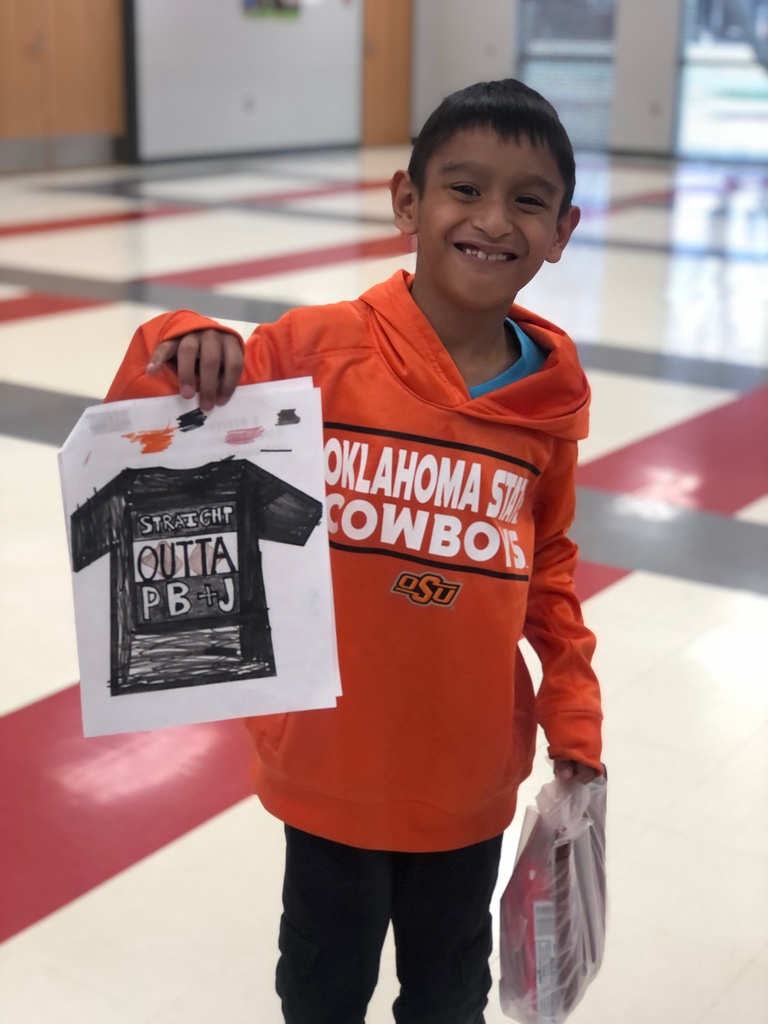 Ms. Whitt and Mrs. Hickman escorted fourteen Hinton High School students to Southwestern Oklahoma State University so that they could participate in the 106th Annual Southwestern Interscholastic Meet. Sixty schools from around the state competed and 2, 015 tests were administered. Our students represented Hinton admirably.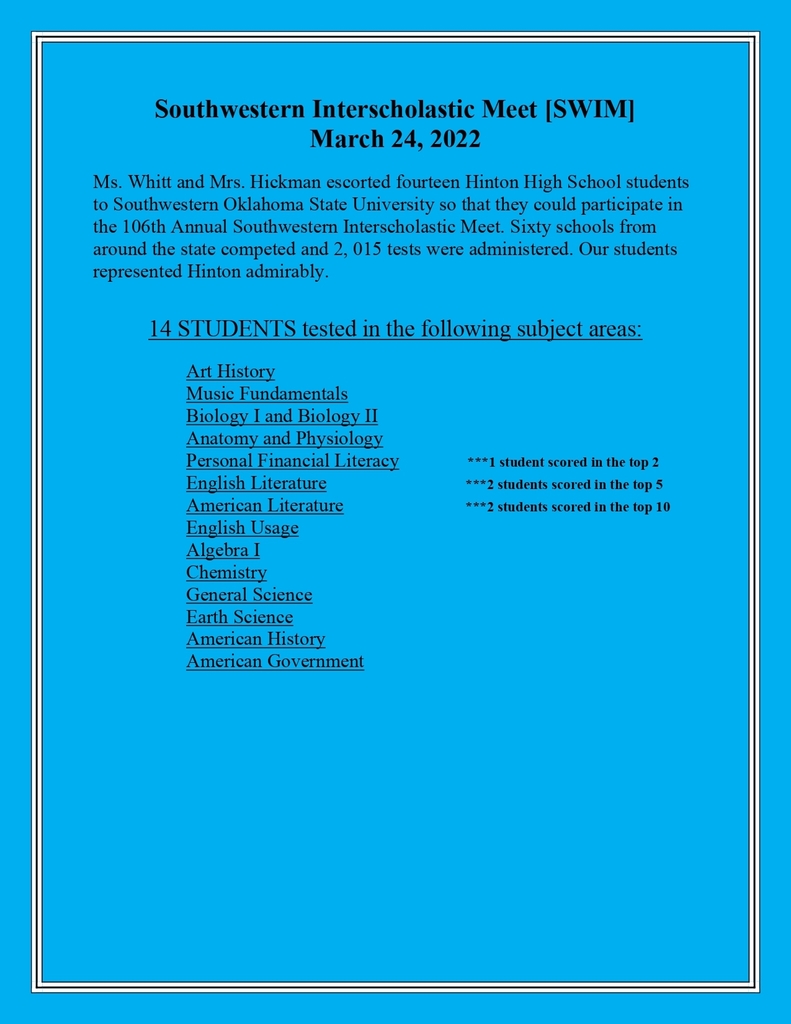 Great summer opportunity!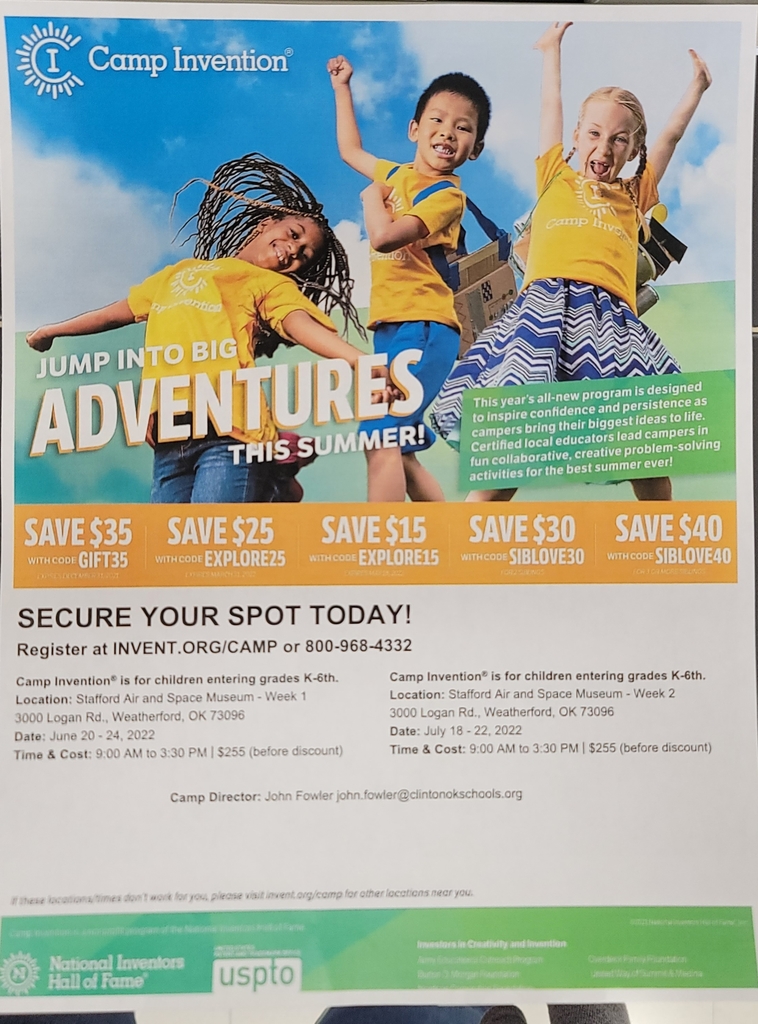 Part 2 of Q and A's concerning the bond issue.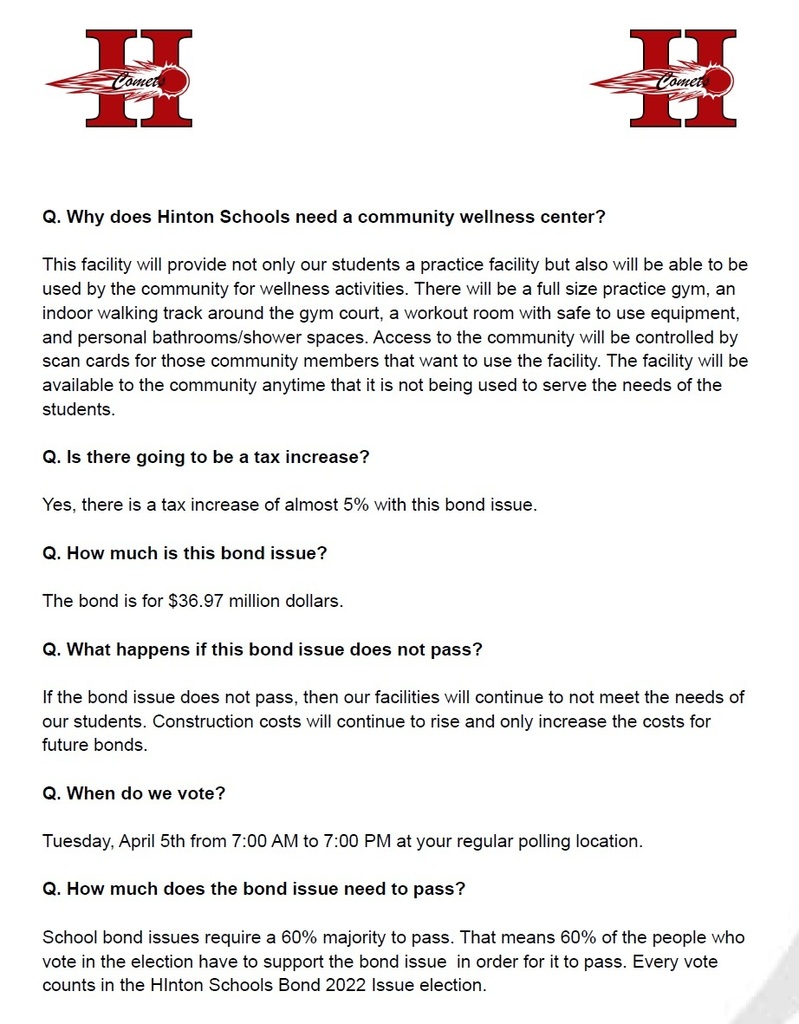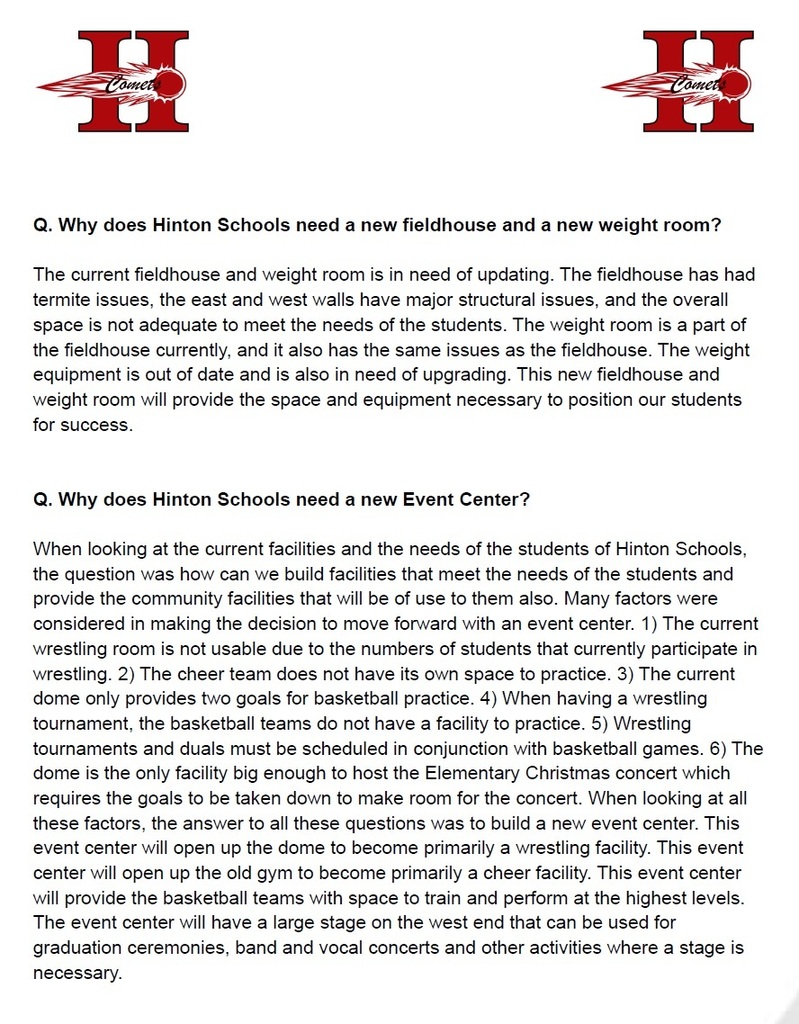 Here are Q and A's concerning the bond issue. Voting is on Tuesday, April 5th.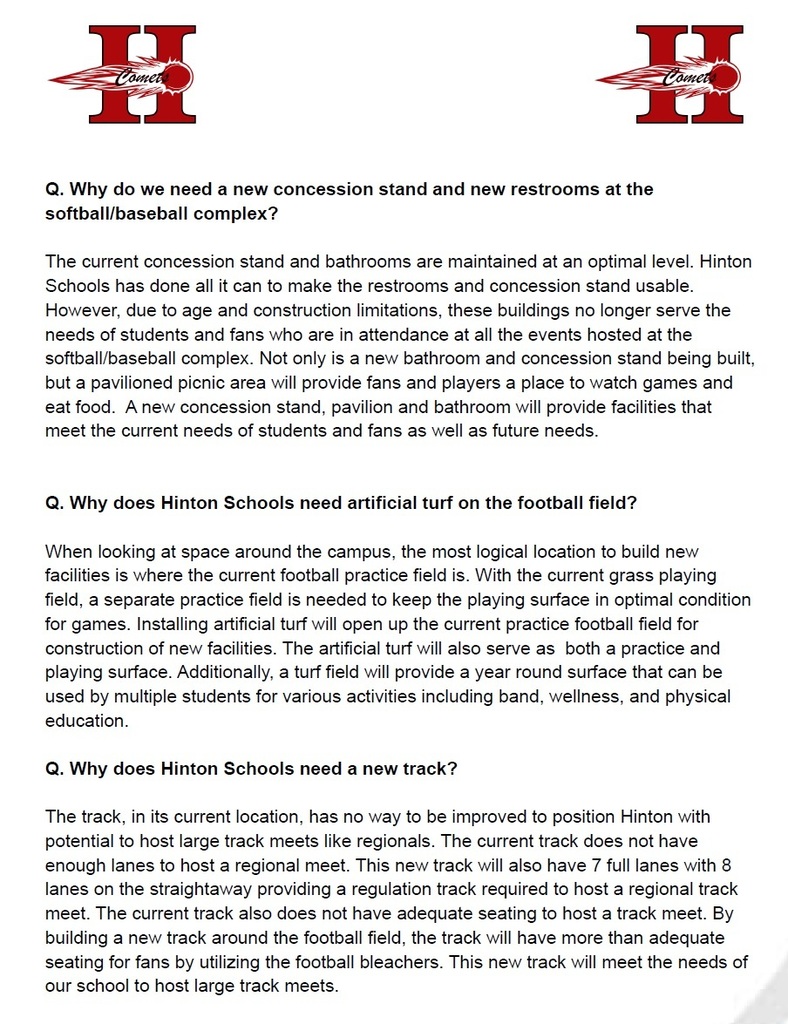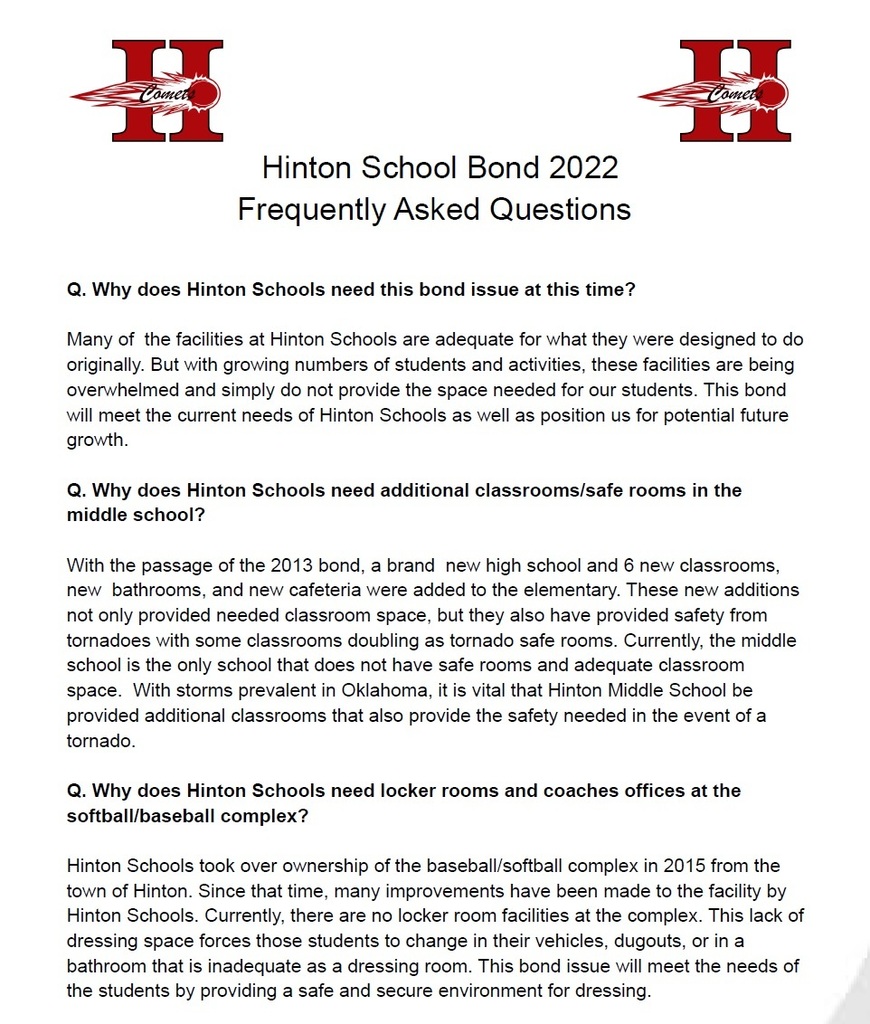 It's the final week for discounted Yearbook pricing! Contact Ms. Gathers for any help, questions, or information about ordering at
hannah.gathers@hintonschools.org
.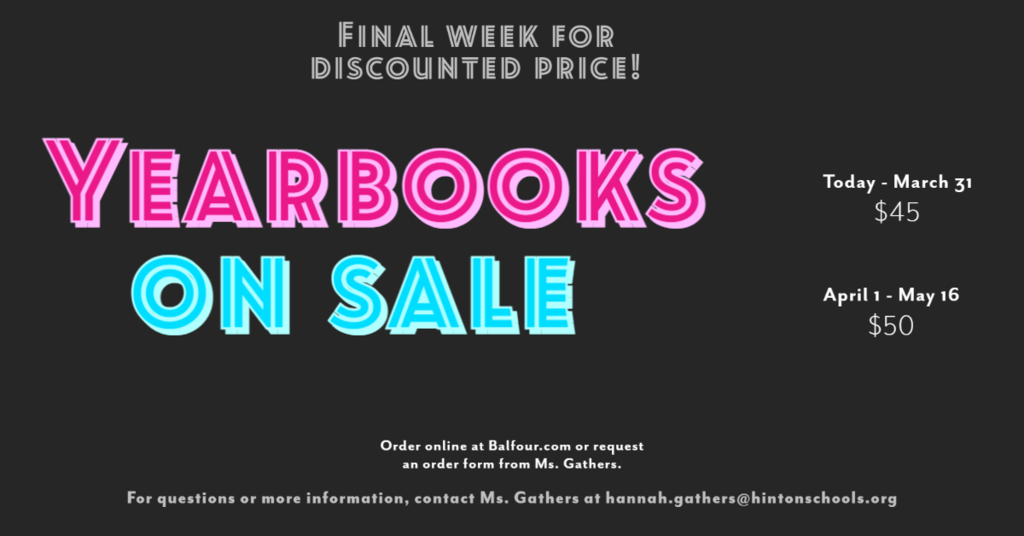 🚨 Don't forget 🚨 We will also be available on Tuesday and Thursday this week from 3:30-6:30.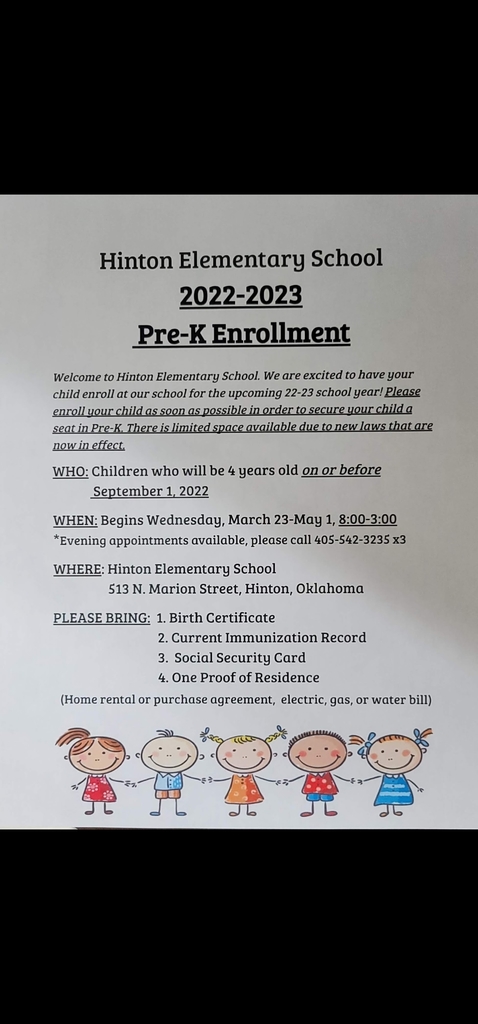 Come see us! We will also be available for parents who need an evening time to enroll for PreK! 🎉📚🍎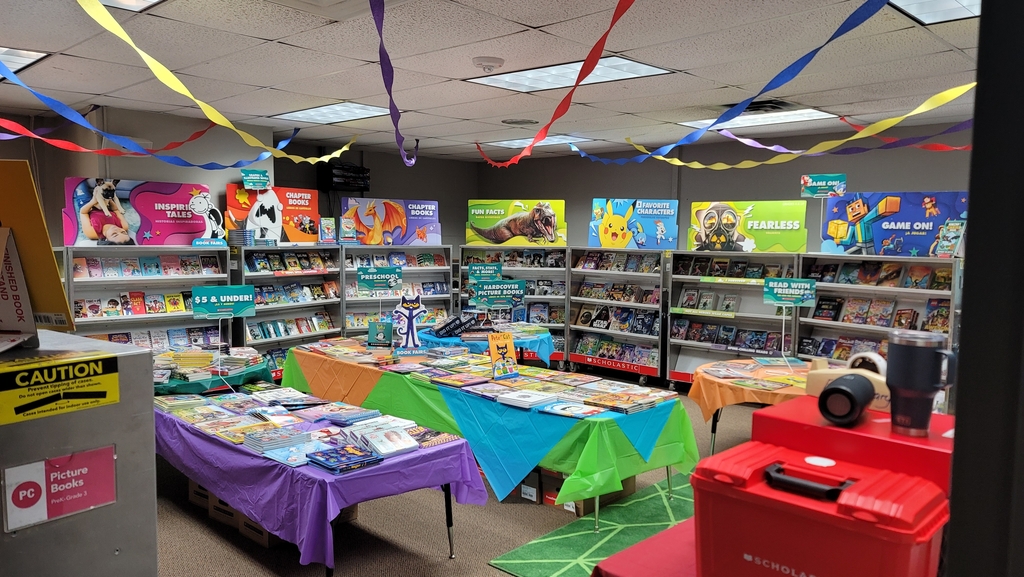 Donuts with grownups was a SUCCESS!!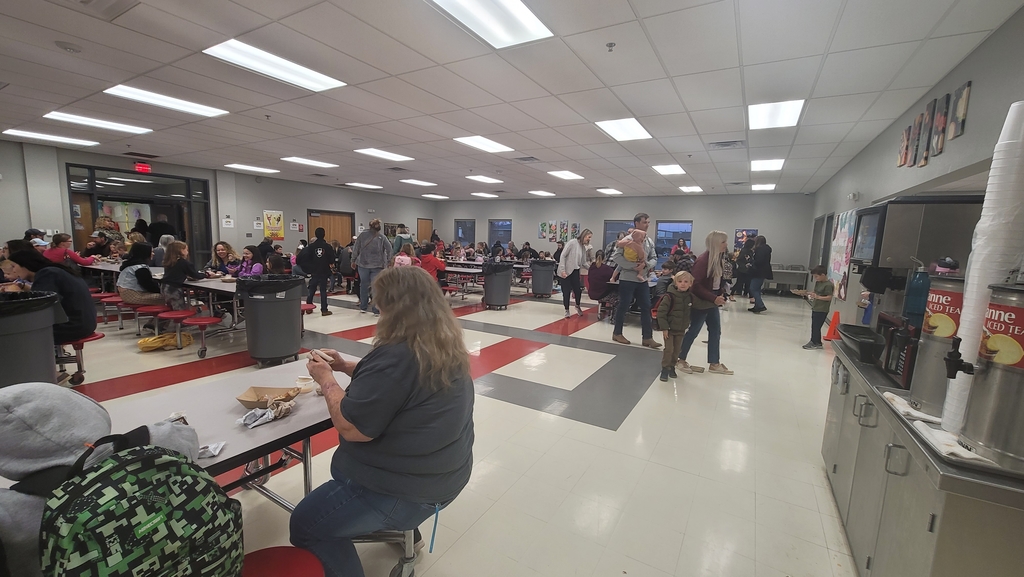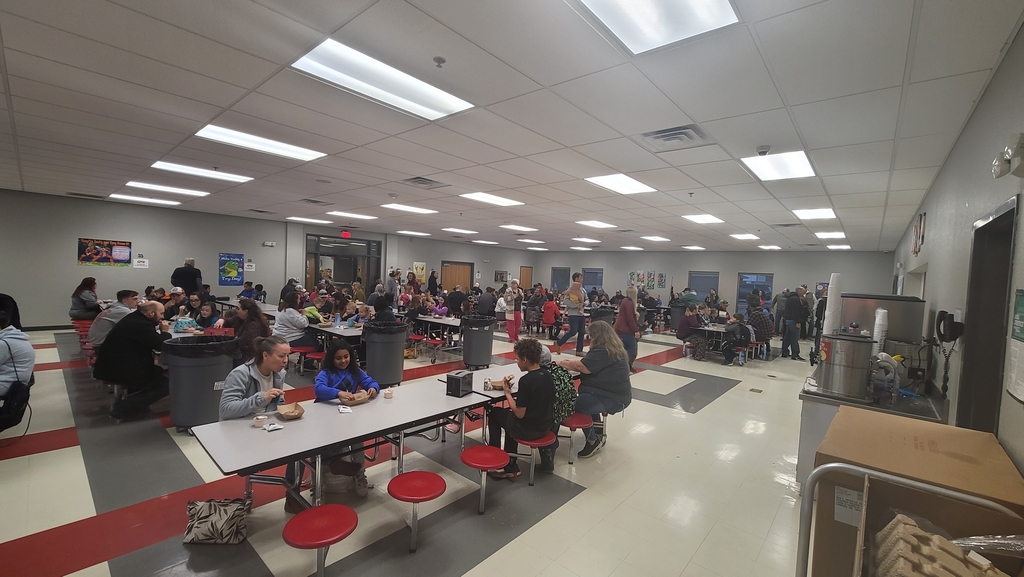 Hinton Kiwanis Club students of the month for March are Haley Combs and Levi Taylor, pictured below with Lance Coffey, Hinton Kiwanis Club President.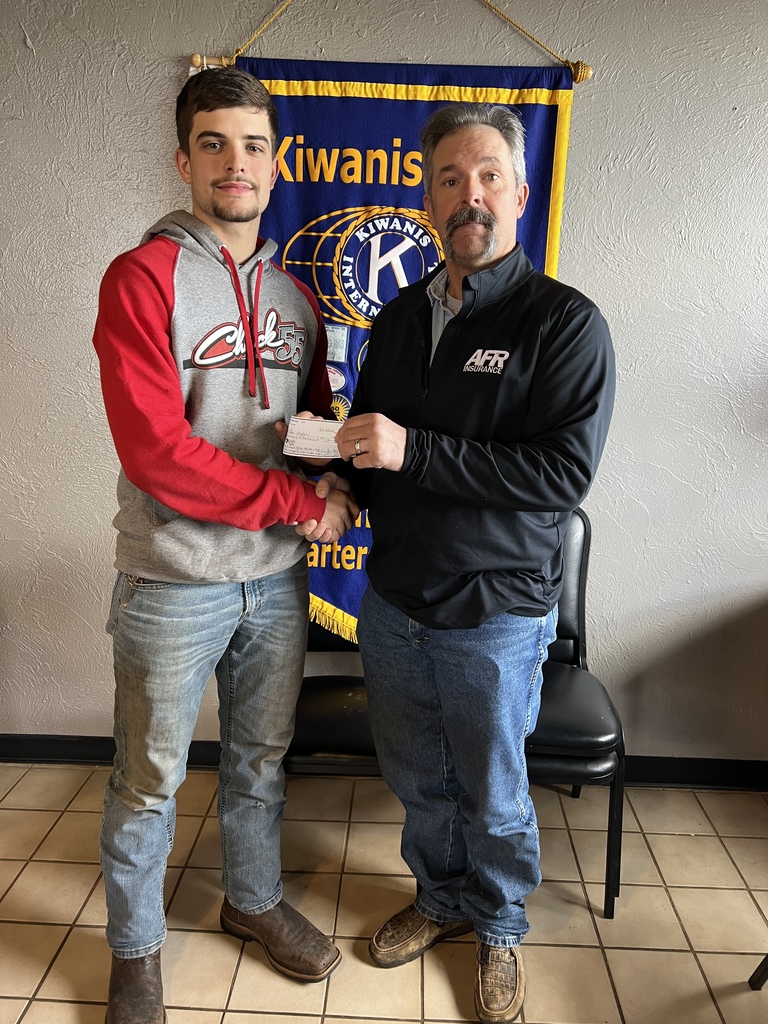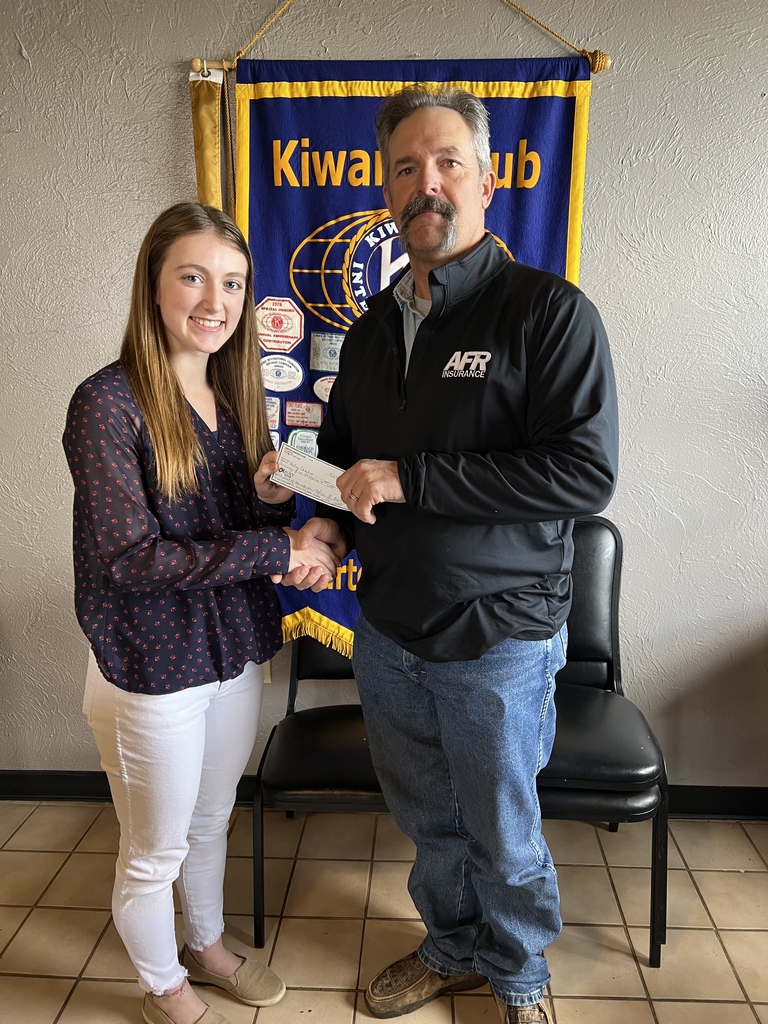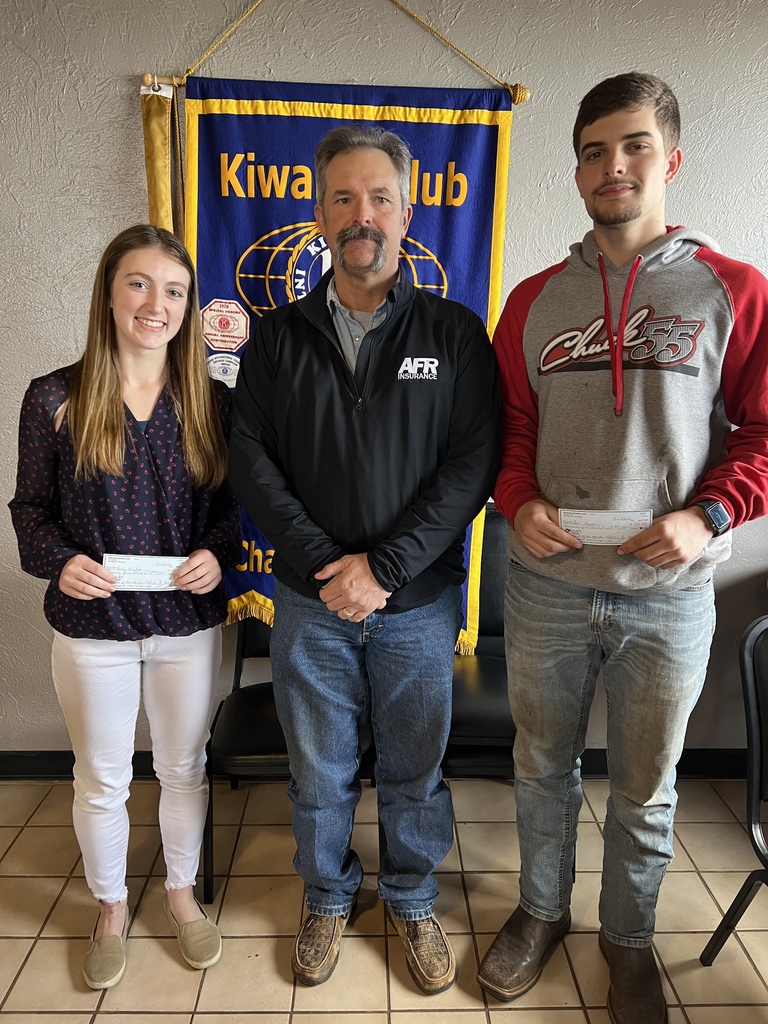 Easter Bunny Time!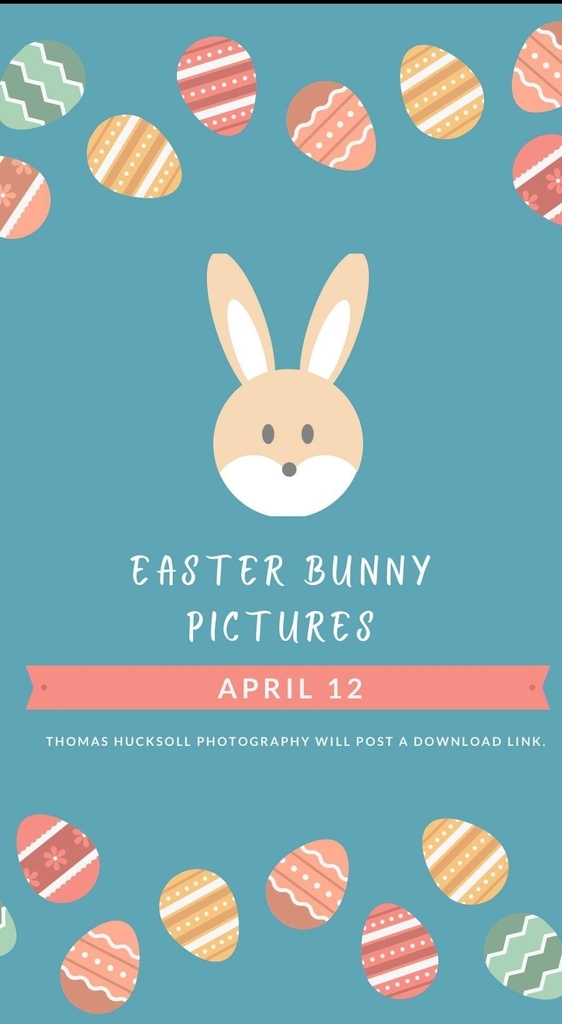 Donuts!!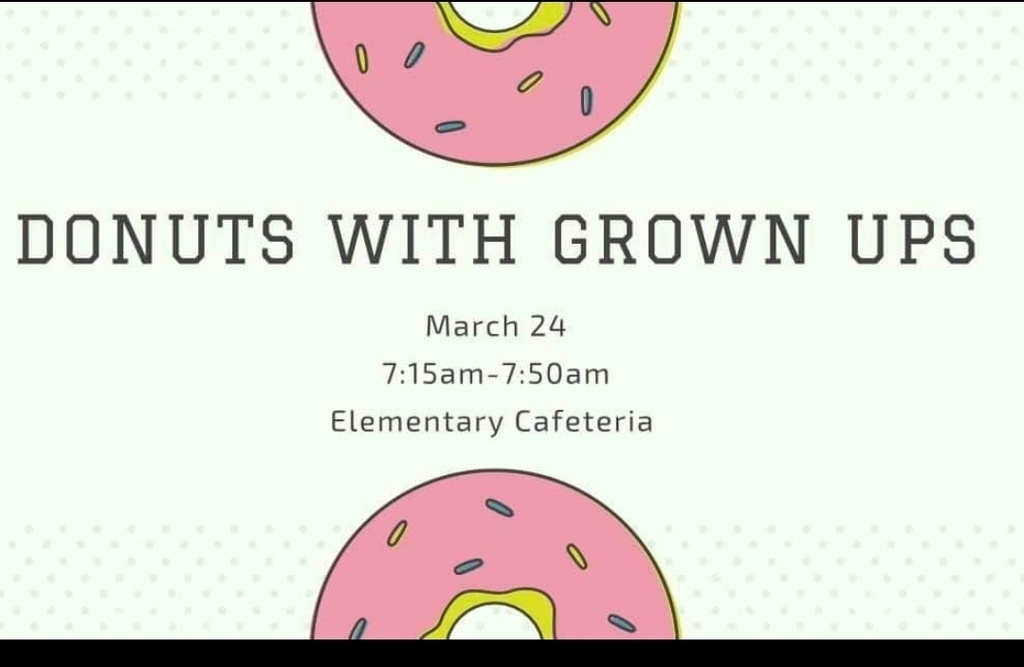 🚨 Starts today! Come see us! 🚨