COVID VACCINATION CLINIC: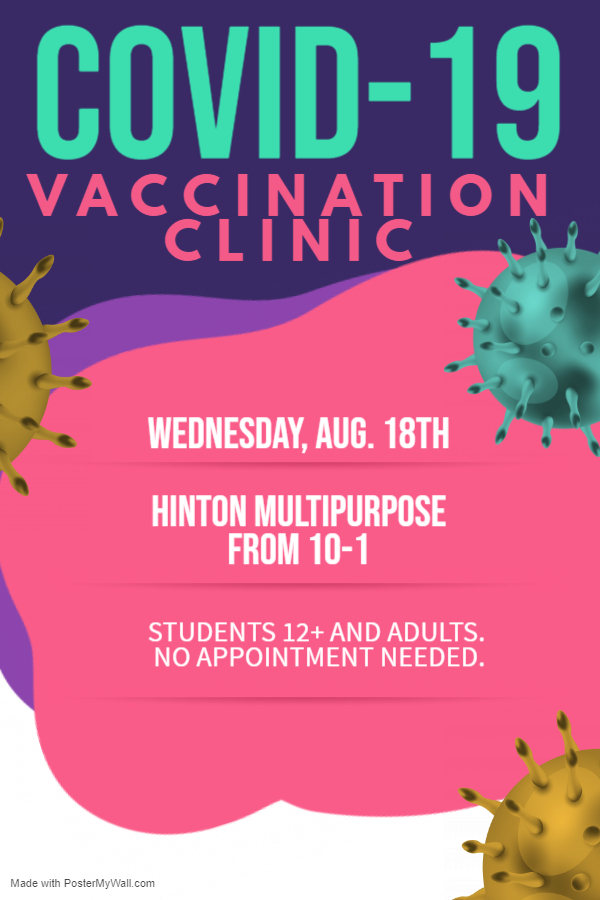 Seniors, Parents, and Underclassmen: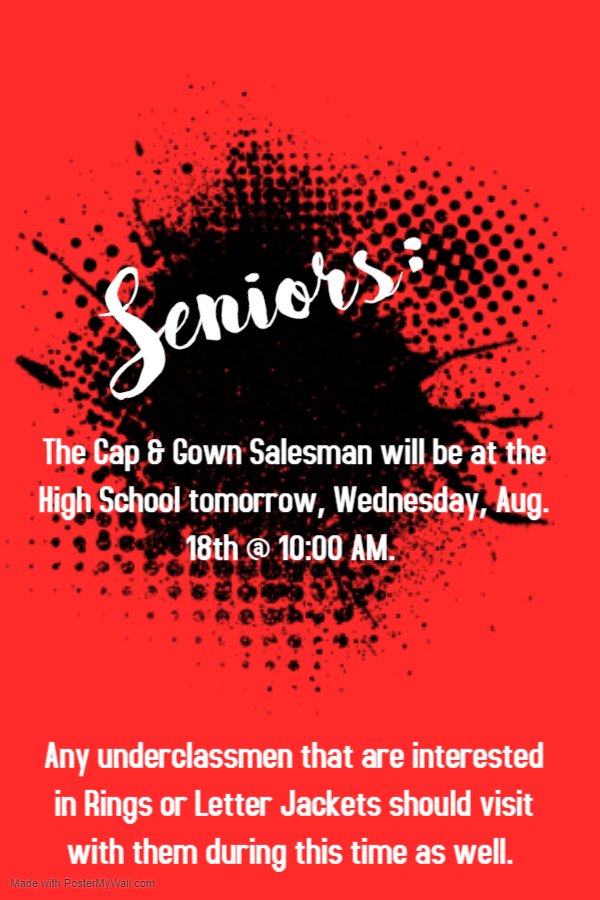 School picture day is coming up! Middle School-High School pictures will be Friday, August 20. Elementary pictures will be Monday, August 23.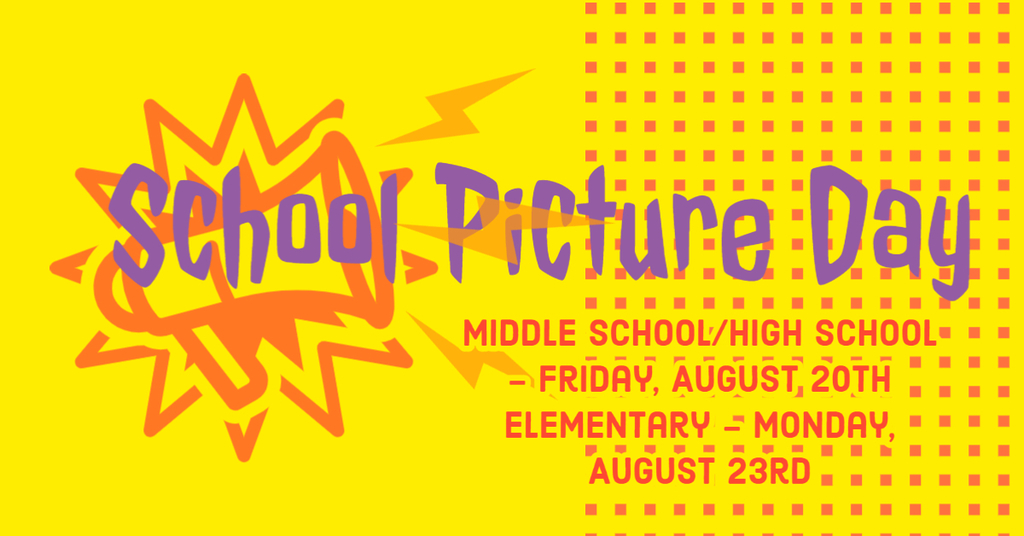 BACK TO SCHOOL BASH!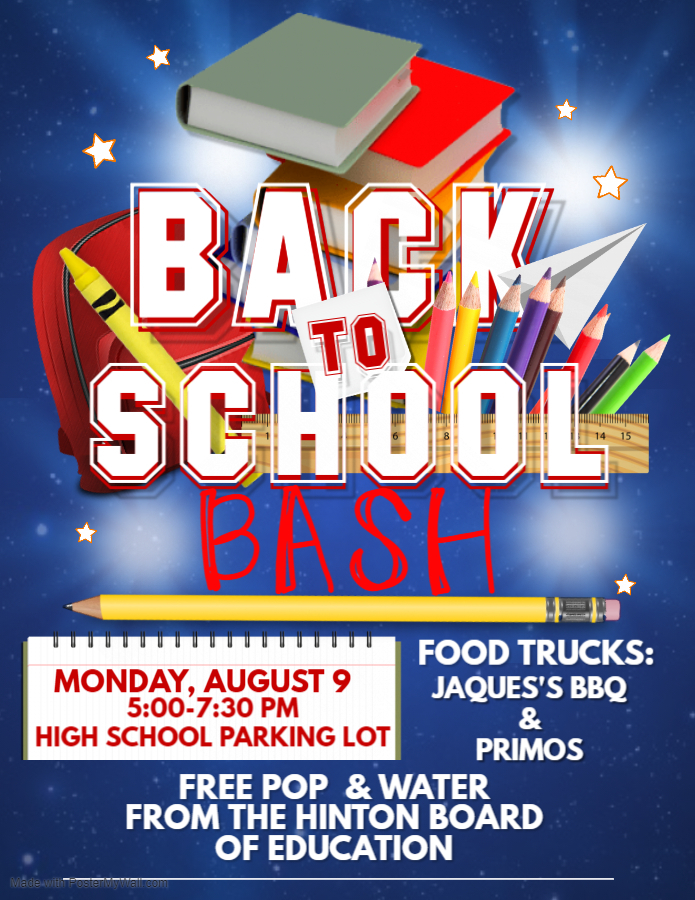 Just a reminder:


☄️ Comet Café news!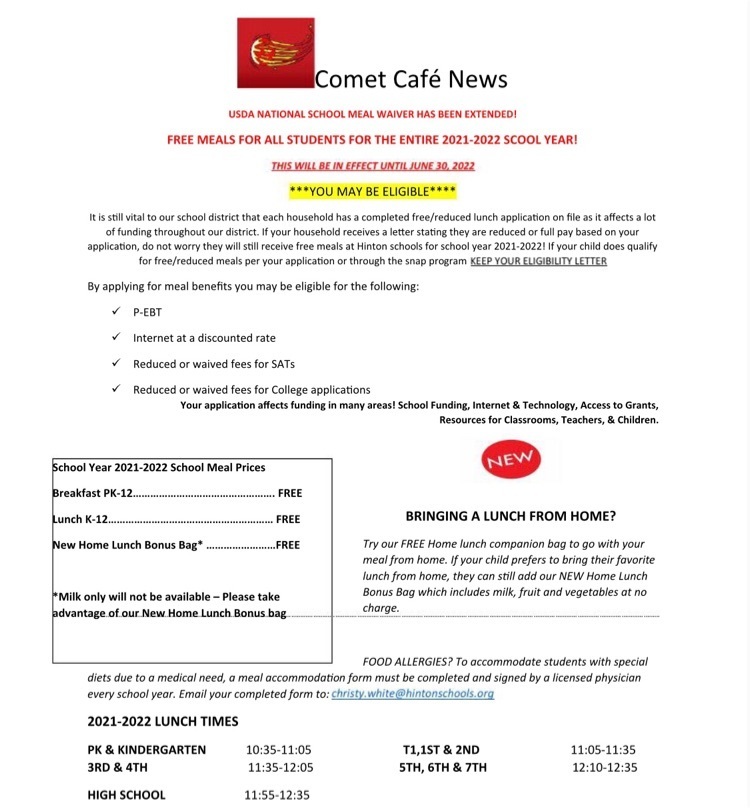 Hinton Middle School Back to school night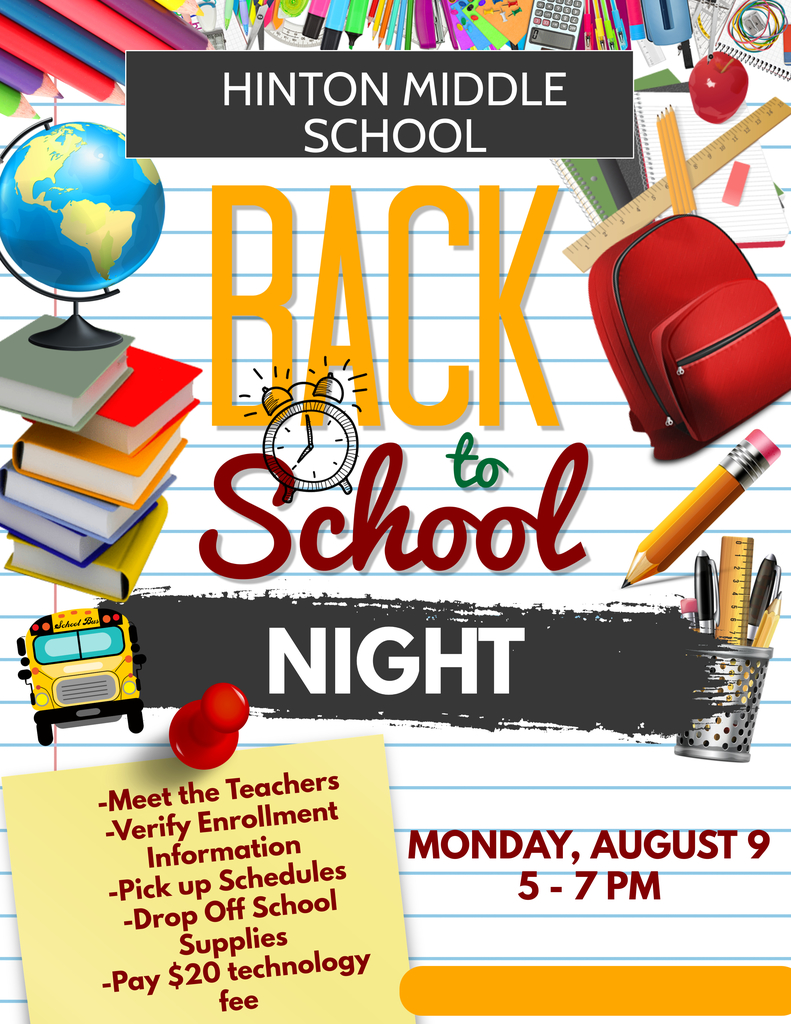 Hinton Middle School Enrollment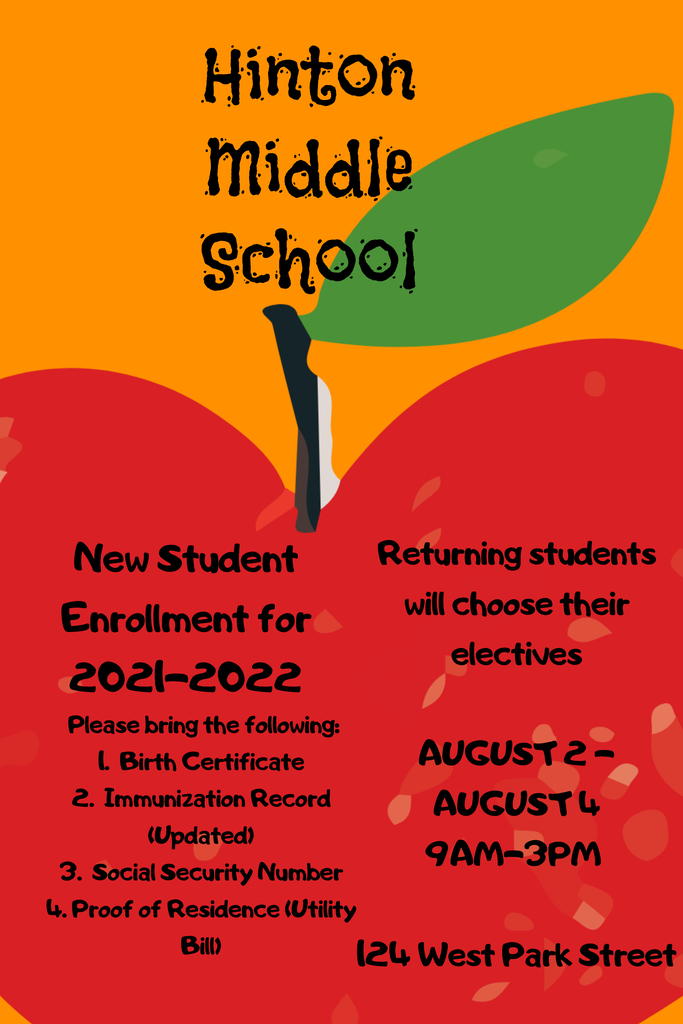 Hinton Elementary Back to School Night

Hinton Elementary Enrollment August 3 & 4.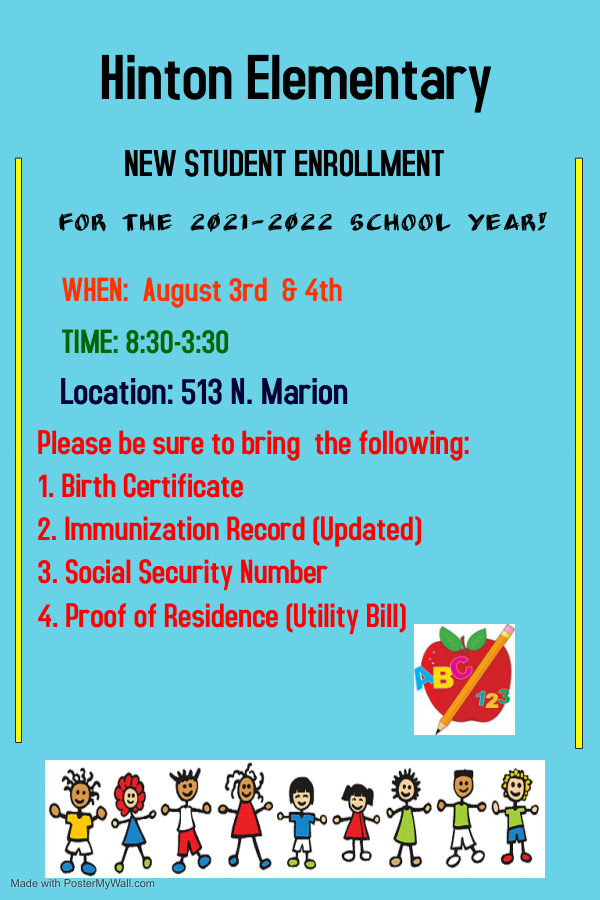 Wednesday, July 28th from 12pm-5pm the Caddo County Health Department will be hosting a Back to School Immunization Clinic. The clinic will be held at the Hinton Multipurpose Building. Please see flyer for more information.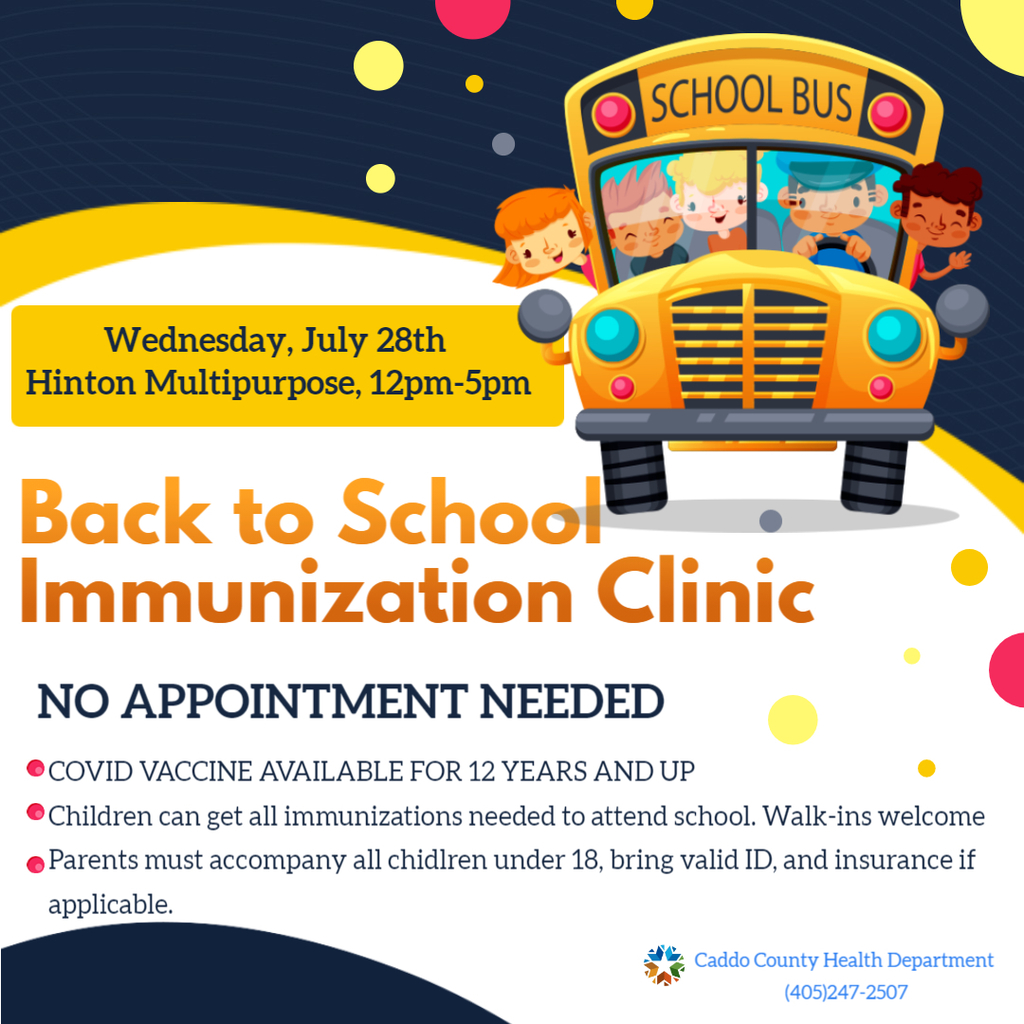 Attention all Concurrent Students:


Hinton's Rank One Parent/Athlete Information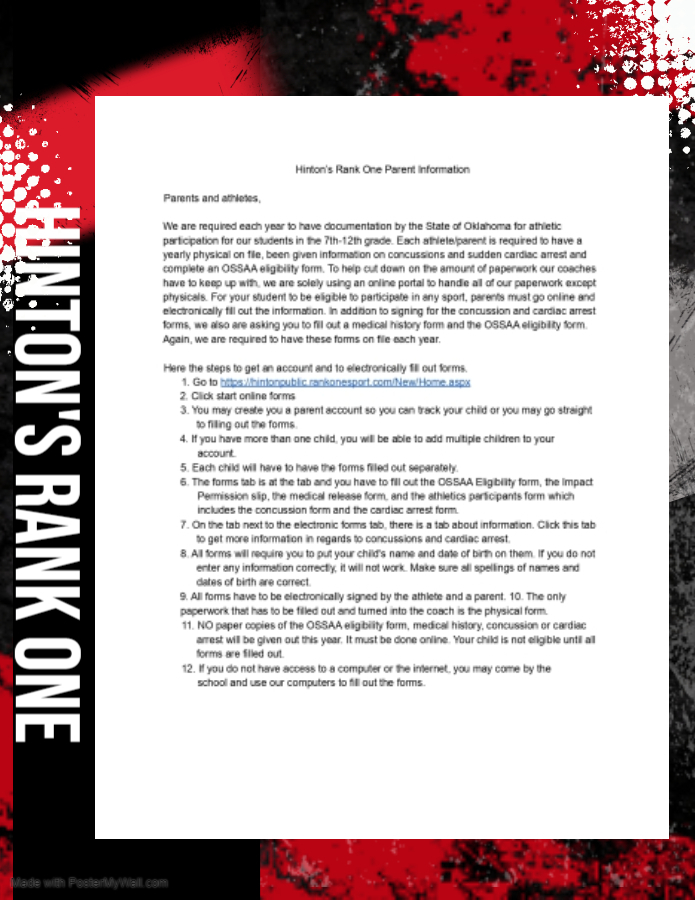 The Wengage student record portal is now available for enrollment. This is for all new students as well as for all returning students. To access your record portal you will need to log into your Wengage account. If you do not have an account or cannot remember your login information please contact your child's school and we will assist you with your login information. The link for enrollment is:
https://wengage.com/hinton
Please complete this process as soon as possible.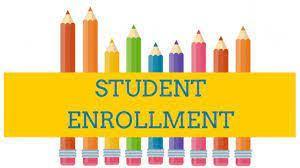 2021-2022 Hinton High School 8th-12th Grade Class Schedule Enrollment/Changes.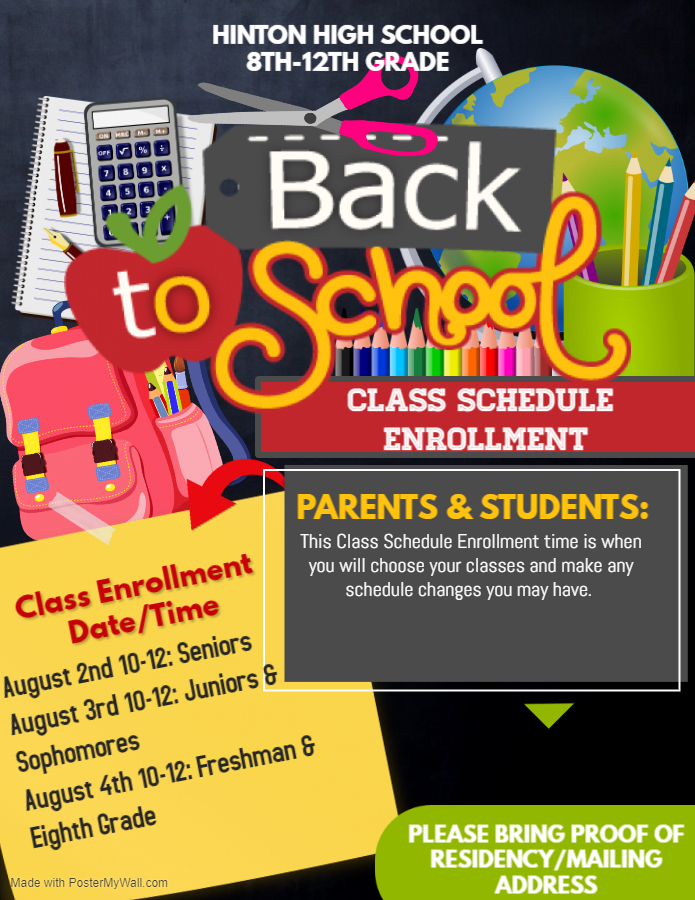 2021-2022 Hinton Middle School New and Returning Student Enrollment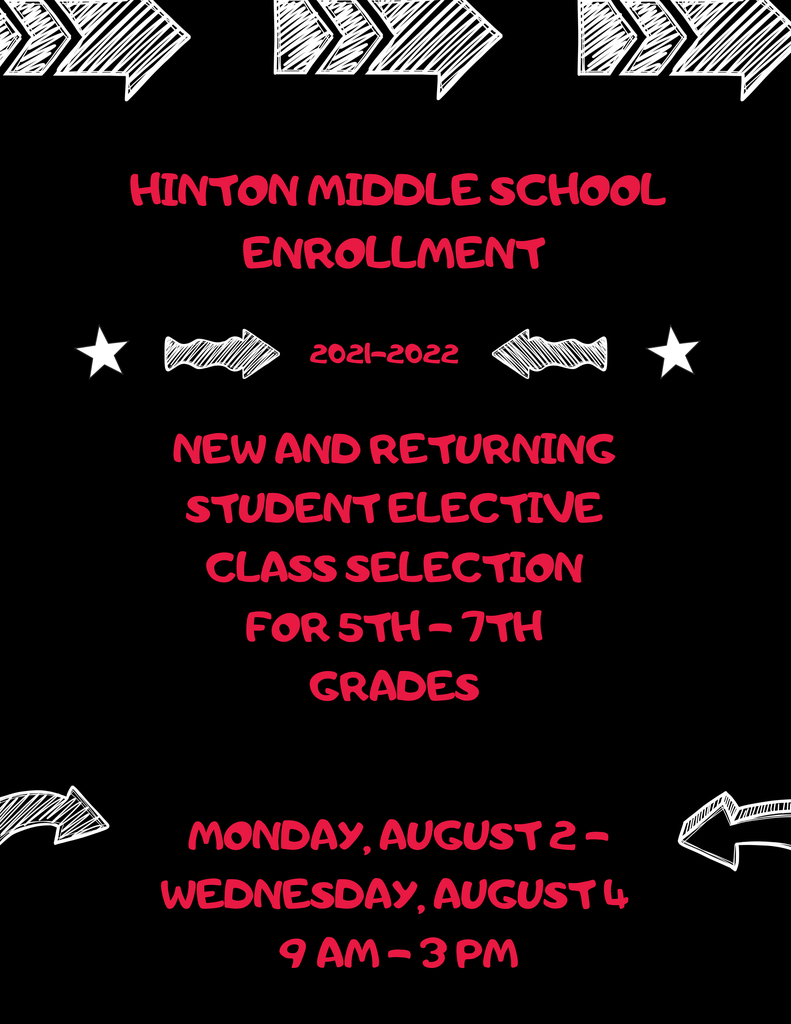 Congratulations to our lunch ladies for continuing their education by gaining culinary skills and new food prep techniques to apply to our kitchen from a team of industry professionals!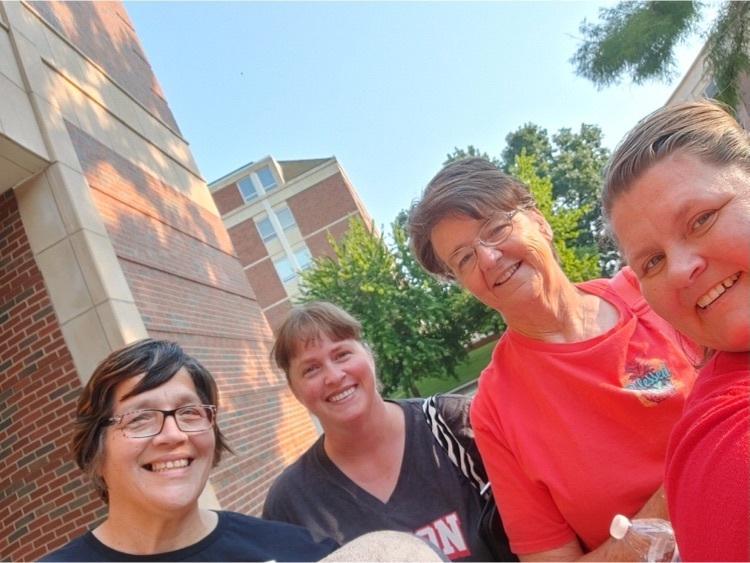 2021-2022 Hinton Middle School Supply Lists 5th-7th grade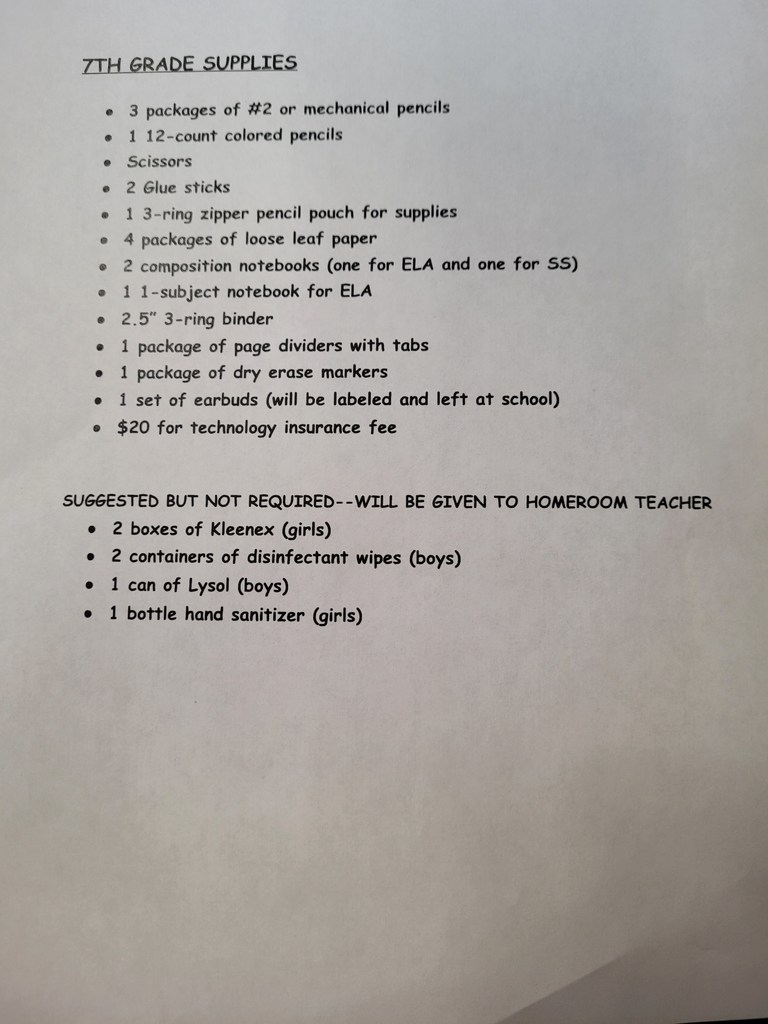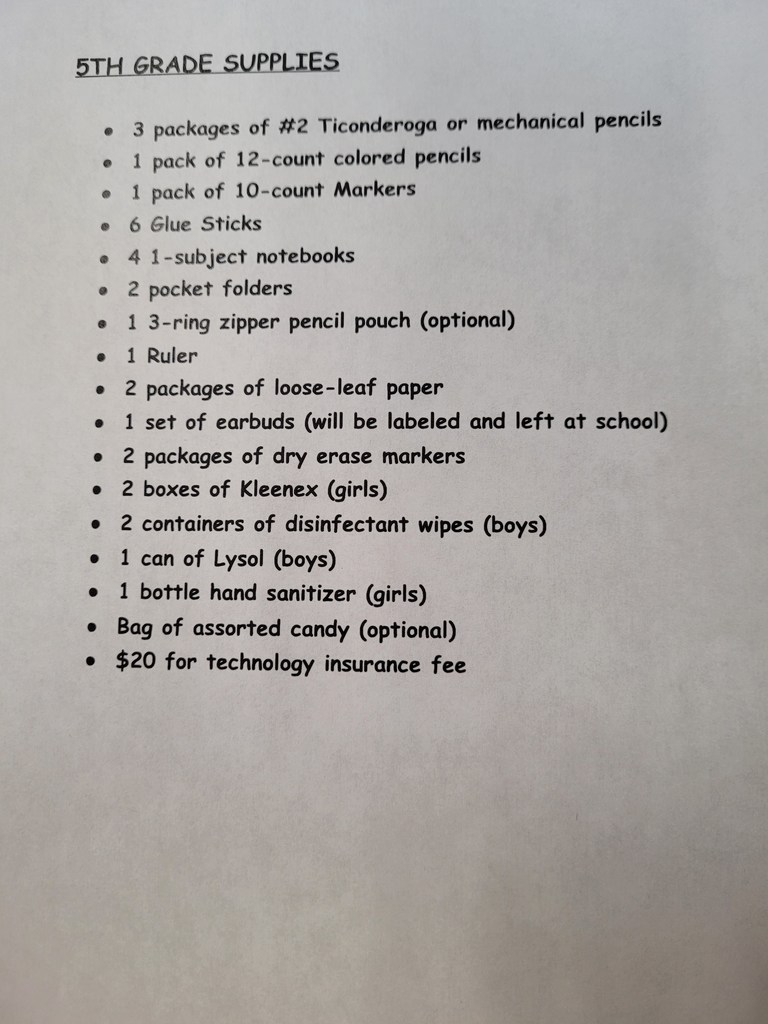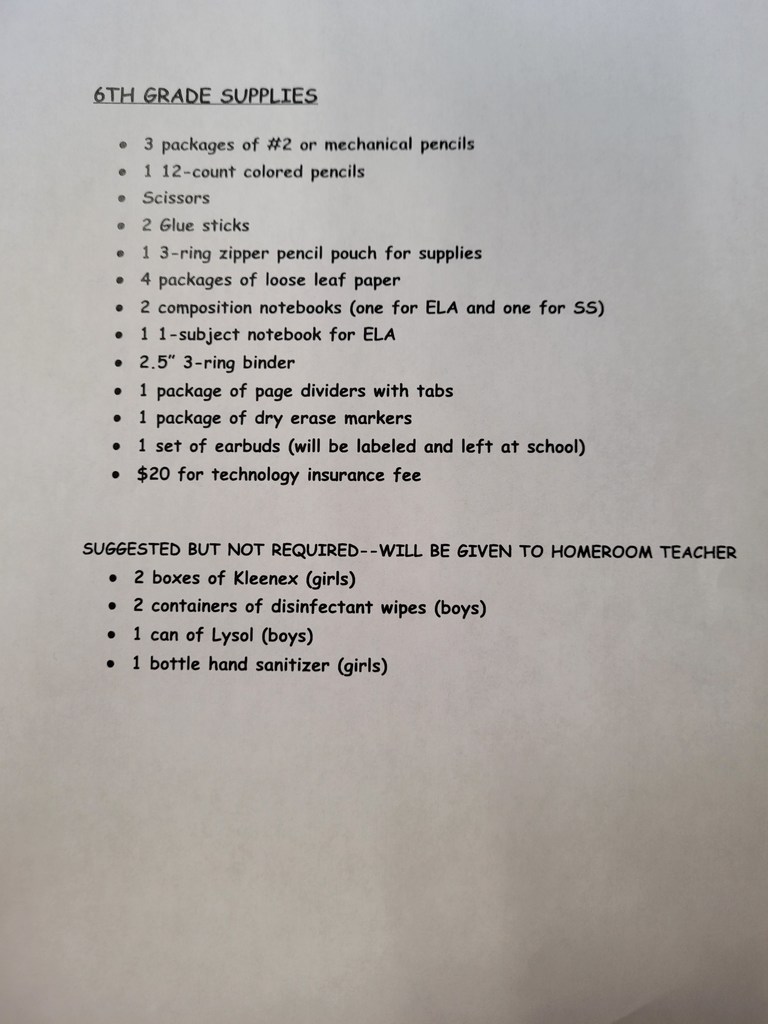 2021-2022 Hinton Elementary Supply Lists 2nd-4th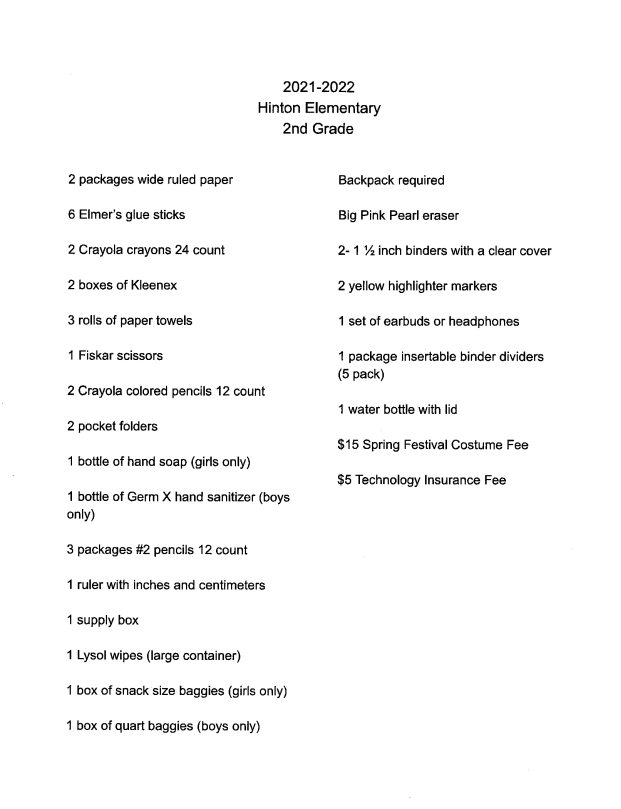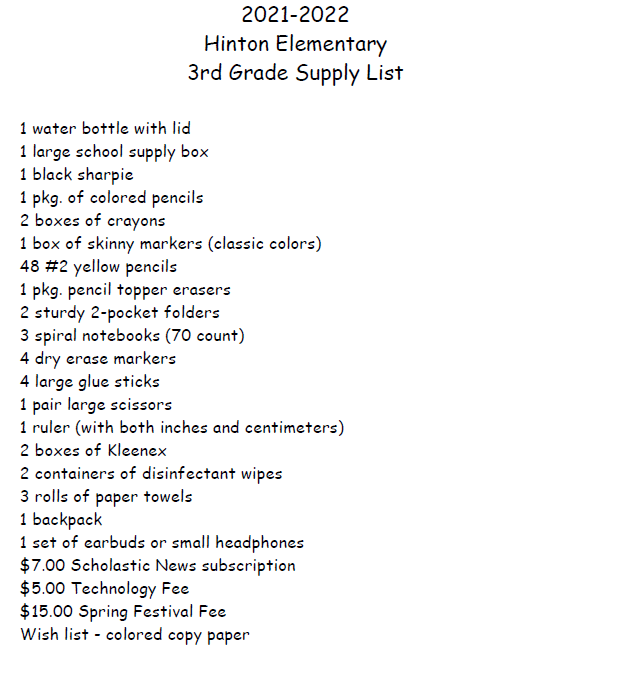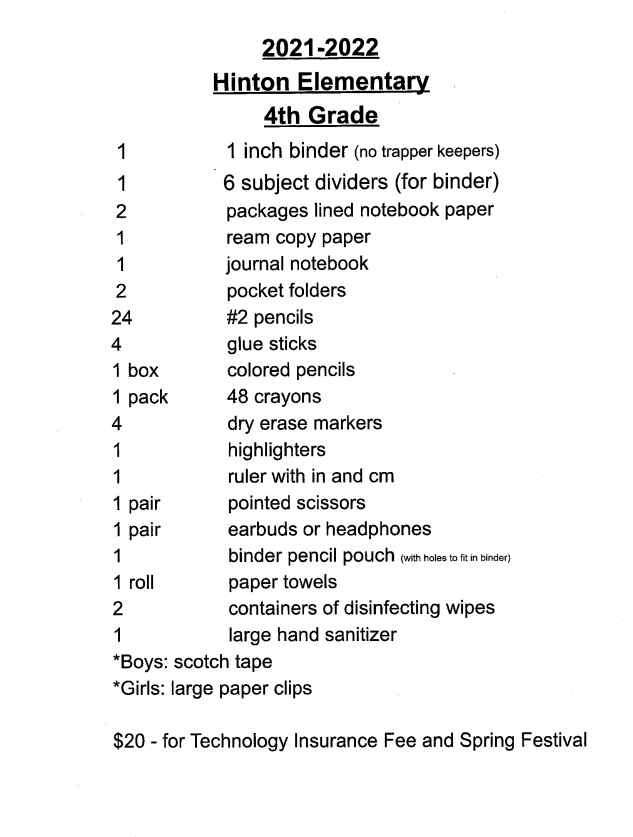 Hinton Elementary 2021-2022 Supply Lists PK-1st Grades