News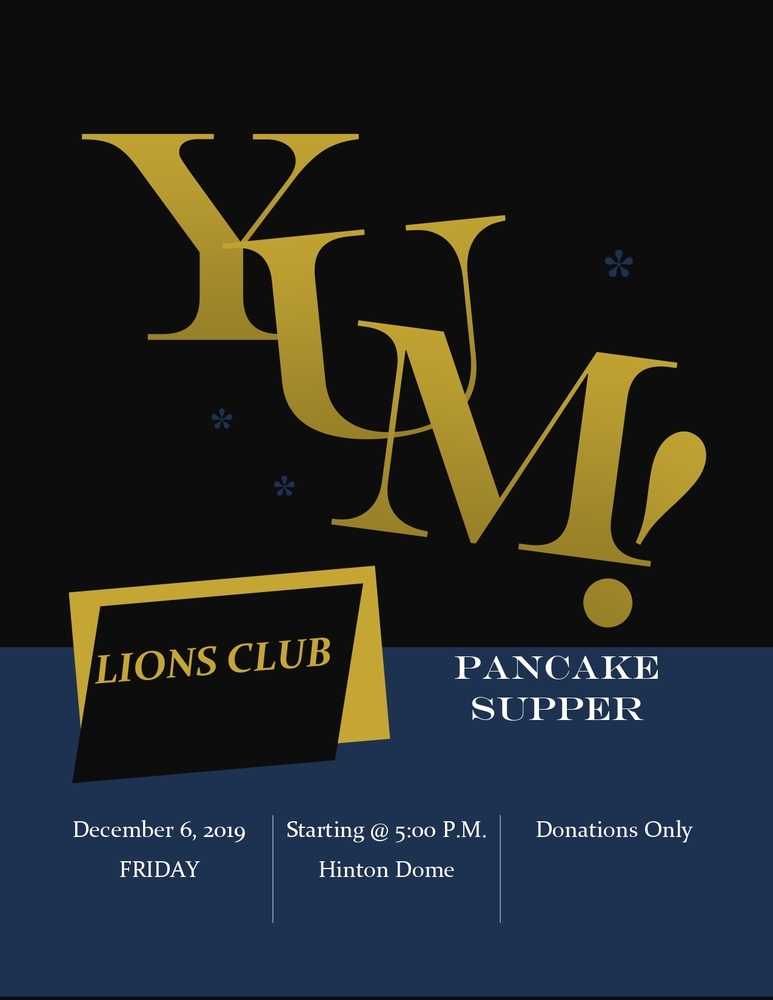 LIONS CLUB PANCAKE SUPPER THIS FRIDAY, DECEMBER 6, 2019 @ 5:00 IN THE HINTON DOME.DONATIONS ONLY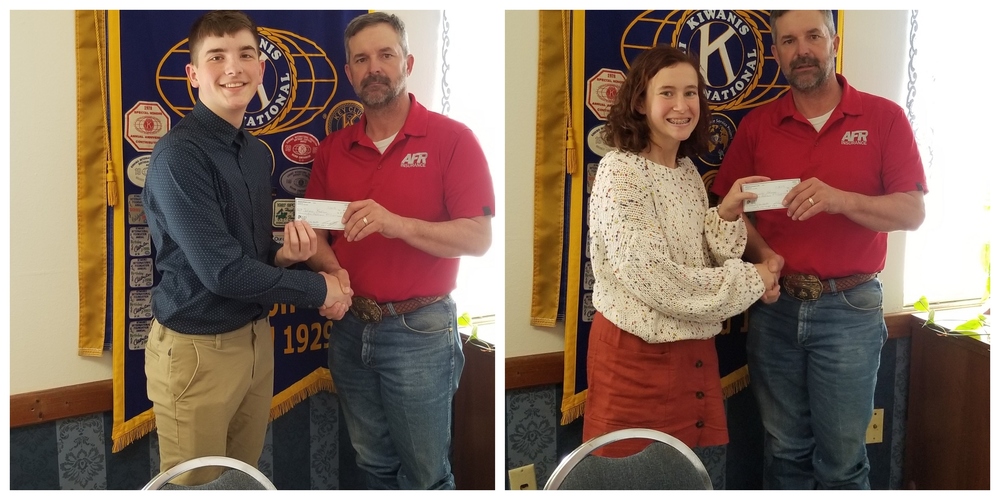 November Students of the Month are: Brynnley Hohmann & Ja Lynn Yoakum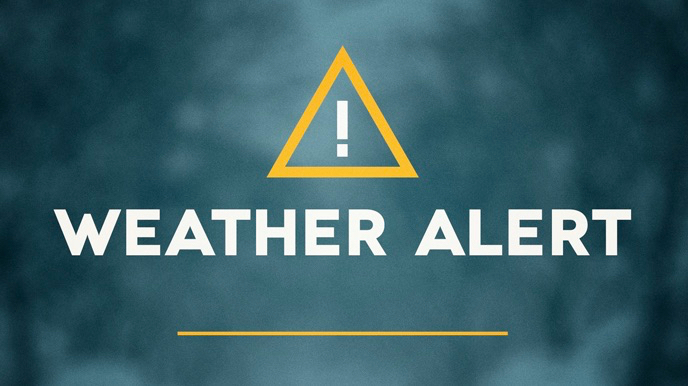 As we near Winter and its weather, we want to be sure you and your family have the most convenient and up-to-date information. Parents and students are encouraged to...
SEE ALL NEWS
LIVE FEED

Chasidy Catlin
1 day ago
ORWA Circuit Rider, Kim Goodin held a entry level C water lab class in Hinton, Ok. Through a collaborative effort between Josh Brookshire, Hinton Public Works Director and Hinton High School Guidance Counselor Mrs. Catlin, four high school students were able to attend and observe the class.
The students participated in the question and answering portion, as well as a hands on table top exercise on alkalinity testing. They were also very inquisitive as to how they could get into the water industry and what training was needed. ORWA would like to thank everyone involved in making this opportunity possible, and hope to see these young adults taking advantage of our scholarship or apprenticeship programs in the near future. #orwa #RuralWater #apprenticeship #college #highschool #students #training #sustainibility #strategicalliance #stem
view image
Kari Tucker
1 day ago
PTO Bingo Night Friday, February 28, 2020
view image
Kari Tucker
7 days ago
No School Friday, February 21, 2020.
Kari Tucker
8 days ago
Hinton 4-H members participated in Demonstrations today in Ft. Cobb. They brought home 3 Top Fives, 6 Blue Ribbons, and 3 Red Ribbons. We are so proud of our 4-H members!
Participating members include: Nylee Morgan, Bayler Bristow, Addyson Monroe, Bristol Monroe, London Harp, Levi Harp, Thomas Davis, Kenzie Davis, Abbigale Hannebaum, Aloura Schimmel, Addysen Compton, and Mylah Pinter.
view image
Laci House
8 days ago
Our 7th graders have been BUSY learning about all types of energy!!
view image
SEE ALL POSTS