Congratulations to Emma Catlin for being named Champion at the Southwest Area Conservation Speech Contest! She will be representing Hinton FFA at the upcoming State Contest! #CometNation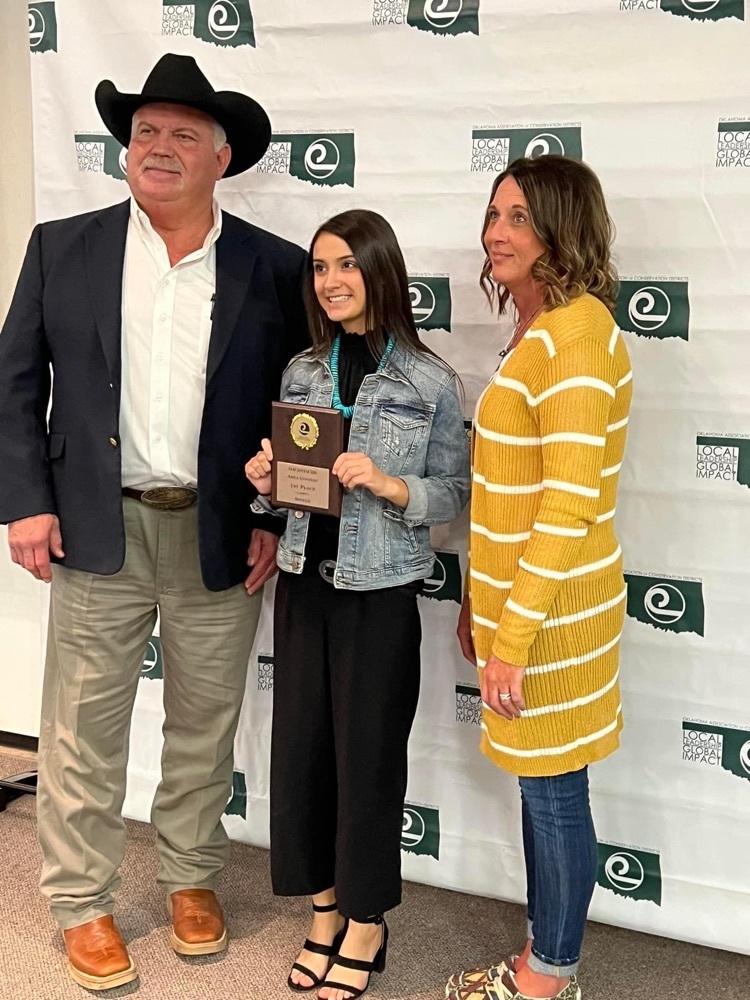 Congratulations to Jayven Easter for being selected for the OkCDA 2023 Junior High All-State Mixed Chorus! She made it through two auditions in order to be selected and will perform in January in OKC along with 225 students from across the state. #CometNation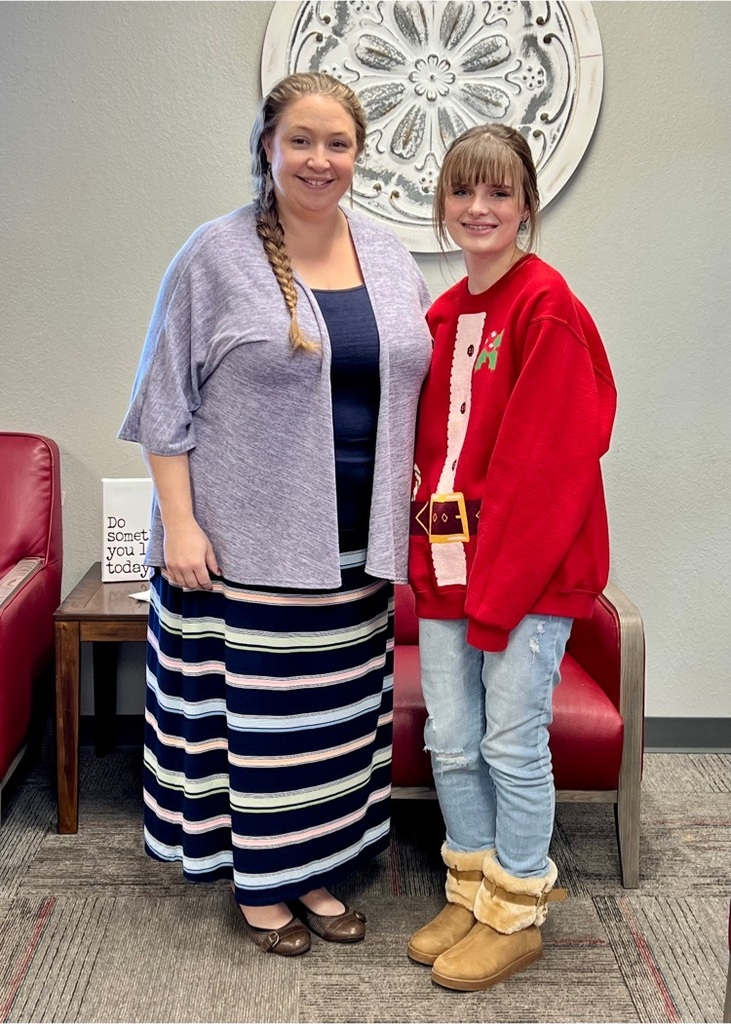 🚨🚨 We closed out today with OSU leading 138-122!!! It's going to be a close one!!! Please continue to support this community service project for the Colby Bailey Health Fund while showing some love for your favorite team!!! If you would like to give a donation, you can drop it off at the elementary office until Friday!!! 🧡🏈❤️


Congratulations to Mrs. Ellis and her FCS students for representing HHS at the District STAR Event yesterday! Wendy Peña received 2nd place in creed speaking and Joyeisha Humphrey received 4th in cake decorating!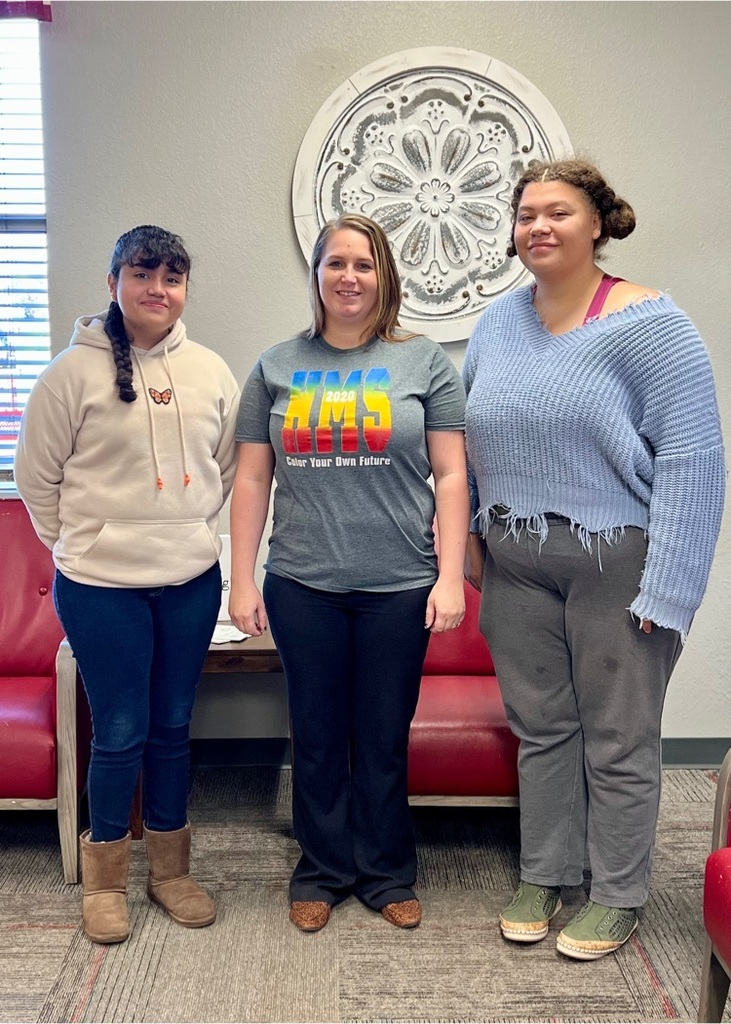 🚨We closed out today with OSU-102 and OU-49!!! Let's see if OU can take the lead tomorrow! Make sure and send your $1 to add your football to the OU or OSU side! 🧡🏈❤️ ***Please share***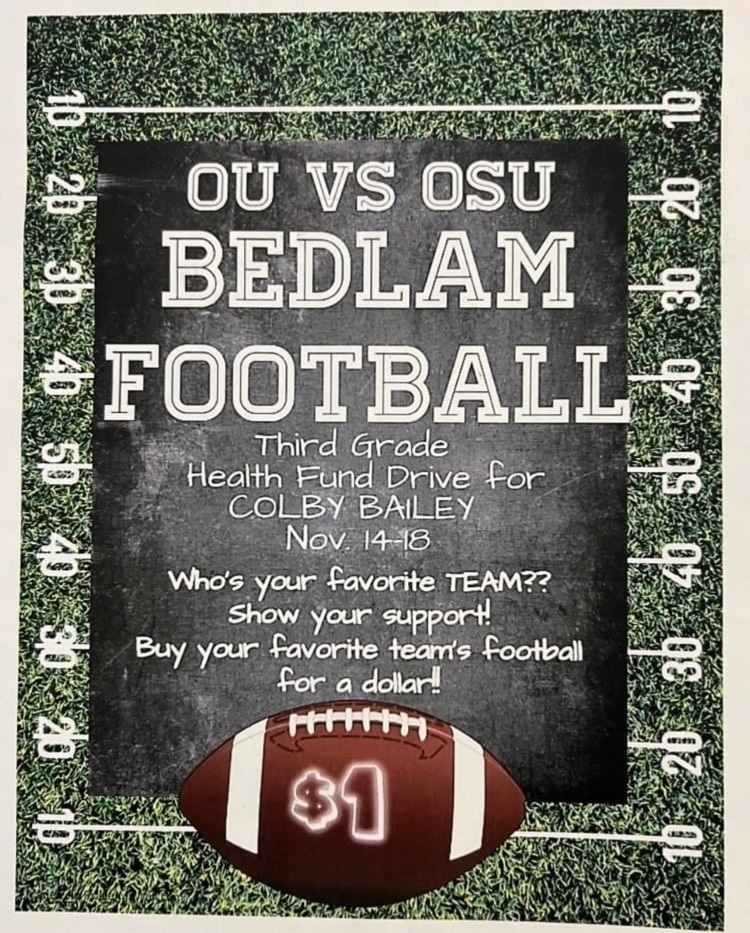 3rd graders took advantage of the snow to do some science!! They looked at snowflakes with magnifying glasses and had a little fun too!!! ❄️☄️ #cometnation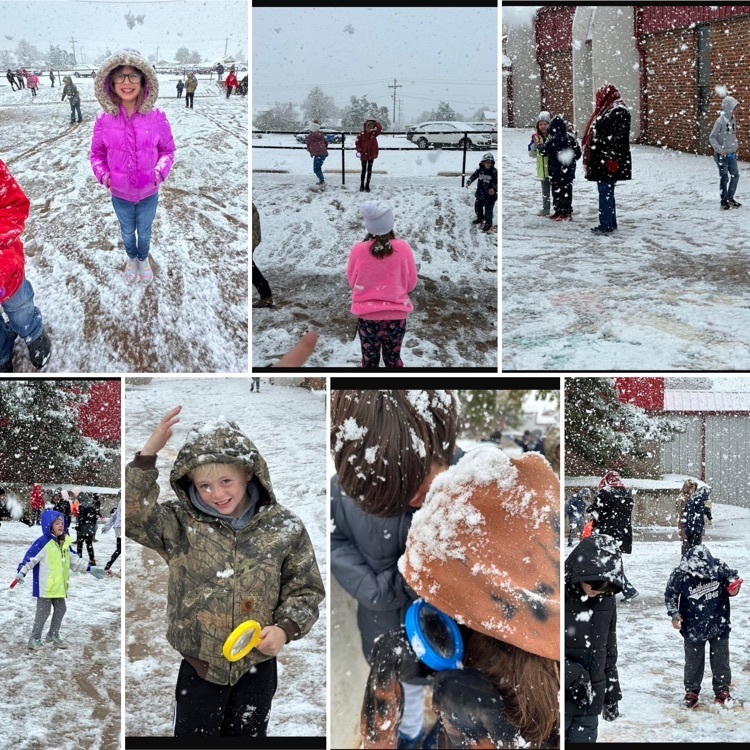 Great cause!!!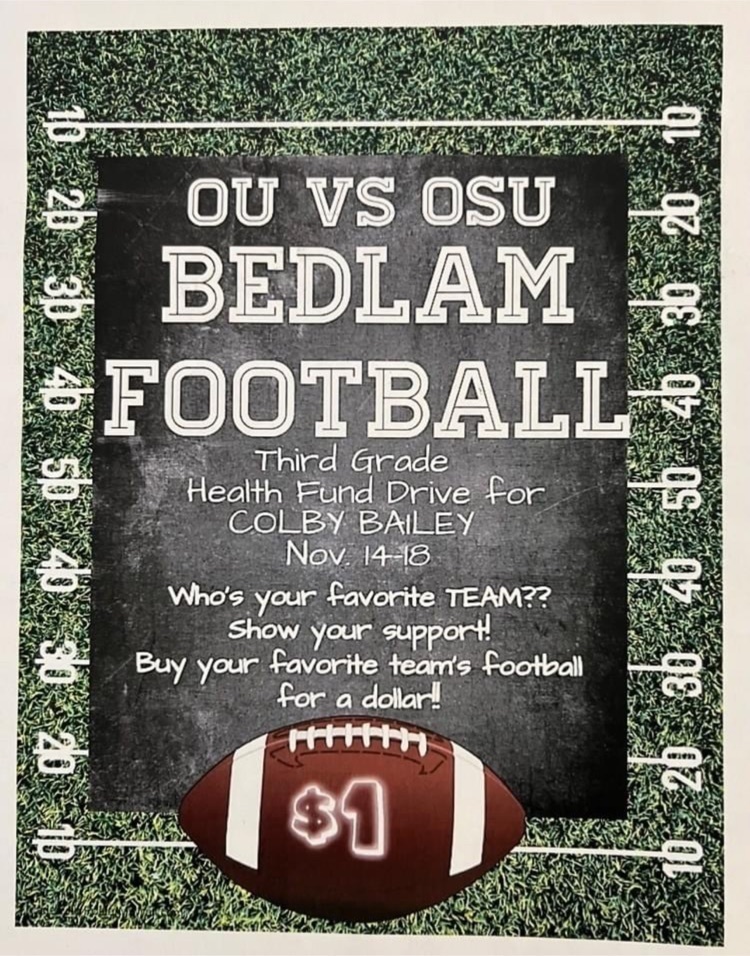 "Caught Being Good" Week of Nov 7-Nov 11 Paisley Braneff, Aiden Holaday, Neymar Zatarain, Garrett Sweany, Emily Lara, Baker Nulik, AJ East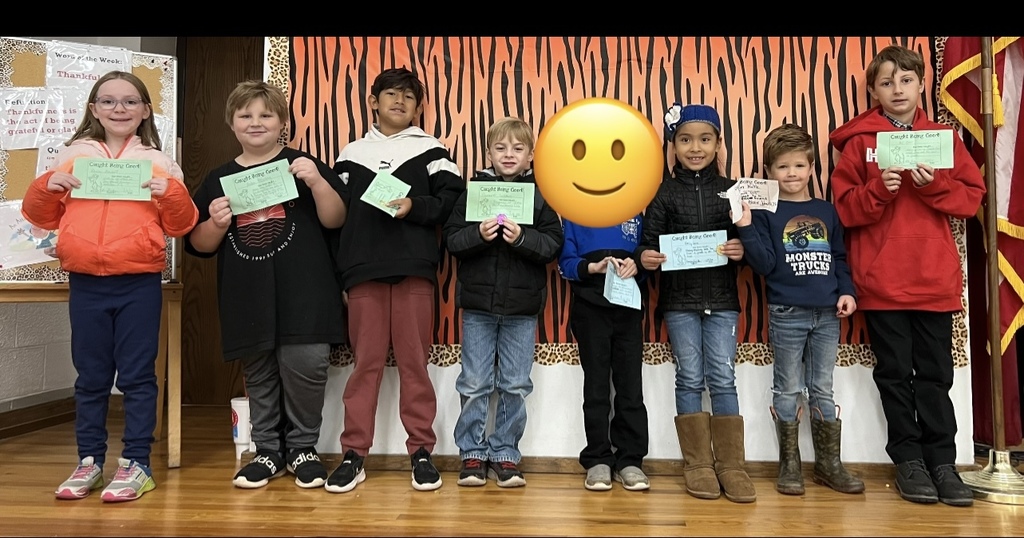 `Week of Nov 7-Nov 11` Most Math Skills Mastered. Great job guys!! Dalton Richards- 3rd, Ryatt Griffitts-3rd, Roarke Parnell-4th, Alexia Porras-4th, Valeria Salomon-4th, Madelyn Hahn-4th, John Ibarra-4th, Kaydence Neely-4th, Nicole Lara-4th.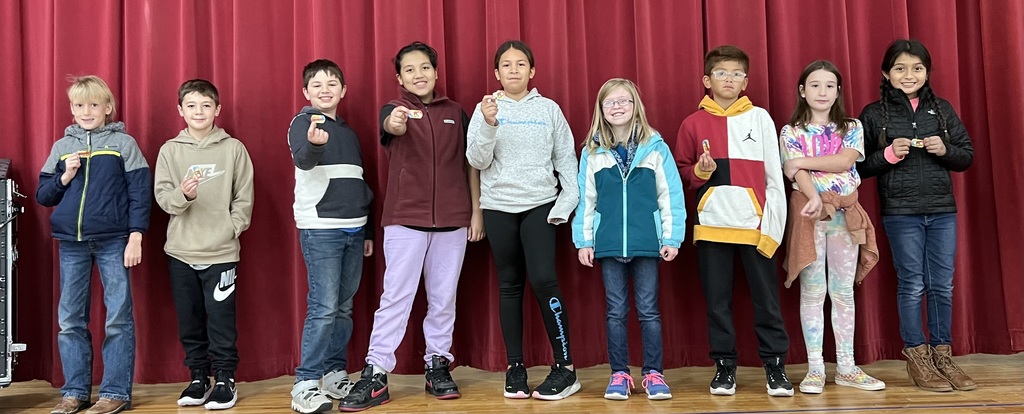 Mrs. Harp's 2nd grade class had a special visitor last week to celebrate Veteran's Day! Thank you for your service Josh!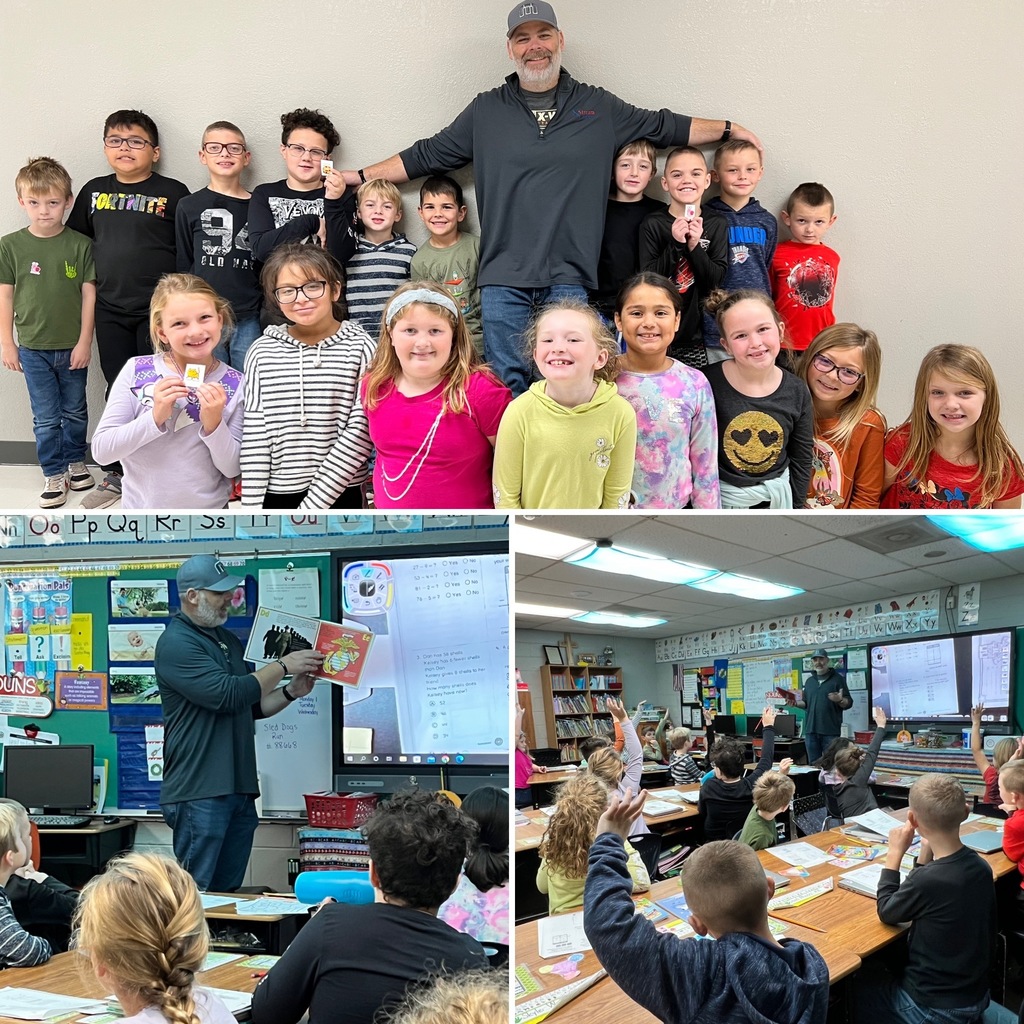 The Infant Crisis Services' BabyMobile will be at Connections Food & Resource Center Tuesday, November 22!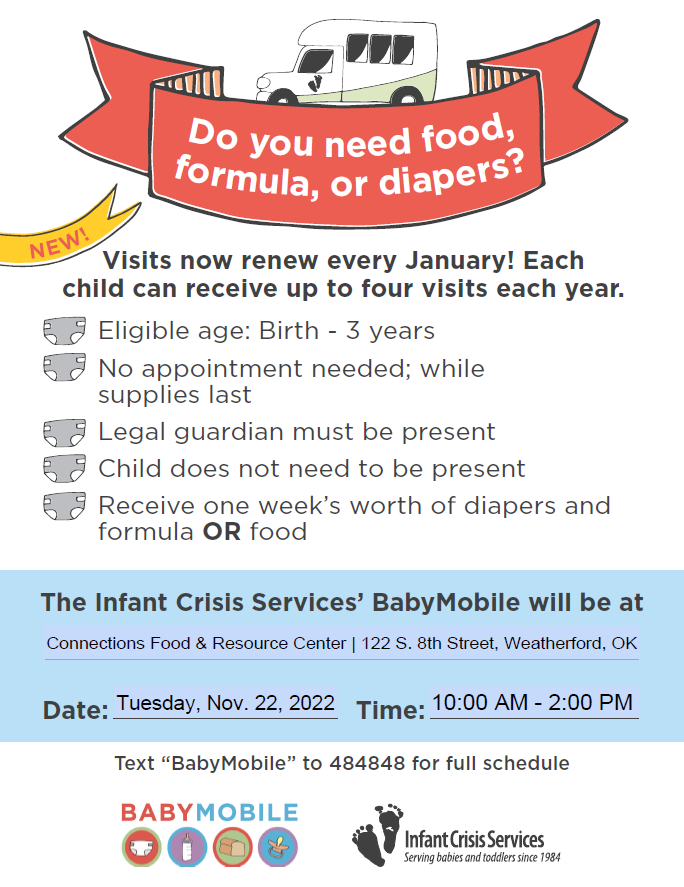 Get those footballs!!! You can purchase from the elementary front office as well!! ☄️🏈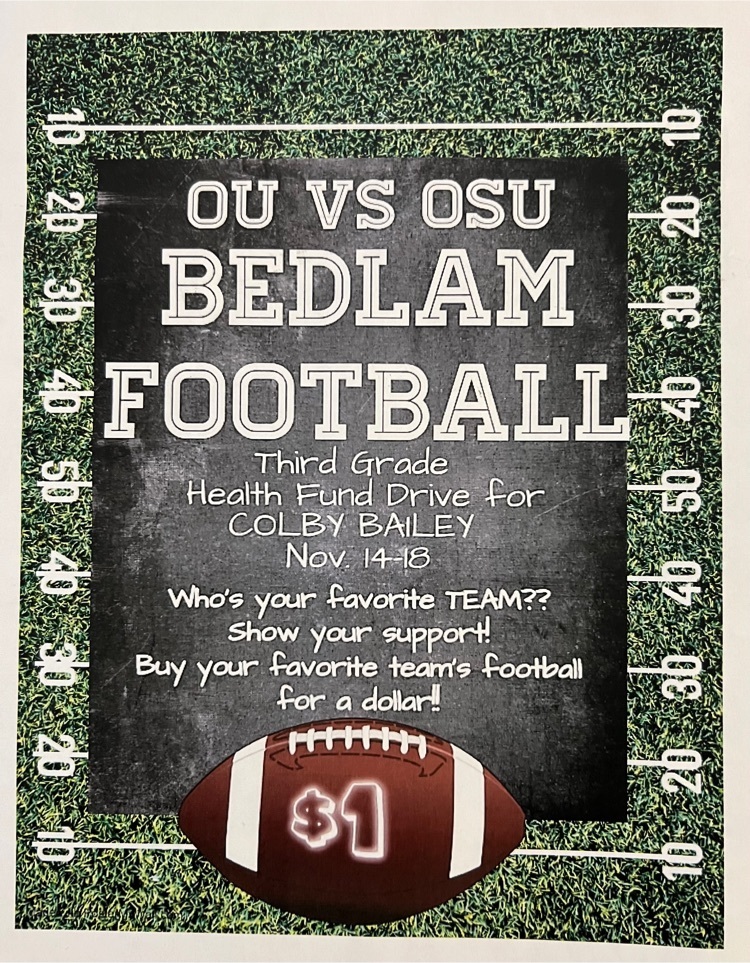 Fall Vocal Programs for Honor Choir, 4th , 5th grades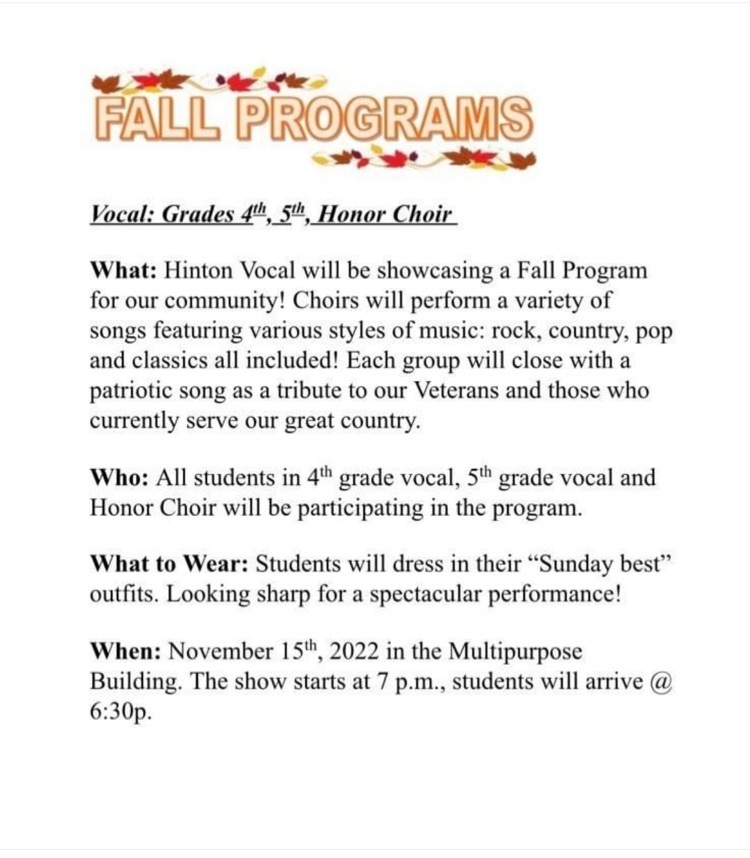 🍂🍁🎶🎵Fall Programs 🎵🎶🍁🍂

Attention Senior Class Boys: If you have not gone to In Bloom to be measured for your tux jacket for panel pictures, you must do this tomorrow before they close. If you have any questions please get with Mr. Hohmann tomorrow.

There will be a menu change for Thursday and Friday in the lunchroom. We are swapping those days, so Thursday will now be popcorn chicken and Friday will be cheeseburger mac. Sorry for any inconvenience.

🍀Be thinking about our 4-H members as they head to their speech contest today!!! Good luck everyone!!! 🍀☄️ #cometnation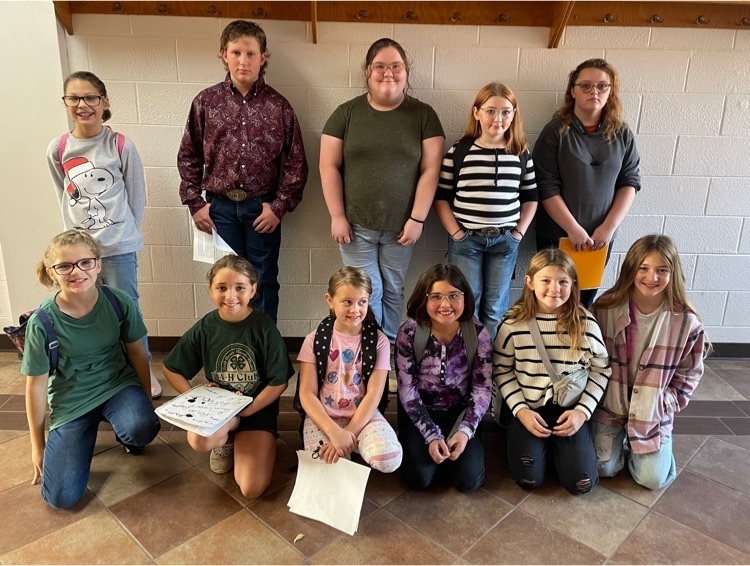 "Caught Being Good" Week of October 31-November 4 Back Row: Riley Combs, Kaiser Finney, Riggs Smith, Shanna Lunsford, RJ Robbins Front Row: Eli Schimmel, Lucas Miller, Liam Cain, Winnie Gilliland, Piper Braneff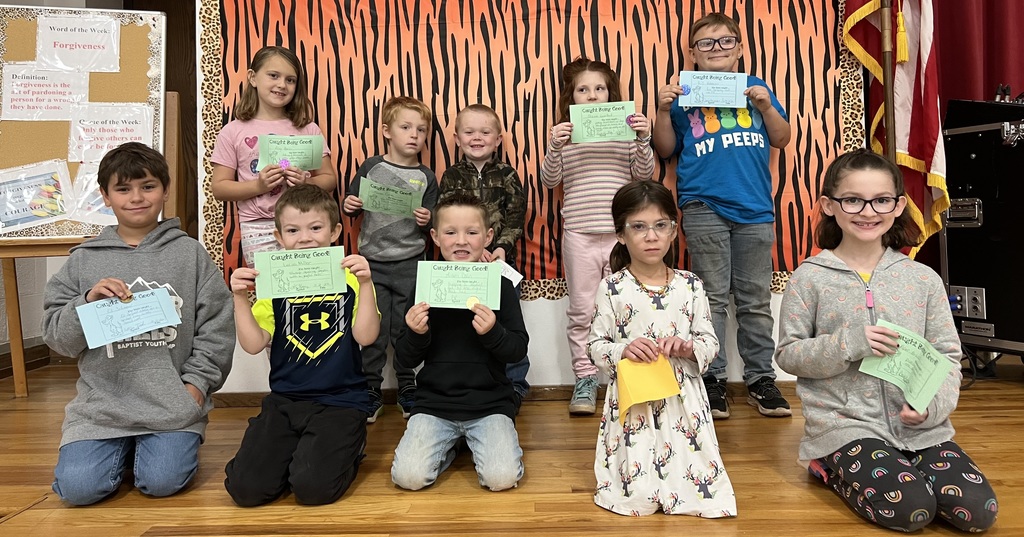 ~Week of October 31-November 4 ~ MOST Math Skills Mastered! Top pic: Izzy Pendleton (3rd) Bottom pic: Tris Bowers (PK), Saylor Ryan (PK), Spencer Hucksoll (PK), Colton Berg(T-1)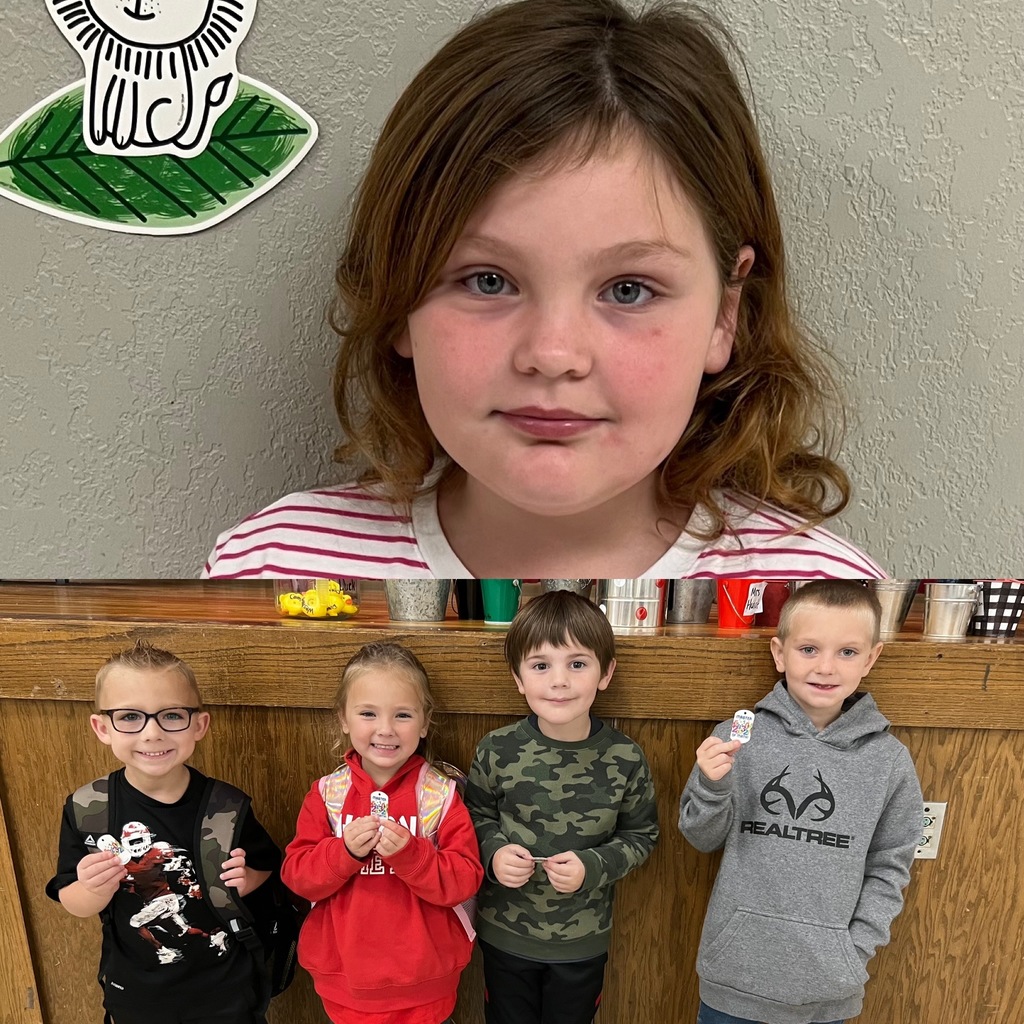 ~Accelerated Reader~ NEW ~ 50 Point Club Member!! Emma Brookshire