🚨New info on our 4th grader, Colby Bailey🚨 SHARE ⚠️ SHARE ⚠️SHARE Today is a day for prayers. Colby had returned to the hospital for his second session of chemotherapy when he suffered two seizures. He was unable to breathe on his own so he is now intubated (breathing tube) and is currently awaiting a CT scan because his pupils are still very dilated which is cause for possible concern. Please keep the family and Colby in your prayers as they await answers. Your contribution and prayers can help this family through a long and hard journey.
https://www.gofundme.com/f/brain-tumor-colby-bailey?utm_campaign=p_lico+share-sheet&utm_medium=copy_link&utm_source=customer

High School Announcements: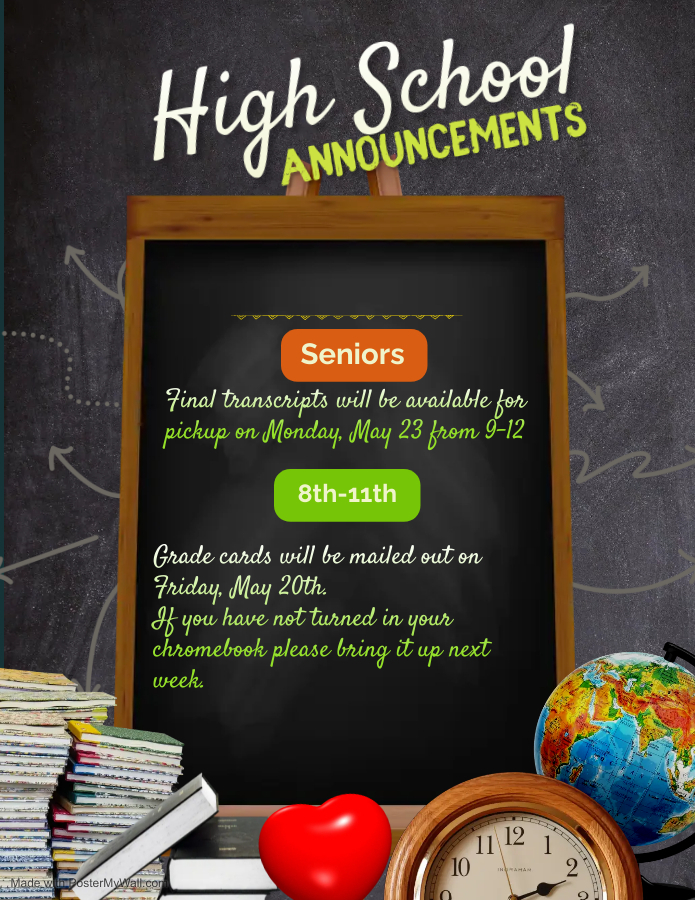 Tonight's High School graduation will be live streamed on hintoncomets.tv beginning at 7pm.
http://hintoncomets.tv/

Tomorrow is the last day! Our community is awesome!!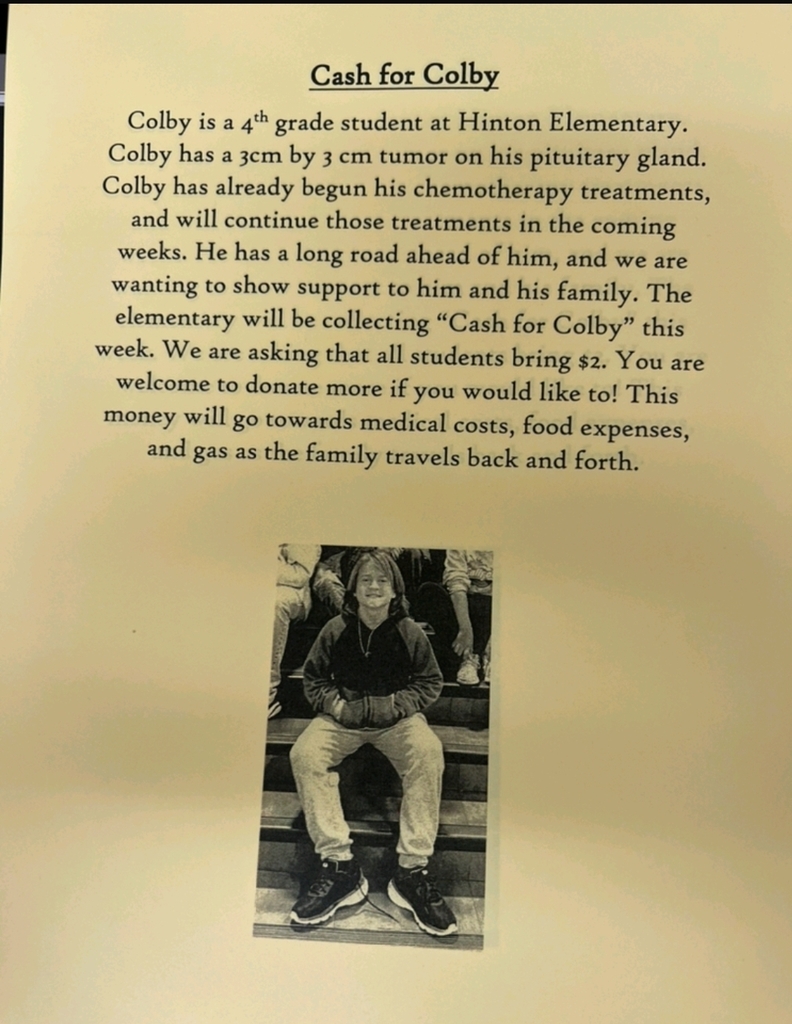 🚨 ELEMENTARY 🚨 We will be having our LAST Comet Cart Day tomorrow!! 🎉

We have had such a great response! We will be collecting money until Thursday!!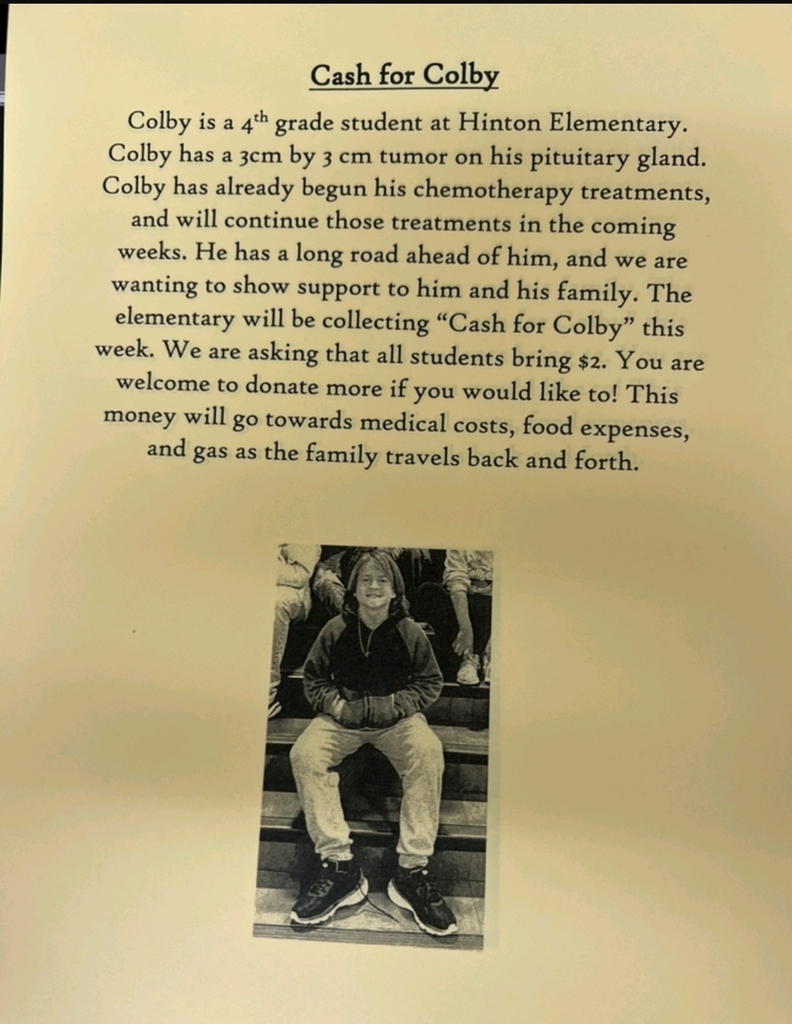 Colby!!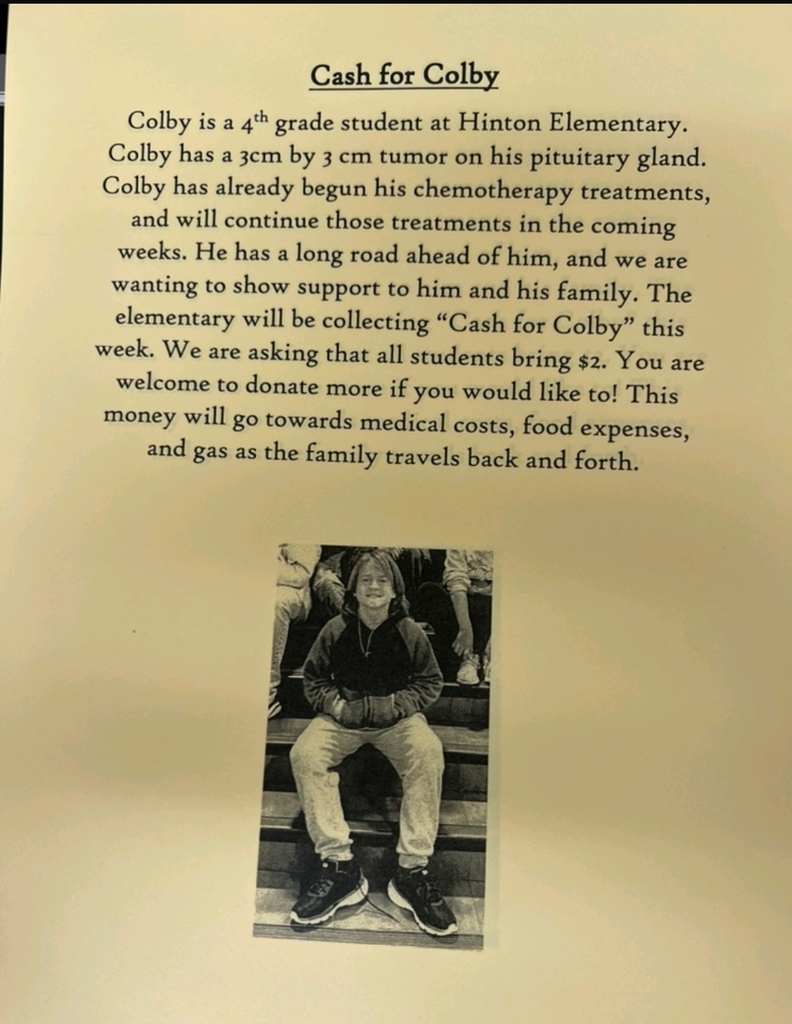 Just a reminder tonight is 8th Grade Graduation. Graduation begins at 7pm in the Dome. The ceremony will be livestreamed on hintoncomets.tv

Exciting things are happening at the Hinton Public Library this summer. Contact Taylor Meriwether at 405-542-6167 for more information.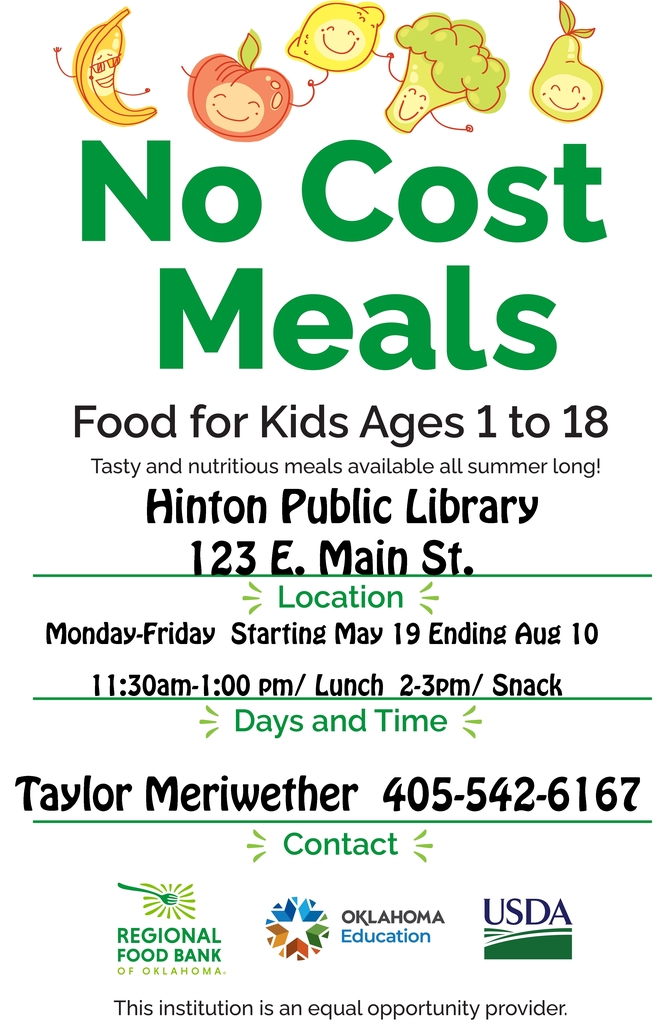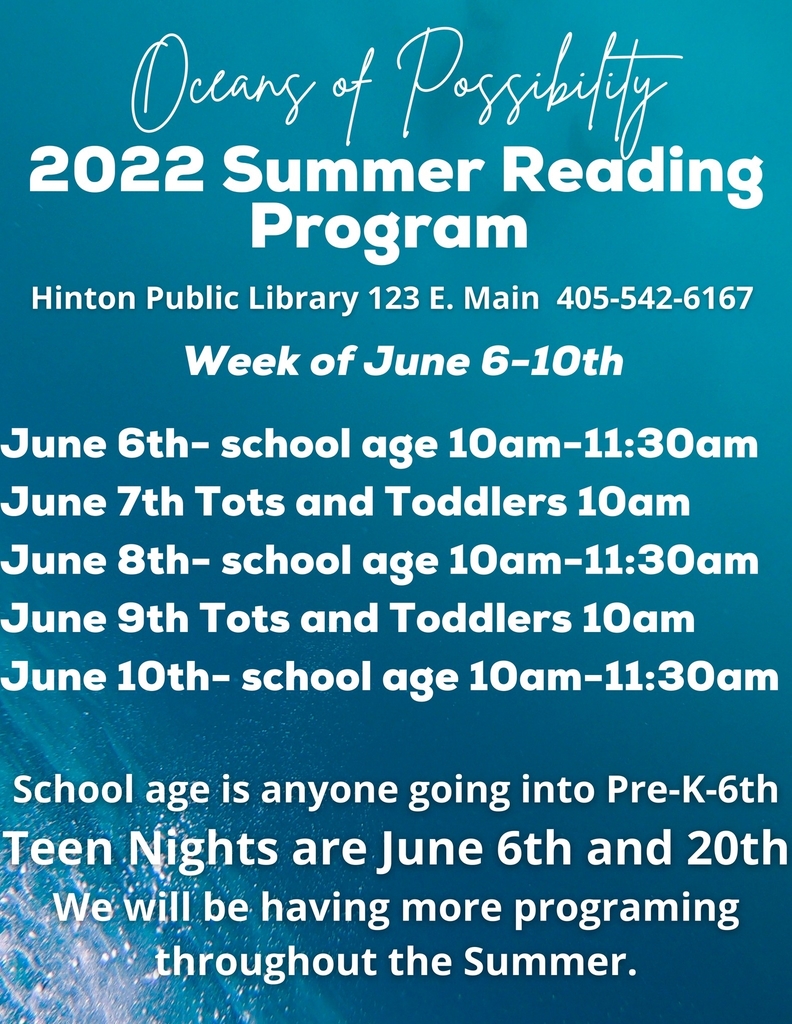 🍎 Caught being good 🍎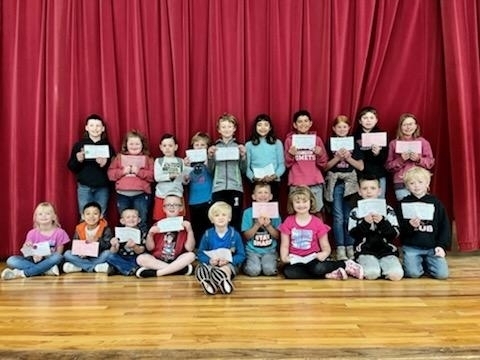 🍎4th ~ Students of April 🍎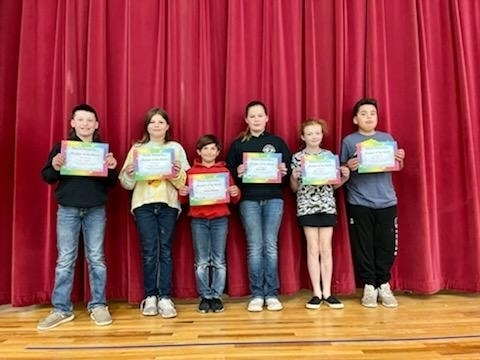 🍎3rd ~ Students of April 🍎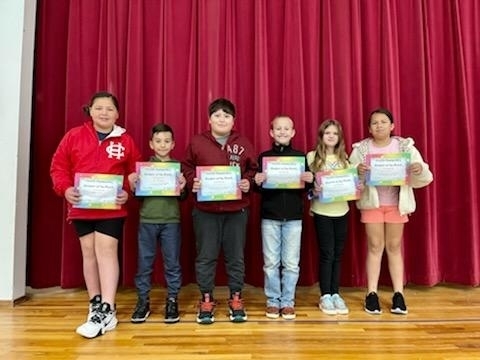 🍎2nd ~ Students of April 🍎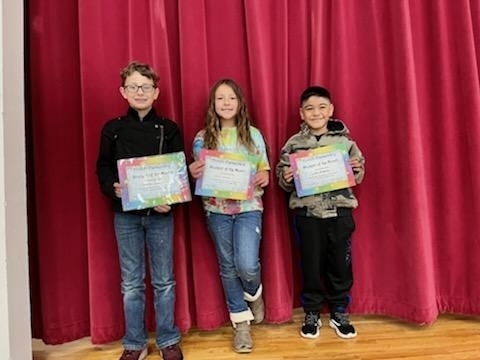 🍎1st ~ Students of April 🍎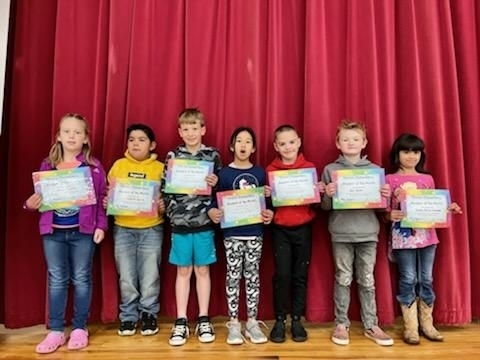 🍎Kinder ~ Students of April 🍎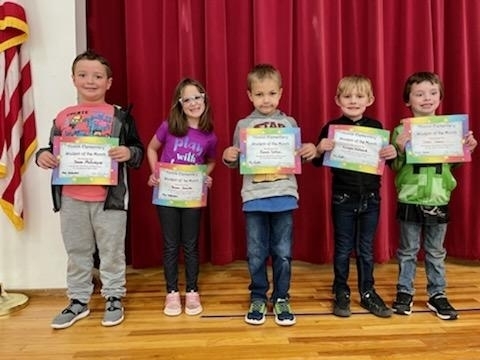 🍎Pre K ~ Students of April 🍎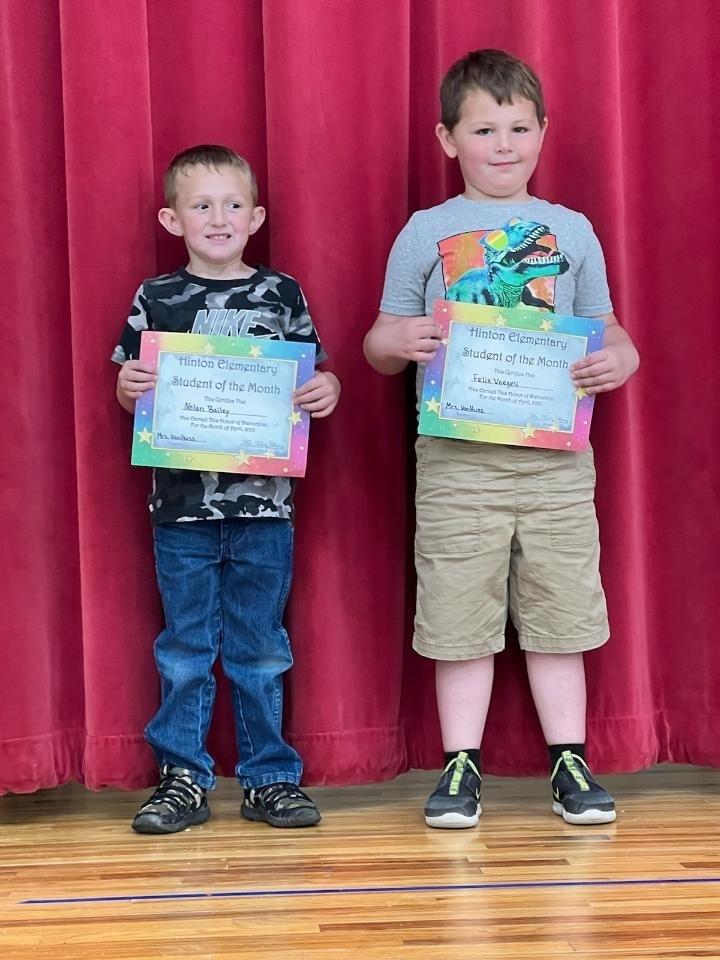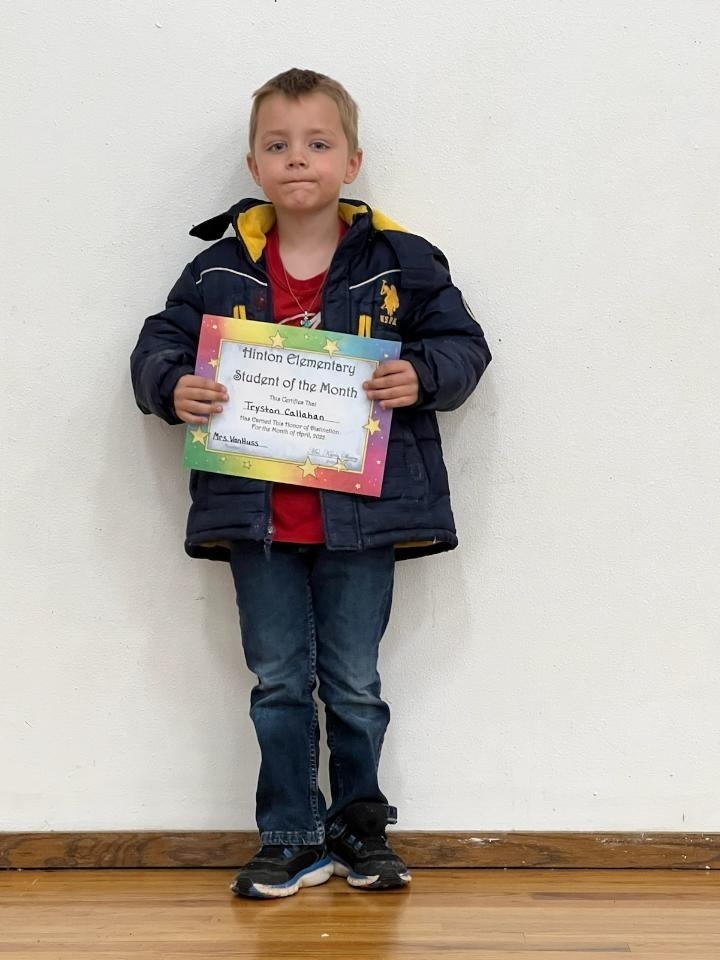 Do to unforeseen circumstances some end of the year events for Hinton Middle School have been rescheduled.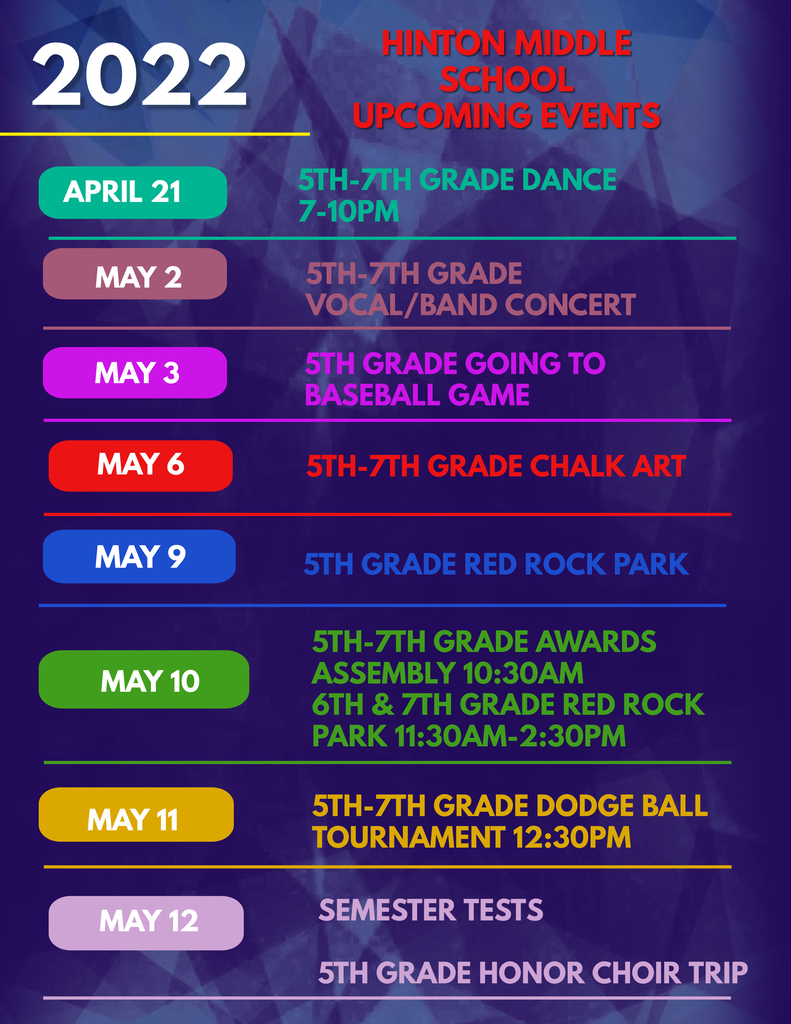 Chalk Art has been cancelled today due to the rain, wet parkinglot, and temperature.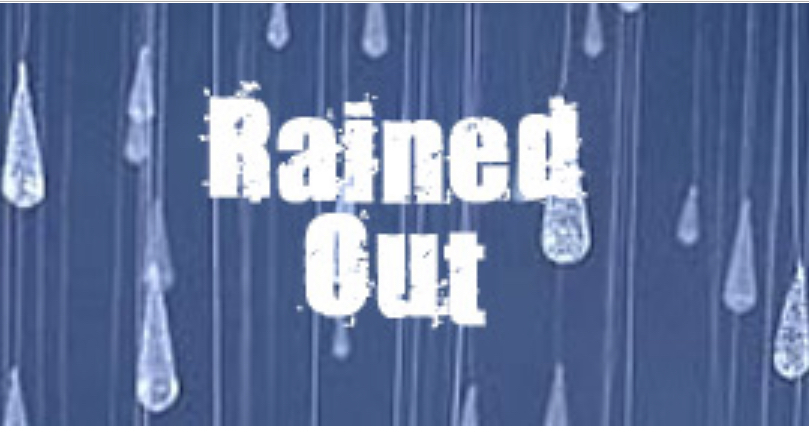 Hinton Elementary!! Spread the word!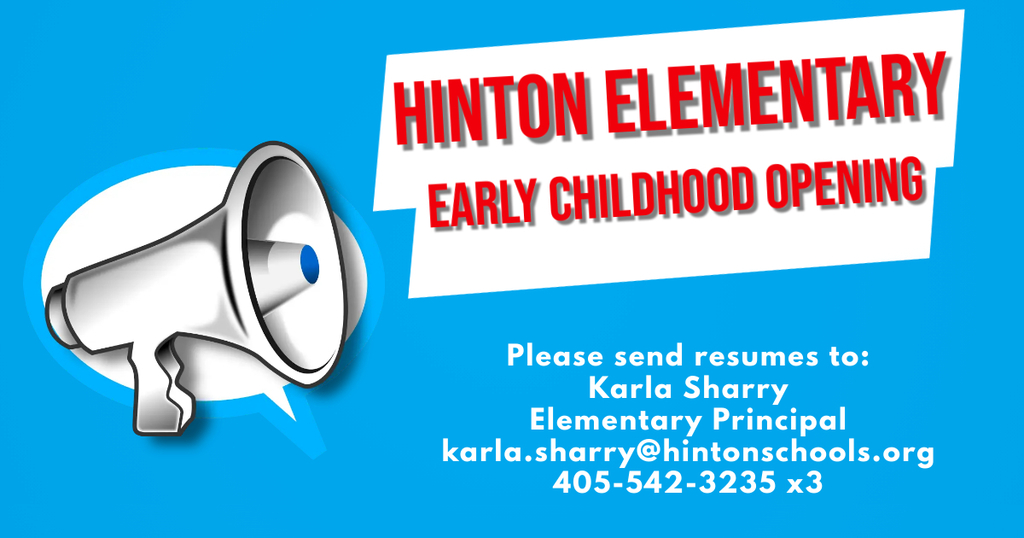 Our PTO spoils us all year long but especially TEACHER APPRECIATION WEEK!! Thank you guys for all you do!!!