🎶 Mark your calenders!! 🎶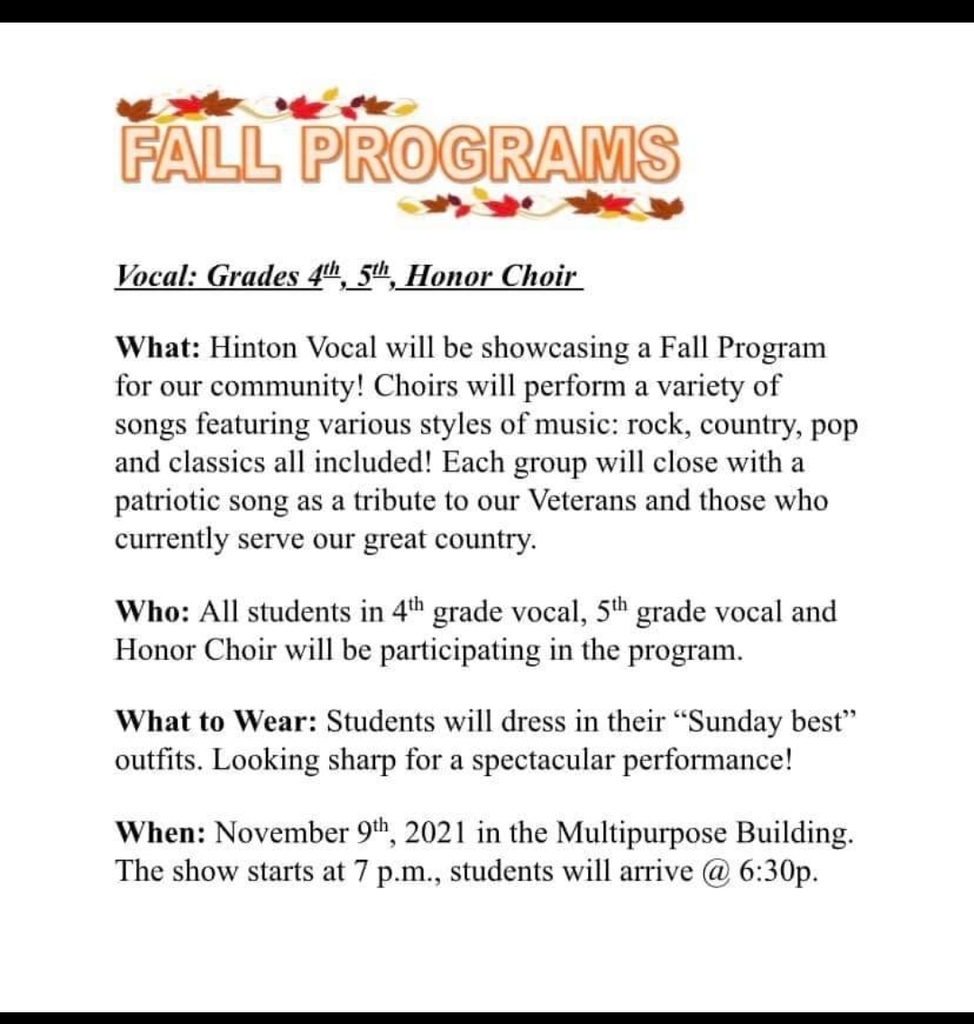 Business Trick or Treat!!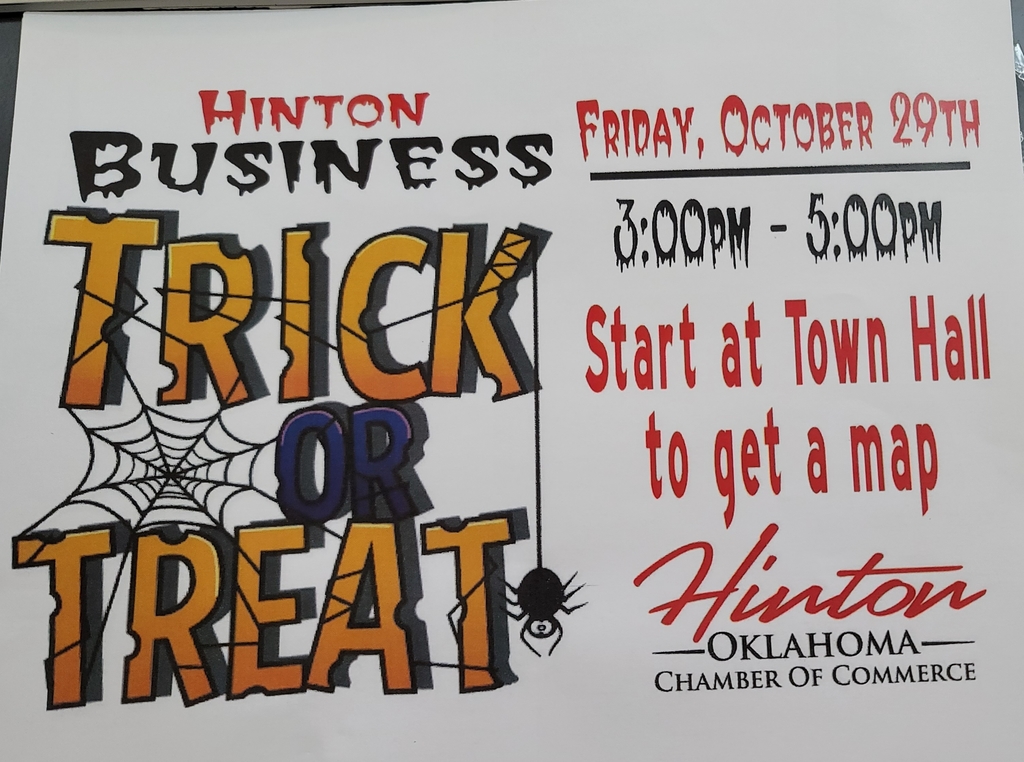 Hinton High School, Middle School, and Elementary School has been released from the lock down. The Oklahoma Highway Patrol Bomb Squad gave us the "All Clear" after their dogs searched the school. Students are back on their class schedules and will continue with the remainder of their school day. Thank you for your support as we continue to keep all students safe at Hinton School. Mrs. Derryberry

Hinton High School has had a bomb threat this morning at the high school. All students have been taken to a secure location on campus. Hinton Police Department and Caddo County Sheriffs Department are at the High School with administrators searching by hand, awaiting the OHP Bomb Squad and dogs.
Picture Retake Day is this Friday, October 8th! If the student was absent for the first picture day, they will need to make sure any picture packets are turned in or bring them the day of retakes. If a student is getting retakes after already receiving a packet, you must bring the original packet with all contents. The student may have their picture retaken at no charge if there was a flaw in the processing. There will be a $15 charge for the retake if: 1. Not happy with facial expression 2. Clothing is messed up 3. Not happy with hair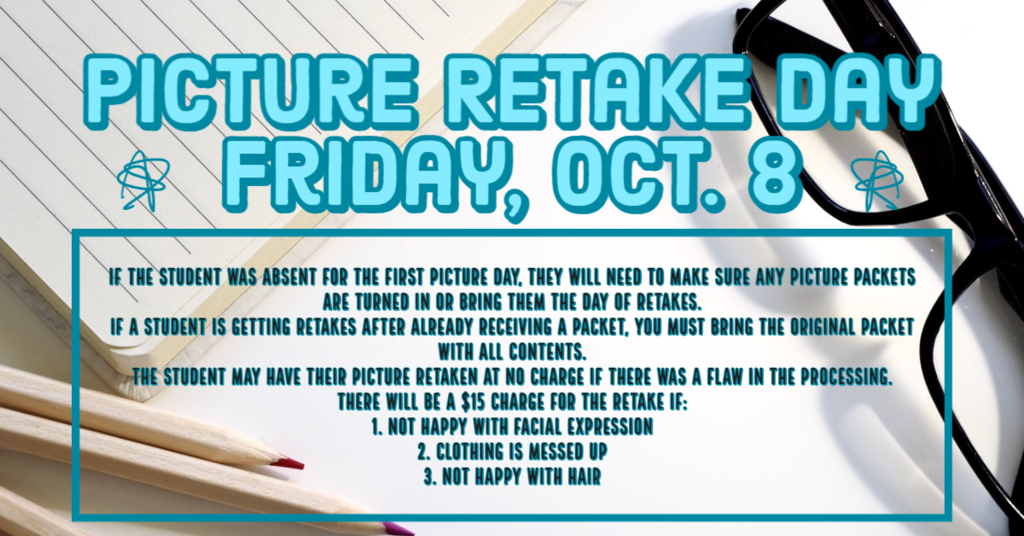 🎉September 🎉 Student of the Month🎉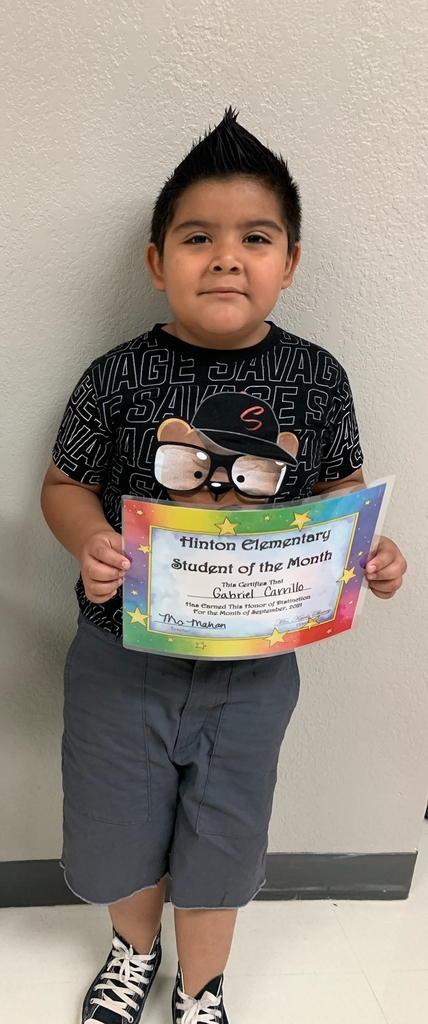 Middle School September Student of the Month 5th grade: Cadence Haverfield and Carson Remy 6th grade: Noel Gonzalez and Hope Barnett 7th grade: Tyler Brack and Destiny Sharber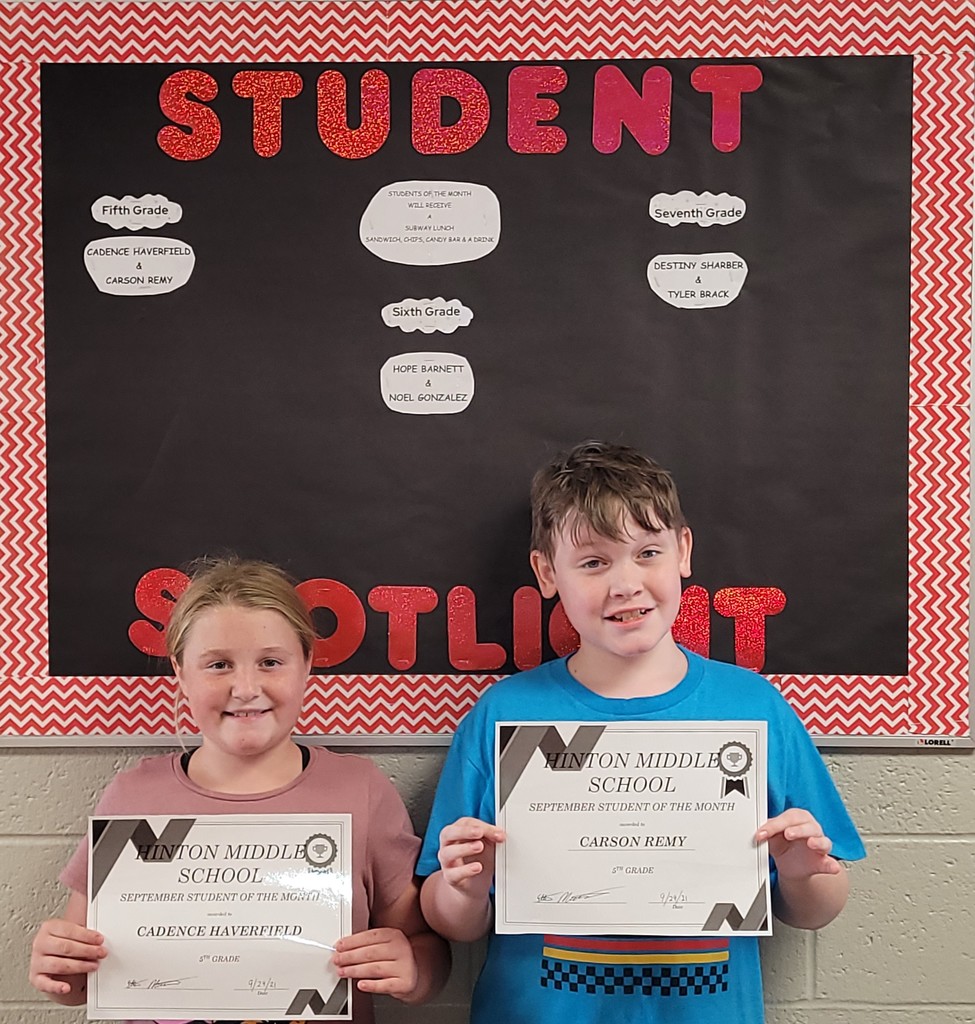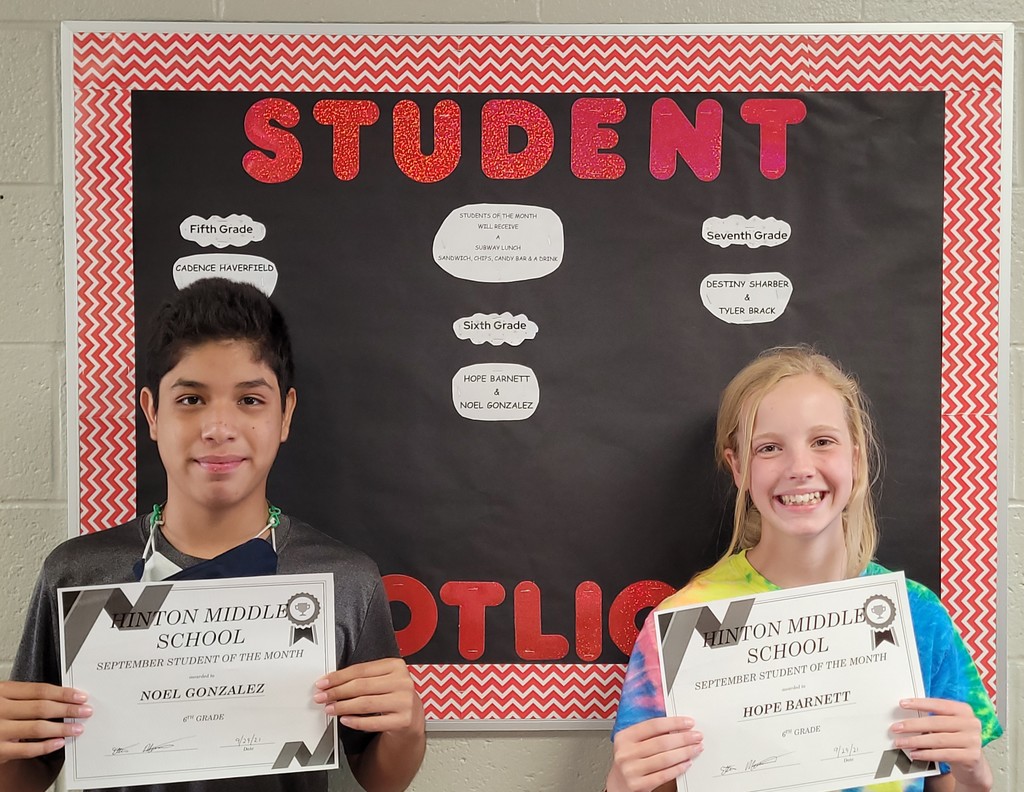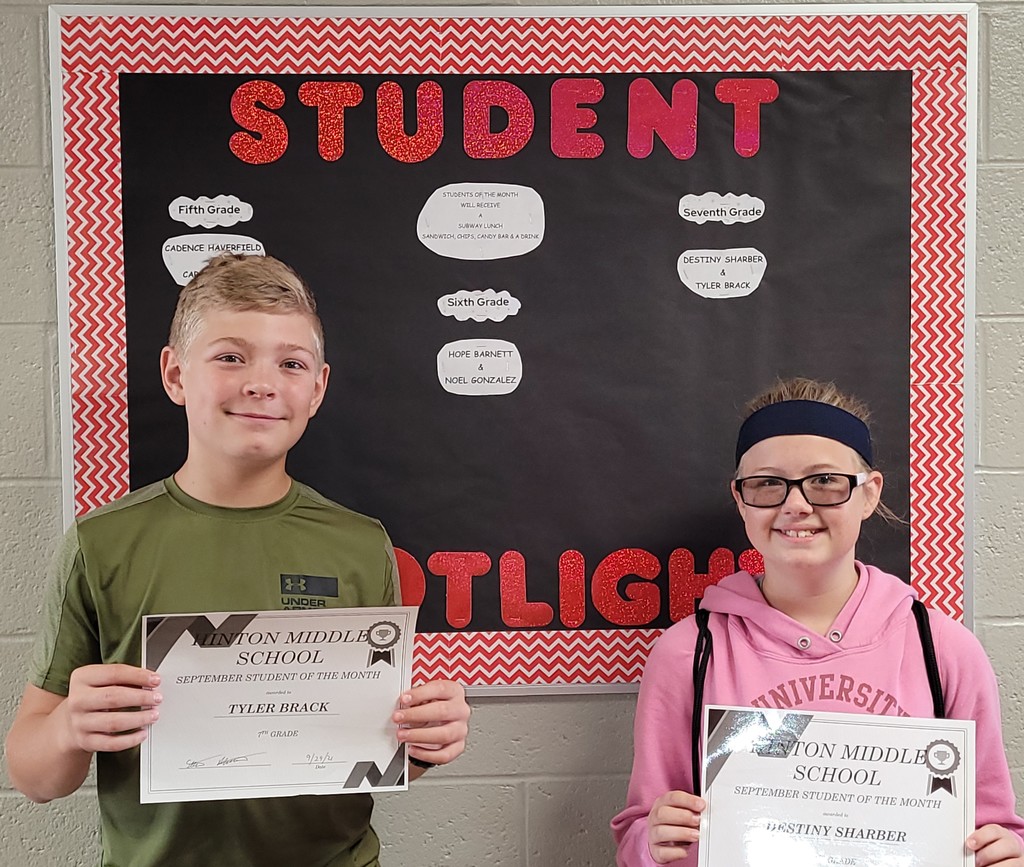 🚨 TUESDAY 🚨 Parents: this is a great and EASY way to get involved at the school! PTO is so important to our school and kids! Come see what it's all about!!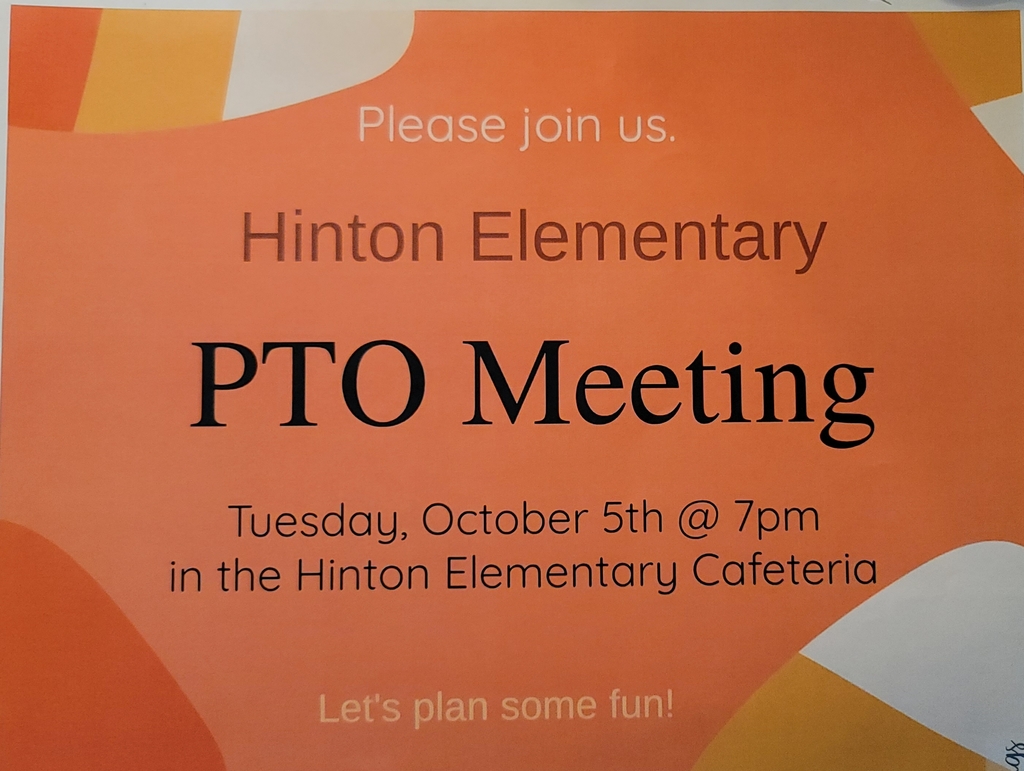 📚 "Rockin' Readers" 📚 Week of 9/27-10/1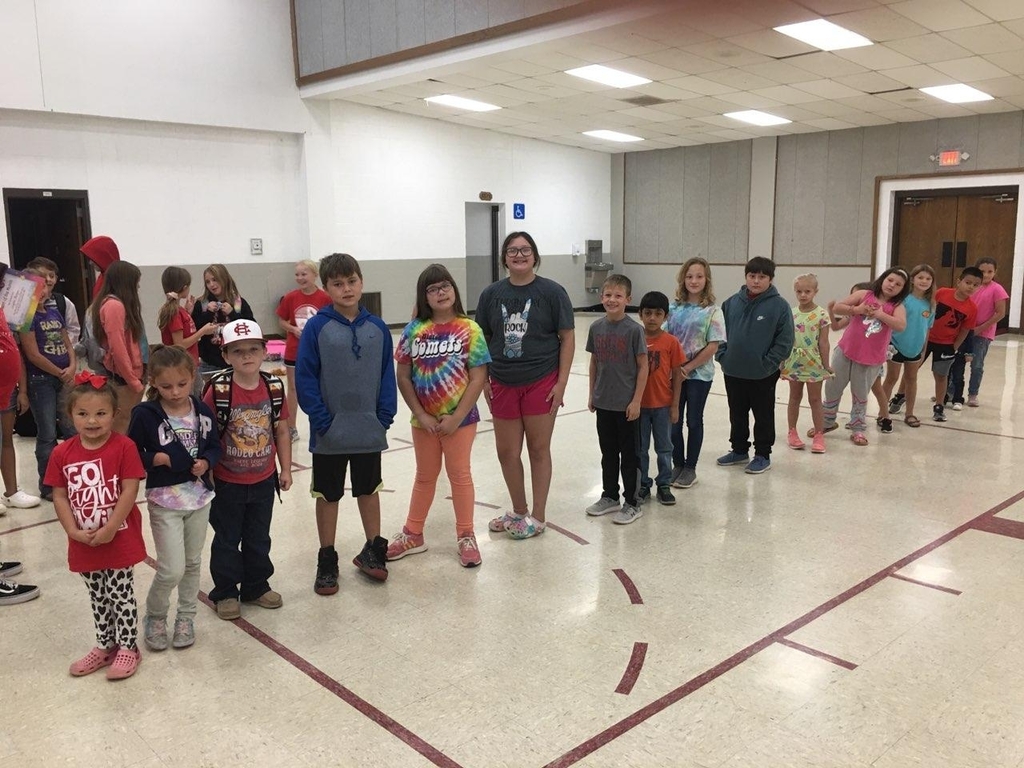 🍎 " Caught Being Good" 🍎 Week of 9/27-10/1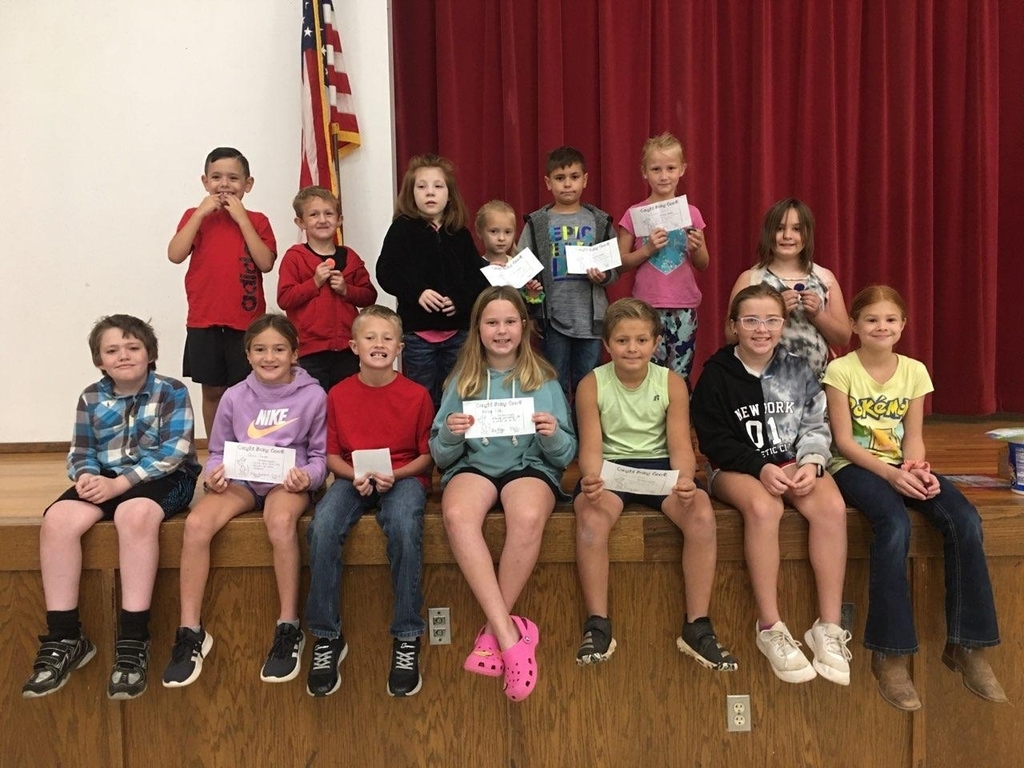 🎉 THIRD & FOURTH🎉 SEPTEMBER STUDENTS OF THE MONTH 🎉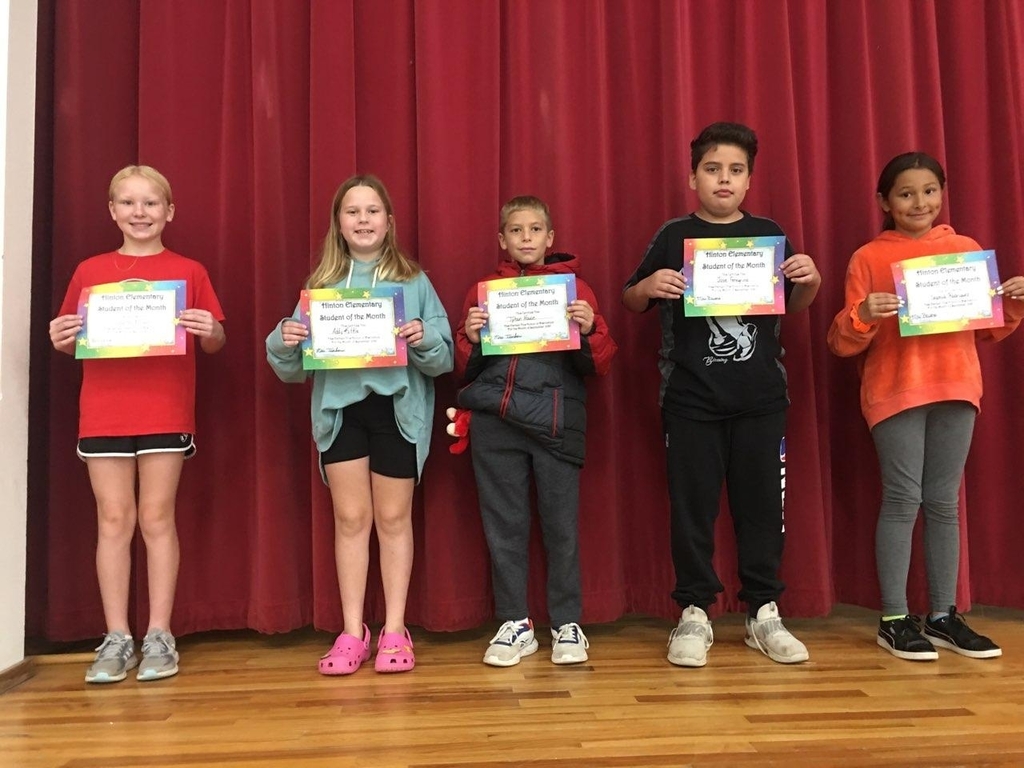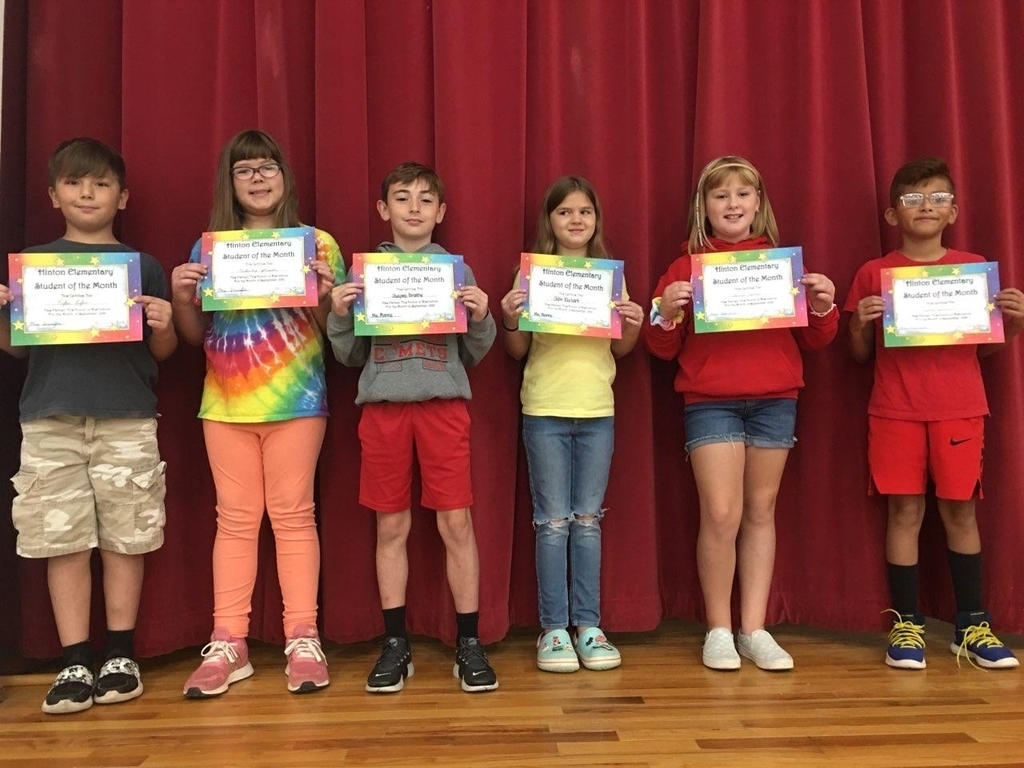 🎉 KINDER, FIRST AND SECOND 🎉 SEPTEMBER STUDENTS OF THE MONTH 🎉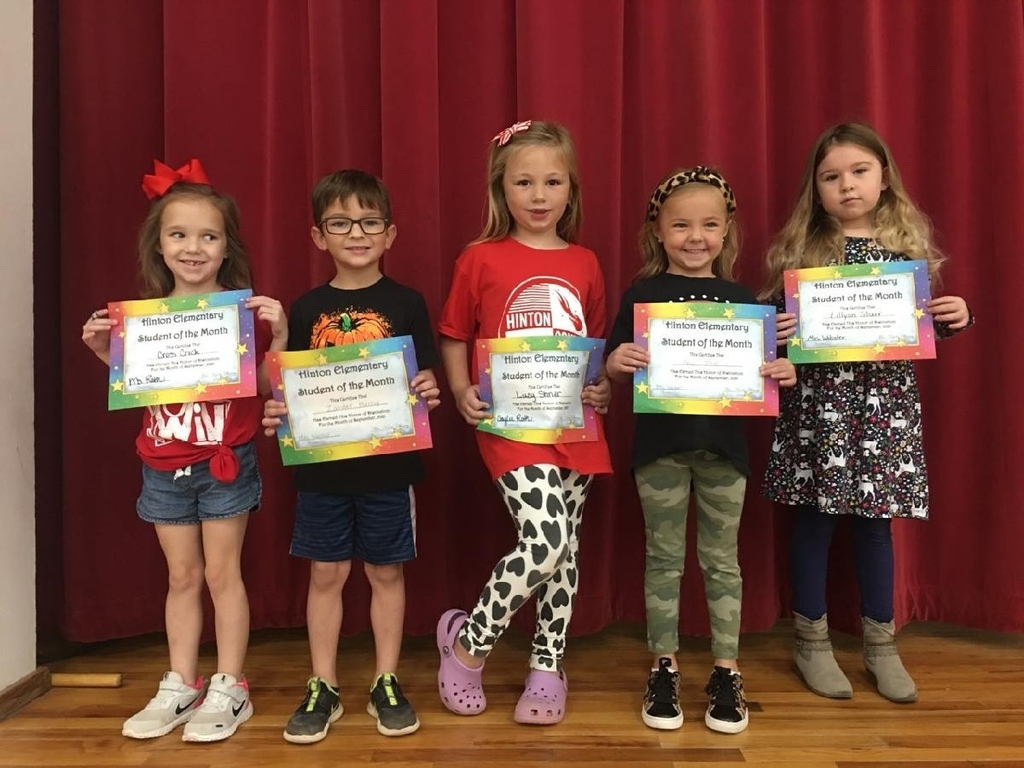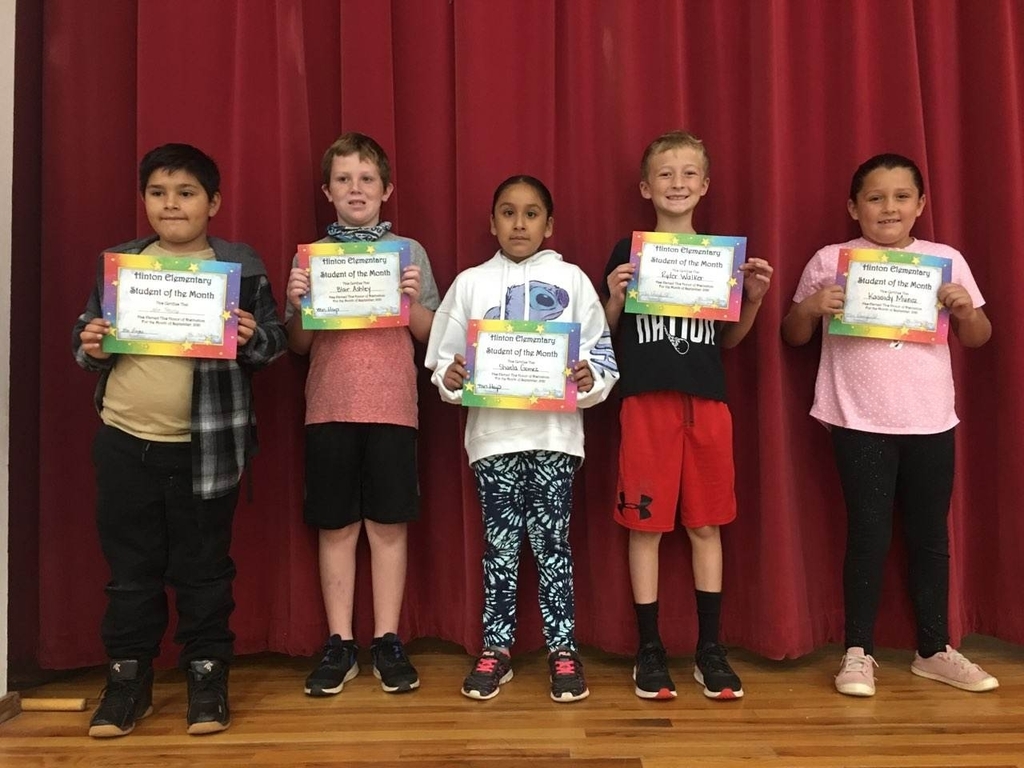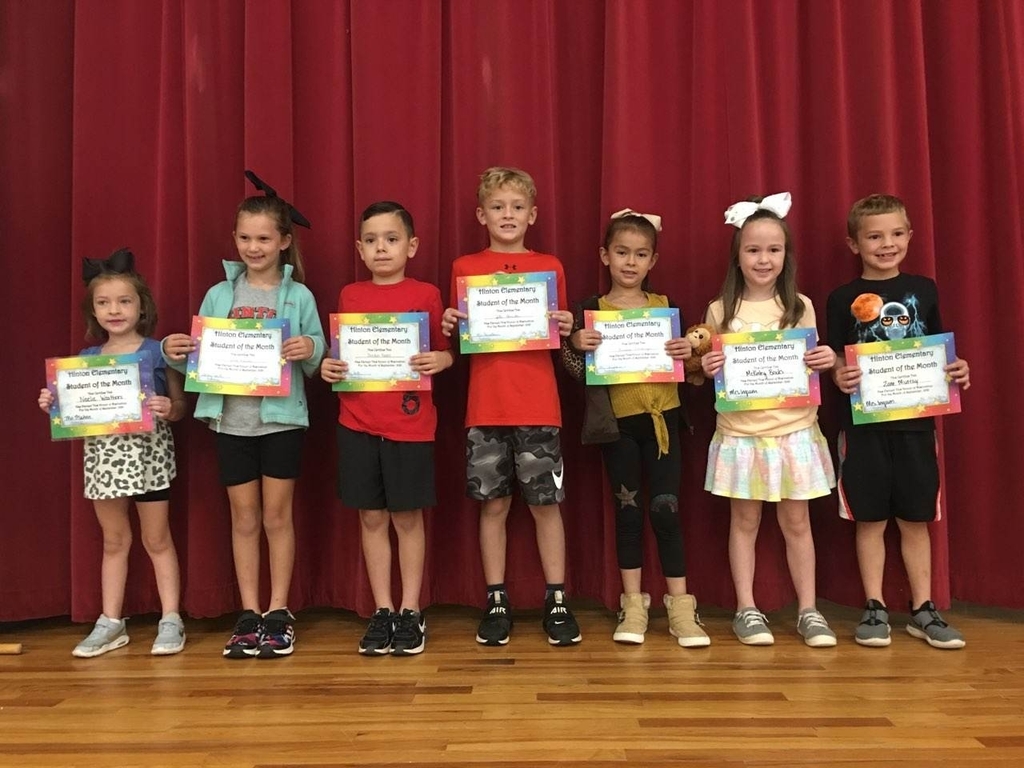 🎉 PRE K 🎉 SEPTEMBER STUDENTS OF THE MONTH 🎉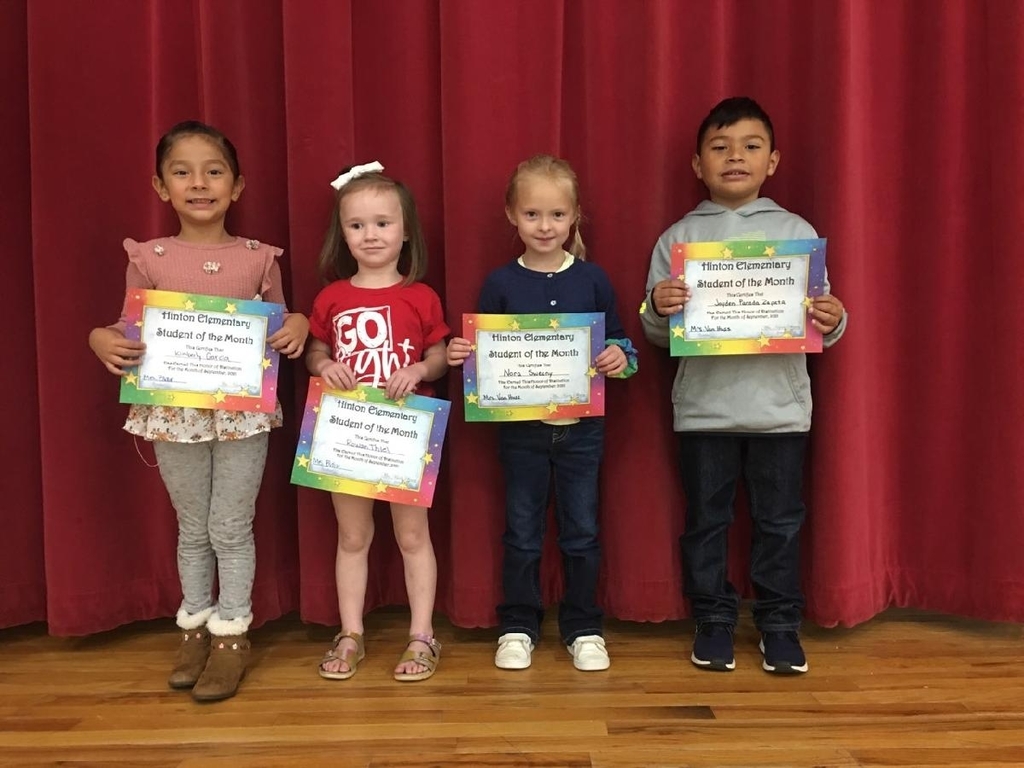 Attention Hinton Comet Families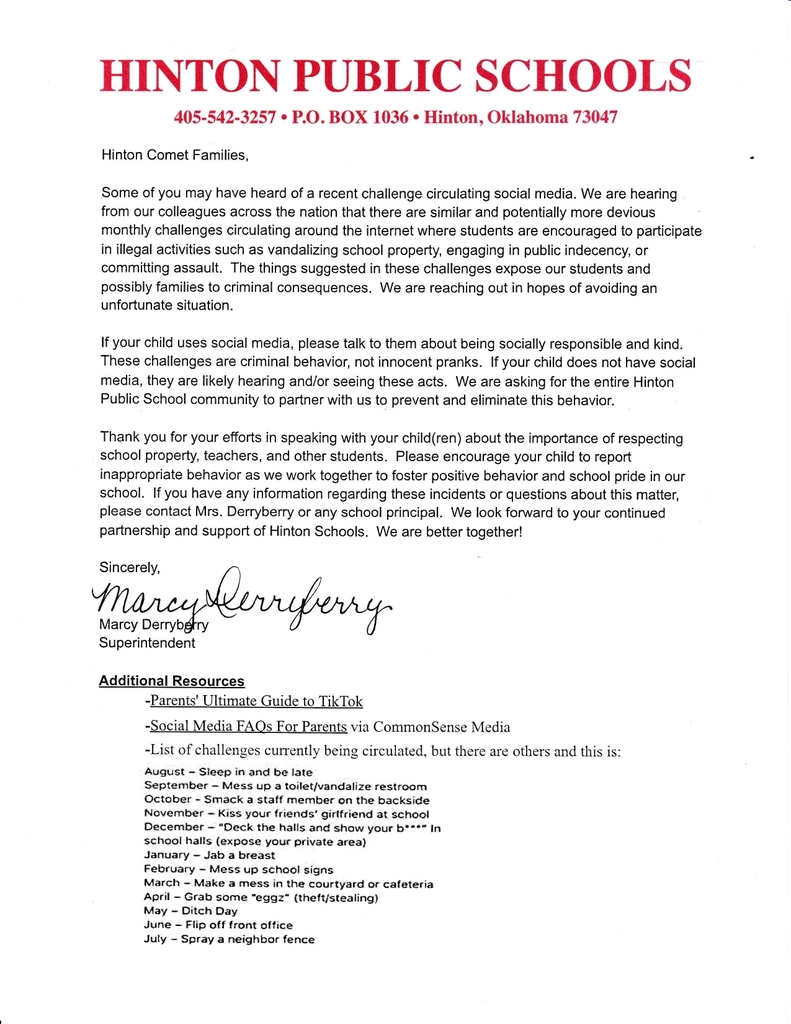 If your child received free/reduced lunches last school year, you may get a P-EBT card in the mail if your child qualified.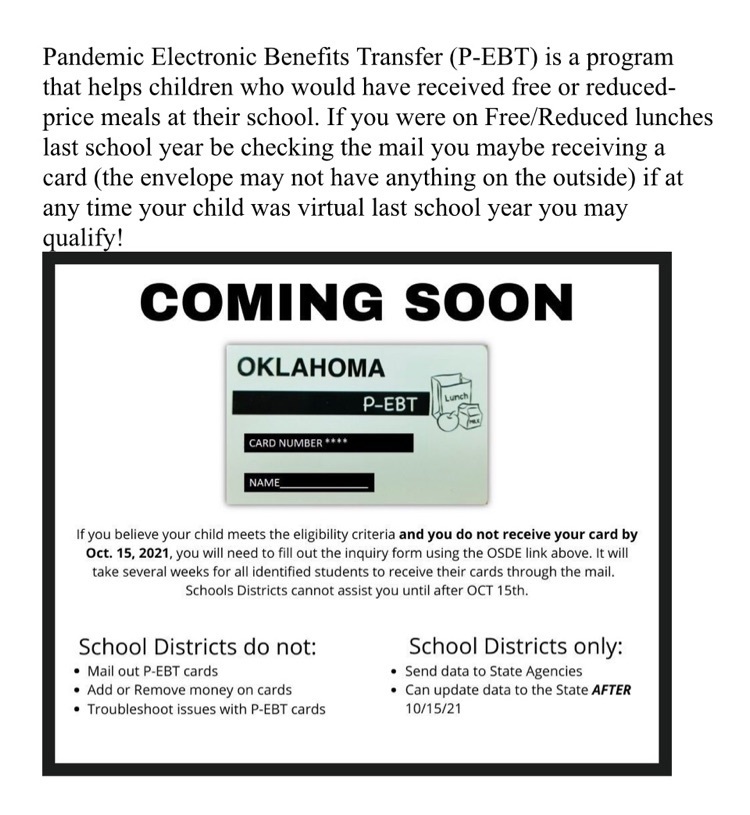 "Caught Being Good" for the week of 9/20-9/23. 🎉 Our kids are amazing!! 🎉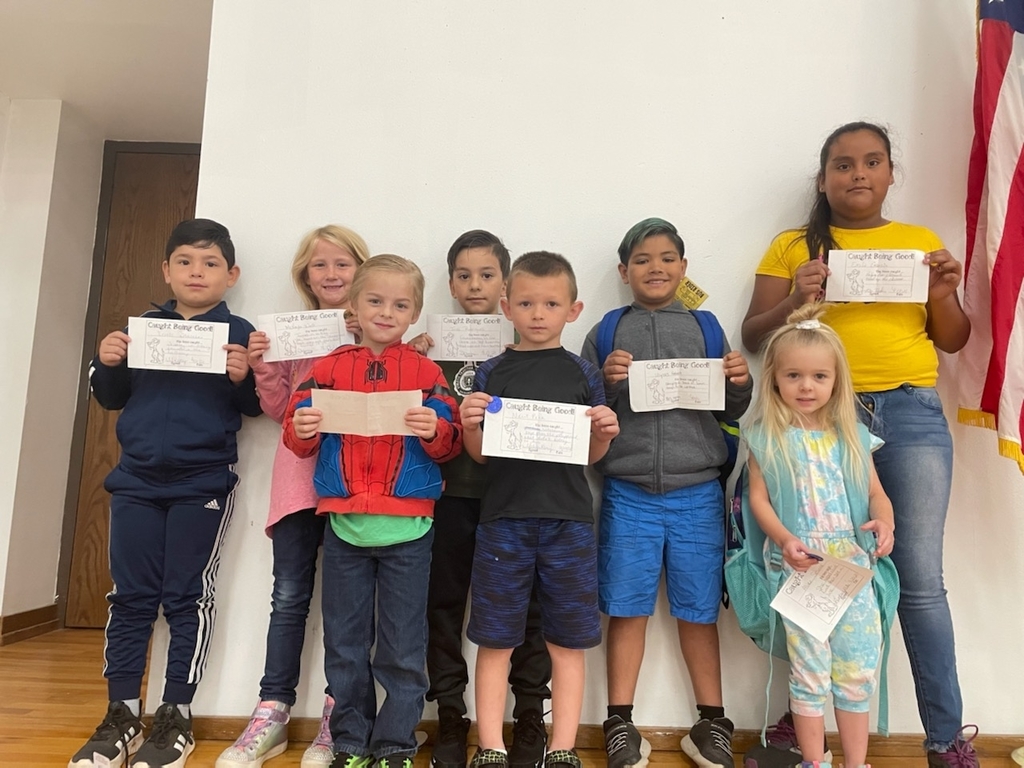 What better way to take advantage of these cool days than with some comfort food!? Spaghetti with a side of warm cinnamon apples anyone?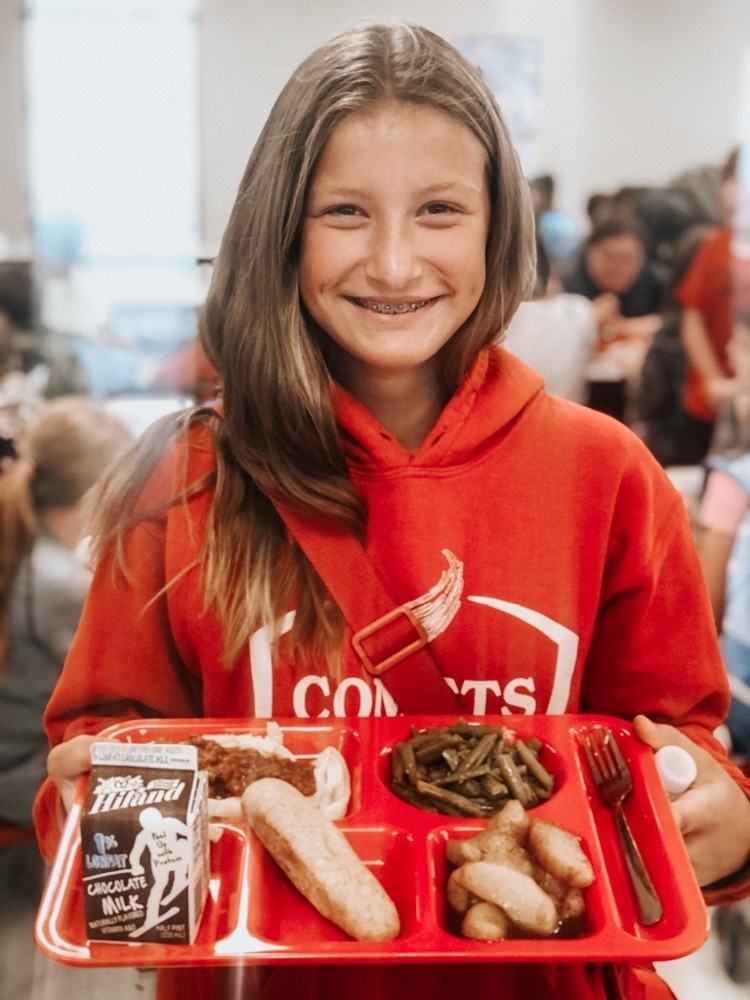 ATTENTION parents of the junior class! (Class of 2023) On Saturday October 9th, we will be volunteering to work the gates at the races again. Thank you so much if you volunteered to work at the last one! This is one of our major fundraisers for prom and we really need your help! If you can, please sign up to work a time. There are time slots for both students and adults. The time slots are 1-3, 3-6, 6-9, and 9-12. Your time is greatly appreciated!
https://www.signupgenius.com/go/10C0F4FA5AA2CAAF4C70-race1
Last day to buy popcorn!! They will be selling it in Rise and Shine! $2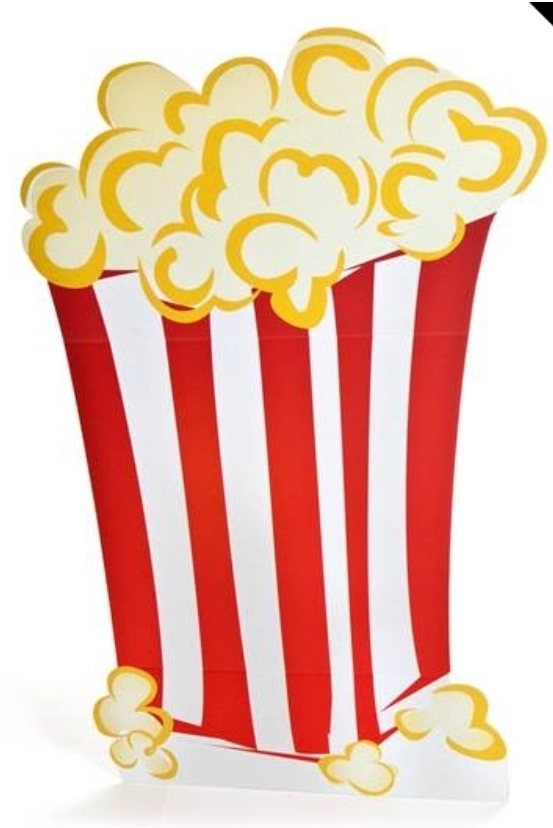 Hinton Middle School August Students of the Month: 5th grade-Skylar Friedline and Levi Harp 6th grade-Pierson Tucker and Kaisyn Coats 7th grade-Wendy Pena and Javier Rodriguez