We celebrated our Support Staff of the Year on Monday. Paraprofessional of the Year is Zella Johnson, Custodian of the Year is Brenda Vasquez and Cafeteria Worker of the Year is Tasha Smothers. Congratulations to each of you!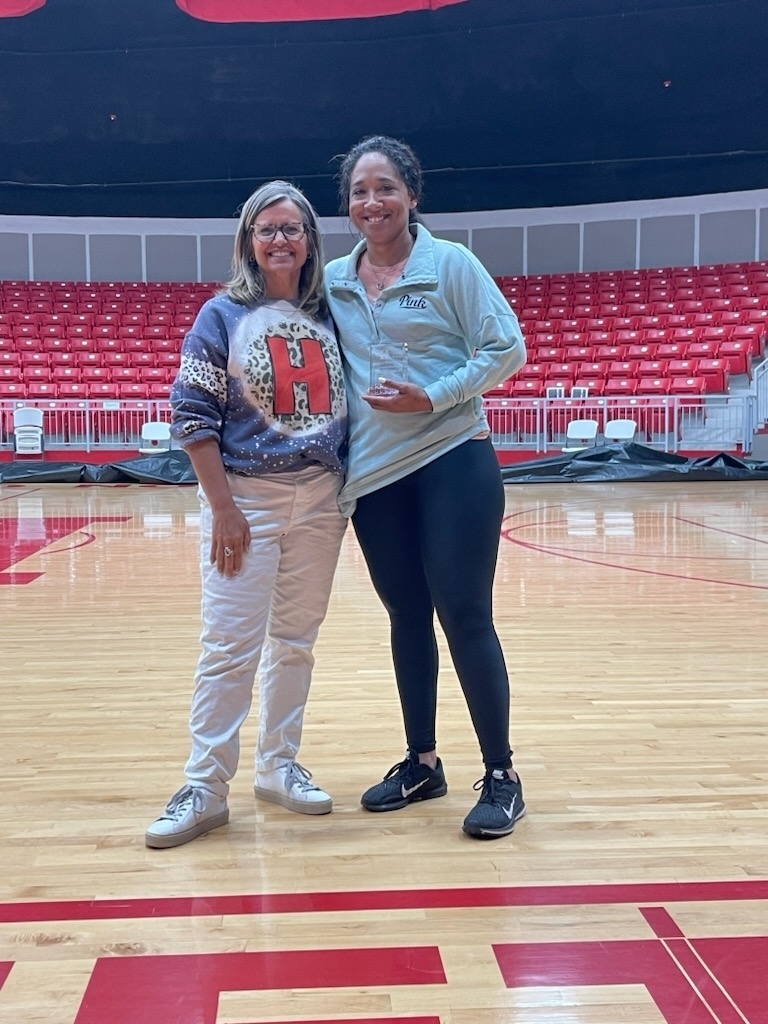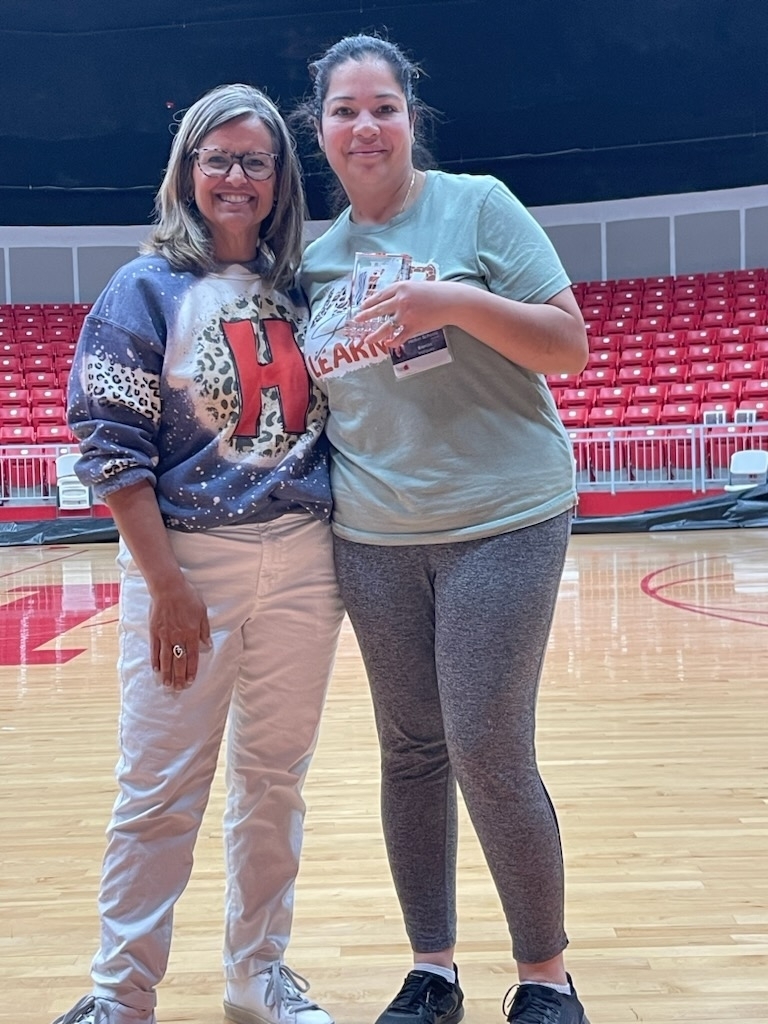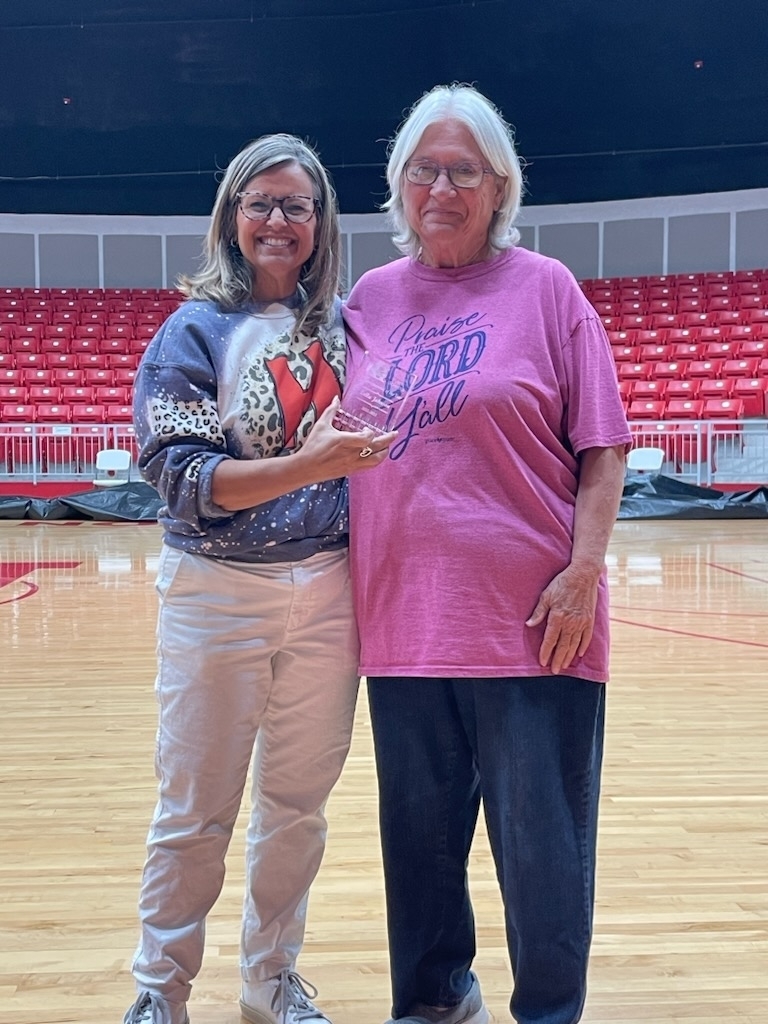 Hinton Elementary said goodbye to some good ones yesterday 🙁 Thank you all for your time at the elementary and for all the love that you poured into our kids! GOOD LUCK on your next adventures!! ☄️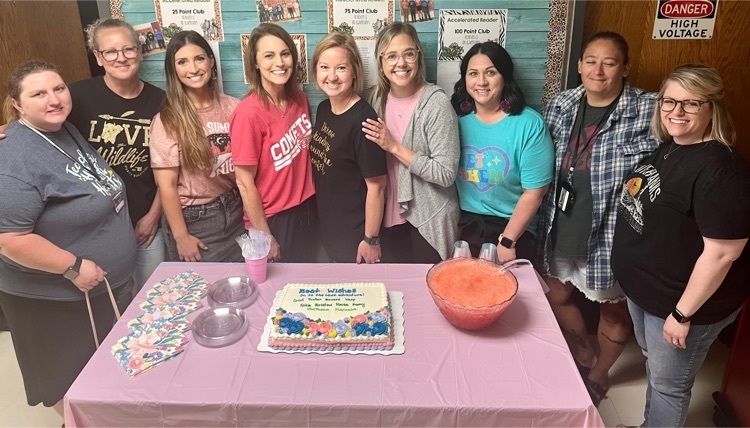 🏆Tomorrow!!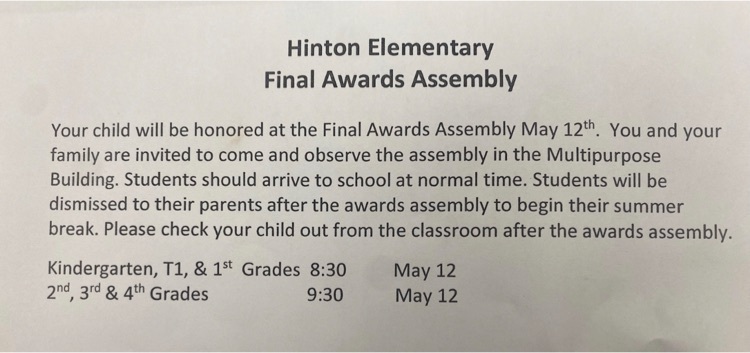 Hinton Elementary Spring Fling 2023 was a HUGE success!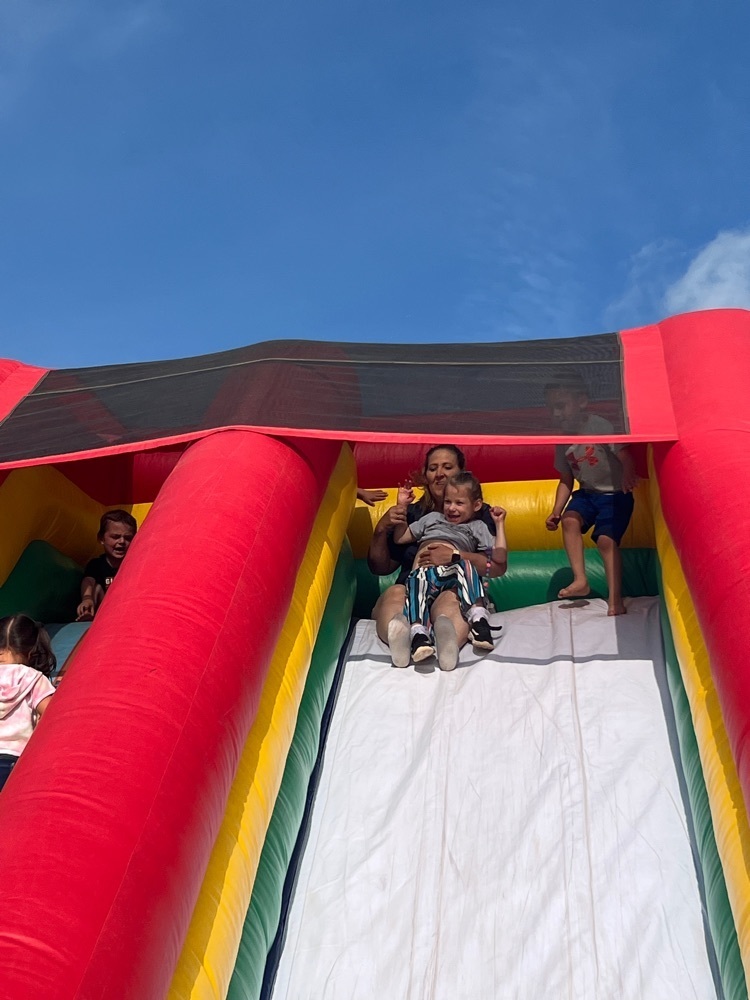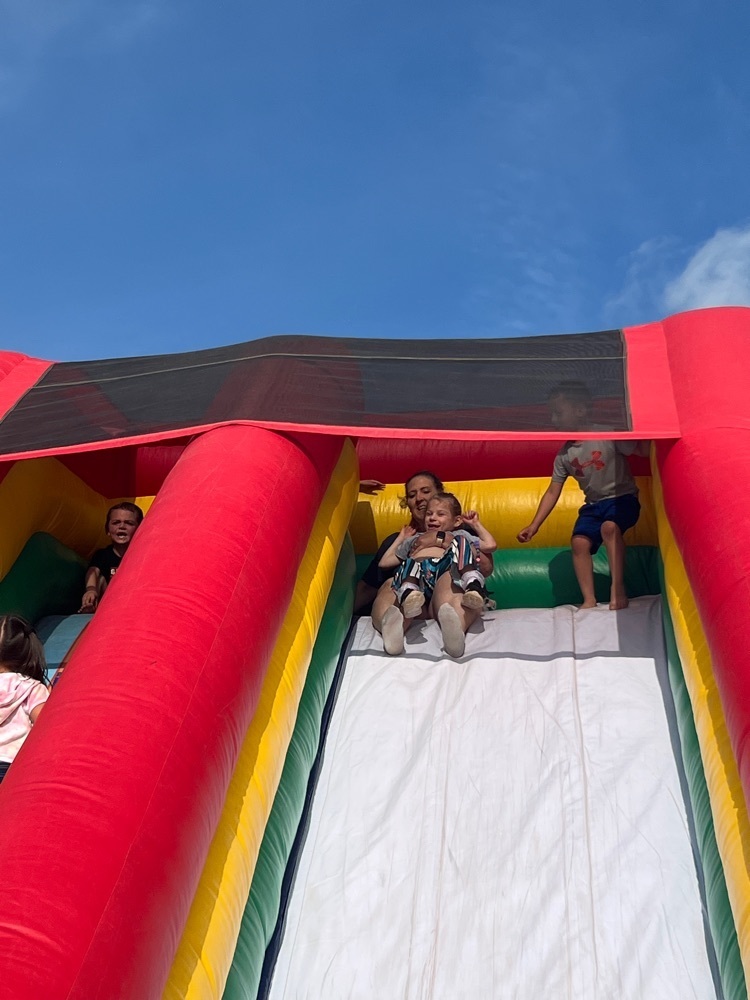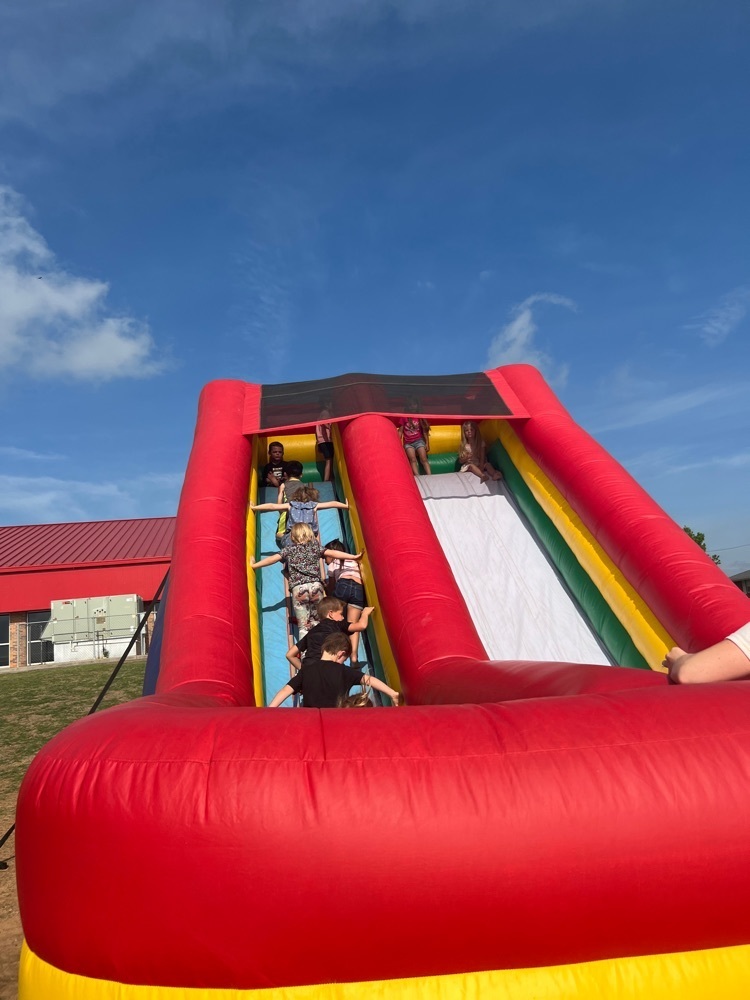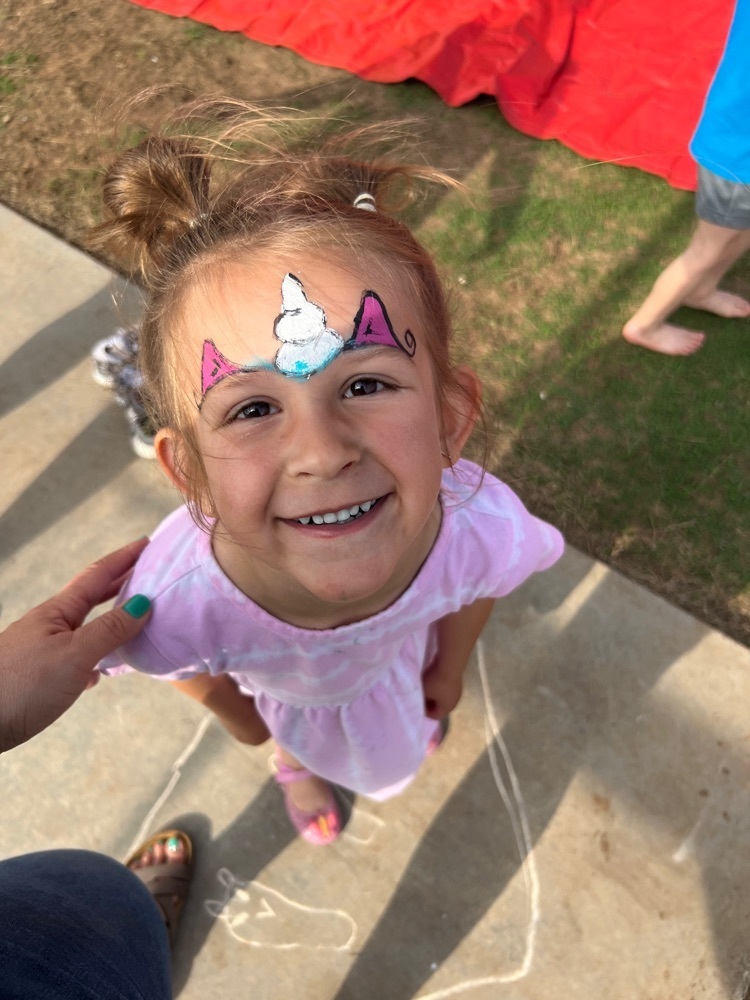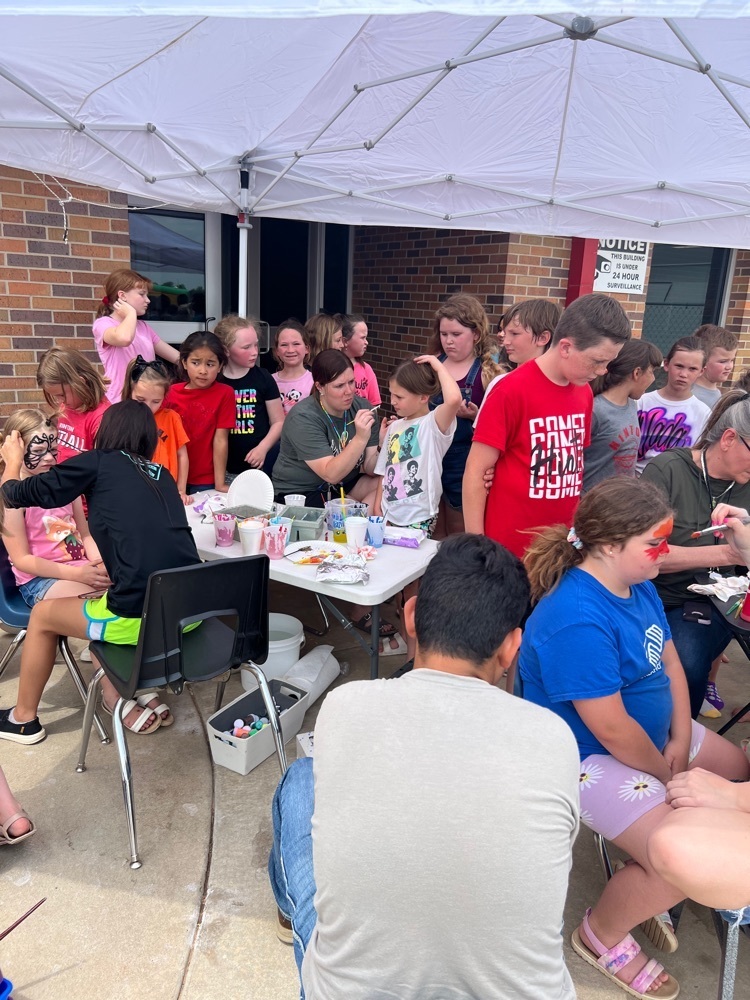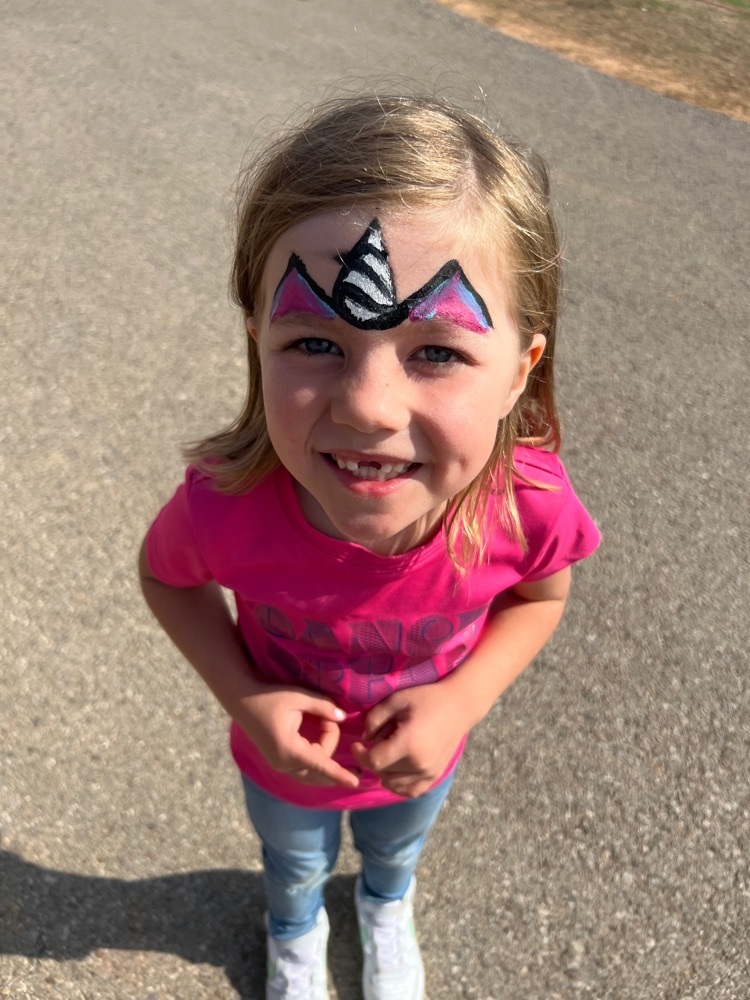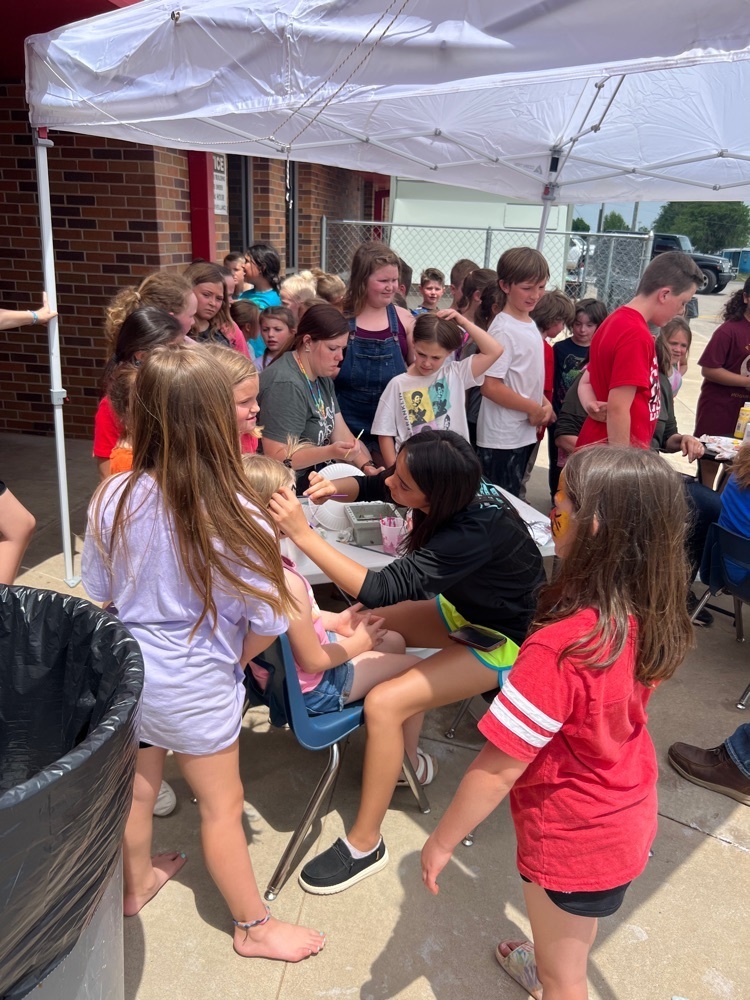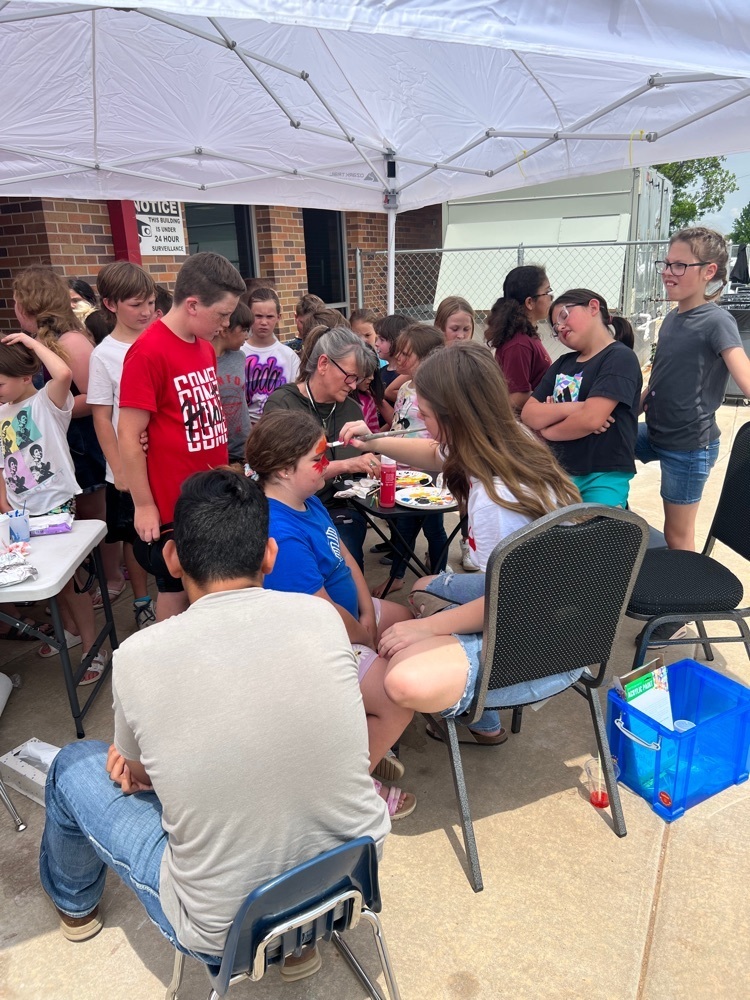 Hinton Elementary Spring Fling 2023 was a HUGE success!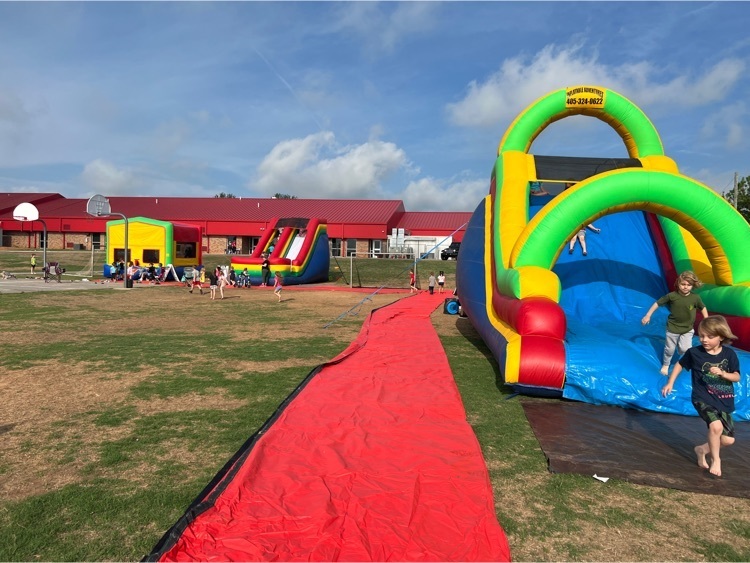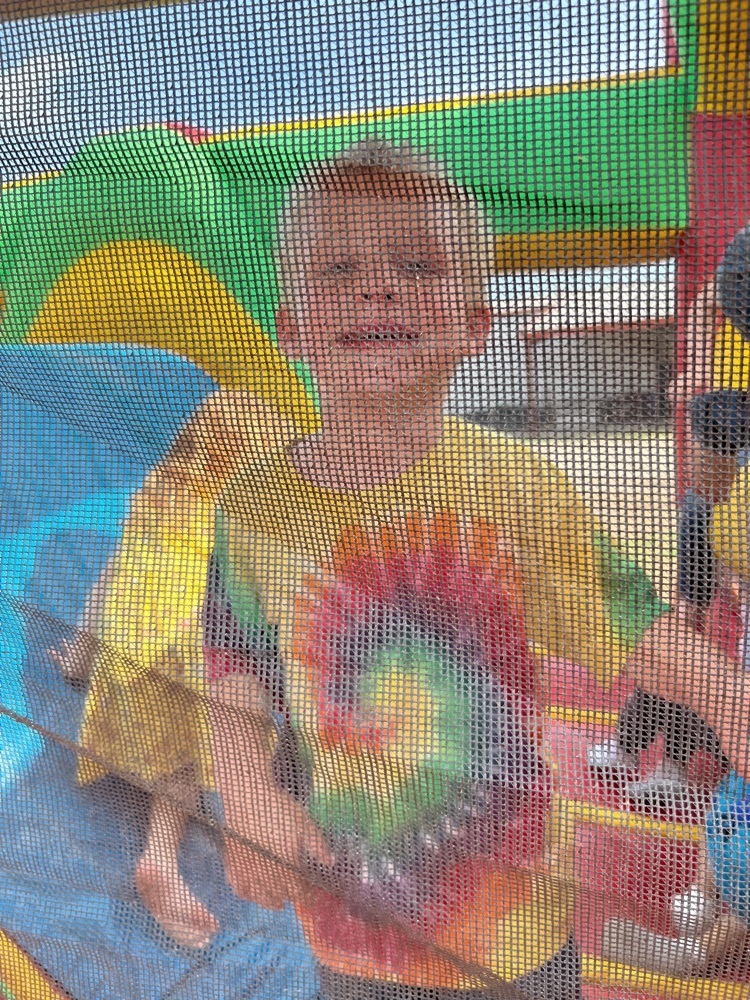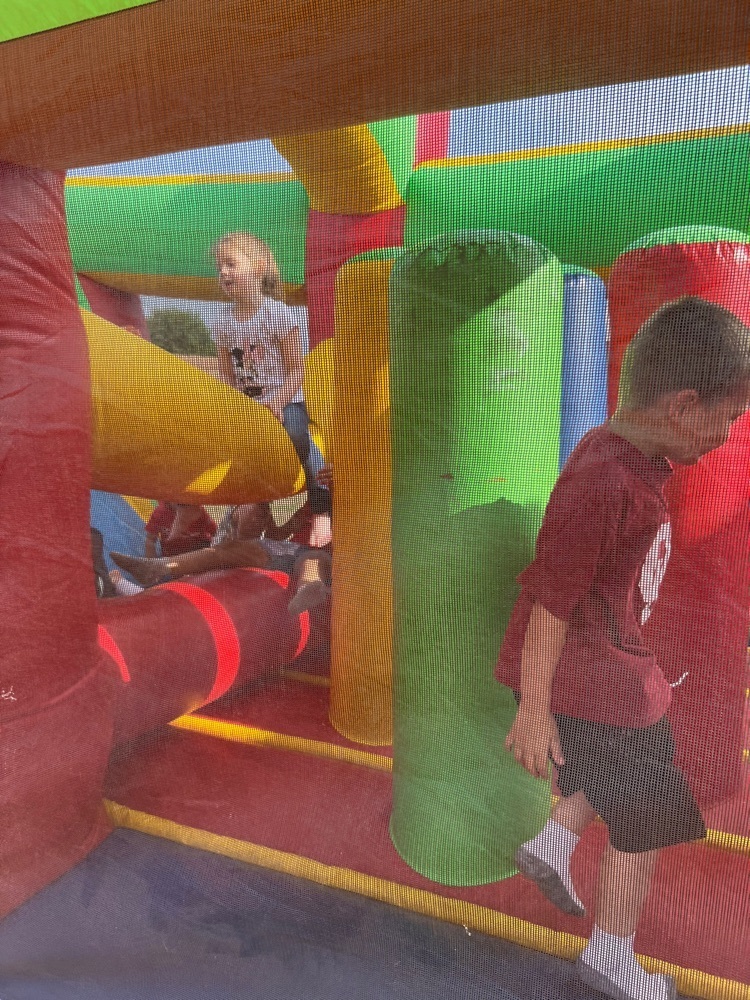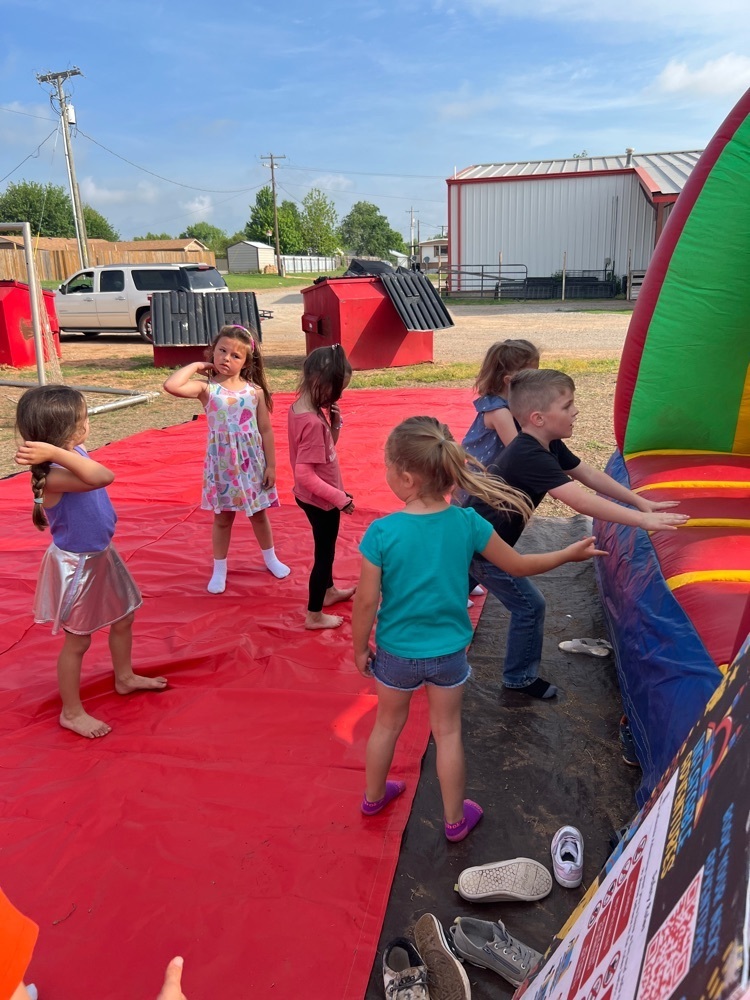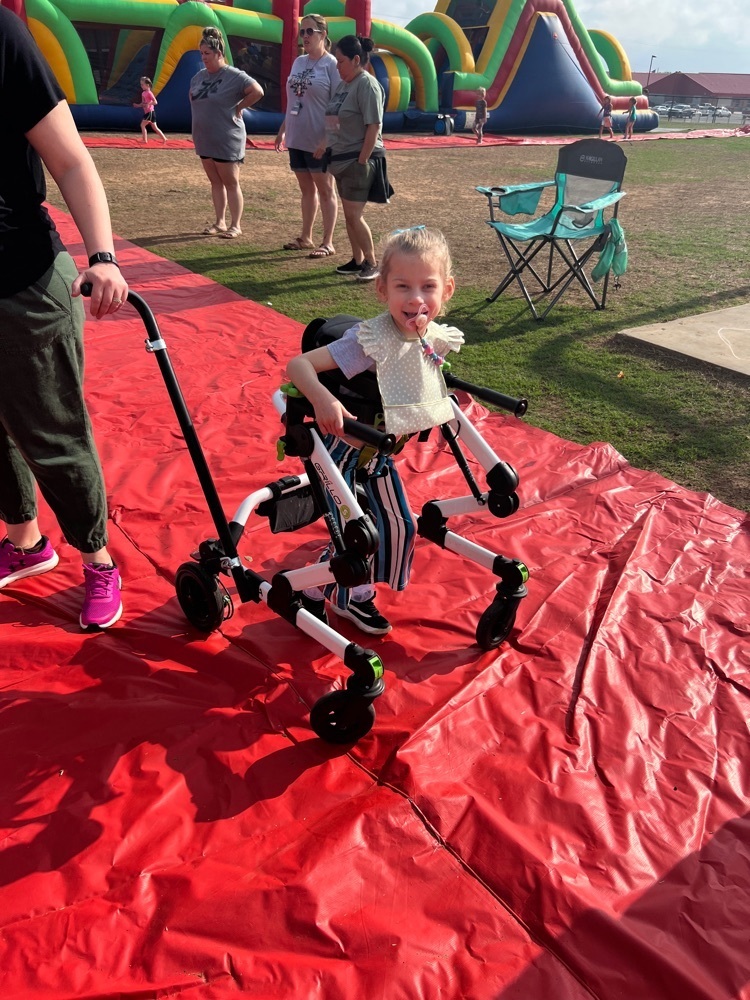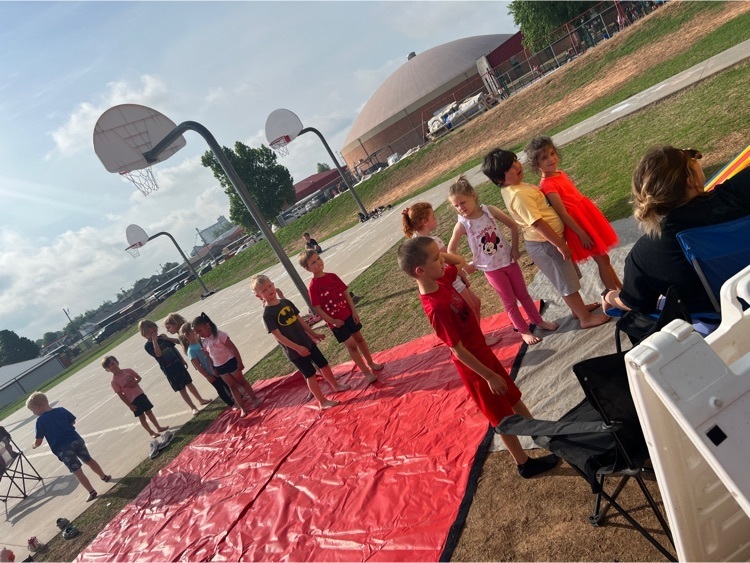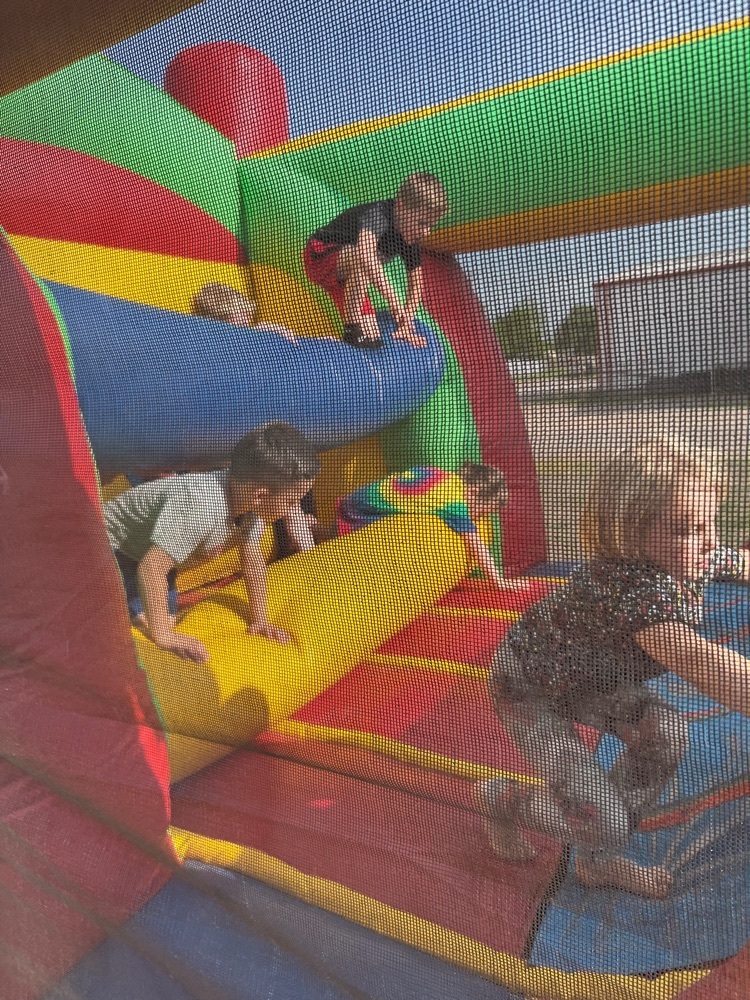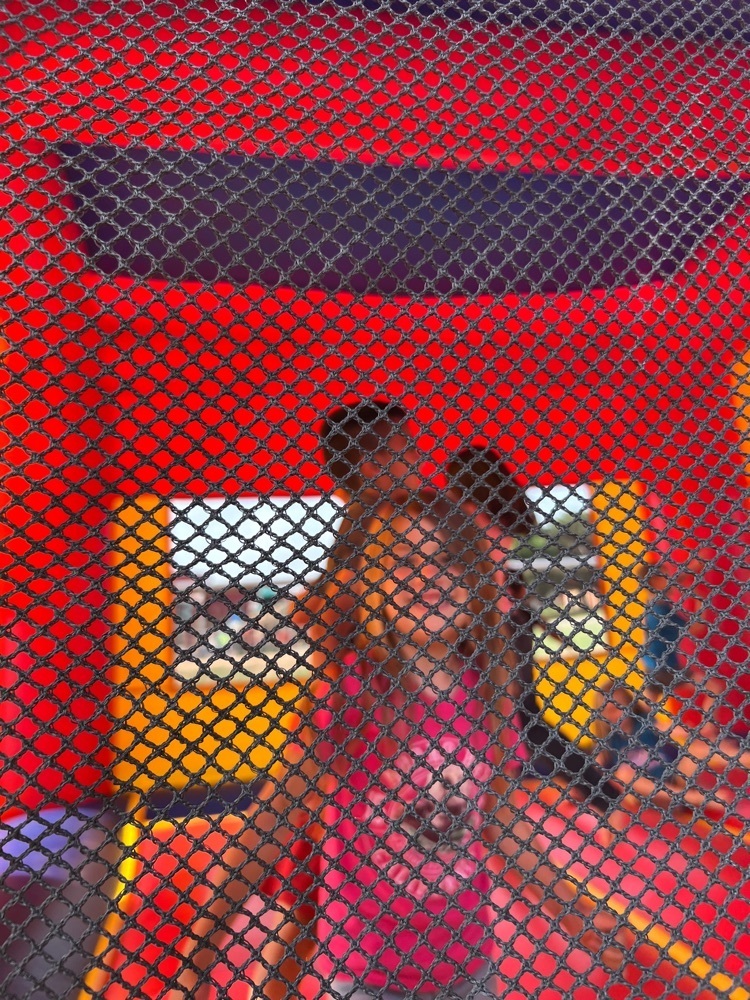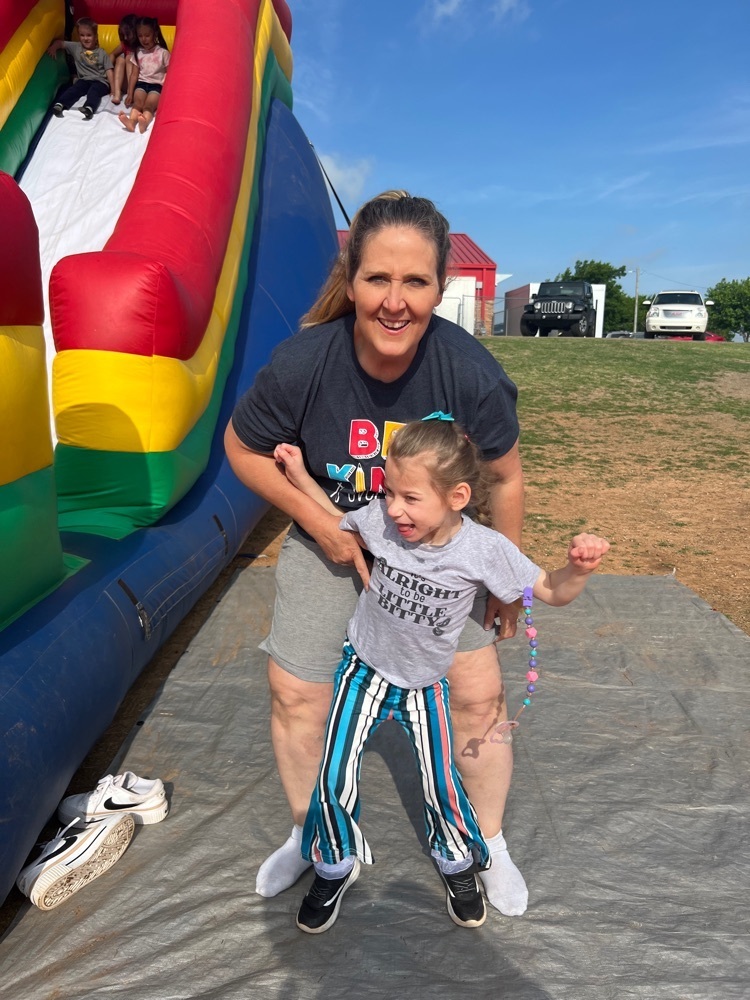 Our 4th grade Gifted and Talented Program took a field trip to the First Americans Museum. They had a blast and learned so much!!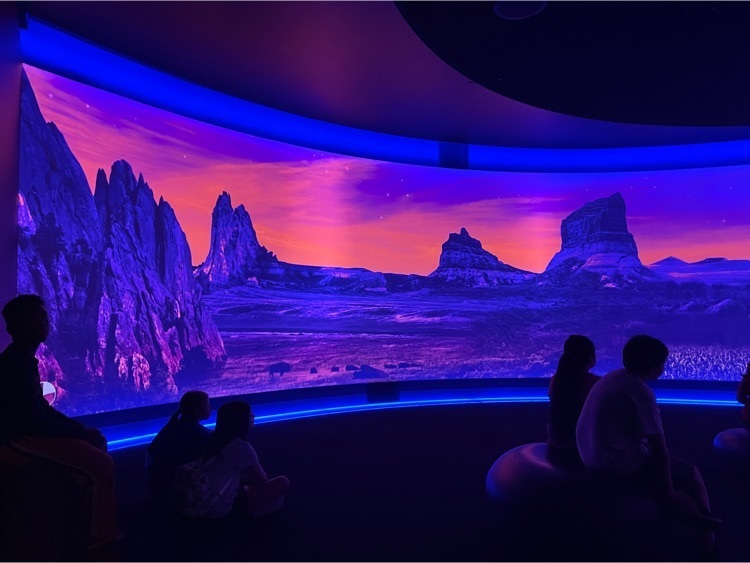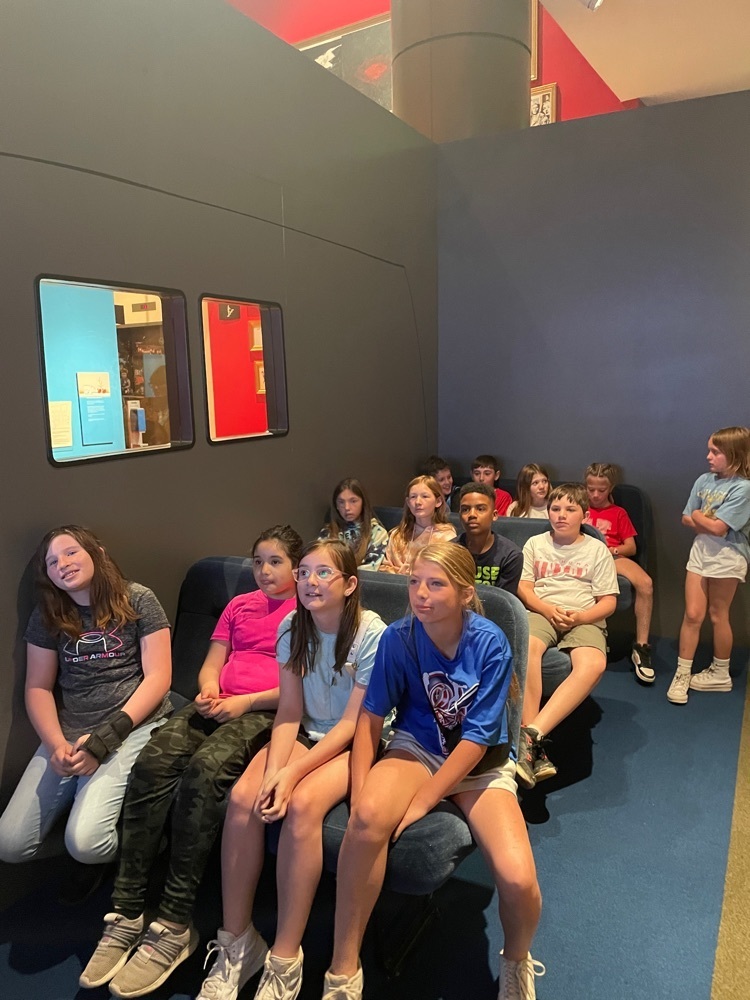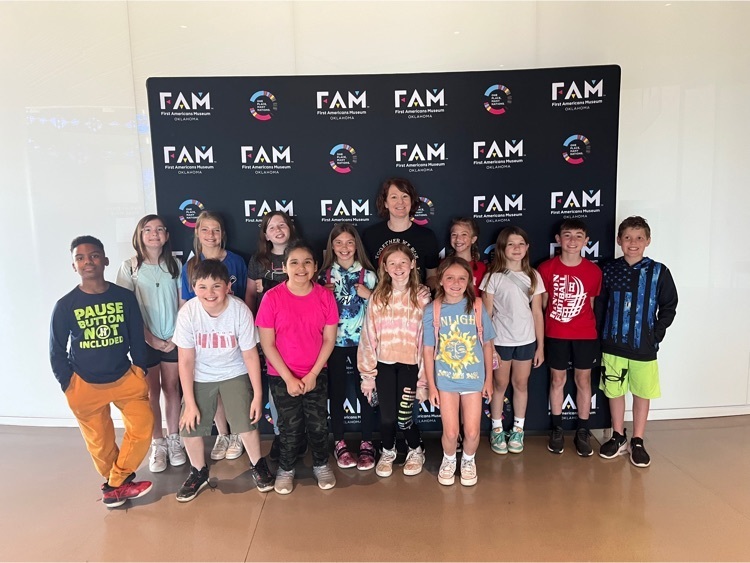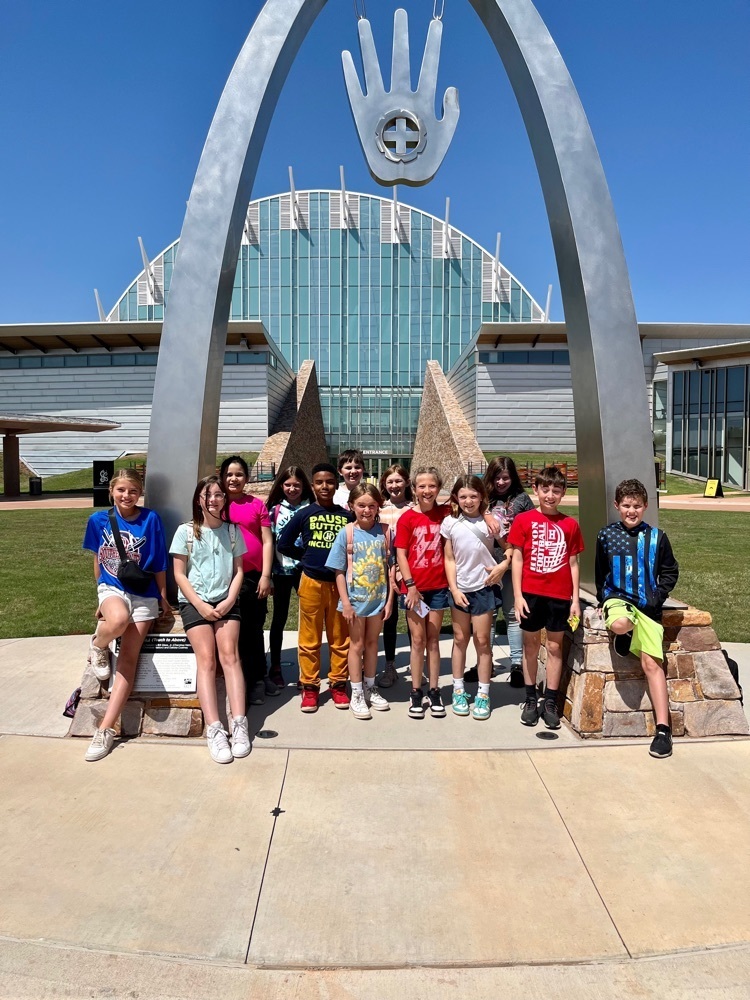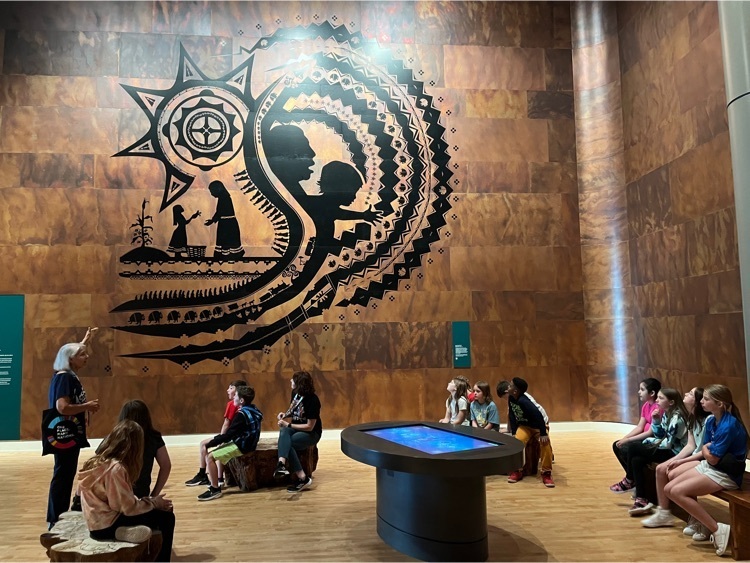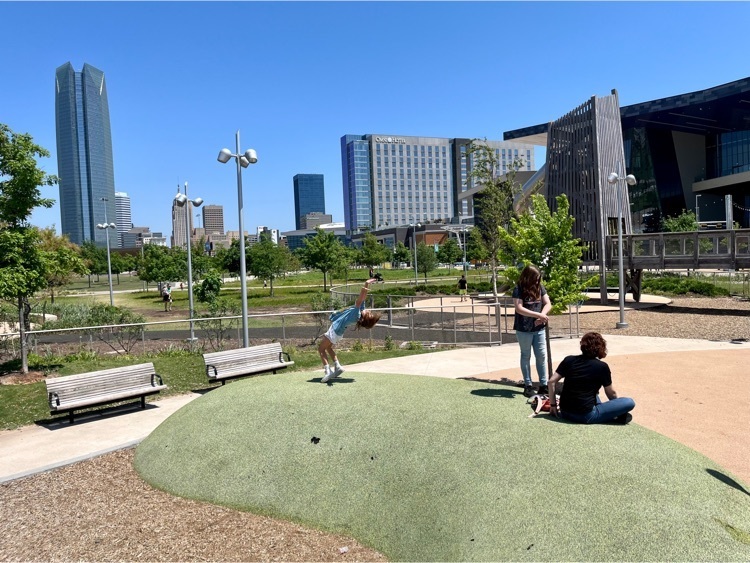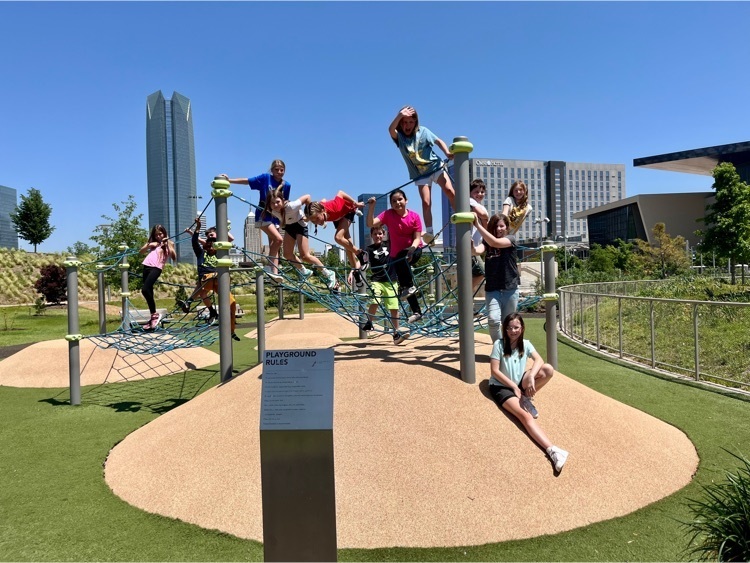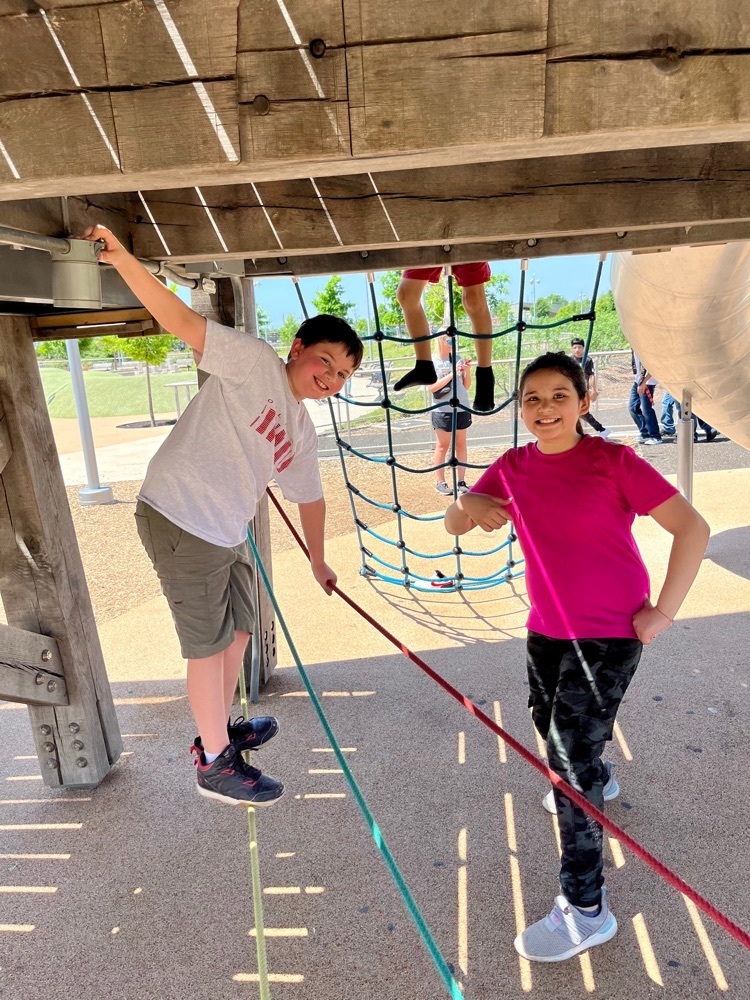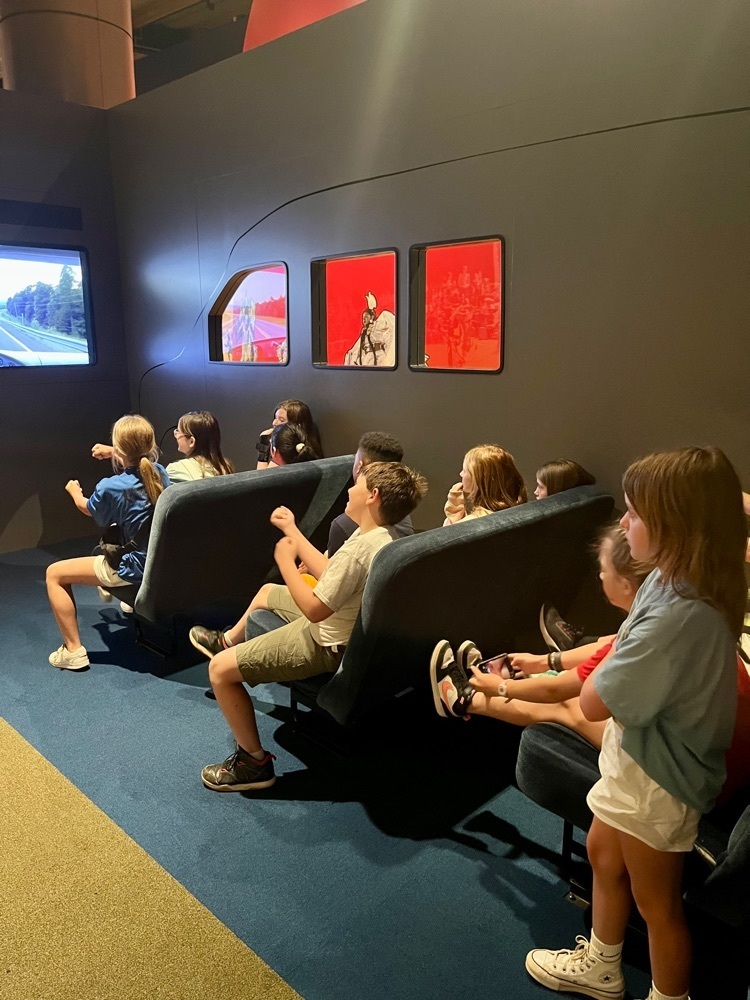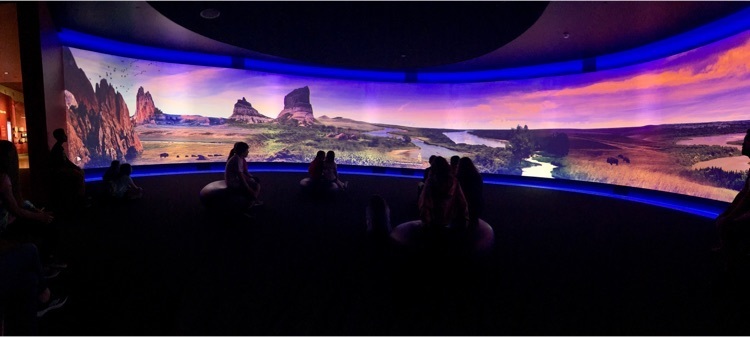 🏀 Let us know if your child is coming!! 🏀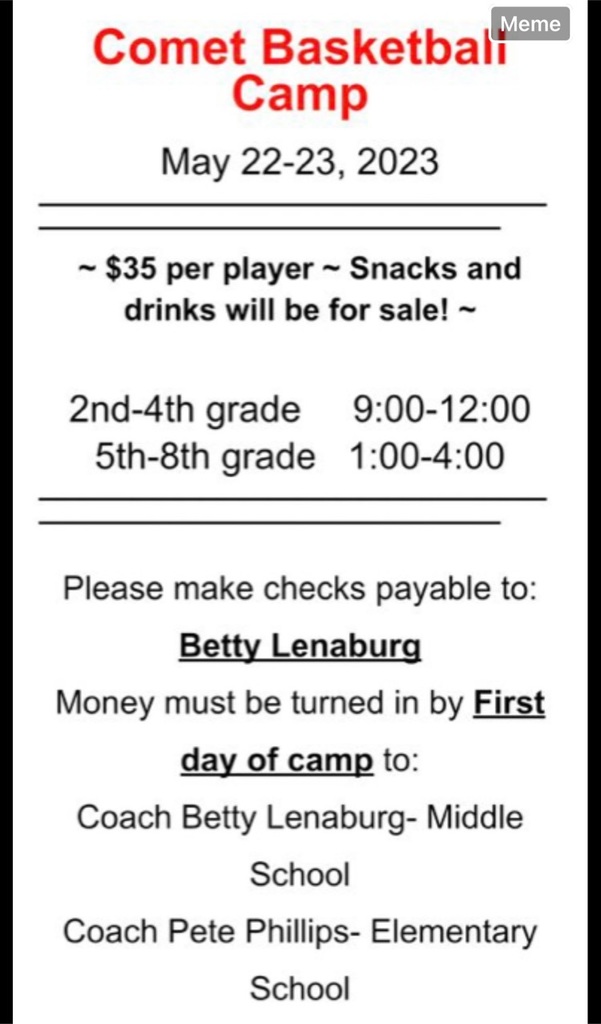 These students were chosen for Excellence in STEM throughout the year and received the Dodgers STEM MVP Award! Great job everyone! (Names listed do not correspond with the picture) Mahan- Tess Brogden, Cross Crick, Hayes Guest Christain- Wriley Maxwell, Finn Kokojan, Noah Cockrell Ingram- Jet Ellis, Lillyan Starr, Harmenii Cain Smith- Hayden Hudson, Newly Smith, Bentley Gooch Barger- Blakelea Boling-Seyler, Aiden Holaday, Everly Taylor Harp- Garrett Sweany, Ryett Hoehner, Everly Parnell Haverfield- Noah Tackett, Slayde Snow, Jeter Hamilton, Kolten Hucksoll Arrington- Lillian Meysing, Ryder Walker, Logan Roberts Lambert- Clark Meriwether, Julio Trevizo, Ulysses Herbert, Riley Combs Morris- Justin Findely, Persaeus House, Averi Nolan, Rhett Smith Bowers- Ryker Farrow, Aspen Moss, Nicole Lara Crick- Madelyn Hahn, Isai Rogriguez, Kaydence Neely Tucker- Emmanuel Flores, BlakeLee Smith, Haddie Taylor, McKinley Johnson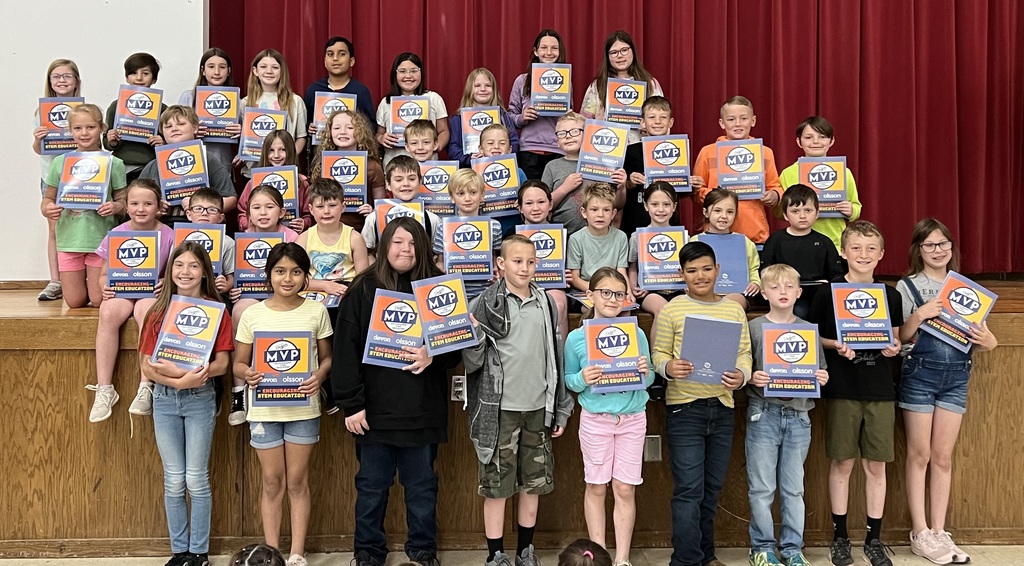 ~Attention Parents~ Park Street, that runs in front of the middle school, will be CLOSED until next week due to a water leak! When you are coming to the Spring Festival tonight, Spencer and Marion will both be open and you can pull into the parking lot that way. Thanks for your understanding and cooperation!

~Hinton Elementary~ Pre K ~Students of April! Great job everyone! Berlyn Clapper, Bryker Fontenot, Jaiven Aguirre, Kaitlynn Rodriguez, Kase Pearson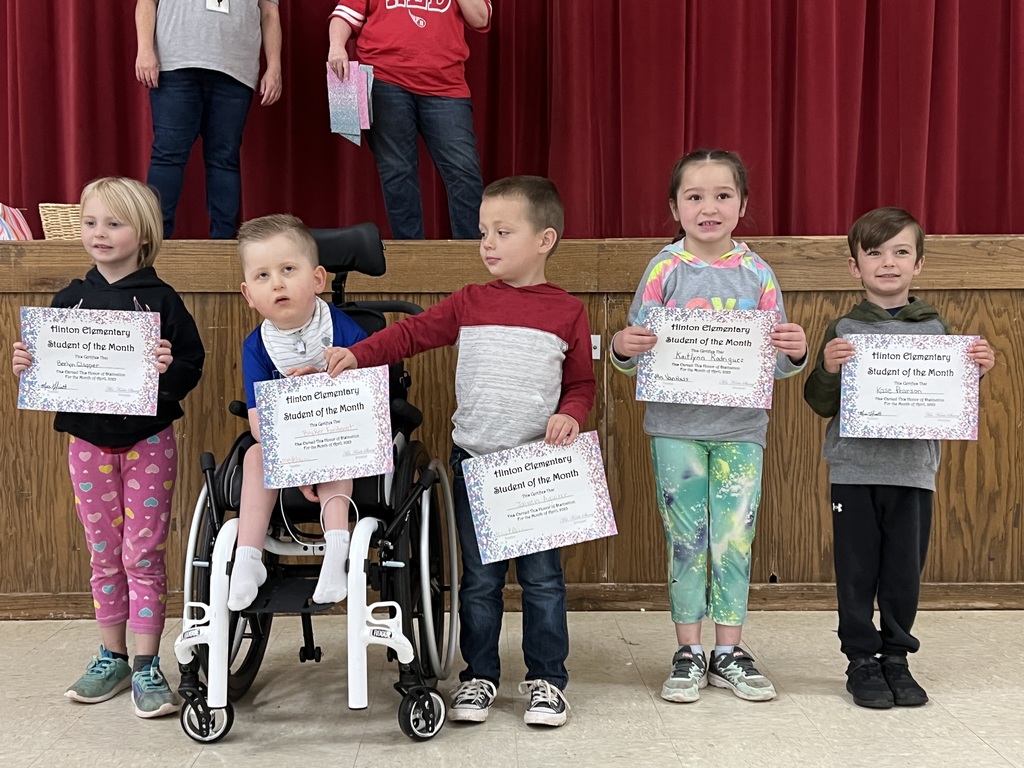 ~Hinton Elementary~ Caught Being Good~ Week of 5/1-5/5~ Wow! Our kids are awesome! Back Row: Bennett Sam, Blair Ashley, AJ East, Michael Smothers, Jadon Rodriguez Middle: Trustin Ehrhart, Kredence Clapper, Oaklee Baker, Gabby Royal, Archie Gilliland, Brazen Noah Front: Nora Fisher, Beau Ellis, Jet Ellis, Everly Parnell, Luna Martin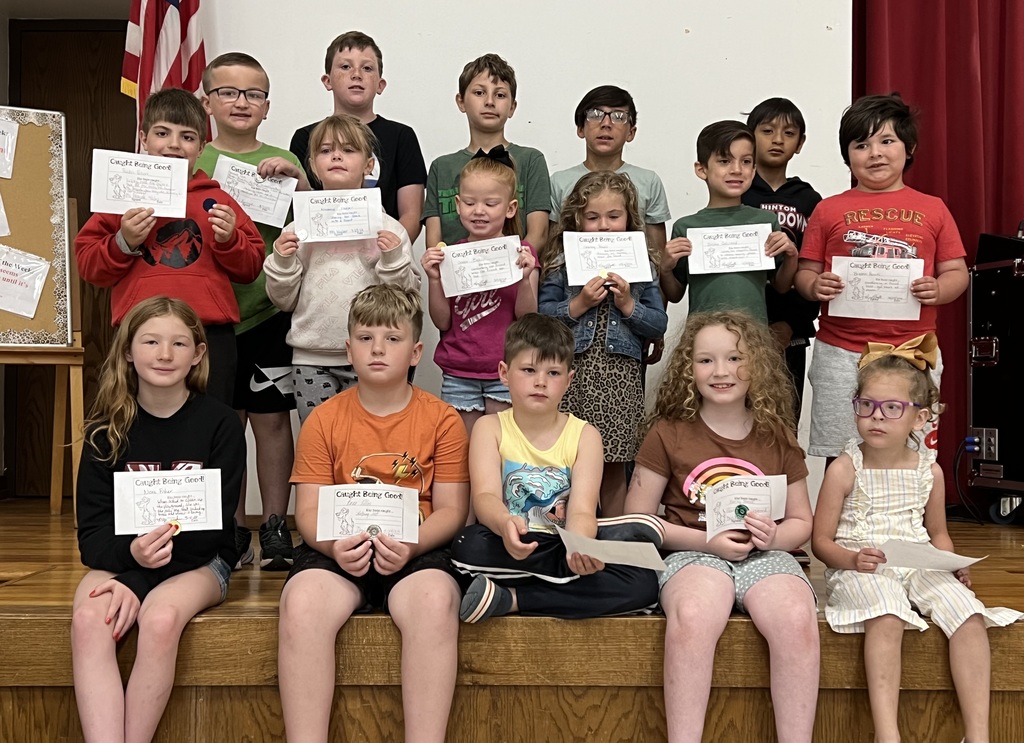 ~Hinton Elementary~ Fourth Grade ~Students of April! Great job everyone! Carter Locklear, Cameron Buchanan, Emma Whitmire, Sophia Lozano, River Parker, Andrew Gale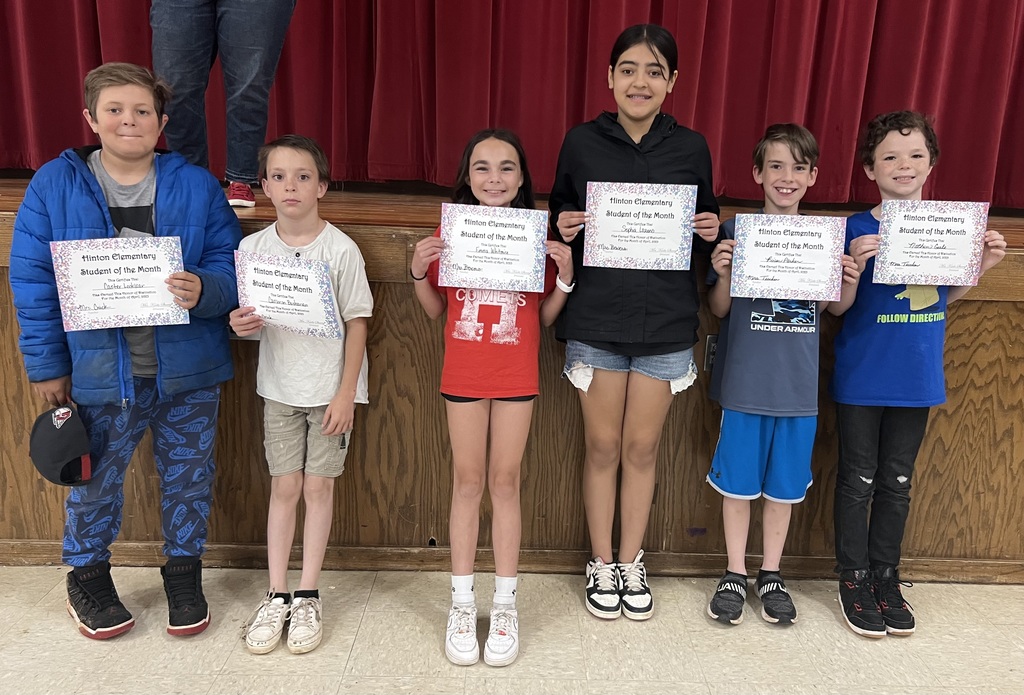 ~Hinton Elementary~ Third Grade ~Students of April! Great job everyone! AJ East, Jadon Rodriguez, Katelynn Munoz, Paisley Braneff, Esteban Gonzalez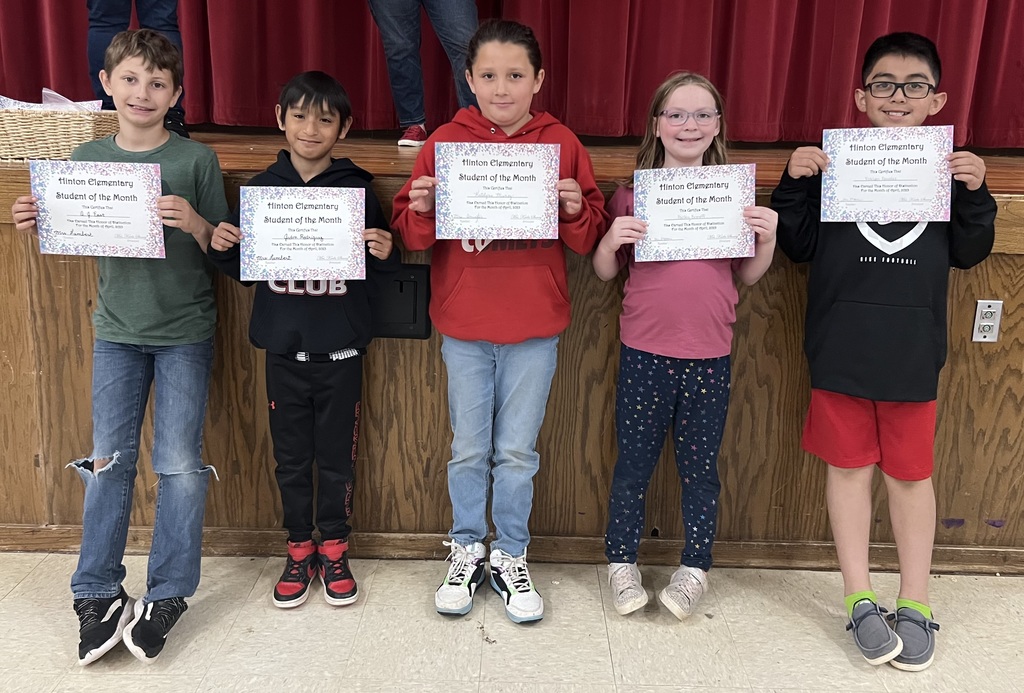 ~Hinton Elementary~ Second Grade ~Students of April! Great job everyone! Nathaniel Rodriguez, Jon Bingham-Gambel, Audrianna Kittle, Nathan Gale, Paislee Rouse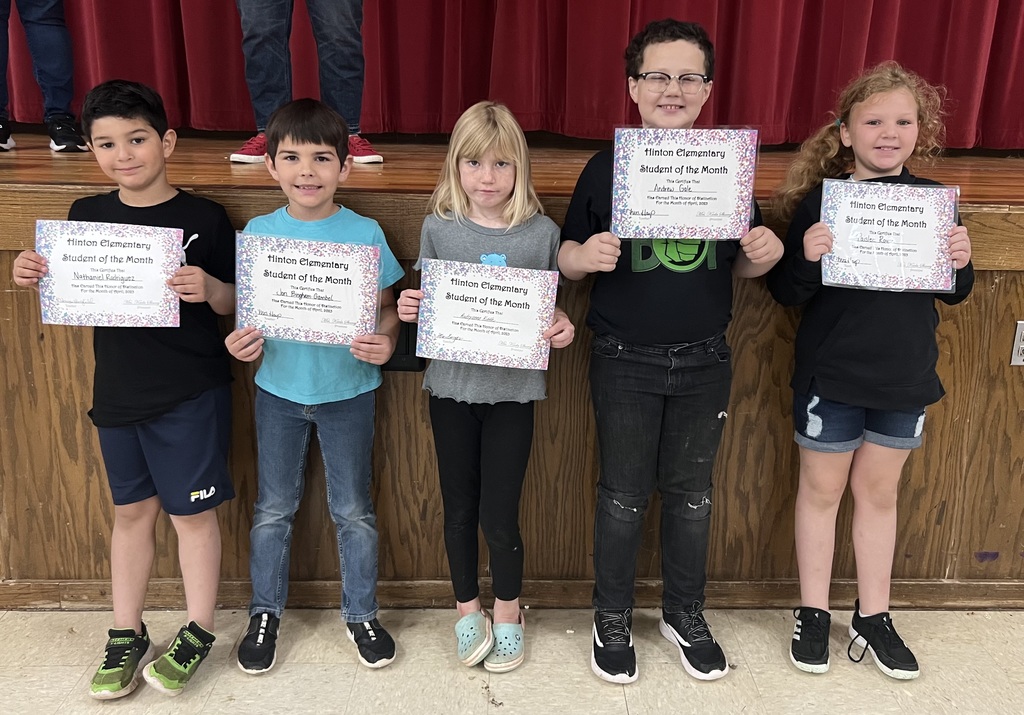 ~Hinton Elementary~ First Grade ~Students of April! Great job everyone! Justyce Wiles, Wylie Nulik, Zoey Barthel, Carter Pettyjohn, Keegan Kirkland, Mary Joe Gather, Haylee Gragg, Jessie James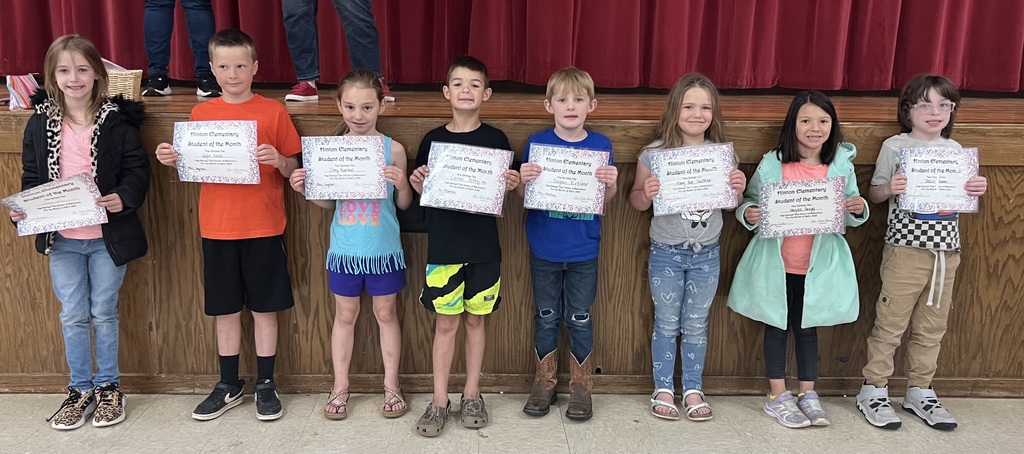 ~Hinton Elementary~ Kindergarten ~Students of April! Great job everyone! Olivia Stiner, Bode Walsh, Aitana Atilano, Aria Tripp, Kimberly Garcia, Aiden Smothers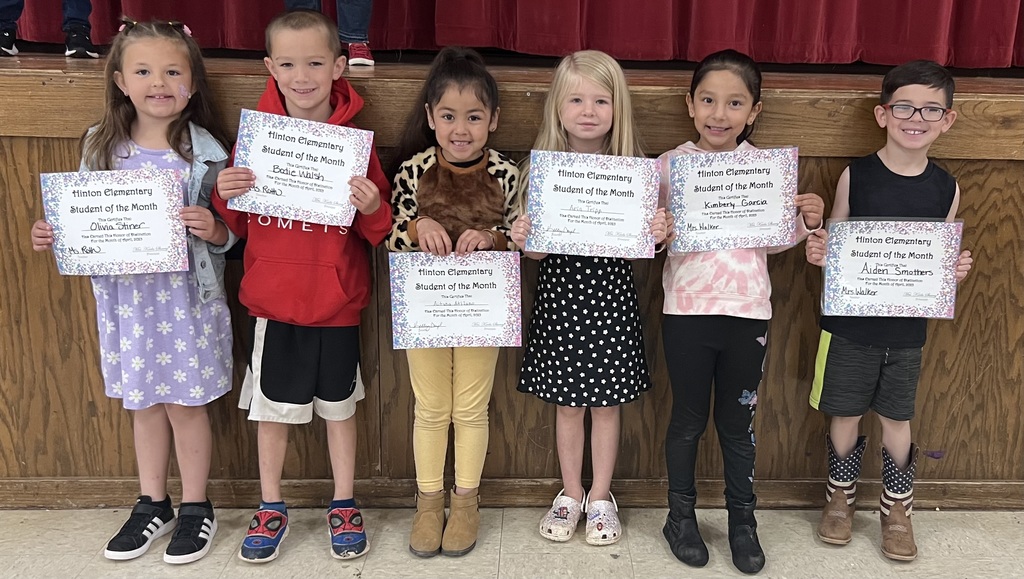 🛑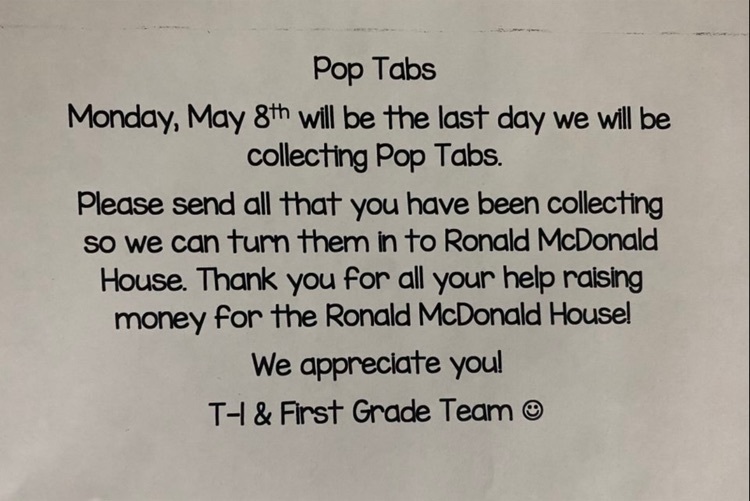 Today we had our 4 out of 4 AR reward! The kids got to choose what teacher they wanted to hit with a pie!! Fun was had by all!! #cometnation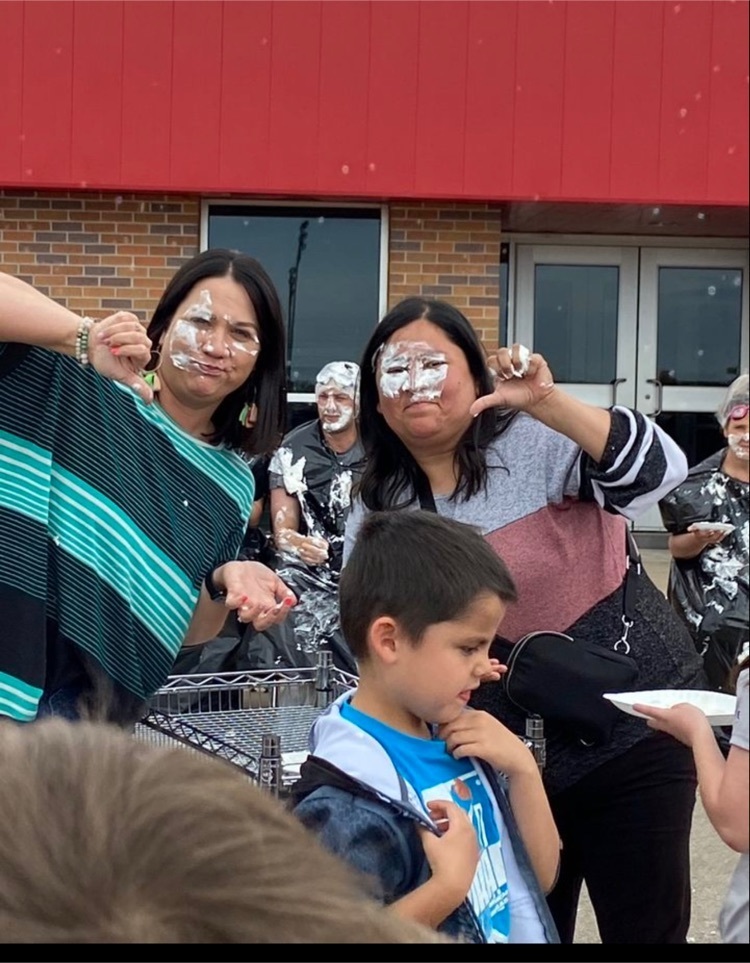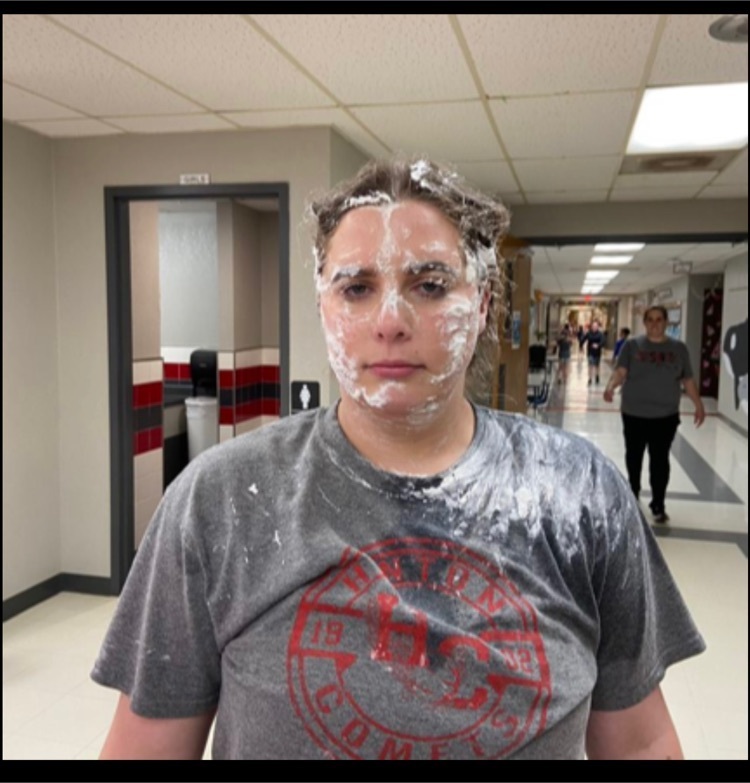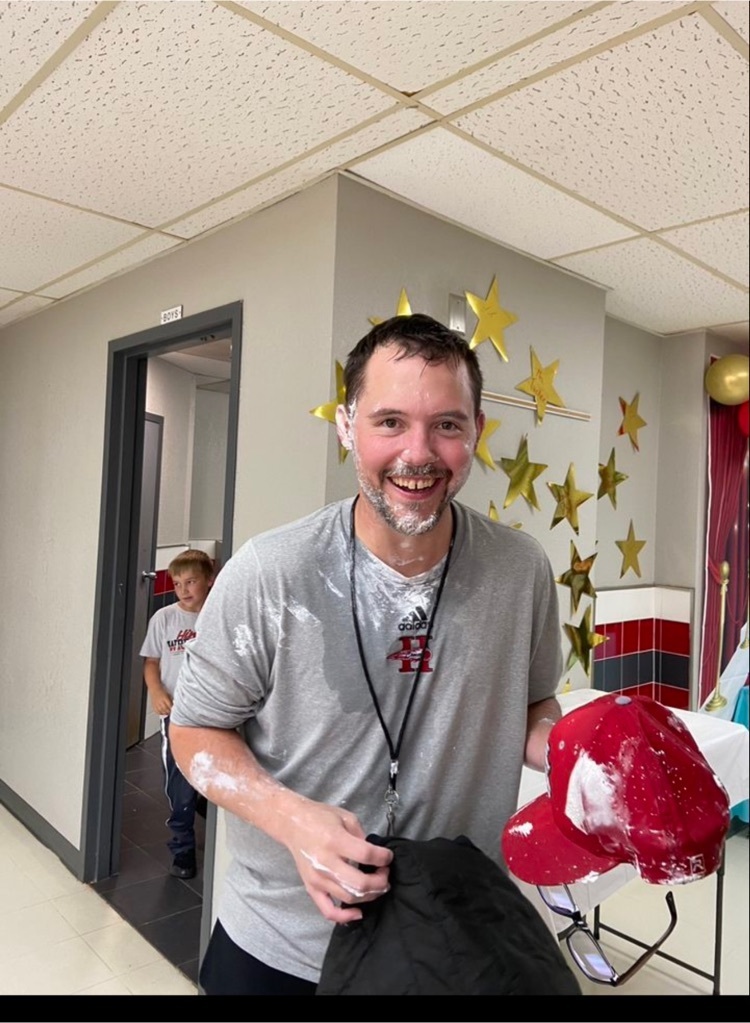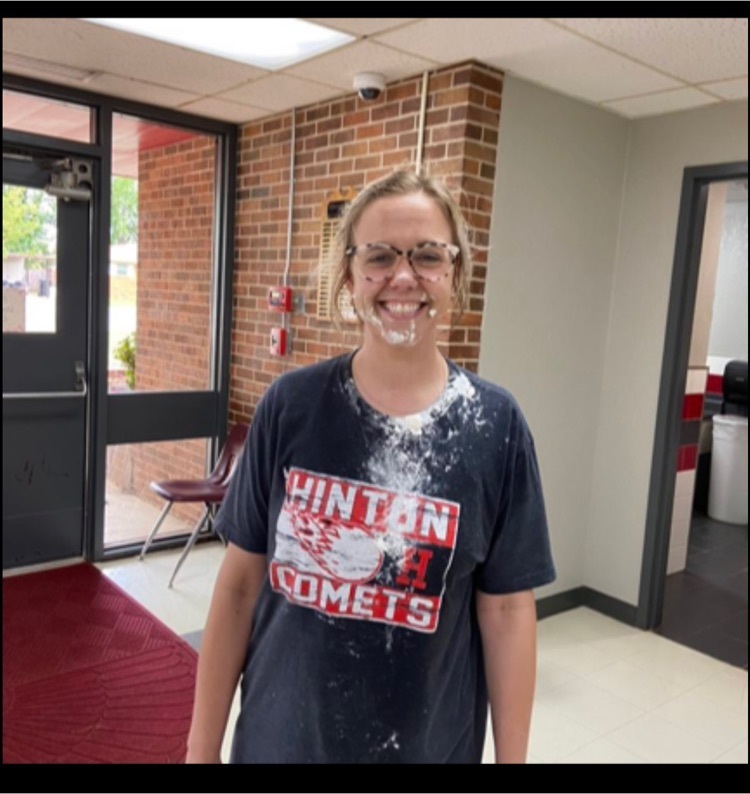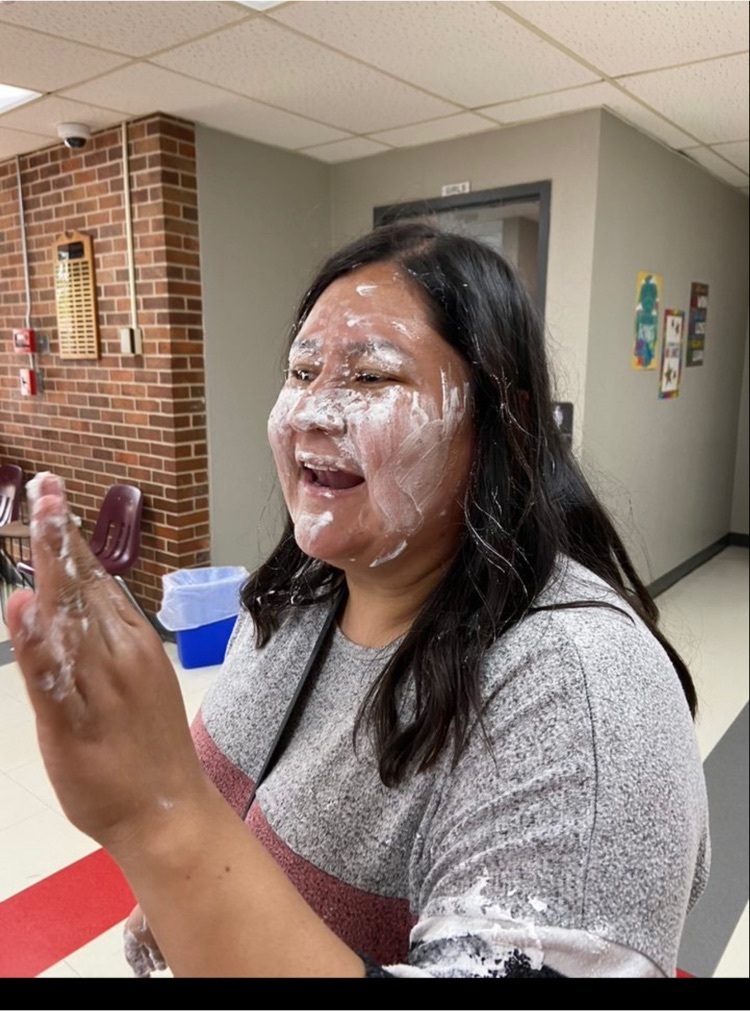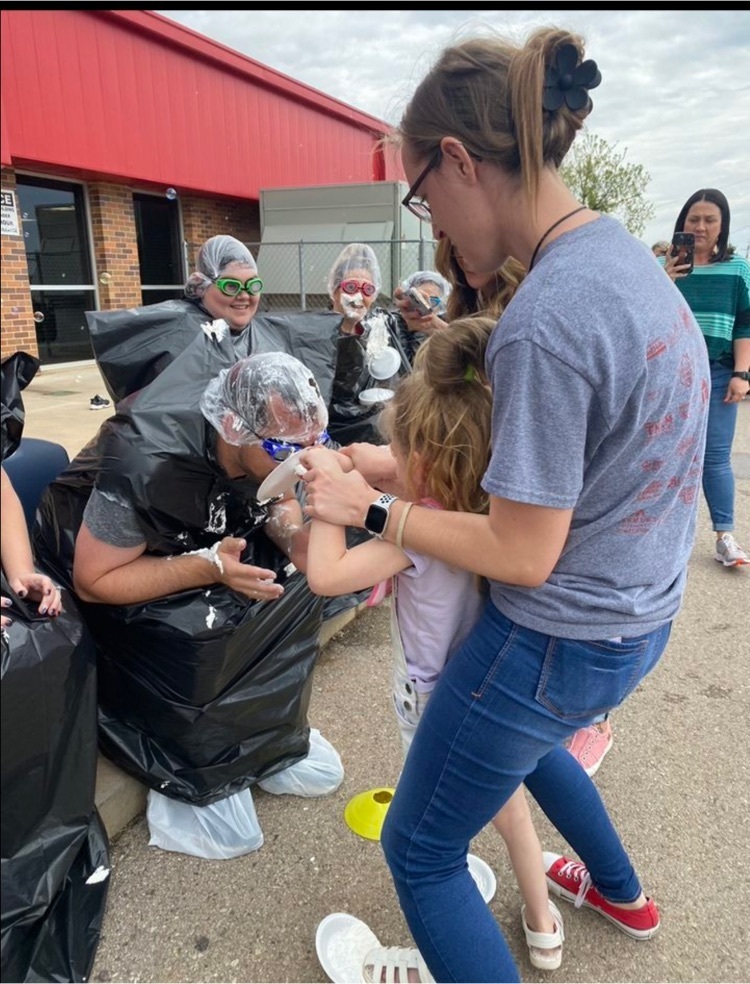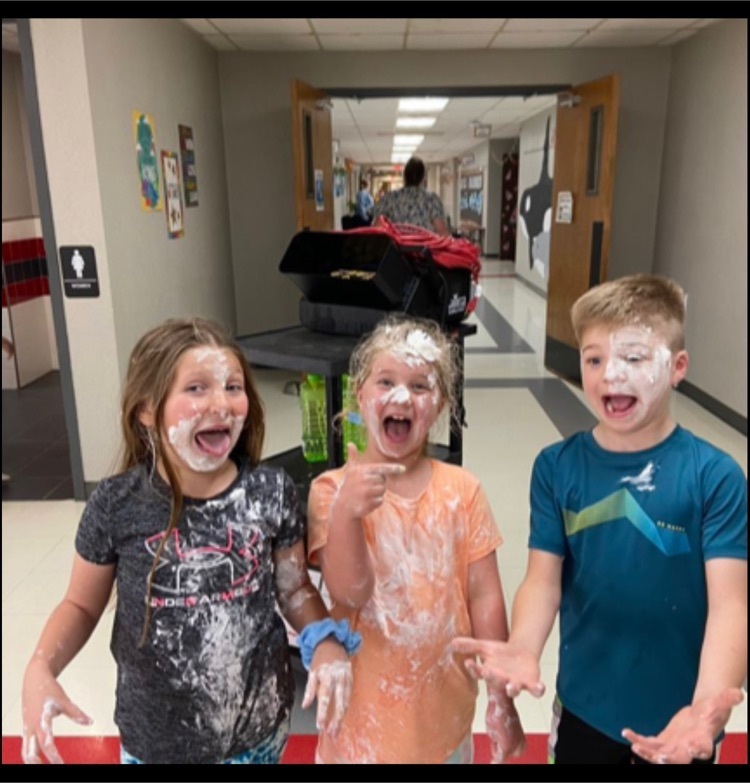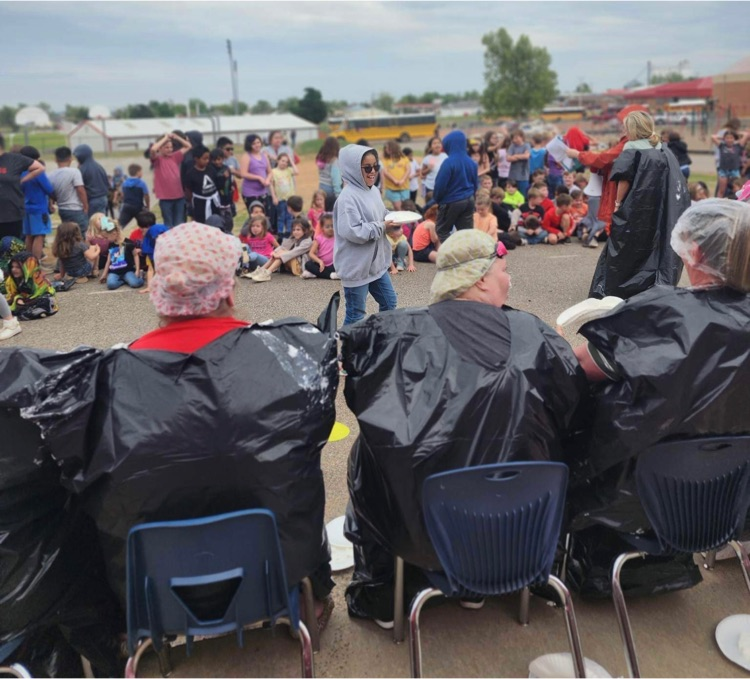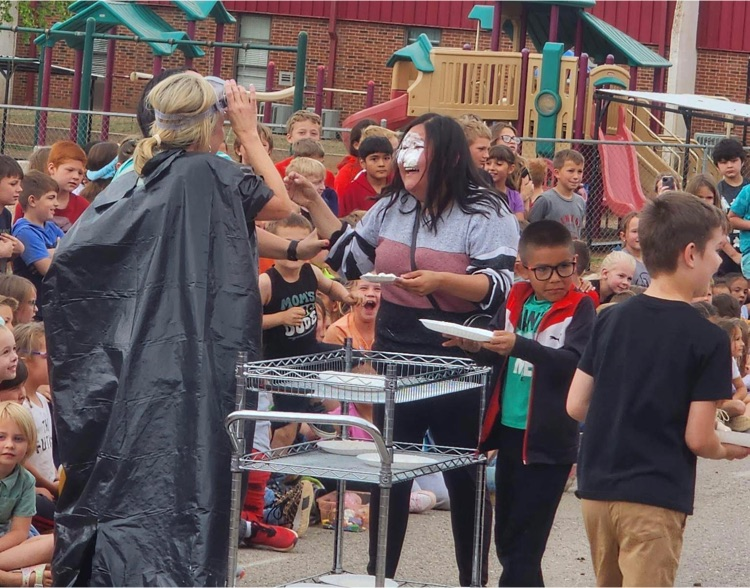 Today we had our 4 out of 4 AR reward! The kids got to choose what teacher they wanted to hit with a pie!! Fun was had by all!! #cometnation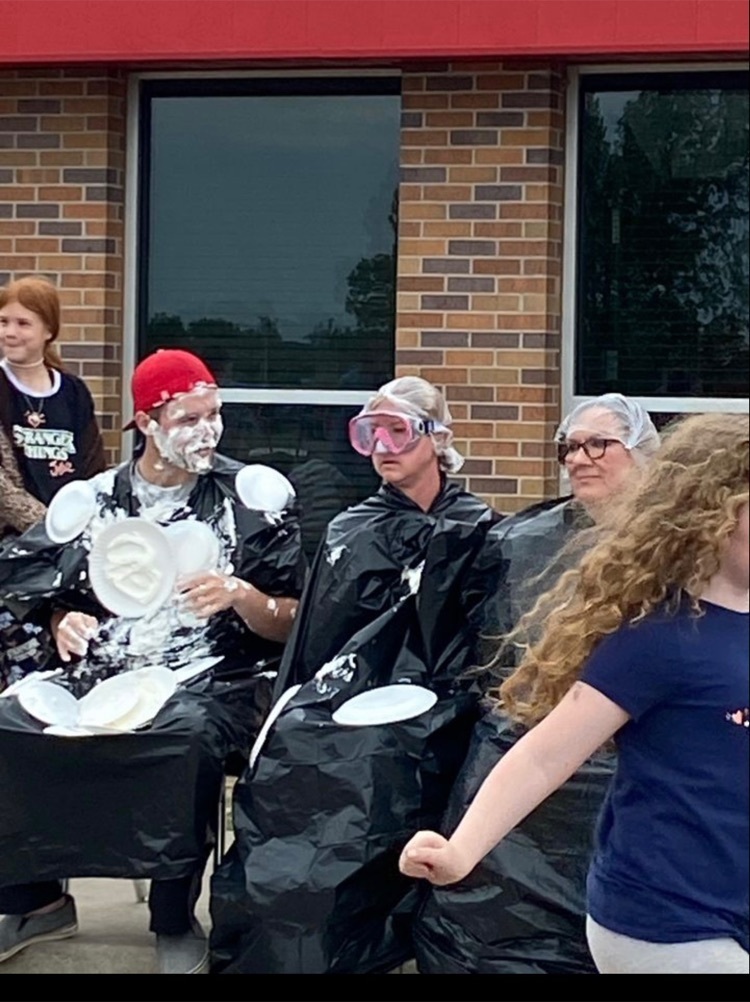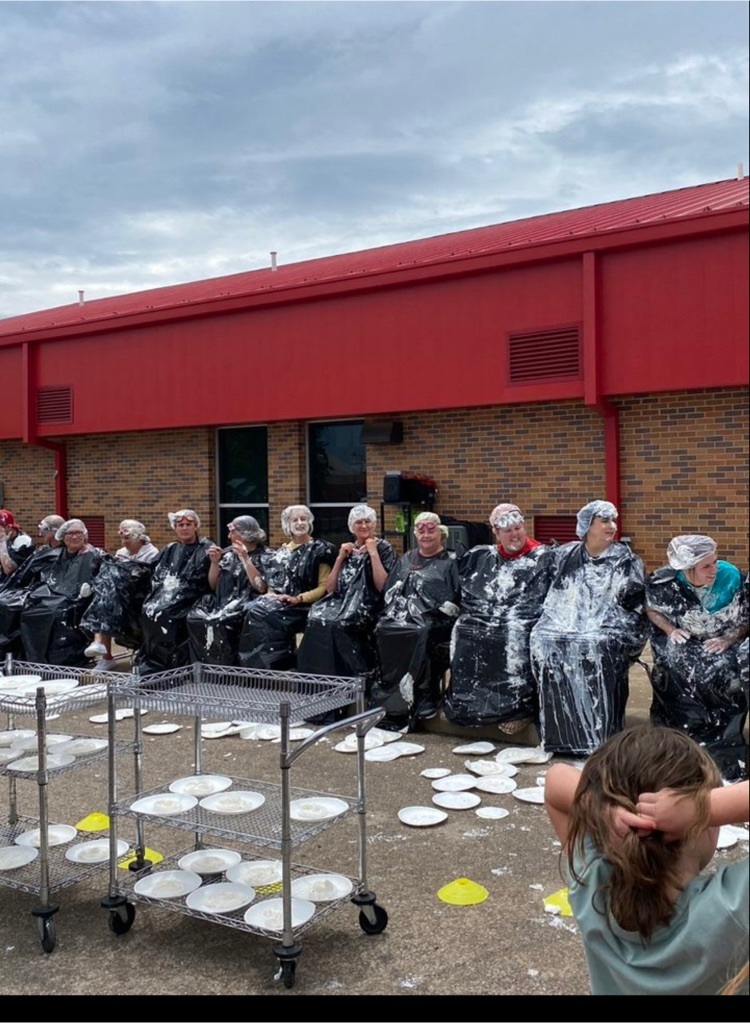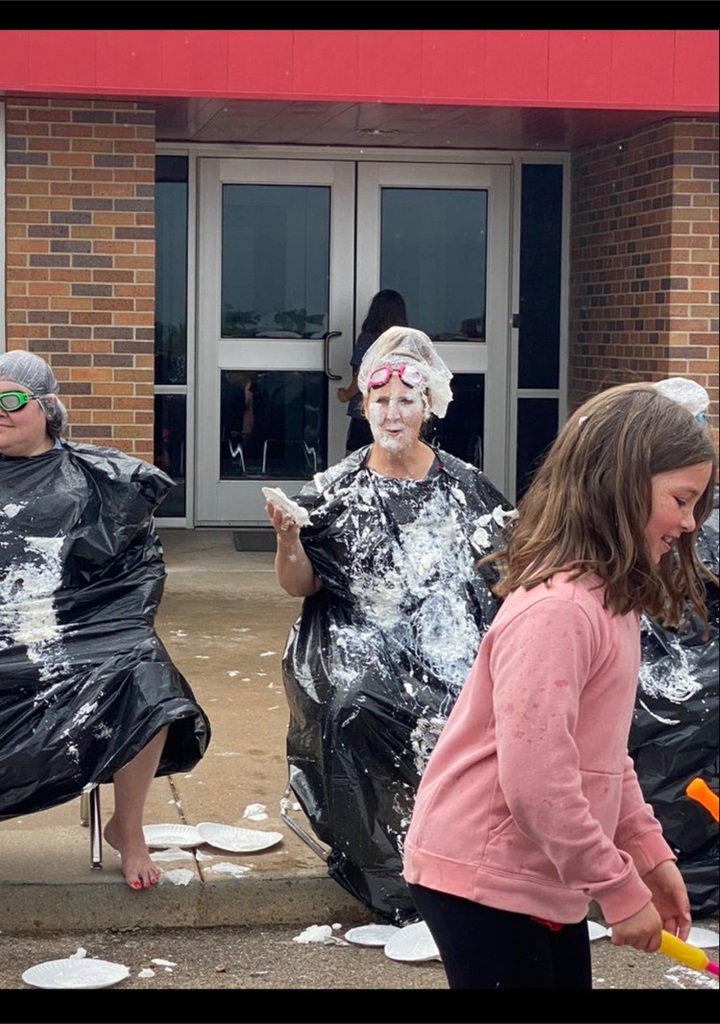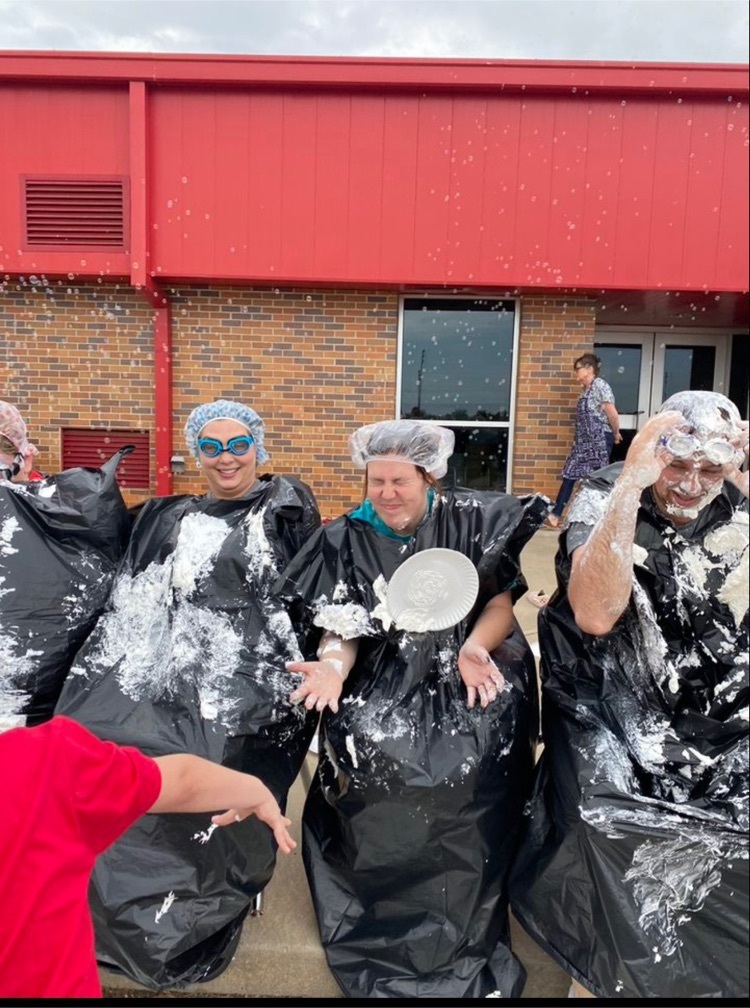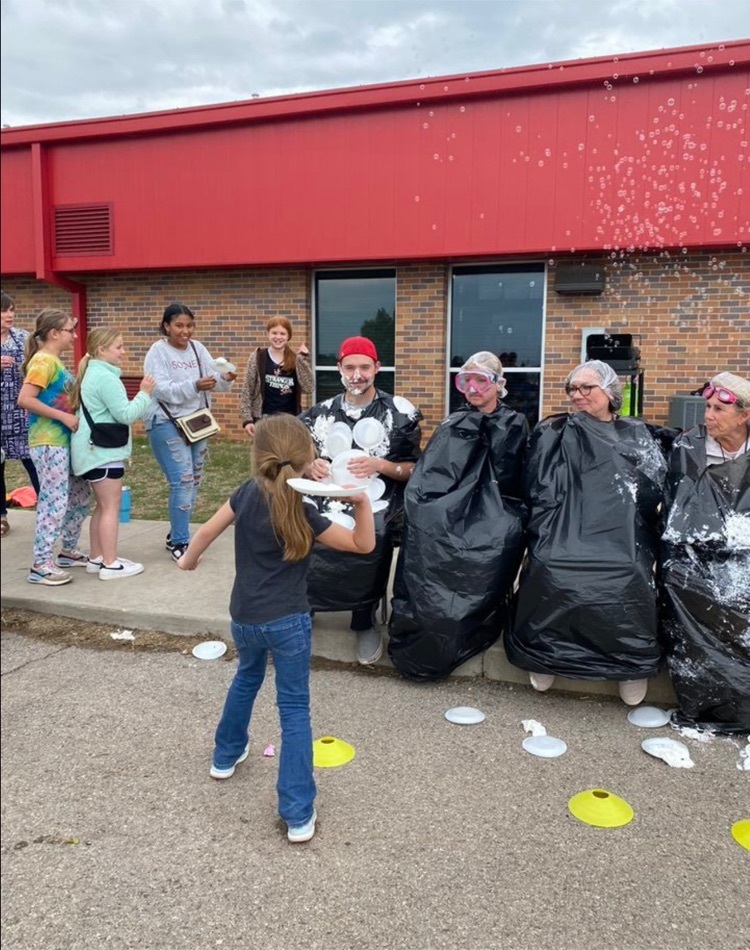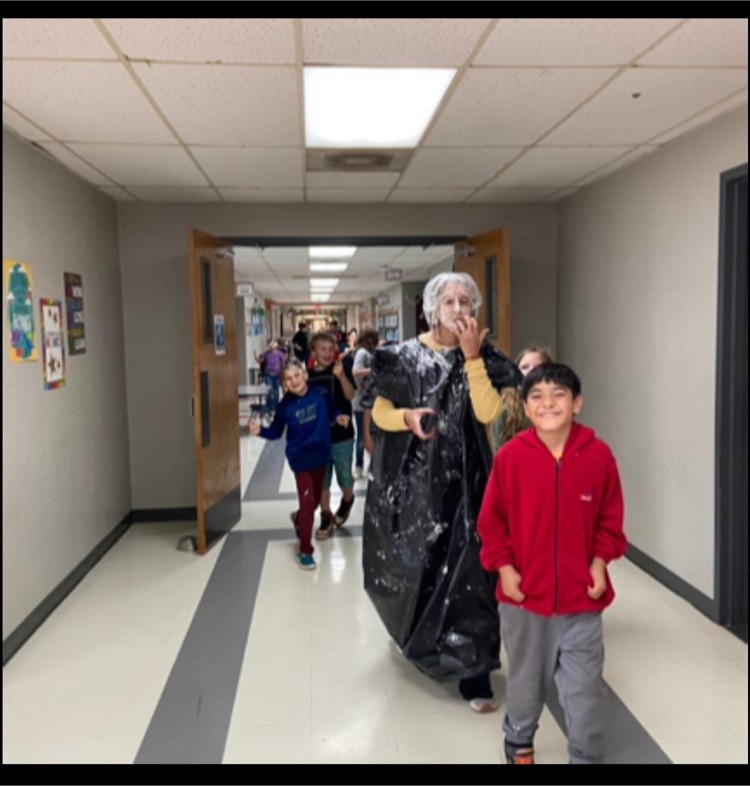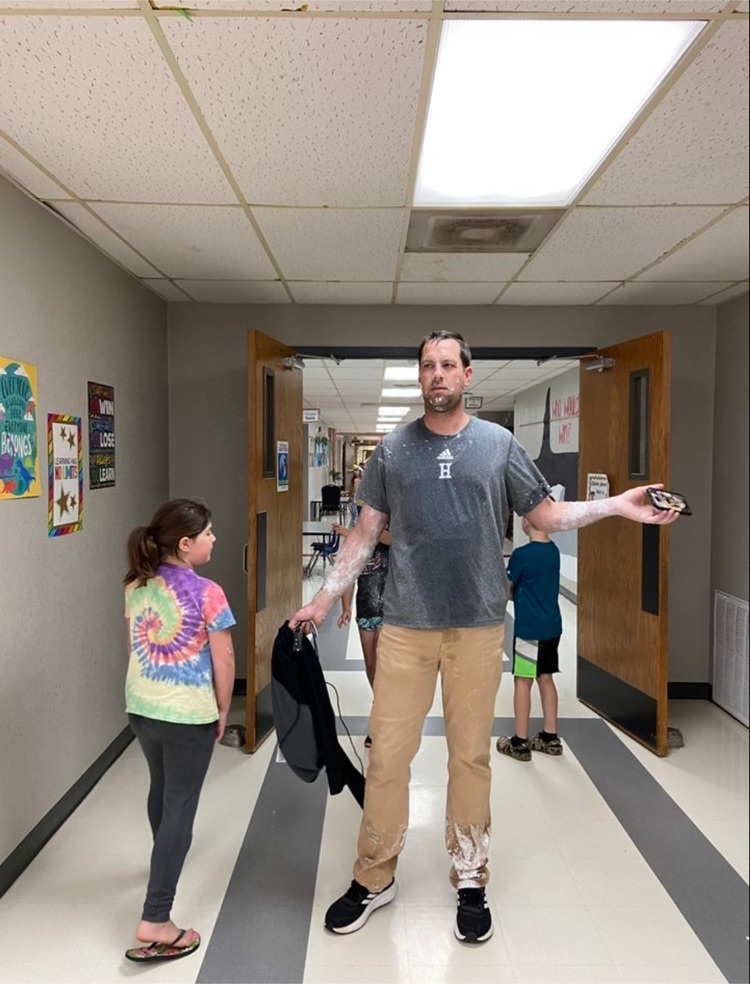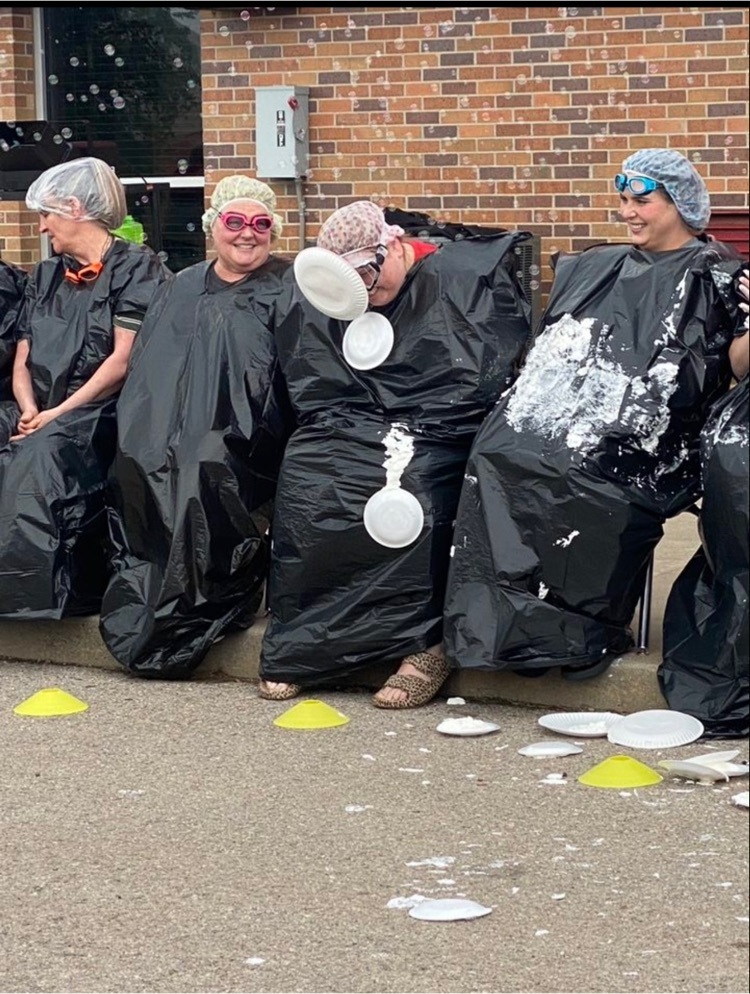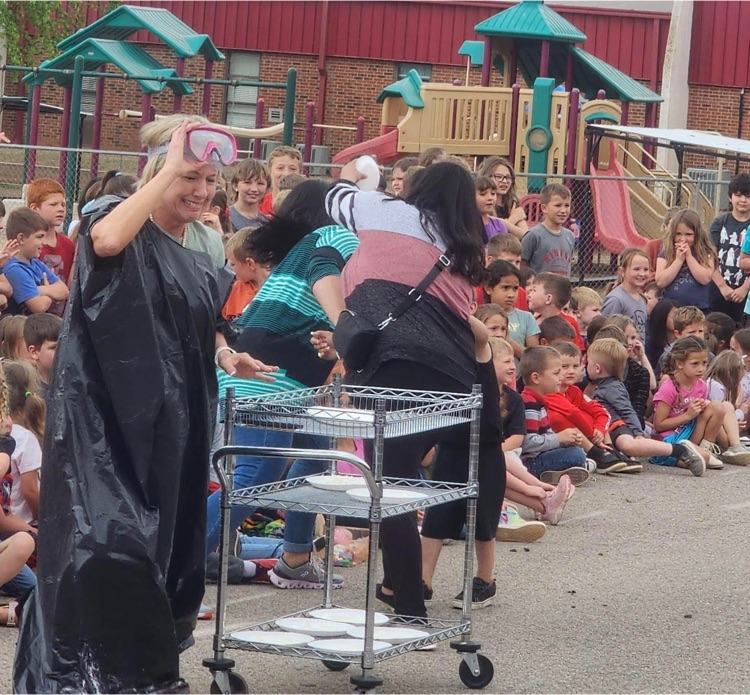 Today we had our 4 out of 4 AR reward! The kids got to choose what teacher they wanted to hit with a pie!! Fun was had by all!! #cometnation