Our "Caught Being Good" kids for the week!!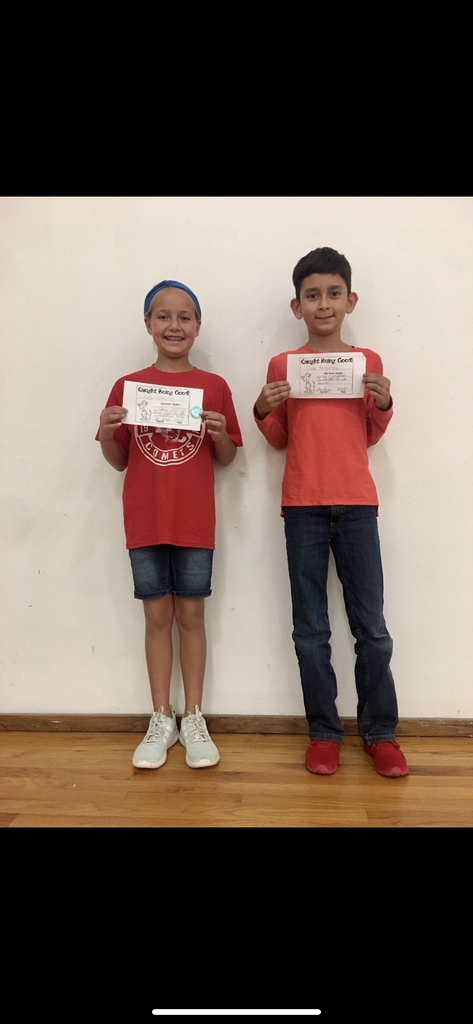 Ruth Fisher Reading Awards 2019...Look at our AMAZING readers!!

Ruth Fisher Reading Program Awards 2019
Ruth Fisher Summer Reading Program awards kids for reading over the summer.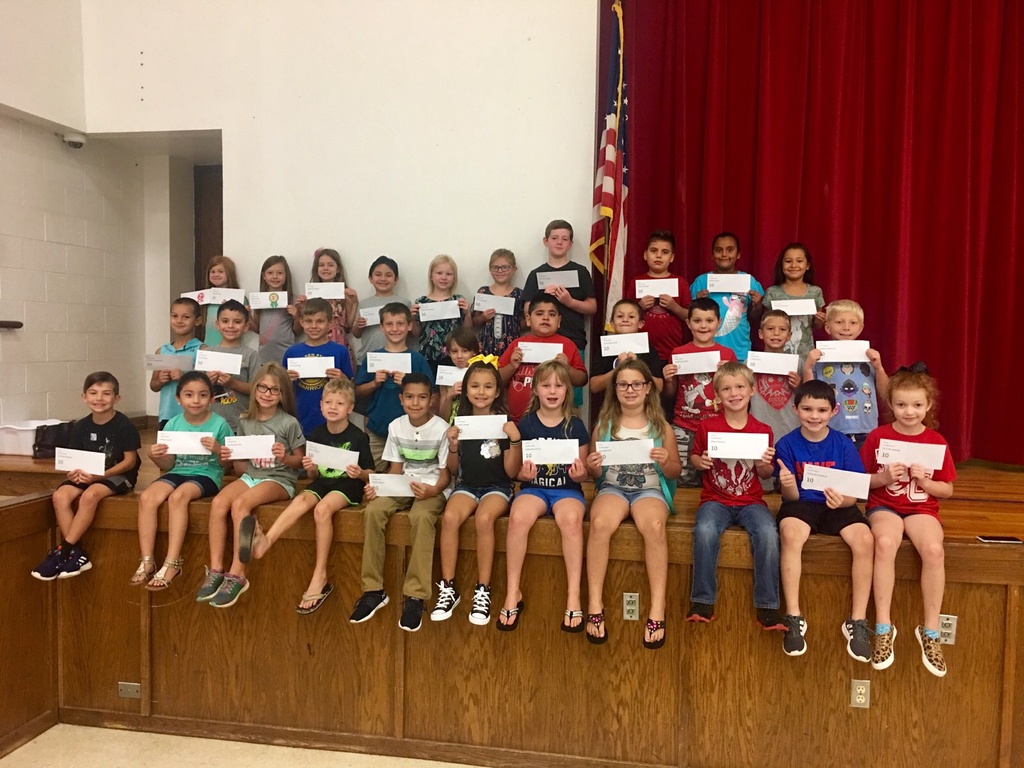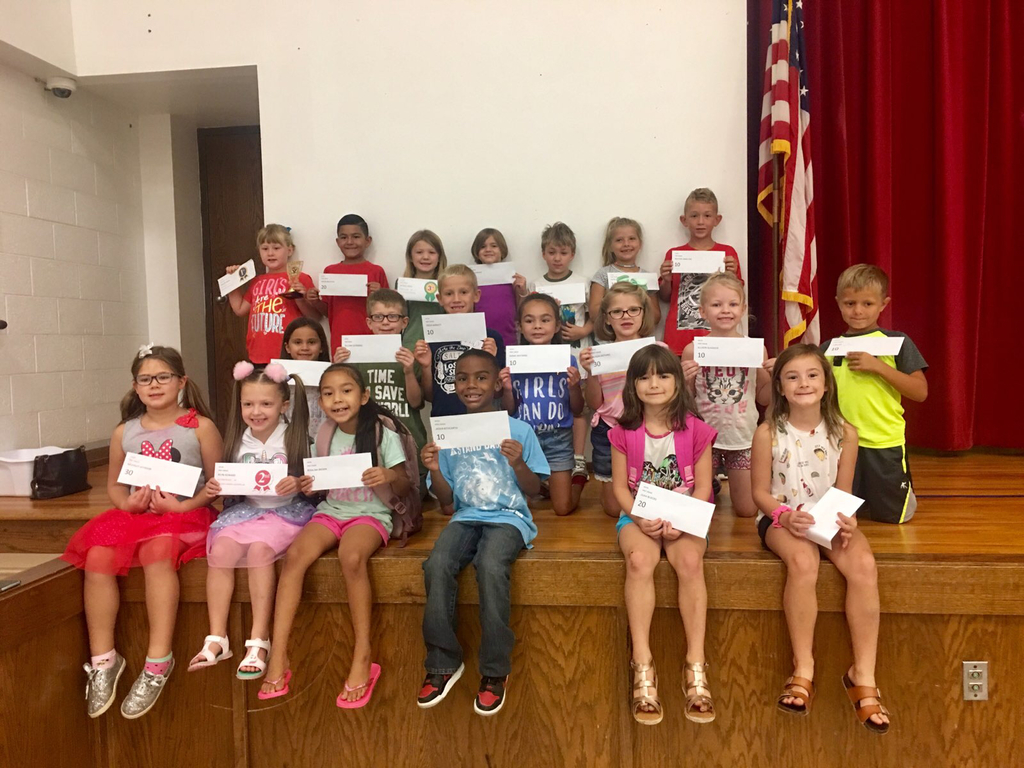 The Ruth Fisher Summer Reading Program was a huge success. Mrs. Coffey awarded many students with awards and fair tickets. We have some super readers!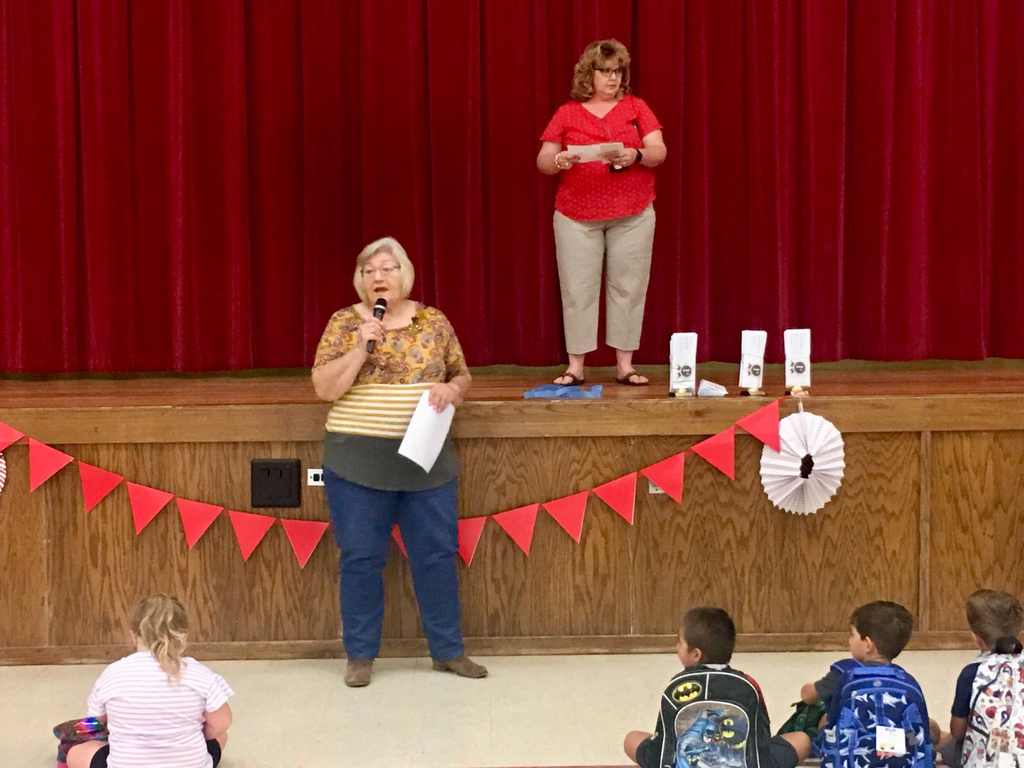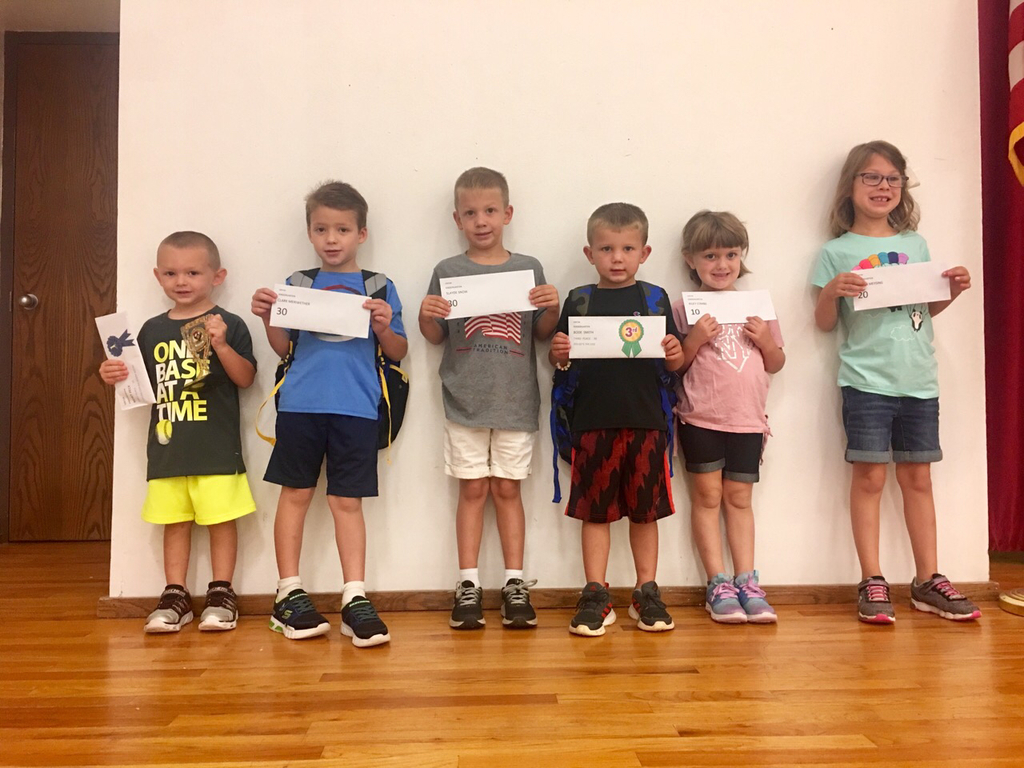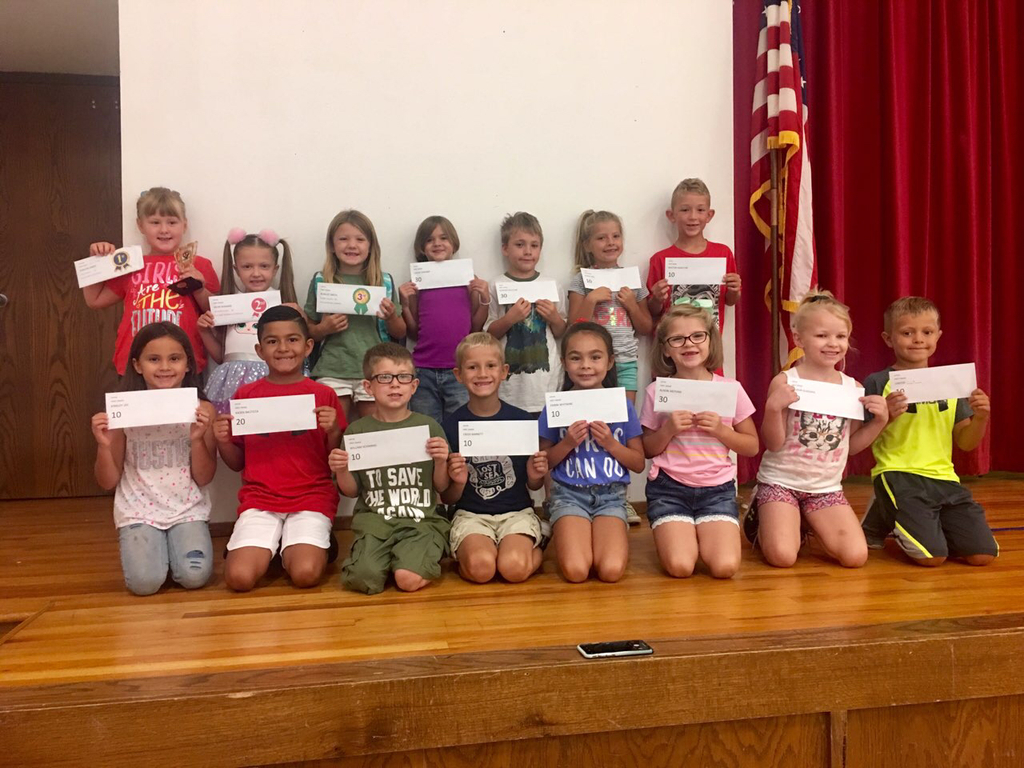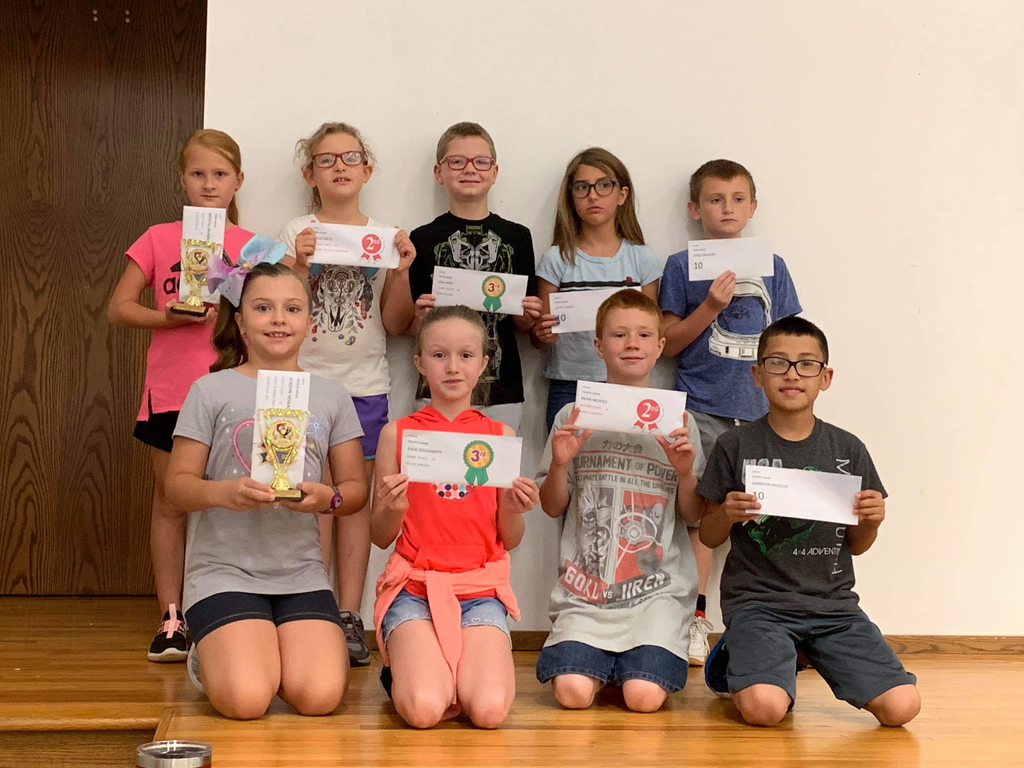 These fine Comets won many awards in the livestock division this past weekend at the Hydro Fair. Way to represent Hinton!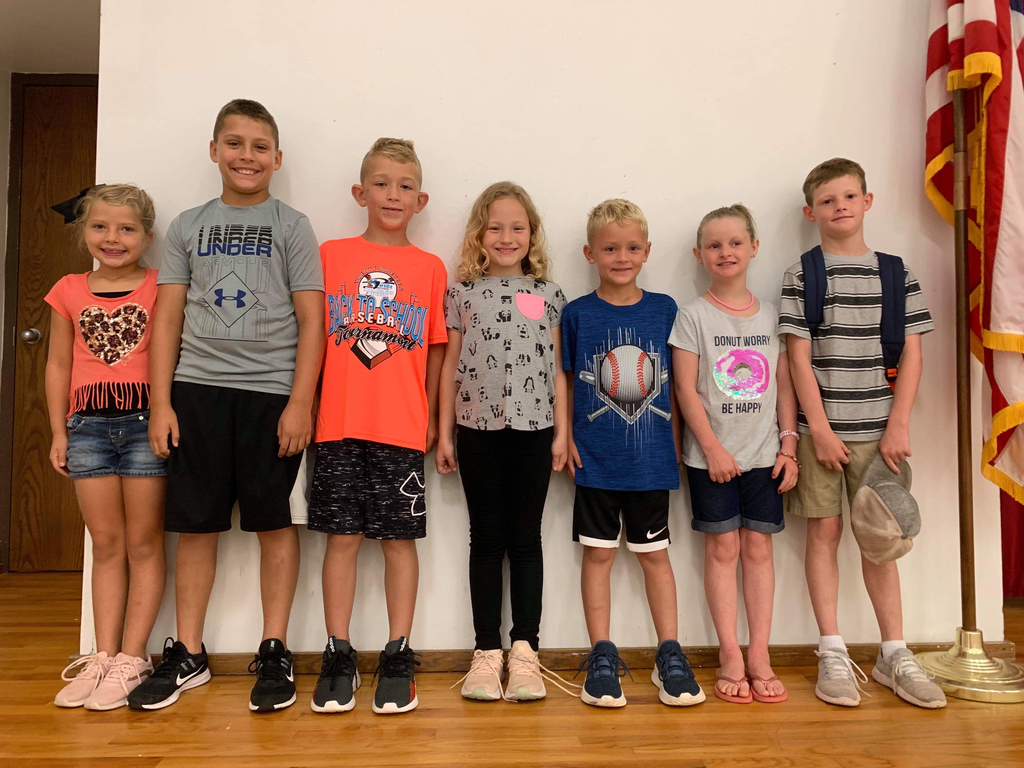 Kids Caught Being Good the first week of school. We have some awesome Comet kids! 💫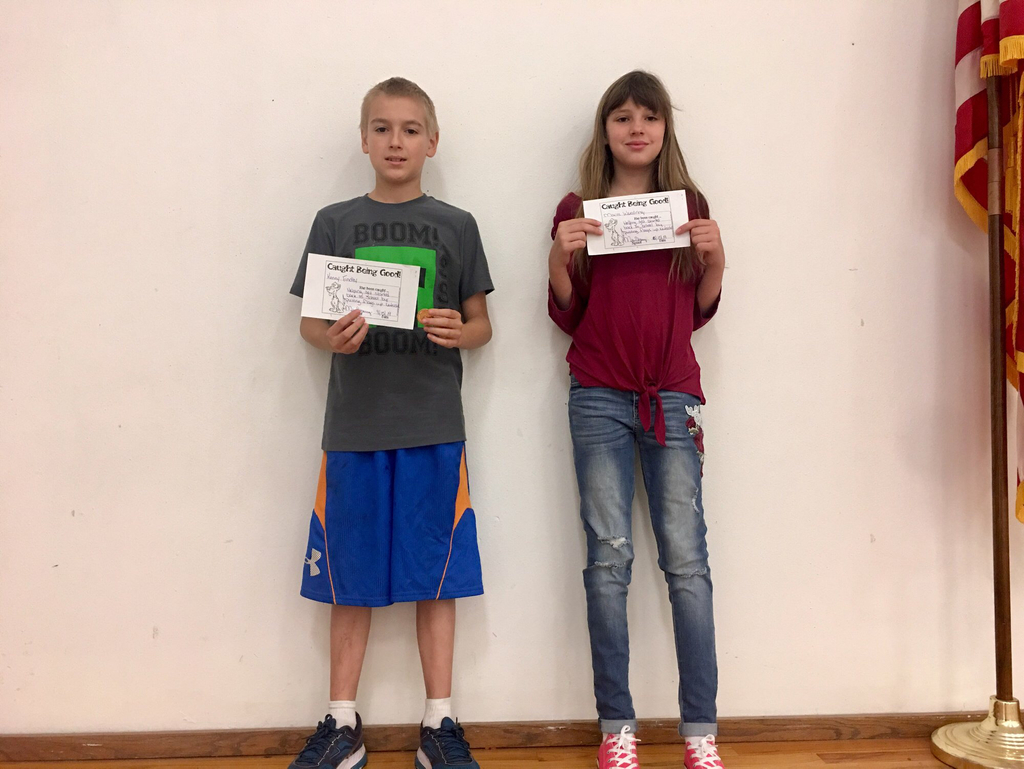 The High School Cheerleaders are getting ready for the upcoming football season. They spent some time today putting these cups on on the football field. Reminder, come out tomorrow morning at 9:30 to get preview of the upcoming football team.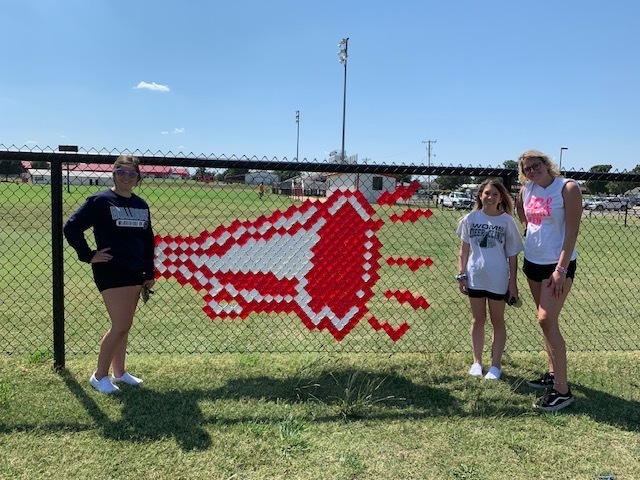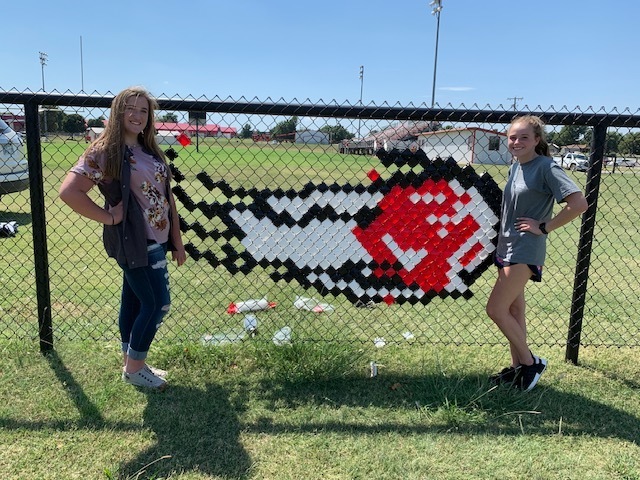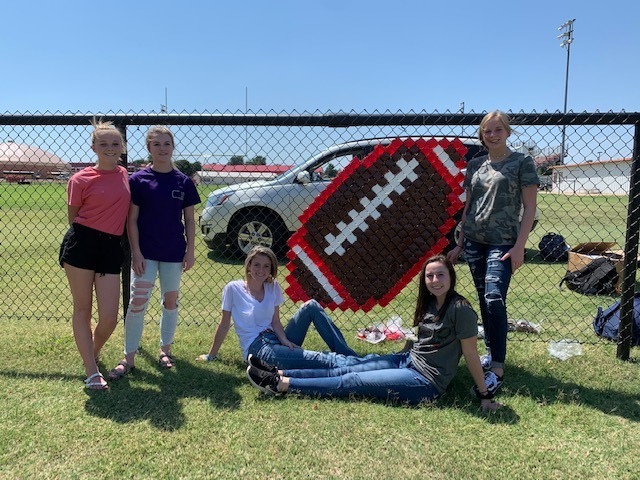 First two days of Middle School were awesome! Teachers getting to know their new kiddos for the year, students showing excitement to be back, and seeing smiles all around was Comet Pride in action! Lots of skills were being taught and reviewed and students were learning their new expectations, being COMETS! Our new and returning students, some new staff, our newly repainted building, and new plants out front made for 2 amazing days!!☄️ #CometPride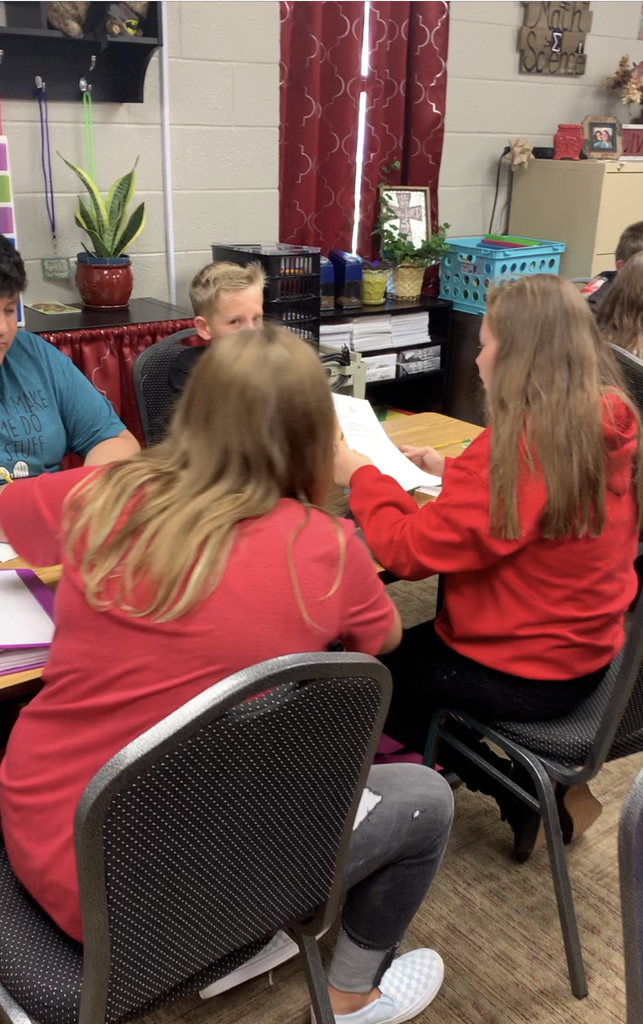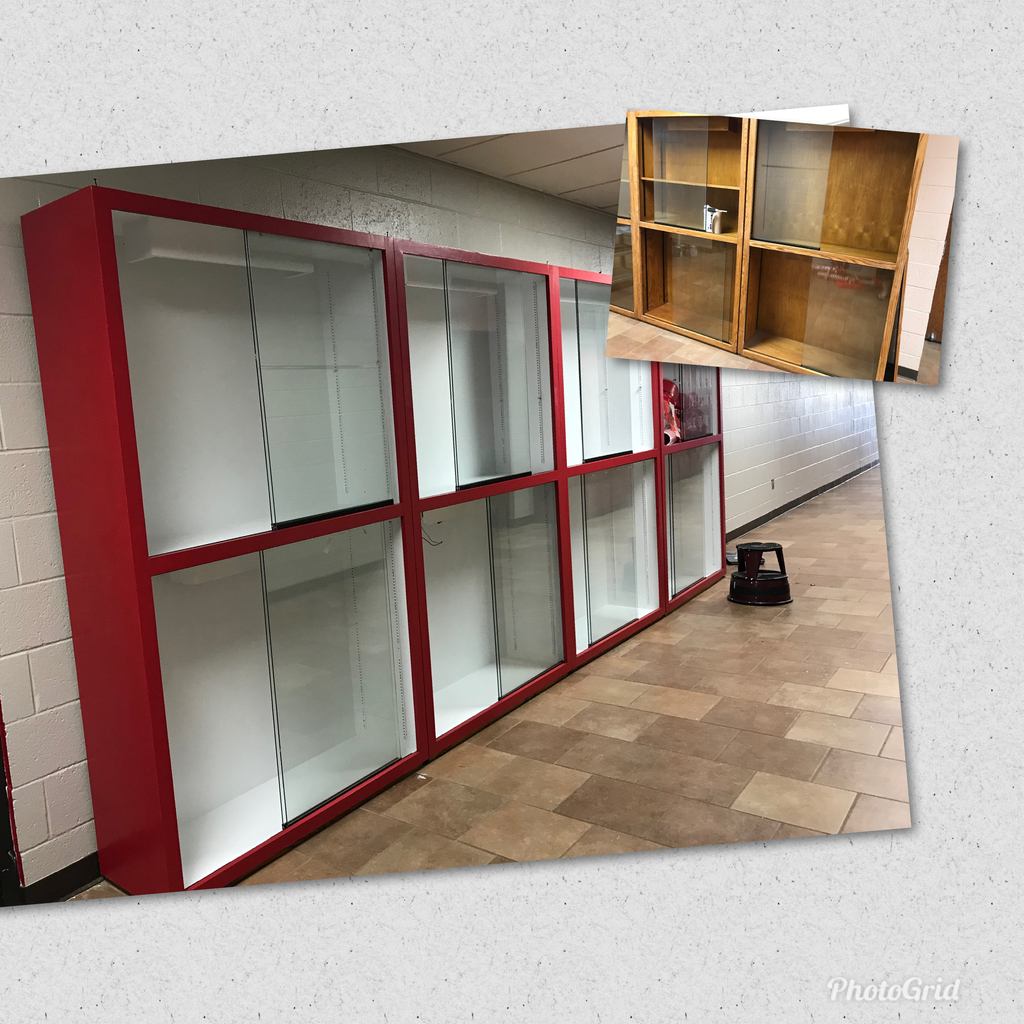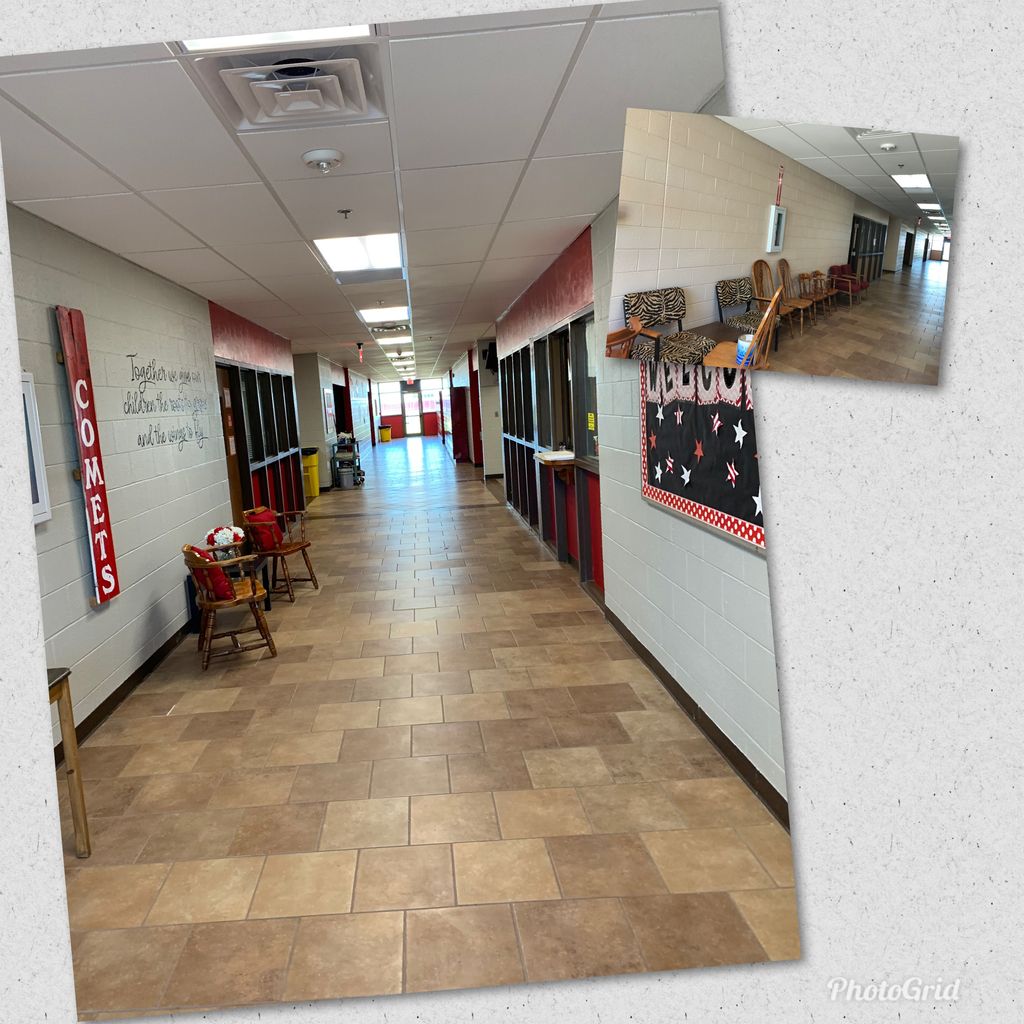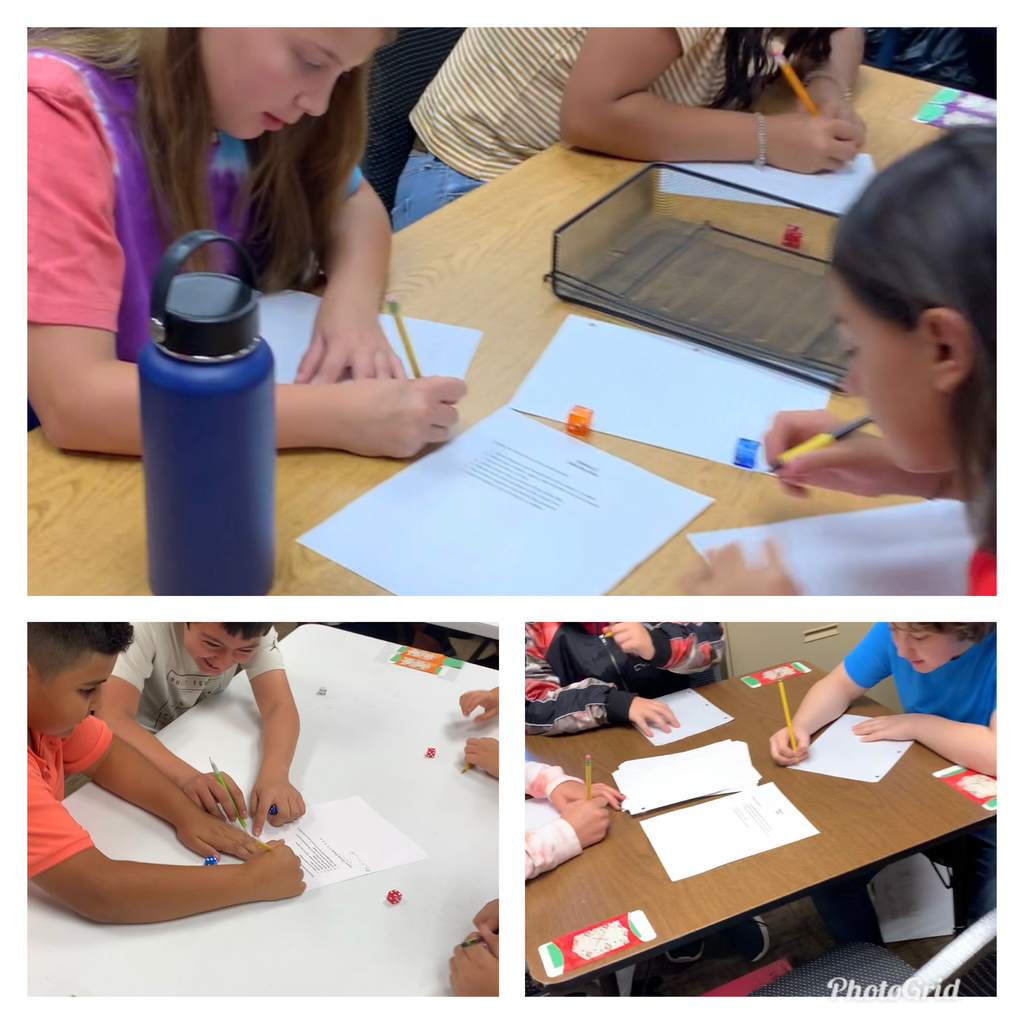 Tomorrow, August 15, is officially the first day of school! We are very excited to welcome back our students and ready to kick off what we know will be an amazing year! ☄️ #CometPride

Professional development, day 2! Here are your elementary, middle school, and high school teachers with a few of today's visitors. Lots of teacher learning and fellowship! ☄️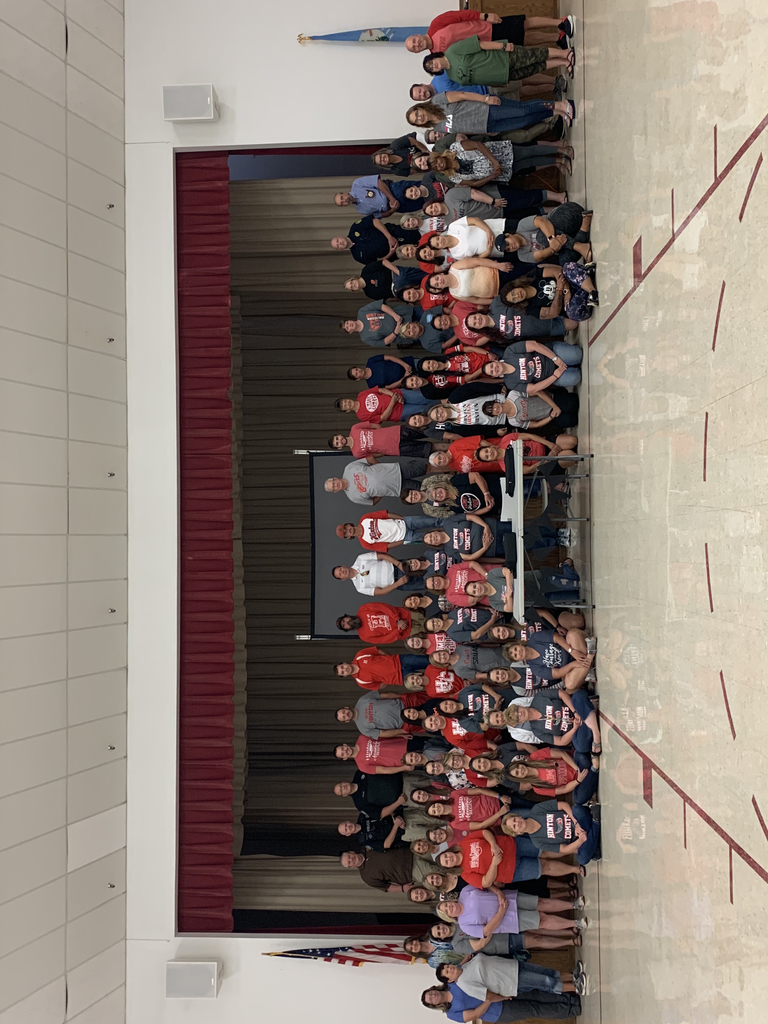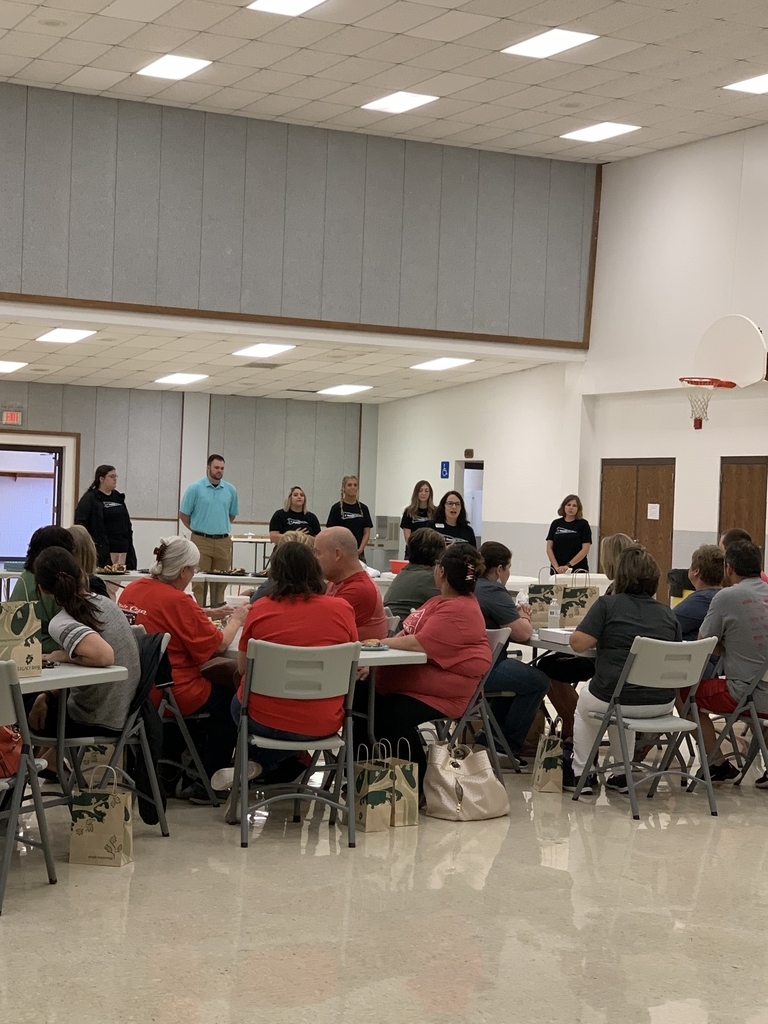 Thanks to Anadarko Police Department, Hinton Police Department and Caddo County Sheriff Department for taking time to work with Hinton teachers this morning.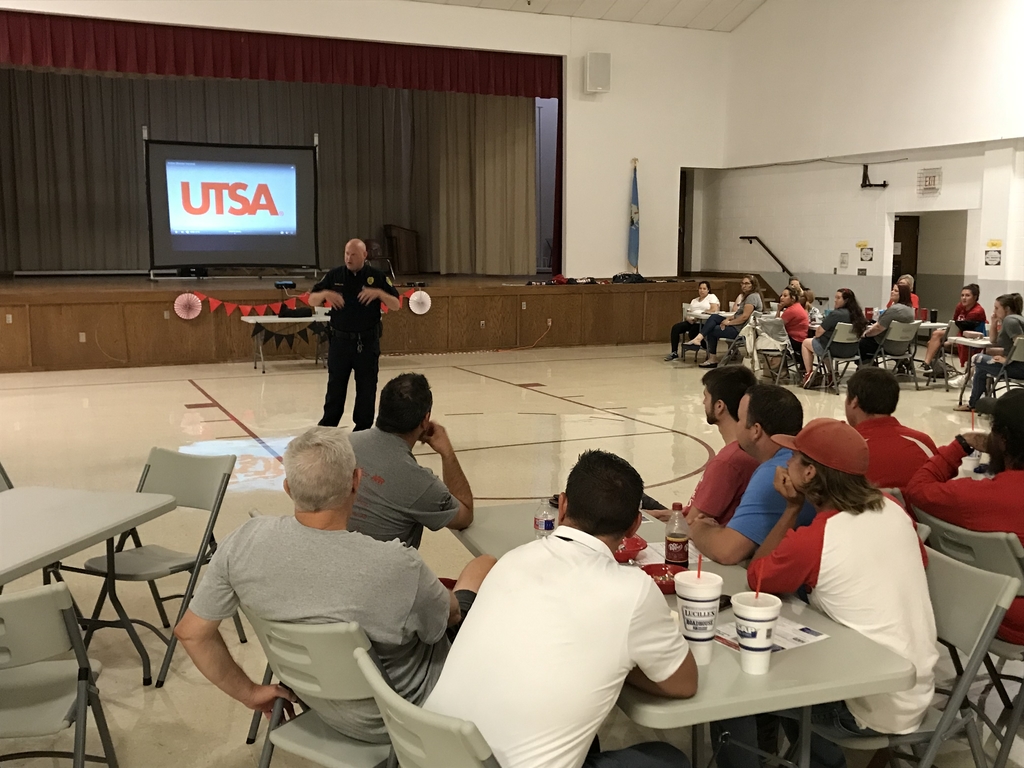 Coach Potter sharing Thankful Thursday with staff! Great ways to make connections with our kids. He's doing big things!!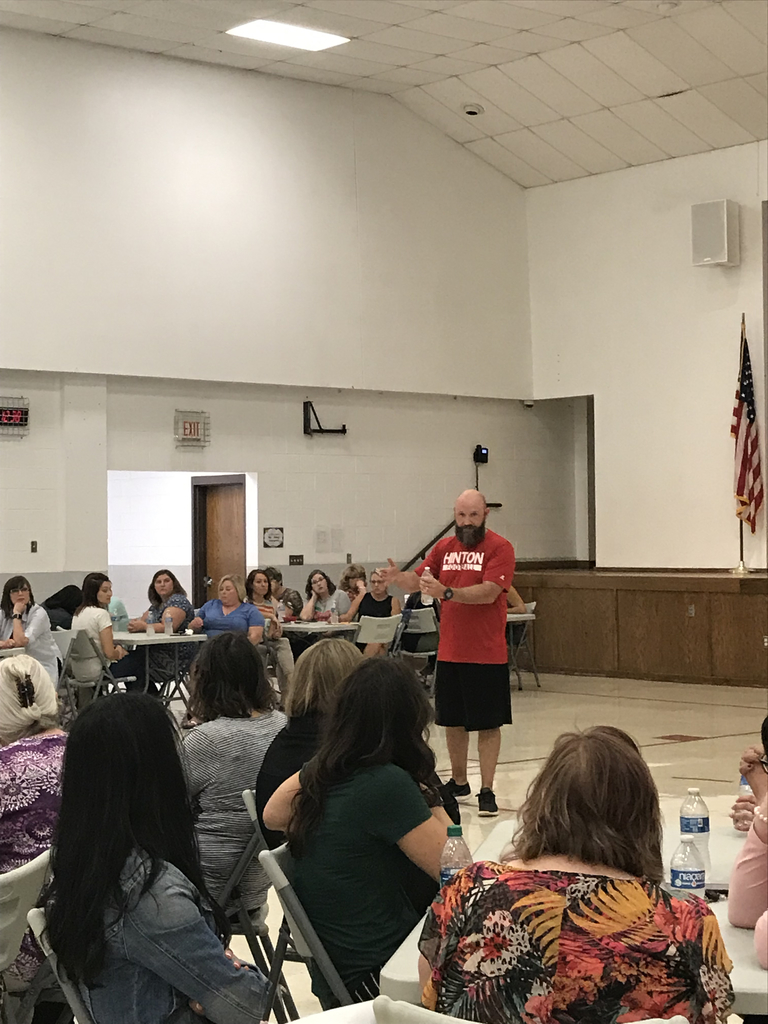 Teachers have headed back today for professional development! We kicked off our morning with HS band playing our fight song, BETA kids doing skits, and door prizes from Mrs. Derryberry! Great day to be a comet! ☄️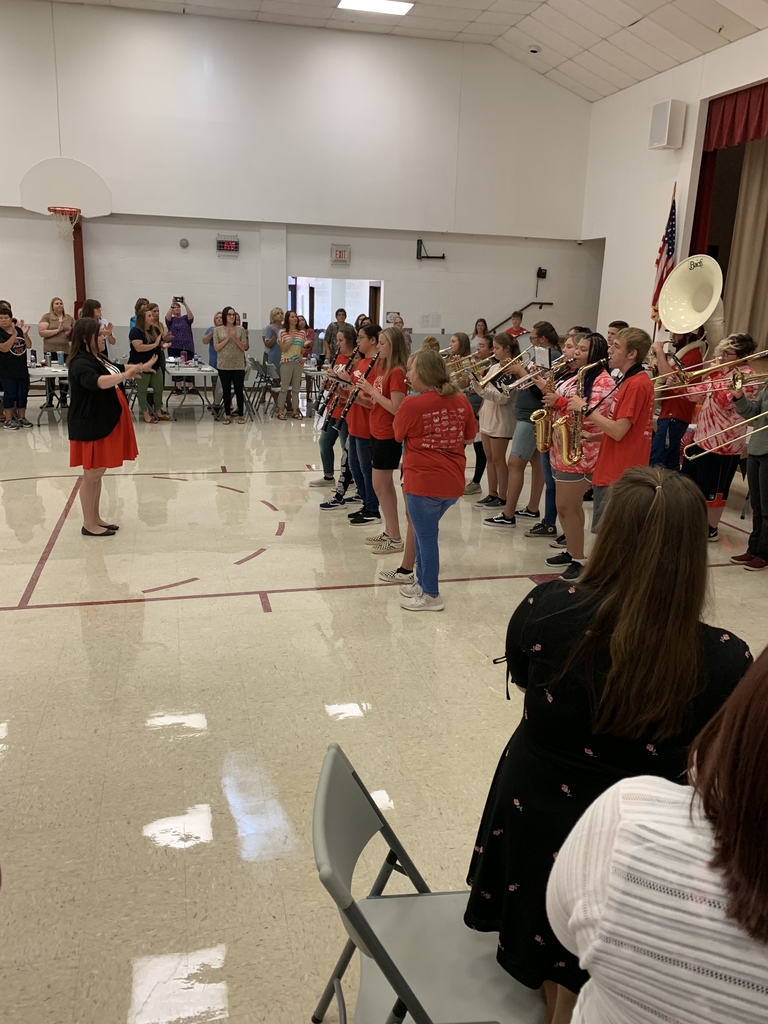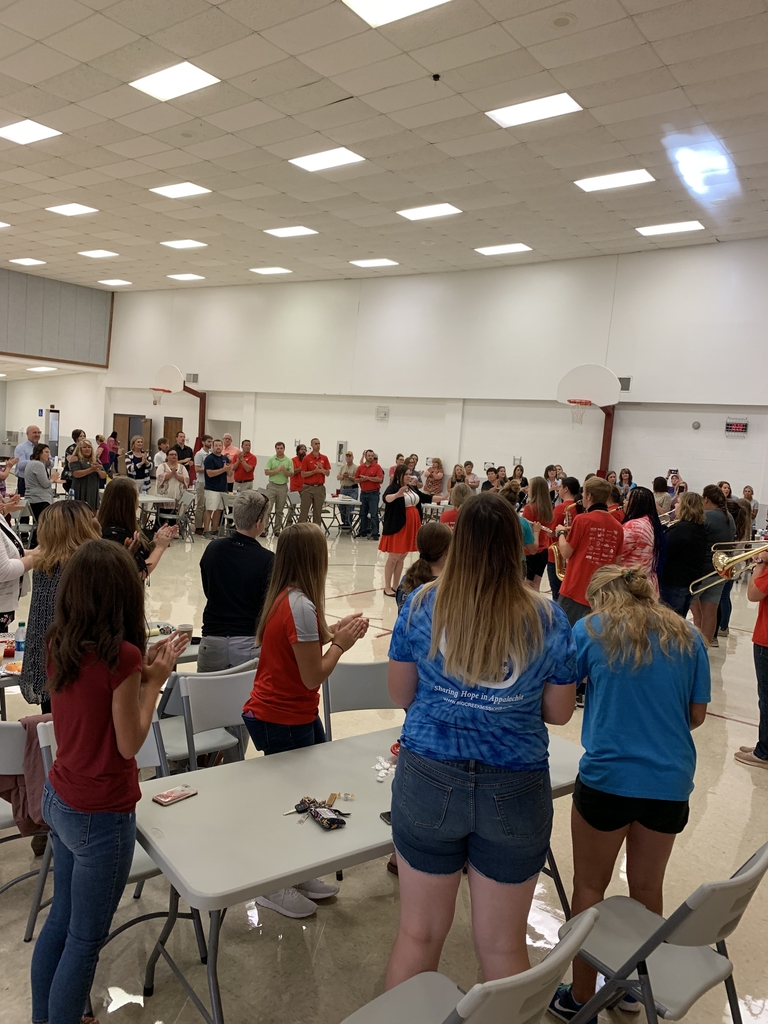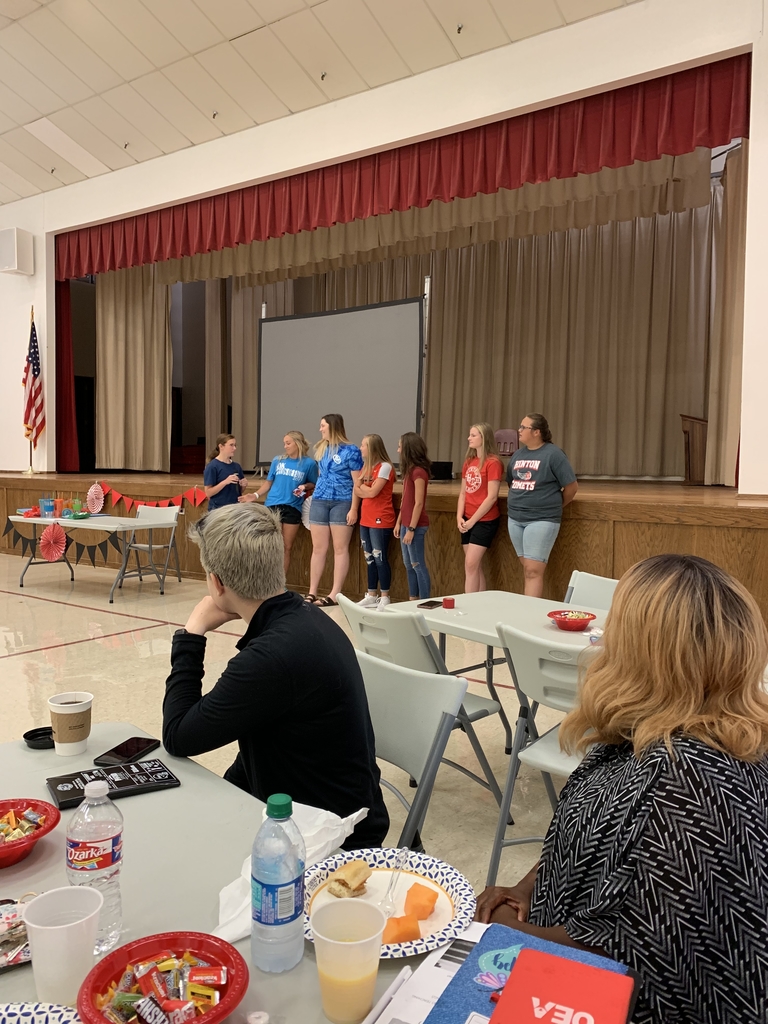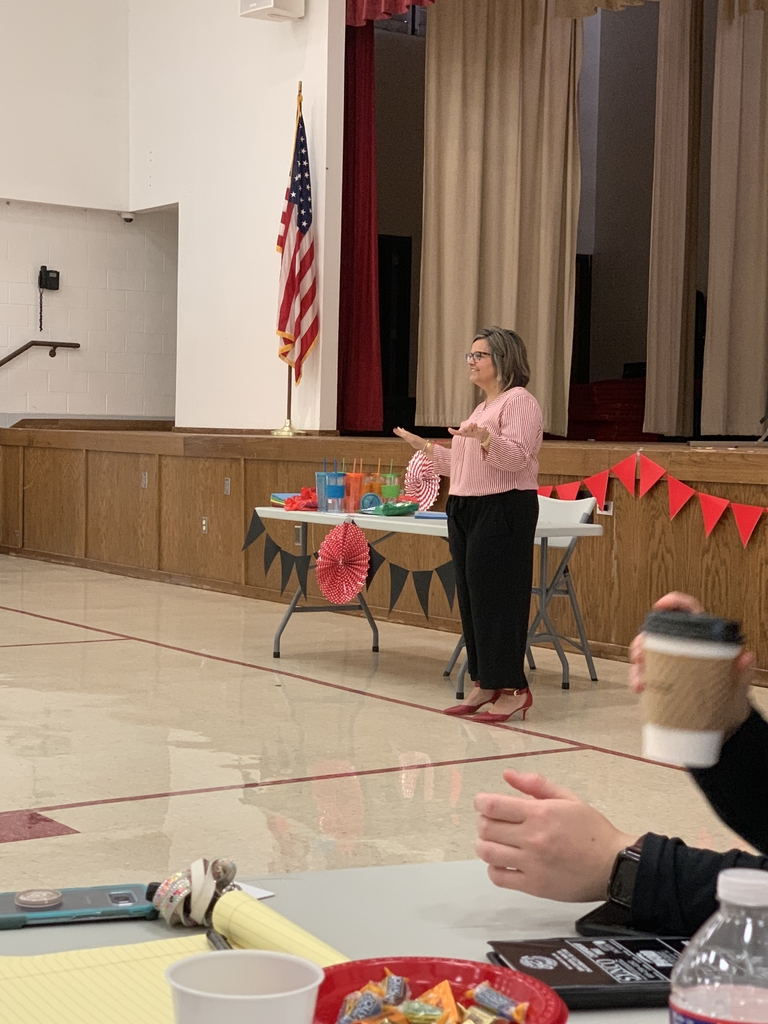 Comets 2nd Annual Back-To-School Bash is tonight at 7:30! Come to the walking trail to enjoy free ice cream provided by Legacy Bank and introductions of all faculty. We will also be celebrating the fall sport athletes. GO COMETS!
Reminder that tomorrow night is enrollment night for students in the 8th-12th grade from 5-7 pm. If you have already filled out enrollment packet online all you need to do is come up and pick up your child's class schedule and make changes to their schedule if needed. If you haven't filled out enrollment packet yet, you may do that tomorrow night.
Get your new Comet gear from our online Fan Shop! Go to fancloth.shop/whusv to see all the selection and to place order. At checkout, you can designate your favorite Hinton Athlete and the more you buy and the more that athlete gets nominated, they can win prizes!

SWOSU PharmCORP PharmCORP is for students in 9th-12th grade who are interested in a career in pharmacy.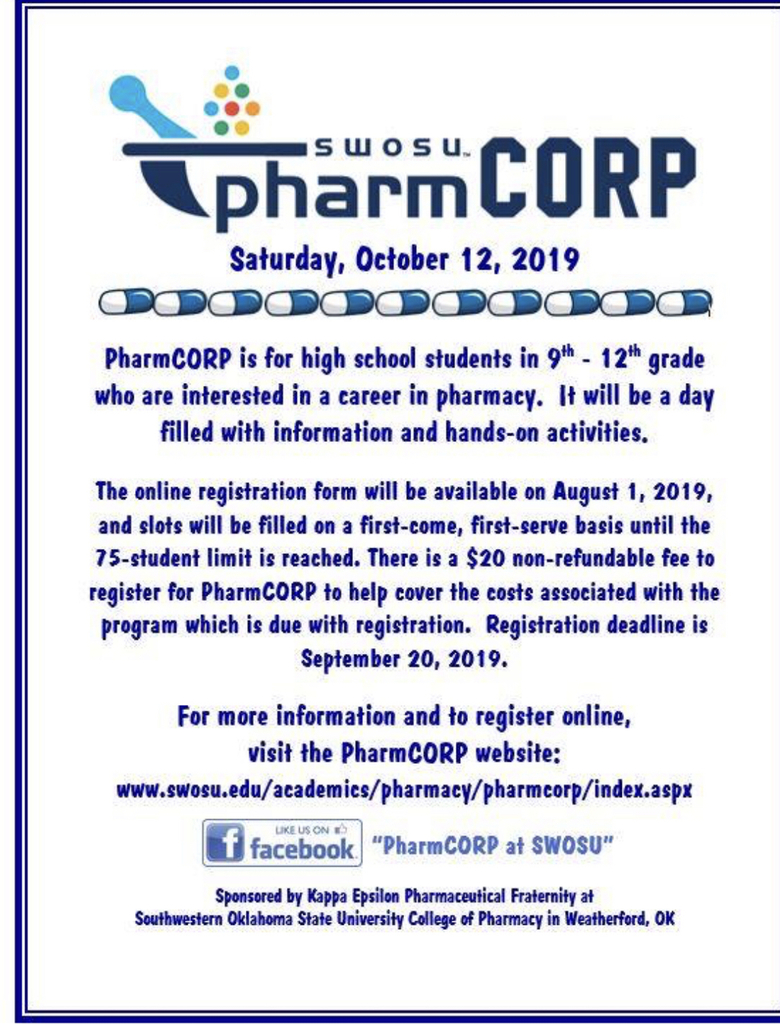 The 2nd annual Back to School Bash is Tuesday, August 6 at 7:30 PM. The event will take place at the walking trail. Everybody come out to help kick the school year off!

Summer Band for 8th-12th grade students starts this morning (Monday, July 29) at 8am in the High School Band room.