Congratulations to Juniors Tia Smith, Tagin Dorsey, Leah Lunsford, and Addison Taylor for being selected to represent Hinton at Girls State this summer.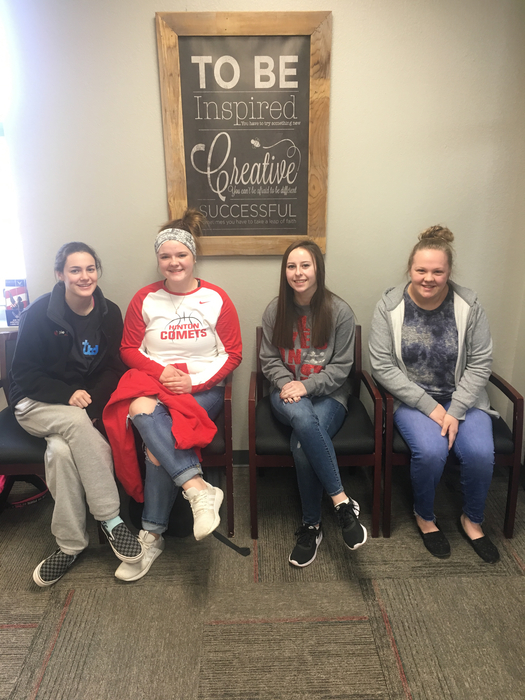 Good luck to the Hinton High School Band as they are preparing to perform for their District competition!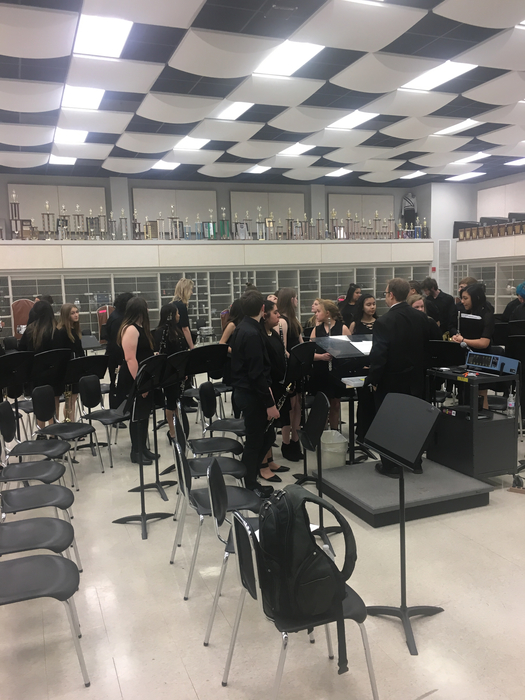 Please read this important notification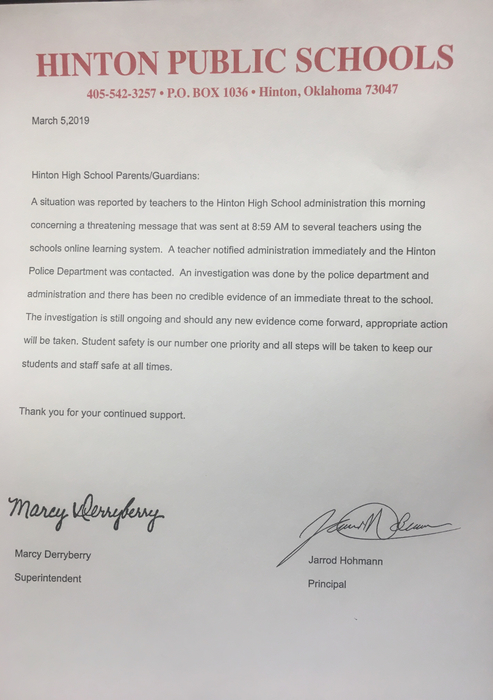 Due to slick and dangerous road conditions, there will be NO school on Thursday. Stay safe and warm!
8th grade students that were going to attend the HEDA meeting with Mrs. Chenowth, the meeting has been canceled until next month.,

Due to inclement weather, no school today, February 27.
Check out Hinton Schools new app! Go to the App Store and search Apptegy Hinton. Stay up to date with everything going on in the High School, Middle School, and Elementary School.

Awards Ceremony-Denver Dahlenburg 4th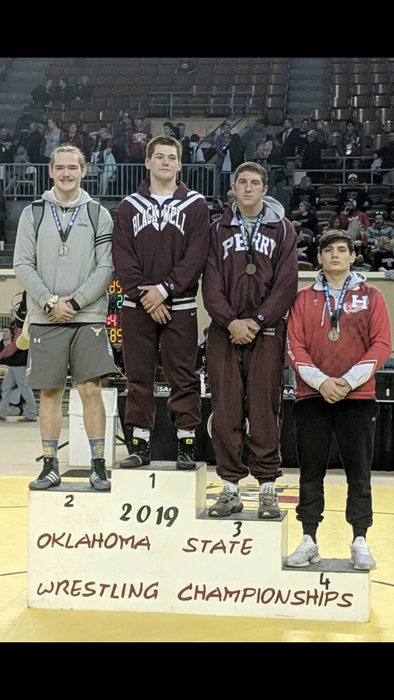 Congratulations Denver!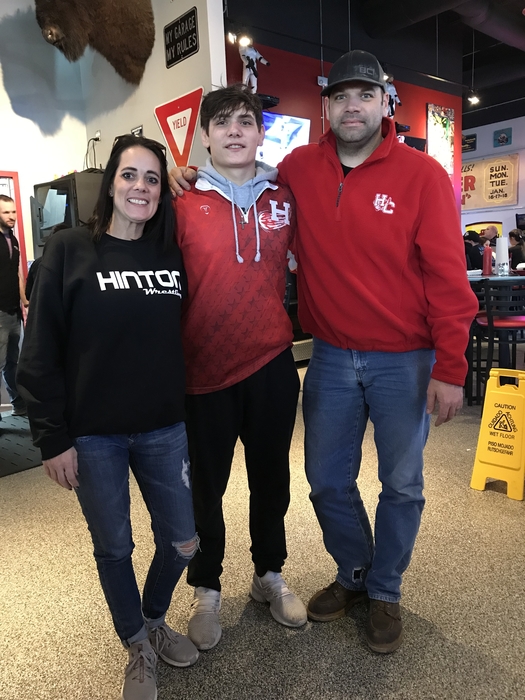 Dahlenburg places 4th at state! We are all so proud of Denver. He wrestles with such grit and character!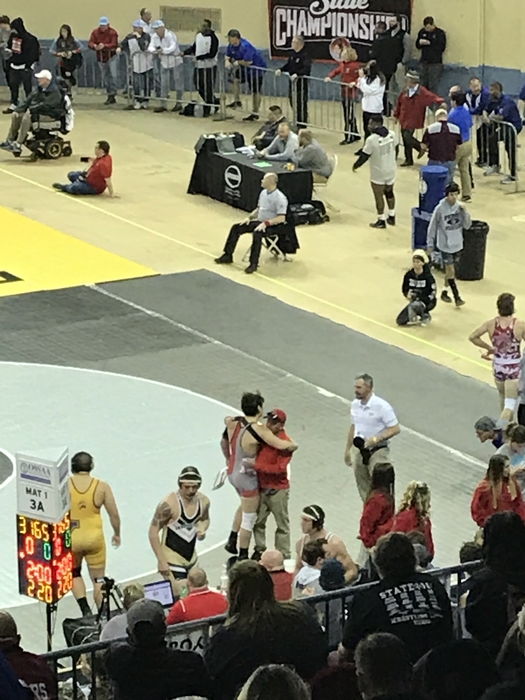 Denver Dahlenburg wins his consolation semifinals by a pin in the second period. Dahlenburg now advances to the consolation finals to wrestle for 3rd/4th place. Denver Dahlenburg wants to say "THANKS FOR ALL THE SUPPORT FROM EVERYONE. I COULD NOT HAVE DONE IT WITHOUT YOU ALL. I PLAN ON TAKING THIRD PLACE TODAY!"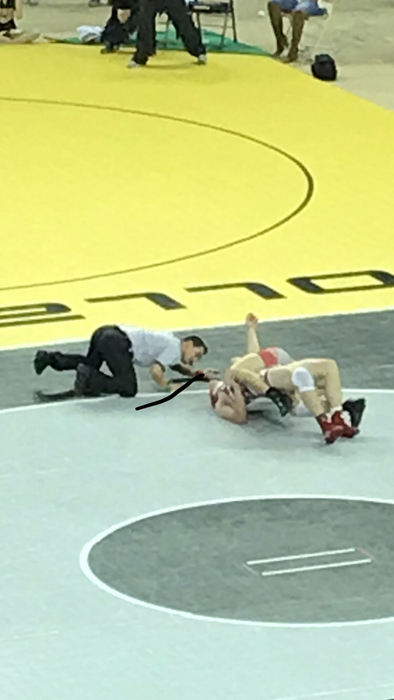 Always finish your learning with a cookie!! #middleschool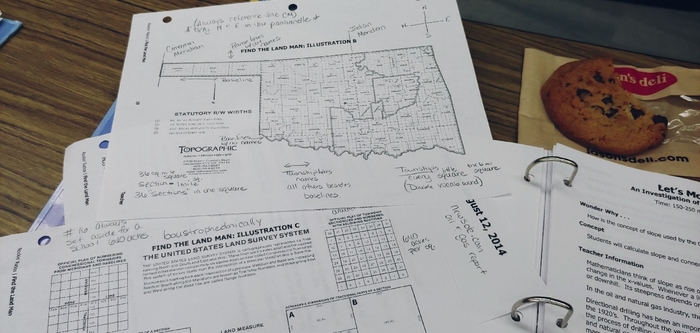 Mrs. Bell, Mrs. Resendez, Mrs. Findley, Mrs. S. House, and Mrs. L. House collaborating on this morning's events before heading back to class! Teamwork is key! #LifelongLearners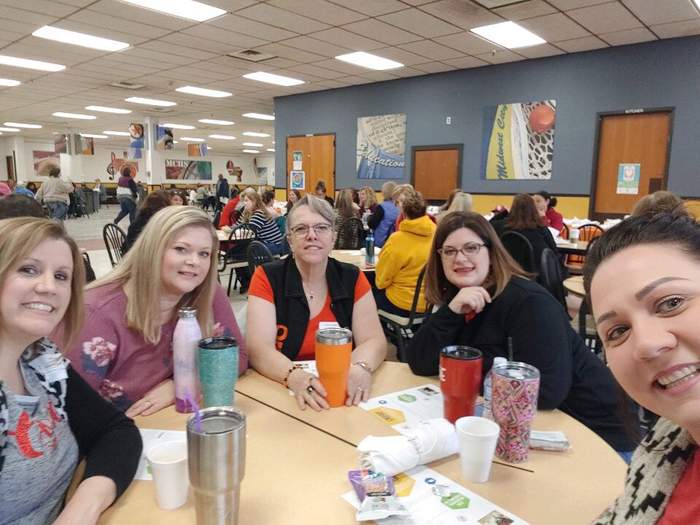 Learning all about viscosity at the OERB workshop today. #LifelongLearners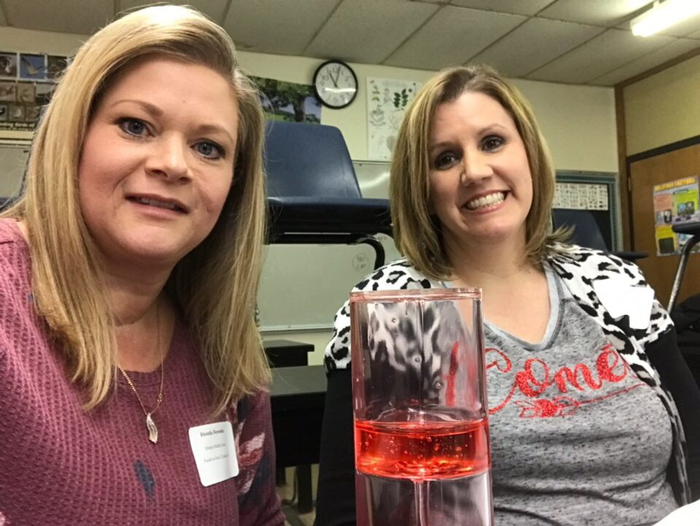 Middle School teachers at an OERB workshop learning fun, new things to bring back for our kids! #LifelongLearners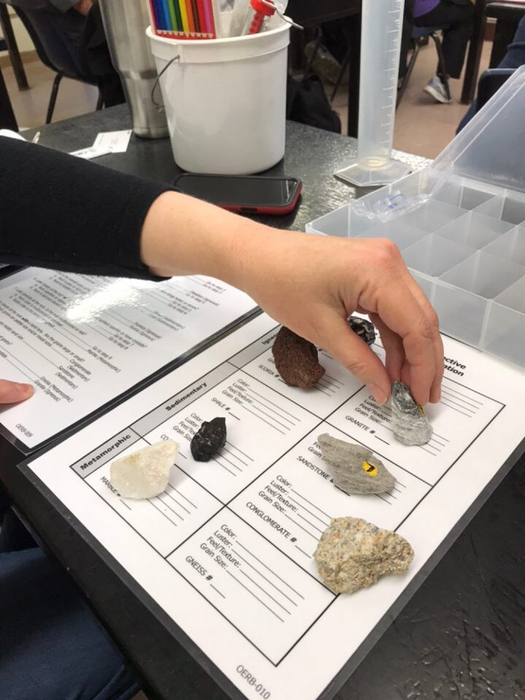 Dahlenburg will wrestle for third place tomorrow at the State Fair Grounds Arena. Come out and cheer on SENIOR DENVER DAHLENBURG!

Denver Dahlenburg wins his first match at Wrestling State with a pin in the first period!
End of 3rd has Hinton 27- Fairview 38
Halftime Hinton 19- Fairview 24.
Boys district game: Hinton 8-Fairview 14