Denver Dahlenburg wins his consolation semifinals by a pin in the second period. Dahlenburg now advances to the consolation finals to wrestle for 3rd/4th place. Denver Dahlenburg wants to say "THANKS FOR ALL THE SUPPORT FROM EVERYONE. I COULD NOT HAVE DONE IT WITHOUT YOU ALL. I PLAN ON TAKING THIRD PLACE TODAY!"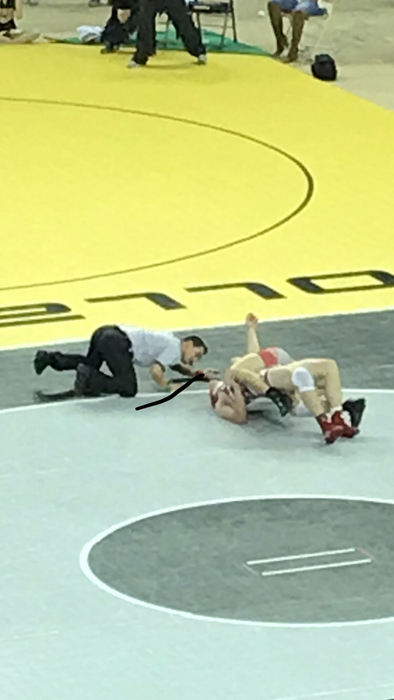 Always finish your learning with a cookie!! #middleschool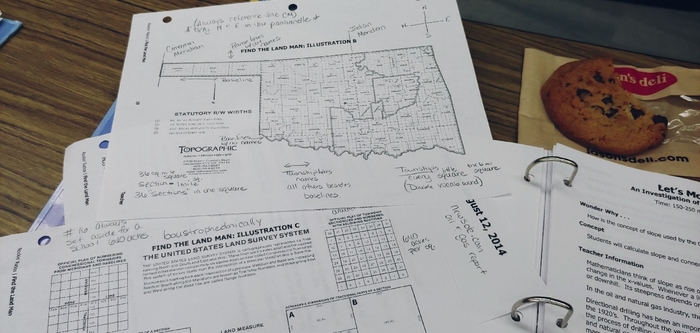 Mrs. Bell, Mrs. Resendez, Mrs. Findley, Mrs. S. House, and Mrs. L. House collaborating on this morning's events before heading back to class! Teamwork is key! #LifelongLearners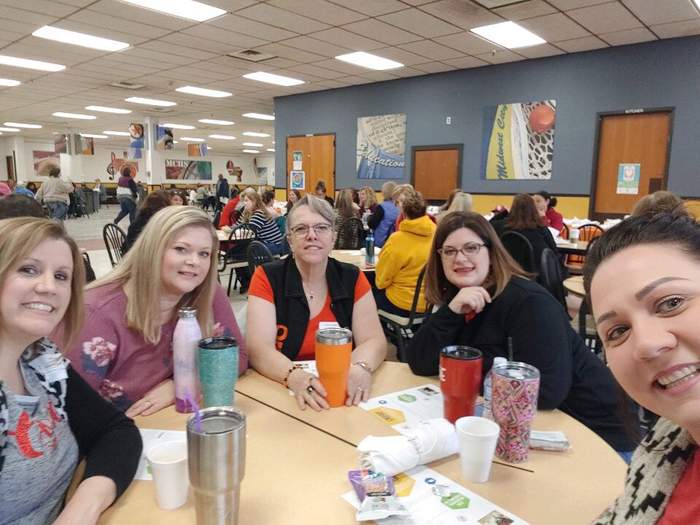 Learning all about viscosity at the OERB workshop today. #LifelongLearners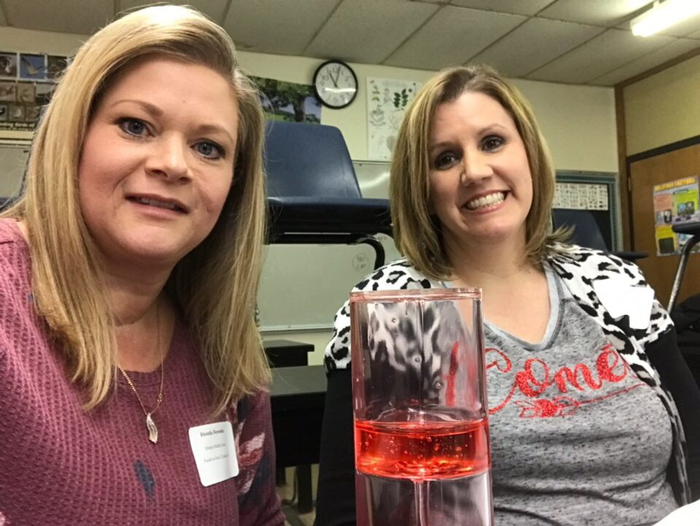 Middle School teachers at an OERB workshop learning fun, new things to bring back for our kids! #LifelongLearners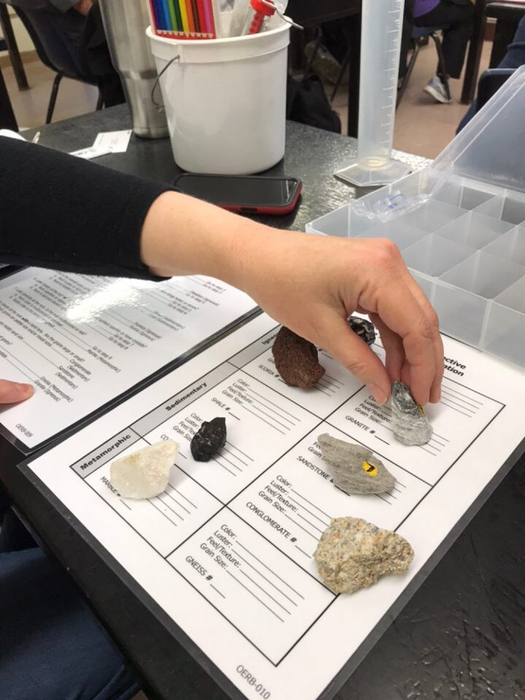 Dahlenburg will wrestle for third place tomorrow at the State Fair Grounds Arena. Come out and cheer on SENIOR DENVER DAHLENBURG!

Denver Dahlenburg wins his first match at Wrestling State with a pin in the first period!
End of 3rd has Hinton 27- Fairview 38
Halftime Hinton 19- Fairview 24.
Boys district game: Hinton 8-Fairview 14
Girls final: Hinton 47-Hennessey 54.
End of 3. Hinton 29-Hennessey 35
Halftime: Hinton 16- Hennessey 24.
End if 1st quarter in Districts: Hinton girls 5-Hennessey 13.
Congratulations to our Hinton Comets First LEGO League team as they won both the Innovation and the Construction awards in their first competition today at the Thomas P. Stafford Space Museum! ☄️Go Comets!!☄️
Seniors Remember today you will take Senior Sports banner pictures in the dome at 5:00. Please bring your uniform and any props for your picture. Please make checks out to Terence Young for $50. Thank you! 💫