News
Please be aware that the city has closed a portion of W Clark Street for an undetermined amount of time to make repairs. Parents may want to reroute and enter a block north...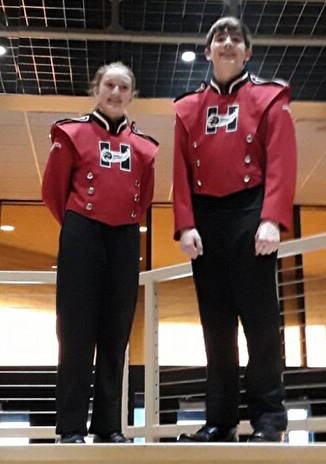 Congratulations to Hinton Band members JaLynn Yokum and Haley Combs for getting to perform in the SWOBDA Honor Band!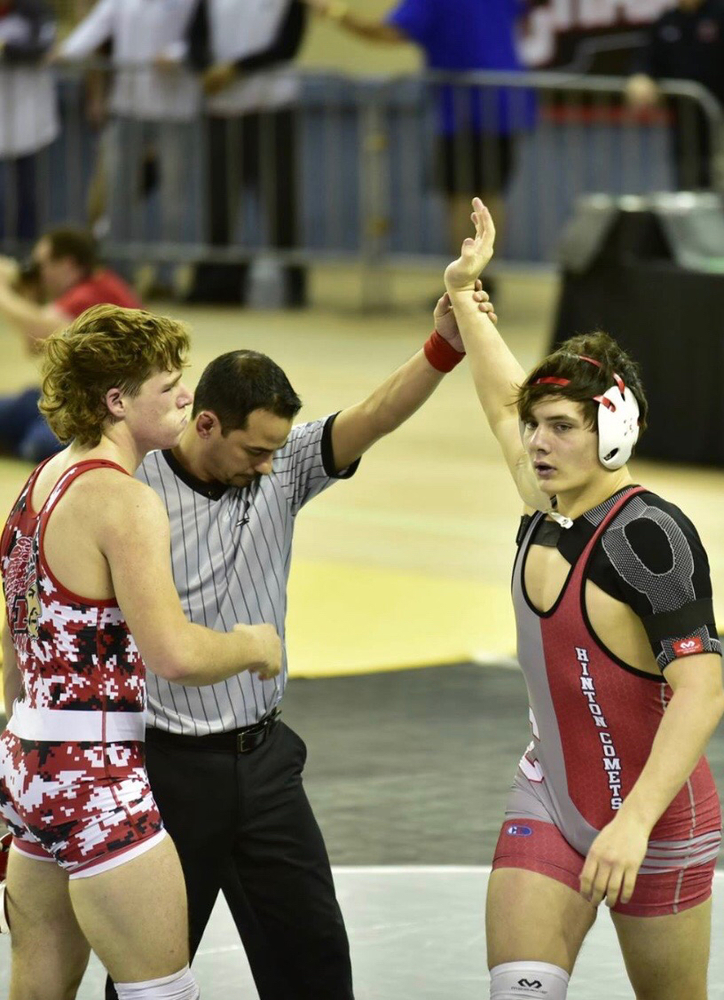 Congratulations to Hinton Senior Denver Dahlenburg for being selected as an all-stater in wrestling. He will compete during coaches clinic in July.
SEE ALL NEWS